Online customer service is now an essential way to serve customers and offer them support. People do everything online, and you need to be where they are.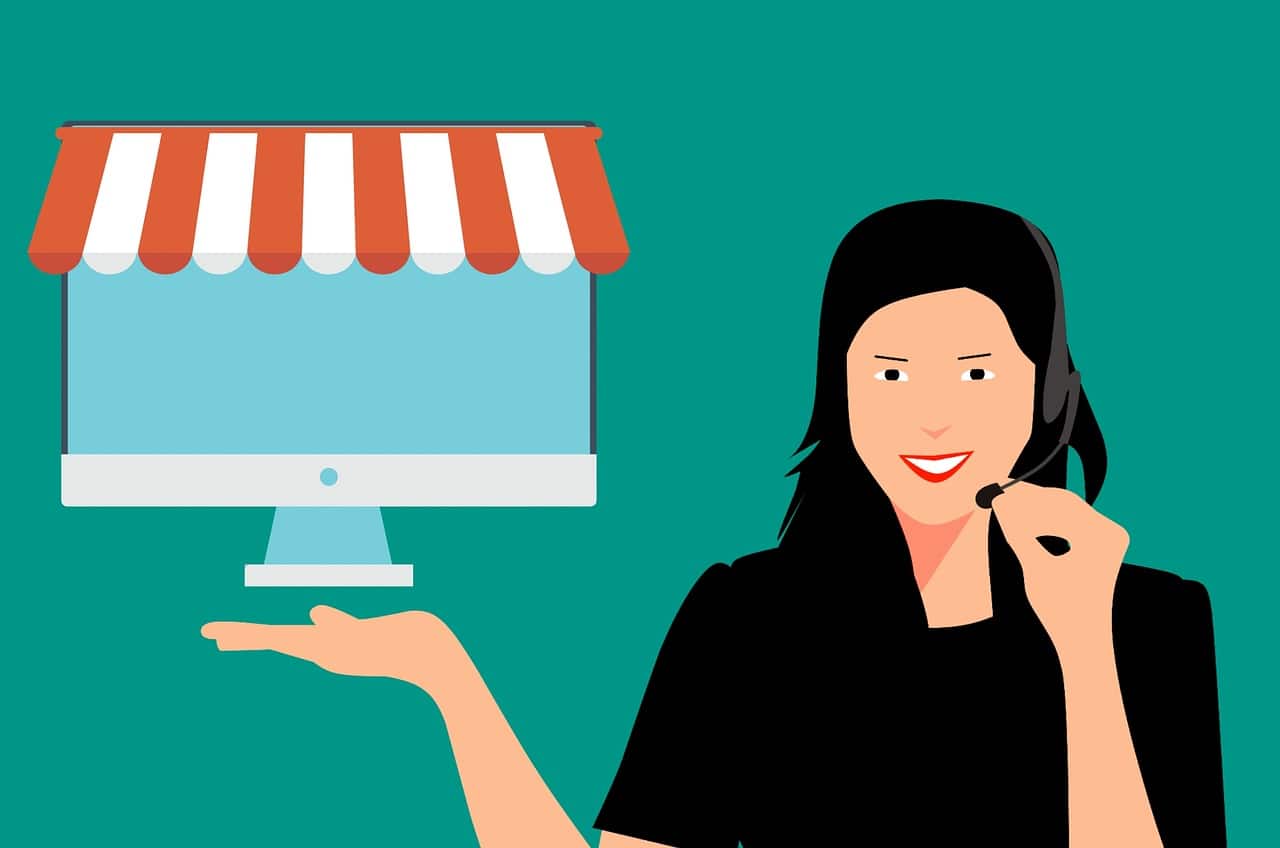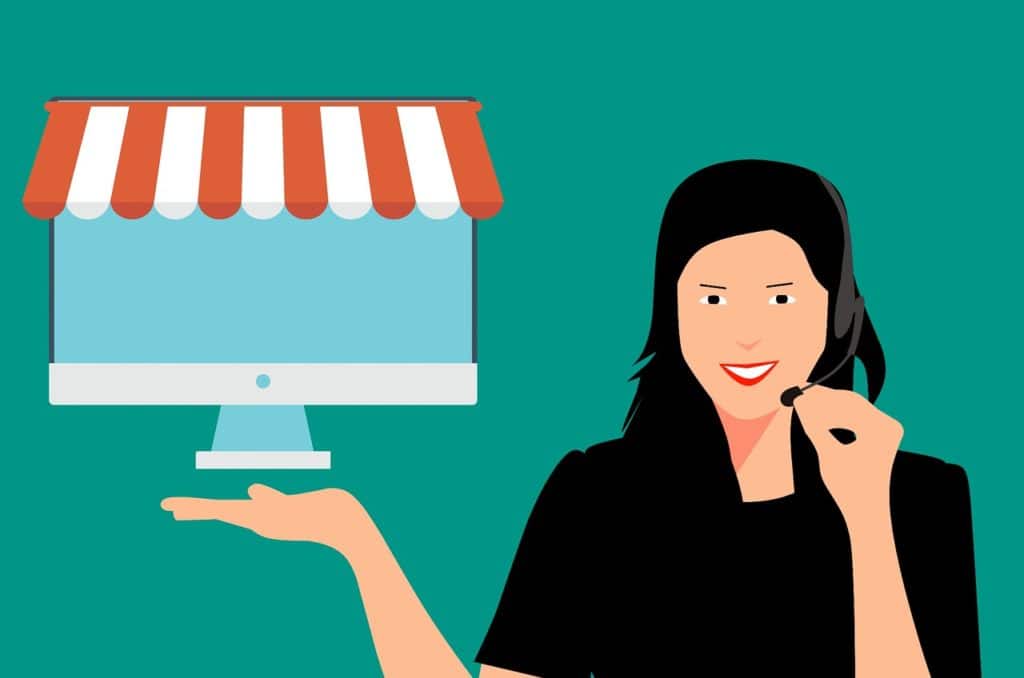 Just like any other sort of serving customers, online customer service needs huge efforts and continuous dedication to satisfy customers. In this blog, we offer some essential tips to make your online service better. 
Evaluate the online customer service yourself
Going through the process that a user goes through with your online customer service is one of the best ways to get started with enhancing customer service. 
After going through this, you need to ask yourself if the process is easy enough. Are there any steps that can be removed from the support process. 
How long does it take for the customer to get served? Is this time good enough for busy people looking out for help? Those are other questions that you can ask yourself, and can use any available insights to support you. 
Invest in your agents 
Ensuring that every one of your employees knows how to handle customers is one of the best investments that you can make in online customer service. 
Handling customers isn't just about memorizing problems and predefined answers. It needs dedication, understanding and discipline, which needs investment from your side in the form of training and developing the skills of your customer service agents.
Make online communication more personalized
When users determine that they need to speak to real people, then they mean it, and they need to feel it. When communicating with customers through chat, you can easily feel like a bot nowadays that everyone knows about bots. 
If you are investing in human customer service agents, you don't need people to feel like they are bots. Make them speak to customers in a friendly yet professional tone. Then addressing their names and specific needs and not just templates of messages that can frustrate them. 
Put time saving as a priority
When redesigning the experience of online customer service and working on its enhancement, you need to put saving time as a priority.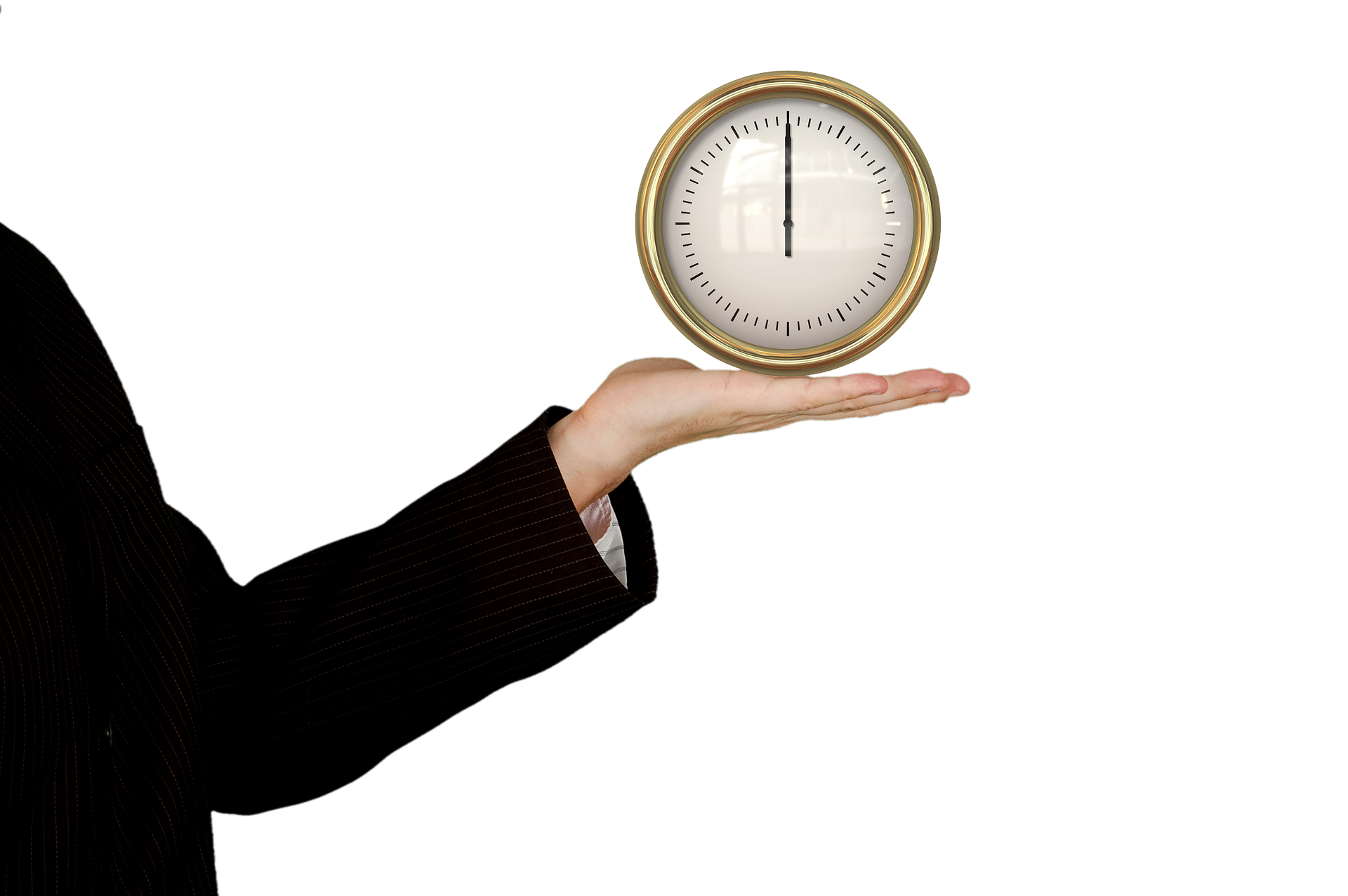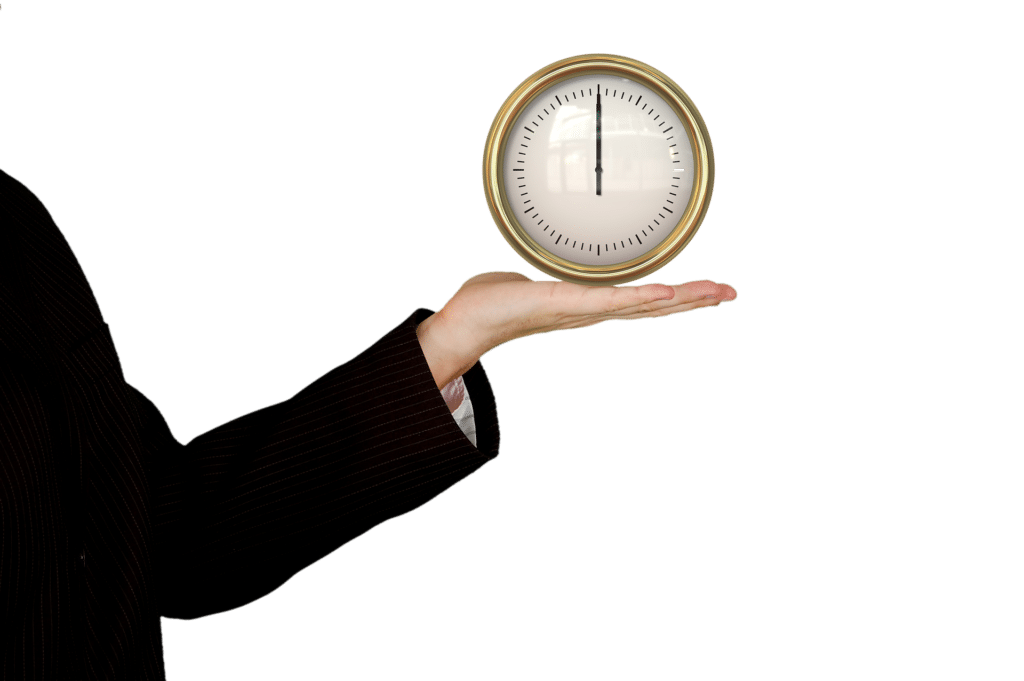 Whether you will save time by adding more agents, changing your agents' work schedules, redesigning your website, integrating a chatbot, training your agents or anything else, it should be your priority.
Let your customers serve themselves
What if your customers don't need your efforts? That is real. Most of your customers could be trying to serve themselves before contacting support. If you opt them to directly find helpful information then they will pick this option. 
Offering a self service platform can be a solution, but also there are other solutions like chatbots that you can integrate in a few minutes. 
You may also need to keep your website easy to navigate, while keeping helpful blogs and resources like FAQs or manuals clear and easy to reach.