Intelligent Process Automation, also referred to as IPA, is one of the terms you can hear within the automation industry. It is considered as the advancement in automation to impact businesses positively.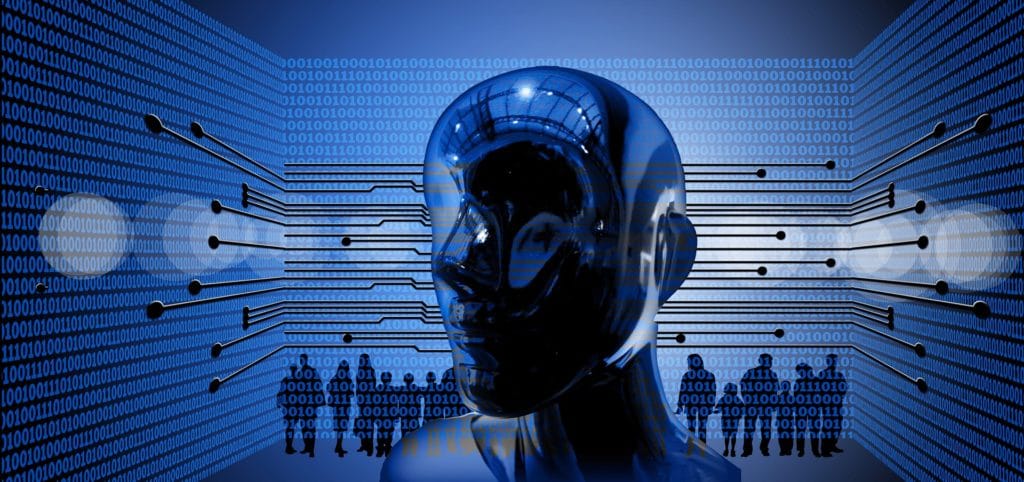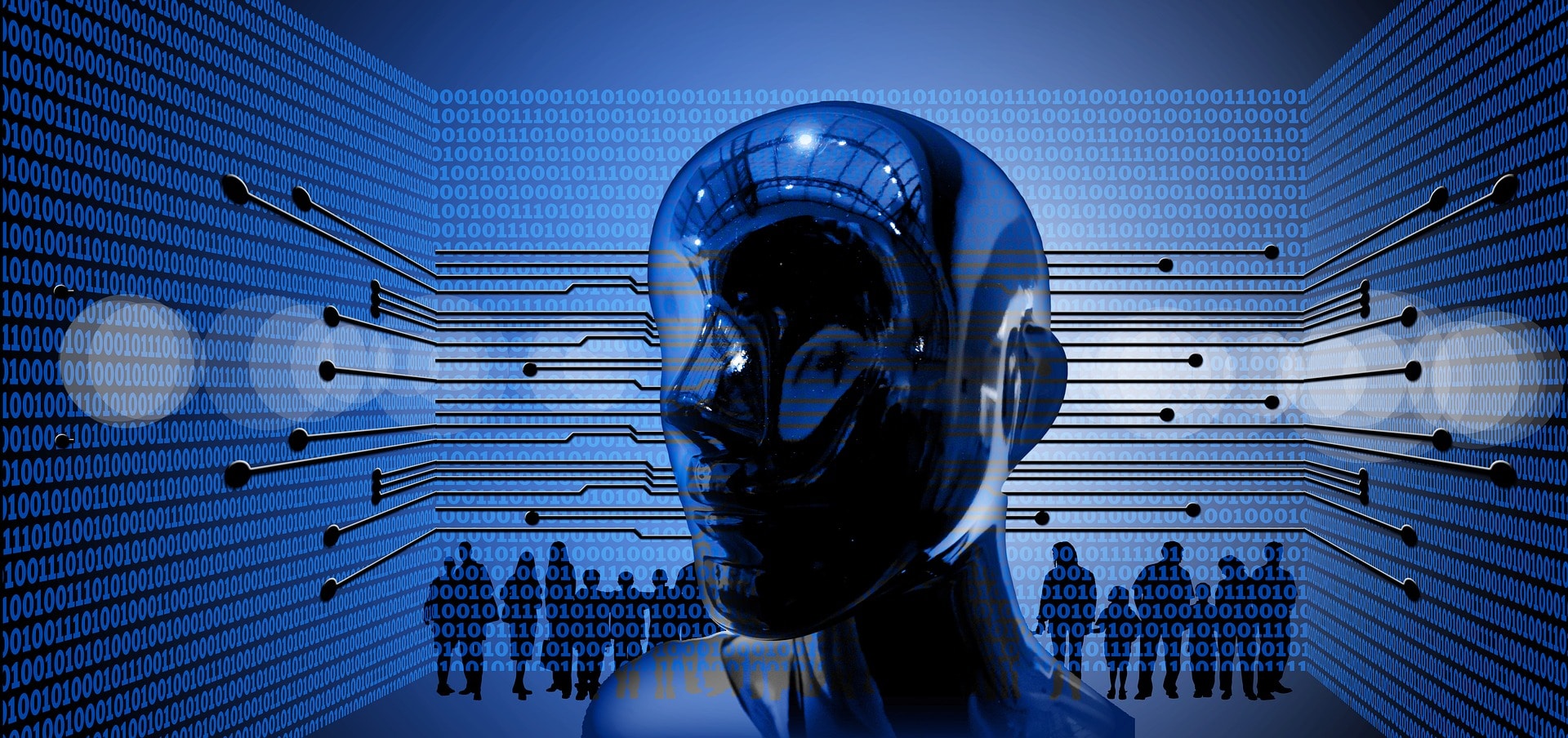 In this blog, we are sharing everything you may need to know about intelligent process automation and its benefits. 
What is Intelligent Process Automation? 
Intelligent Process Automation stands for the usage of 'intelligent' technologies to serve the enhancement of process. Intelligent technologies include machine learning, artificial intelligence, speech recognition, computer vision, and others. 
With such automation, business software can be more advanced and can go further in saving time and minimizing human interaction. 
The benefits of intelligent process automation
Less human errors
One of the main things intelligent process automation does is reduce human interaction. Then less employees enter data and handle it generally. Then, you will make few errors, and it will cause less frustration due to these errors. 
Mistakes like sending data or documents to the wrong person unintentionally can also be eliminated. Finding data can also be easier when no multiple people have handled it with different standards or lapses. 
Boosting customer satisfaction
Utilizing intelligent technologies like artificial intelligence and machine learning with automating business process can result in huge customer experience benefits. 
Imagine if your customers will never wait for you to sign the paper and never have to deal with any frustrations because of errors. This will definitely help in retaining them, building your reputation and growing faster. 
Reducing operation costs
With automation mainly aiming to reduce operation costs, intelligent automation takes it even further to automate more processes and workflows, meaning less costs. 
The faster processes will also mean that customers or clients won't have to wait long, and they can have a better experience whenever they interact with your business. 
Enhanced compliance
Compliance processes can be among the most exhausting ones within all of your business. Considering how deeply interconnected they are with all departments and every detail.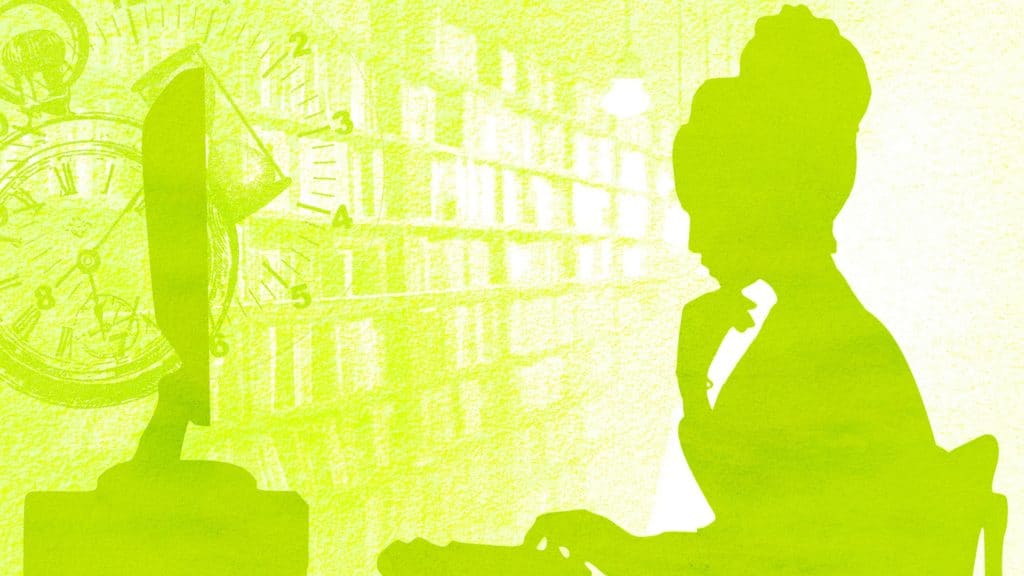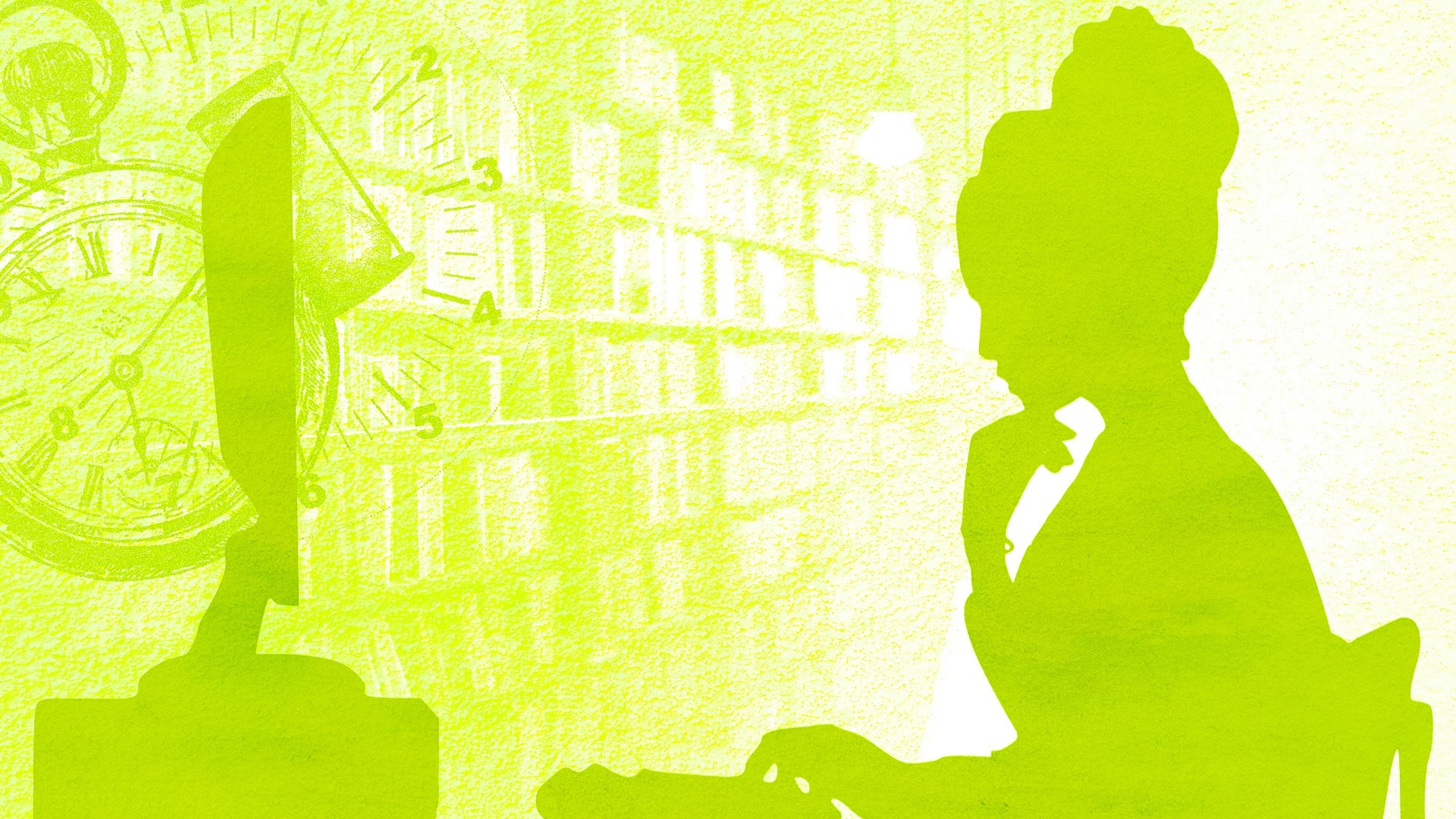 Intelligent technologies can benefit your compliance in more than one way. You can automatically correct mistakes and other compliance issues or you can notify your employees about them. 
Bottom line
Intelligent processes automation can have huge benefits for your business in many ways. It is more like leveraging automation in a smarter way, maximizing each benefit to new levels.