Intelligent automation is a term referring to using intelligent technologies for automation. These intelligent technologies typically include artificial intelligence, machine learning, speech recognition, computer vision, and others.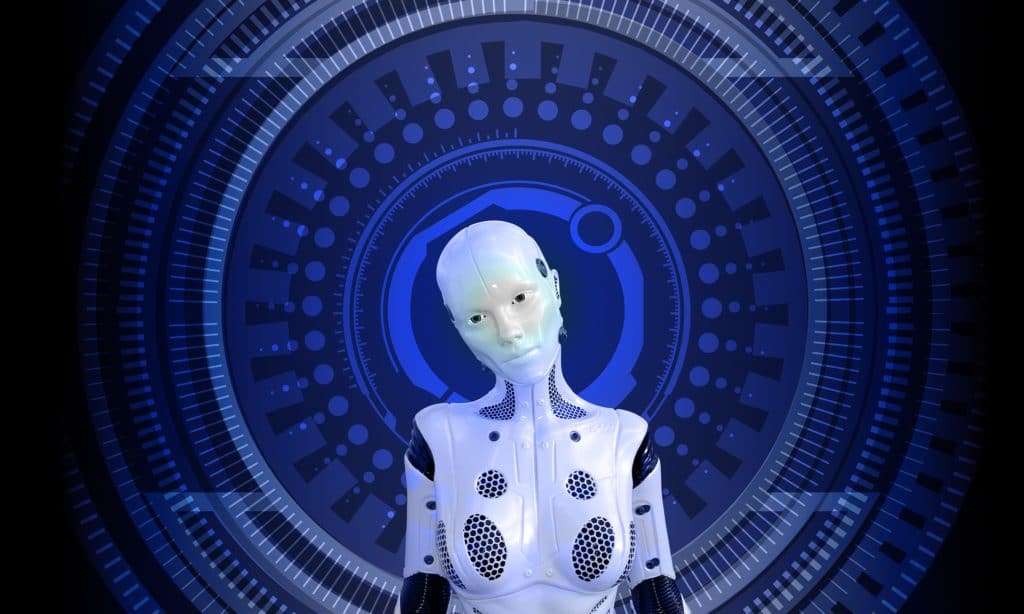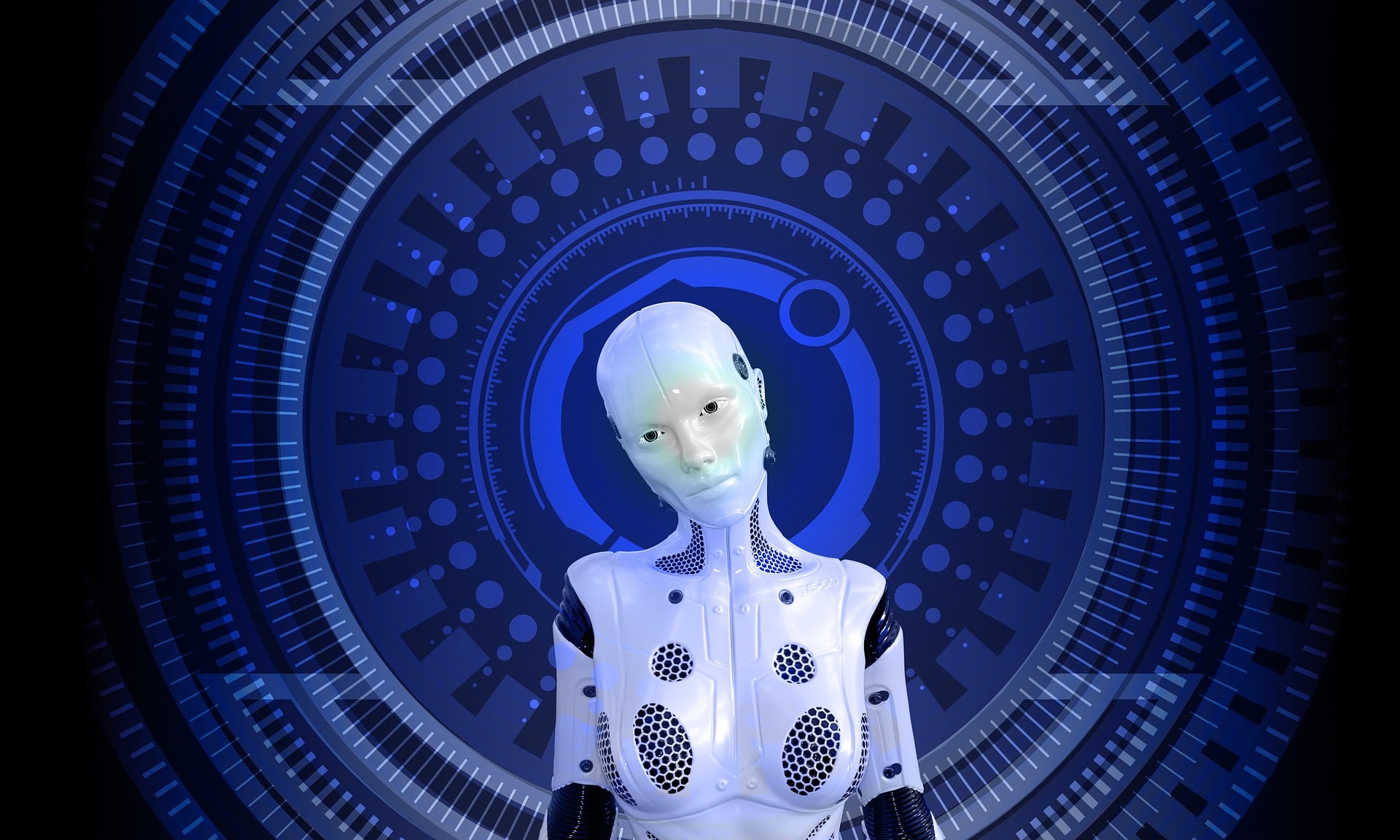 With the power of these technologies, it can seek the advanced level of automation businesses can seek. In this blog, we are sharing a few examples of intelligent automation and how it can impact businesses positively.
Intelligent information capturing
Capturing information intelligently can offer multiple great benefits for any business and help it own more information to use, with less effort than ever. 
Typically, systems powered with intelligent data capturing capabilities can classify, extract and validate the information from multiple sources automatically. 
They can also extract information from resources that would need manual data entry before like images and physical documents, introducing a solution to bring all your data together through one system that is fully readable. 
Intelligent process automation
Process automation can be under the umbrella of intelligent automation, as the use of these technologies to improve the flow and speed of the processes can be one of the best forms of automation. 
With it, you can overhaul most of the business processes, especially when powered by Intelligent tech. 
Approvals, communications, document management, and other business aspects can all be revolutionized by intelligent automation. Additionally, every business process can benefit from being organized through one digital platform, with more data availability, notifications, and more.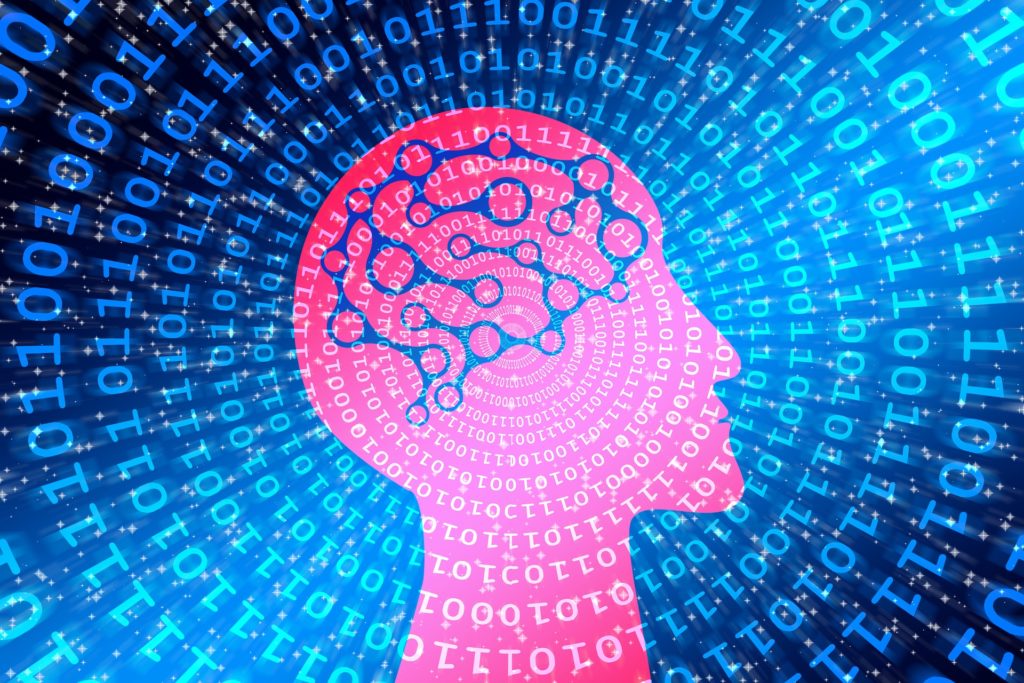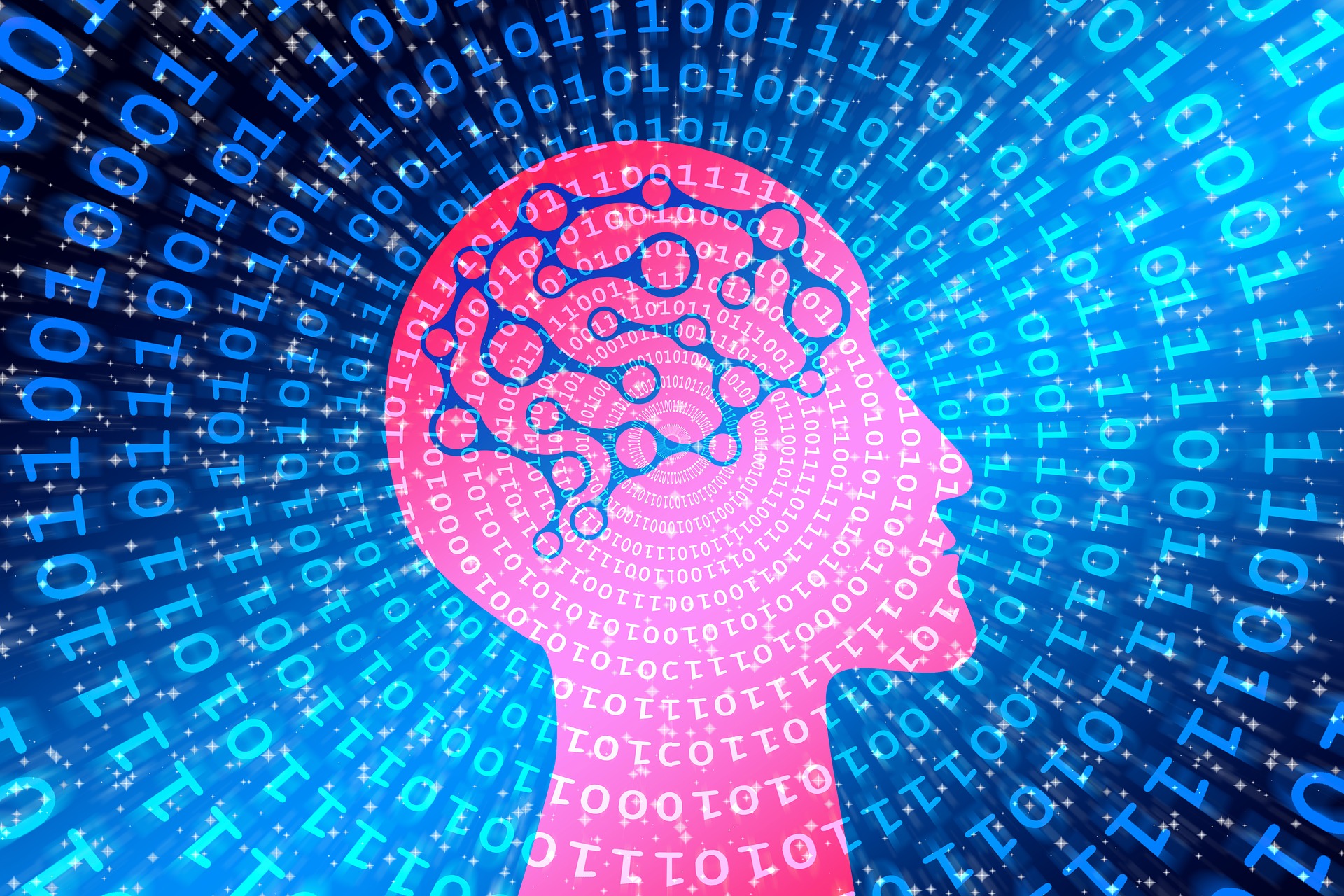 Robotics can also benefit from this, as production lines. For example, become smarter. This would seem like part of the future. But in reality, some factories and even other businesses are already utilizing intelligent technologies to make their robotics smarter. 
Managing customer communications
Customer communications management is one of the most effective ways to improve both customer and employee experiences with your business, unlocking many further opportunities. 
This can be done by improving content delivery. Thus, making the messages you deliver more compelling marketing messages and helping with distributing content more strategically. 
Additionally, you can reply faster to your customers with AI powered self-service platforms and chatbots, taking customer service to an impressive level.