Having your procedures documented through Standard Operating Procedures (SOPs) is a great way for your business to keep organized, streamline workflows and maximize productivity.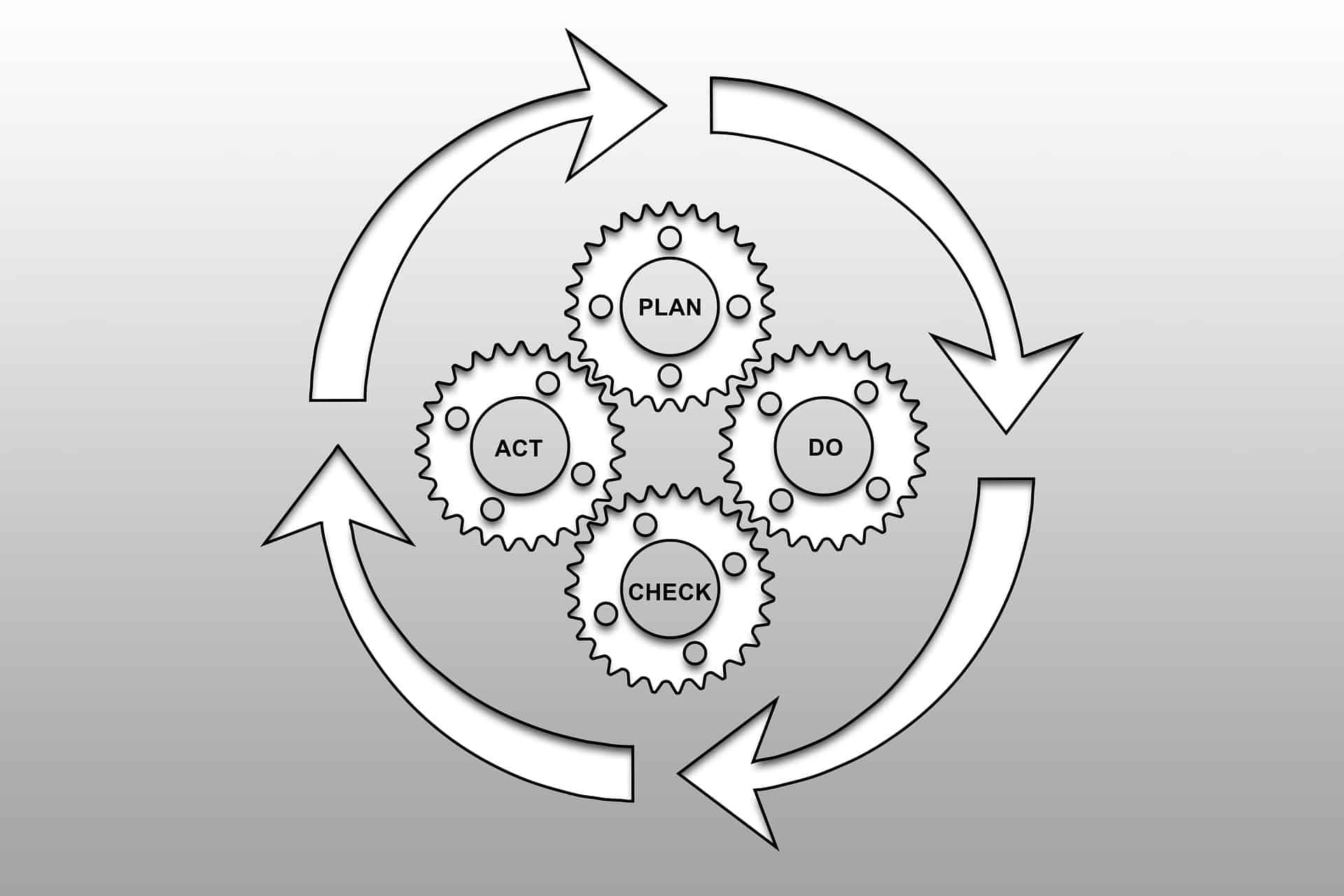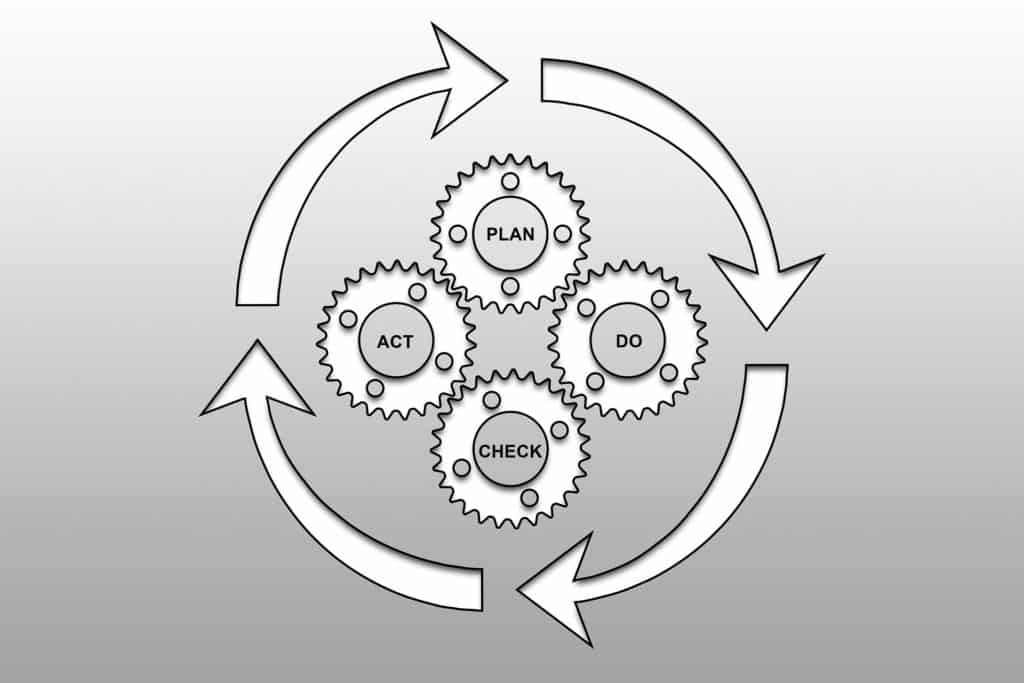 Most businesses can already have a sort of SOPs in place, but having this practice in mind and taking the time to prove how you can handle it can have numerous benefits. 
In this blog, we are sharing what standard operating procedures mean and how they can be beneficial for your business. 
What specifically are SOPs? 
Standard Operating Procedures are sets of instructions related to specific business operations, explained in a documented way with a step-by-step approach. This means that no conflicts or miscommunication will occur, which is clearly the biggest benefit for them. 
The biggest benefits of SOPs
Reducing time wasted in training
When you go through how standard operating procedures can impact time needed for training, you can find that it is very beneficial. 
When you have written procedures that are well documented and organized. All employees get the same training efficiently with no misunderstandings. It will also mean better and faster alignment between new employees and existing ones. 
Making communications with customers consistent
Having SOPs for your communications with your customers can make your communication with different customers more consistent than ever. Which means that your brand is more powerful than ever. 
Your brand message can also be consistent when it comes to marketing. As customers won't have conflicting opinions on your brand. Even when speaking to the media, having such rules in place means that your brand is putting itself in line with the most powerful ones. 
Reducing daily errors
Errors are part of any process, and they occur whenever there is human intervention. However, you can reduce errors by automation and by making every process more documented.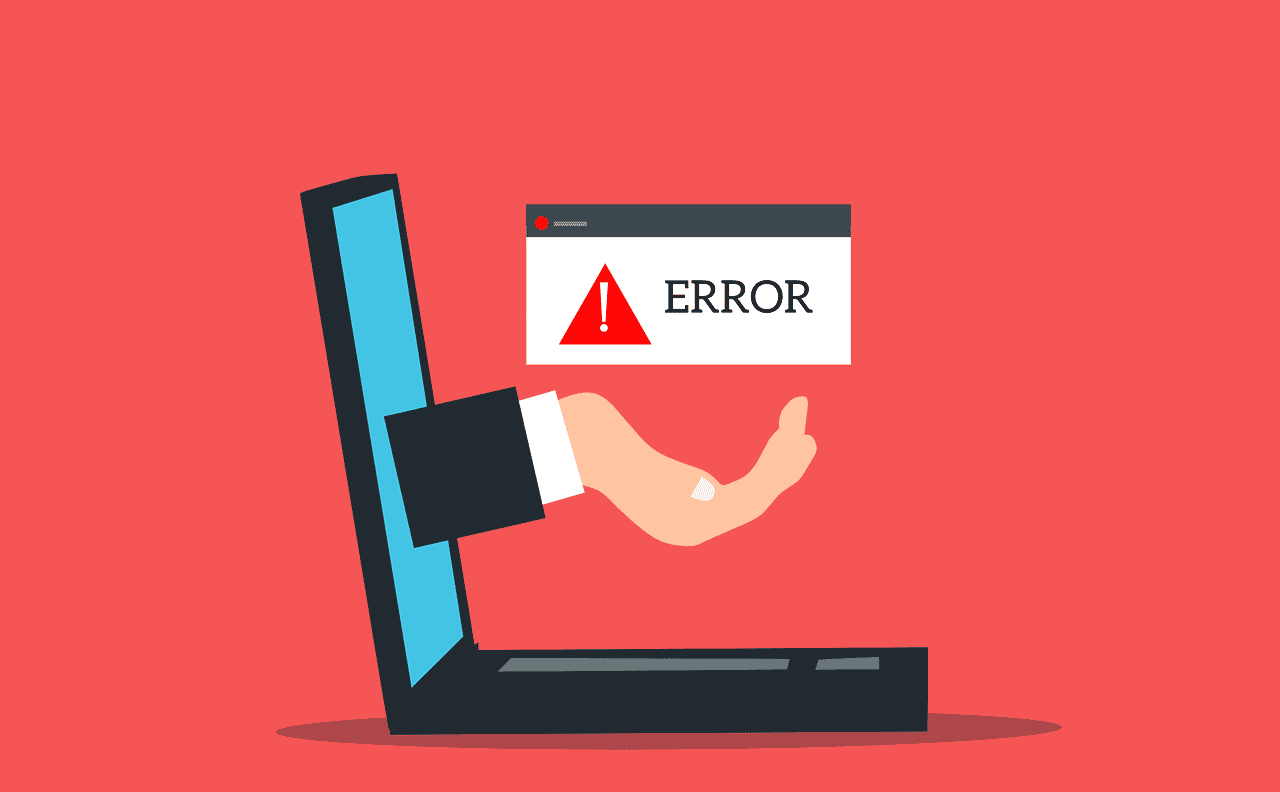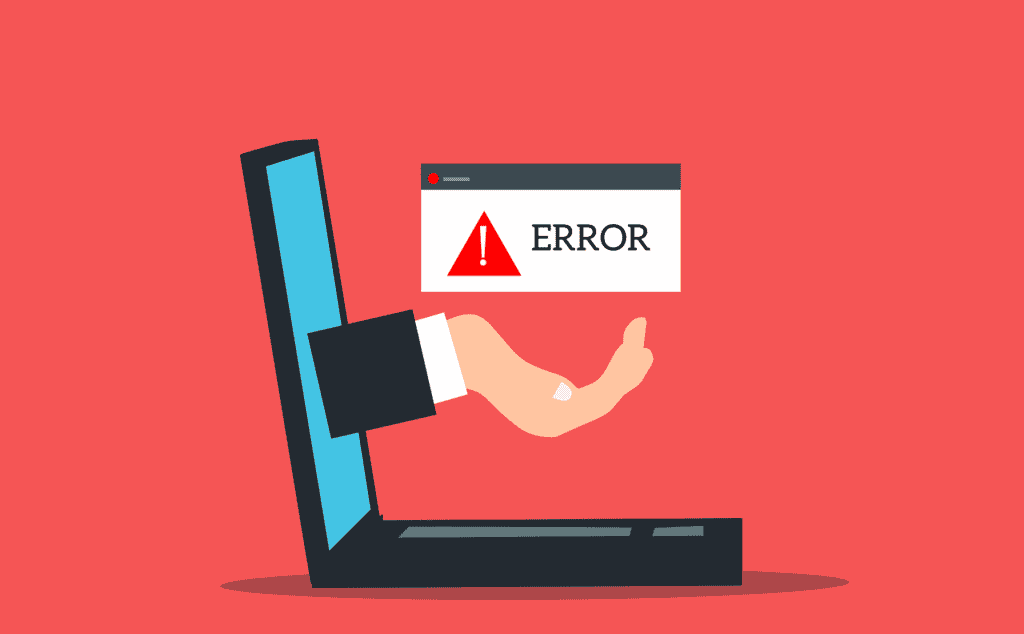 SOPs can make employees rely on less guesses, while making each one of them accountable. With written SOPs with examples and full clarity, there would be no issue with no one accountable or misunderstanding. 
Avoiding legal issues
When it comes to processes that can bring legal issues, SOPs can be life saving. This is simply because legal consequences are detailed and documented for everyone dealing with processes involving such possibilities.