Loan servicing and management can be exhausting for companies that are focused on finance solutions or loans. Their processes can also be hassling for the ones involved in such processes without them being their lone focus.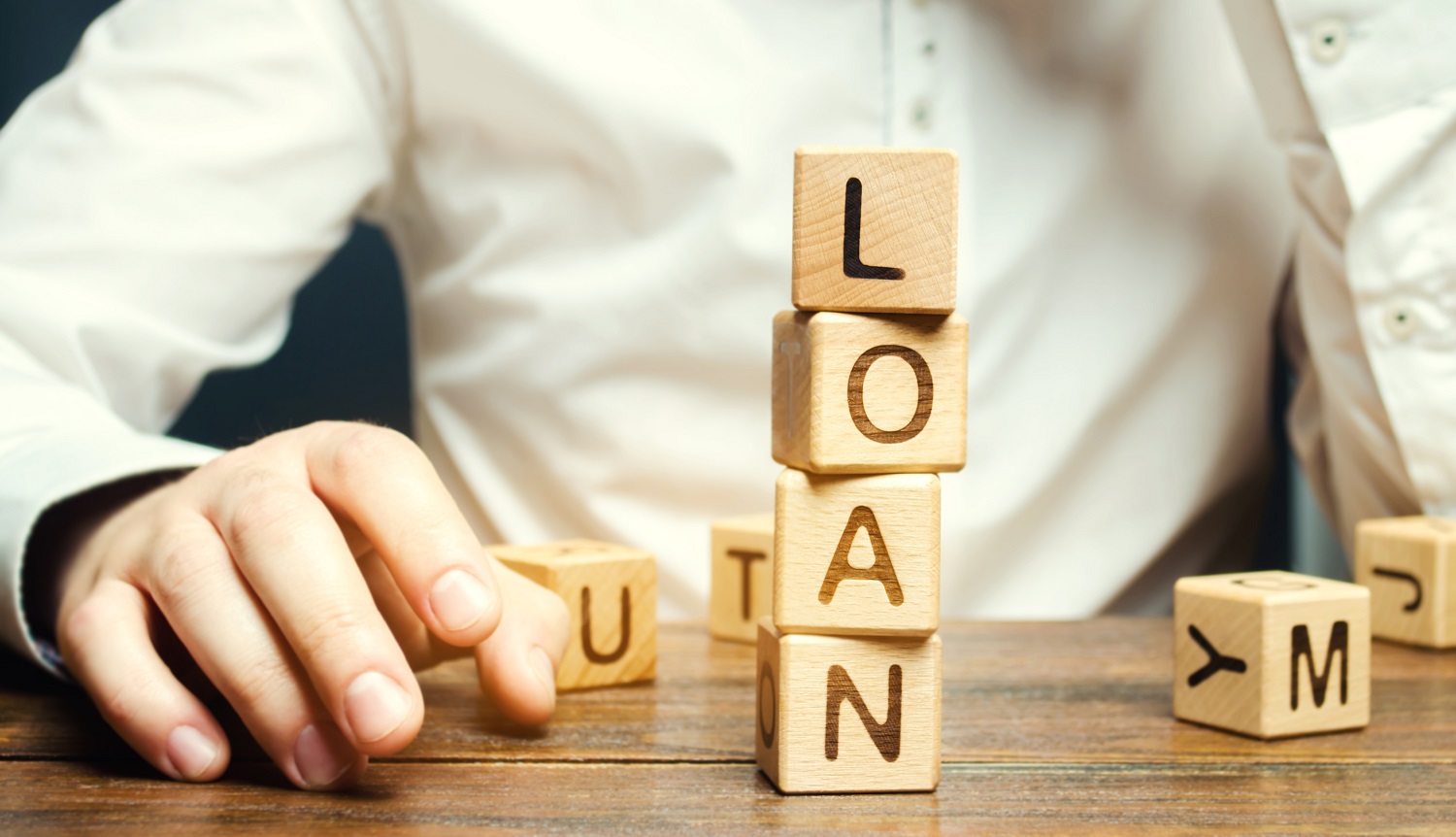 The sensitive nature of loans eliminates the chances of making the processes related to them faster without looking at other aspects like errors, fraud, and compliance. 
Without using a software solution, the processes limits by this reality, as approvals, revisions, and communications are all necessary. 
With loan servicing software, you can maintain a level of attention to detail and focus on work. While only removing the redundant workflows and leaving all of the other ones to humans to avoid risks. 
In this blog, we are sharing different benefits of loan servicing software that make them a great investment for any business working with loans. 
Top benefits of loan servicing software solutions
Reducing calculation errors
Manual calculations aren't among the loan management workflows that need creativity or human involvement. When you do it manually, they are actually more likely to have mistakes. Even with the responsible individual being focusing while working. 
Computers, however, make no mistakes when doing calculations, which is a benefit you should be taking advantage of. Using a loan management software with calculation modules can simply save time wasted in making calculations and reviewing them. 
Reducing loan risks
The loan business is risky, no matter how technologies and processes develop. This is why reducing risks as far as possible is always a priority for the top loan business players. 
Loan servicing software can help in reducing risks by making data accessible and visible in one place. This applies to your cash flow data and information related to every customer. 
Some data can become much more easily accessible like all the loan history of a specific customer with the company, which can aid decision-making in many ways. 
Boosting team productivity and reducing costs
One of the best ways to reduce the costs of operations for any company is to raise productivity and hire less. This is something that you can accomplish easily by loan businesses with loan servicing software. 
Eliminating redundant and repetitive workflows doesn't only save time for employees to work on more important tasks, but also raises their motivation and satisfaction while working on tasks that need humans. 
With higher productivity, you can reduce costs by making you hire less employees for manual tasks as your operations grow, which will mean less costs. 

Improving data security
Storing client data in paper documents is not the safest form available. So digital solutions provide improved security over paperwork that others can access or steal easily. 
A loan servicing software can also allow you to store data in the cloud, moving it away from your premises in general for even more safety. 
Even employees won't be able to access data without your permission. That is according to each one's roles. Thus, making the system more secure and it is less vulnerable to hacking. Also reducing the likelihood of fraud.
Delivering a better experience to customers
You can overhaul customer experience with a loan servicing system. As customers will be able to track and manage their loans through the digital platform or mobile app easily.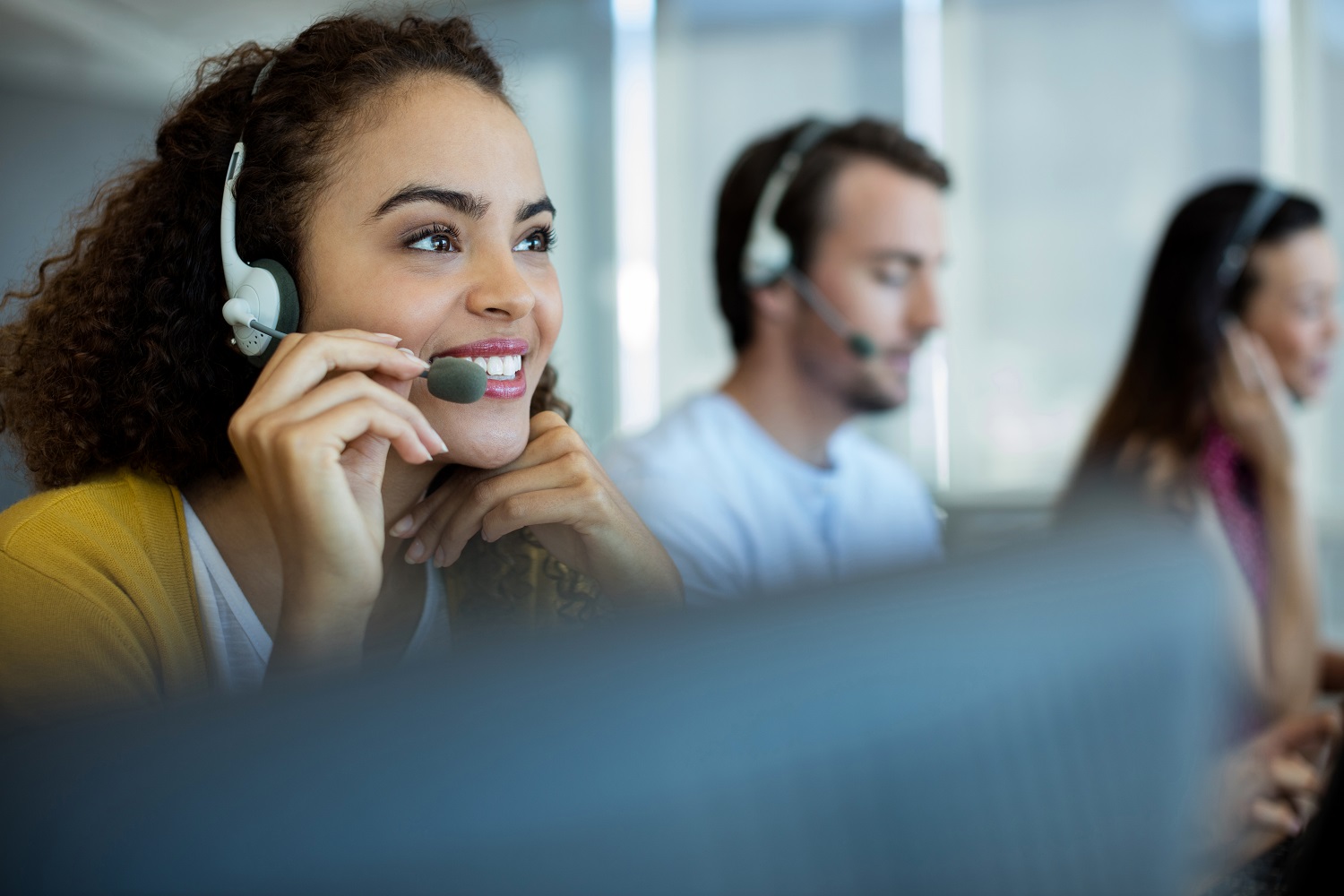 They will also be able to get loan approval or contact customer service faster than ever. Thus, making them more satisfied and giving you a great competitive edge. 
Where to find great loan servicing software? 
Building a custom loan servicing software with optimized costs can be the perfect solution for your company, designing the software for your specific workflows and operations; and giving you a competitive edge over your competitors. 
At B5 Digital, our expertise can help you decide the features to include and the scale of the solution. We can also provide a free quote and answer your questions