Outsourcing your work can bring many benefits and solve problems for your business that could persist. However, choosing a company to outsource your operations can be a tough decision, and this includes software development outsourcing.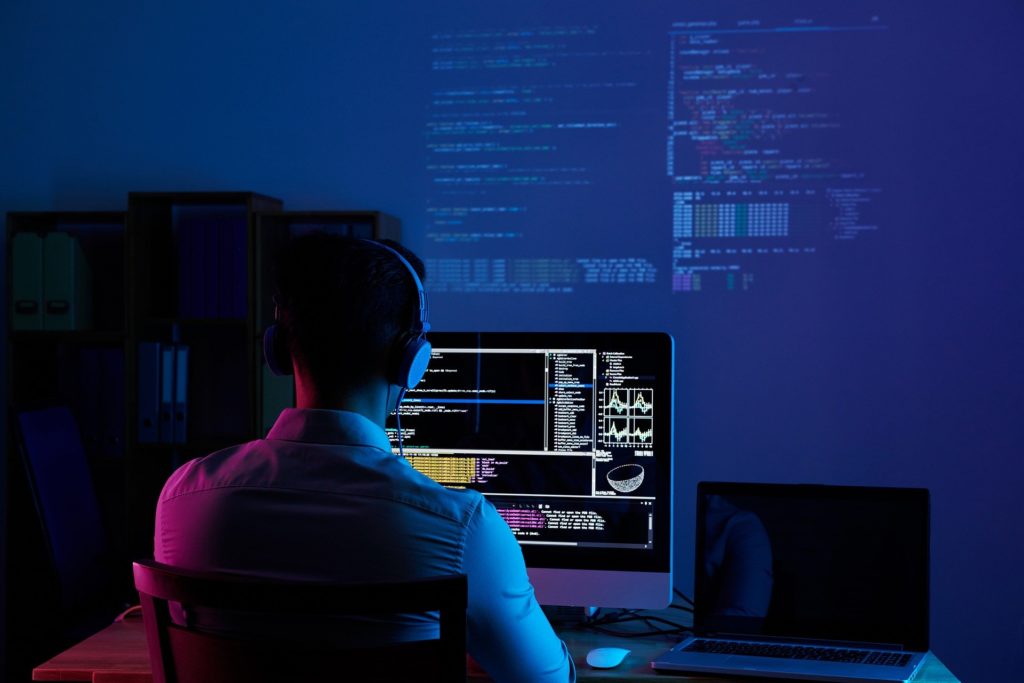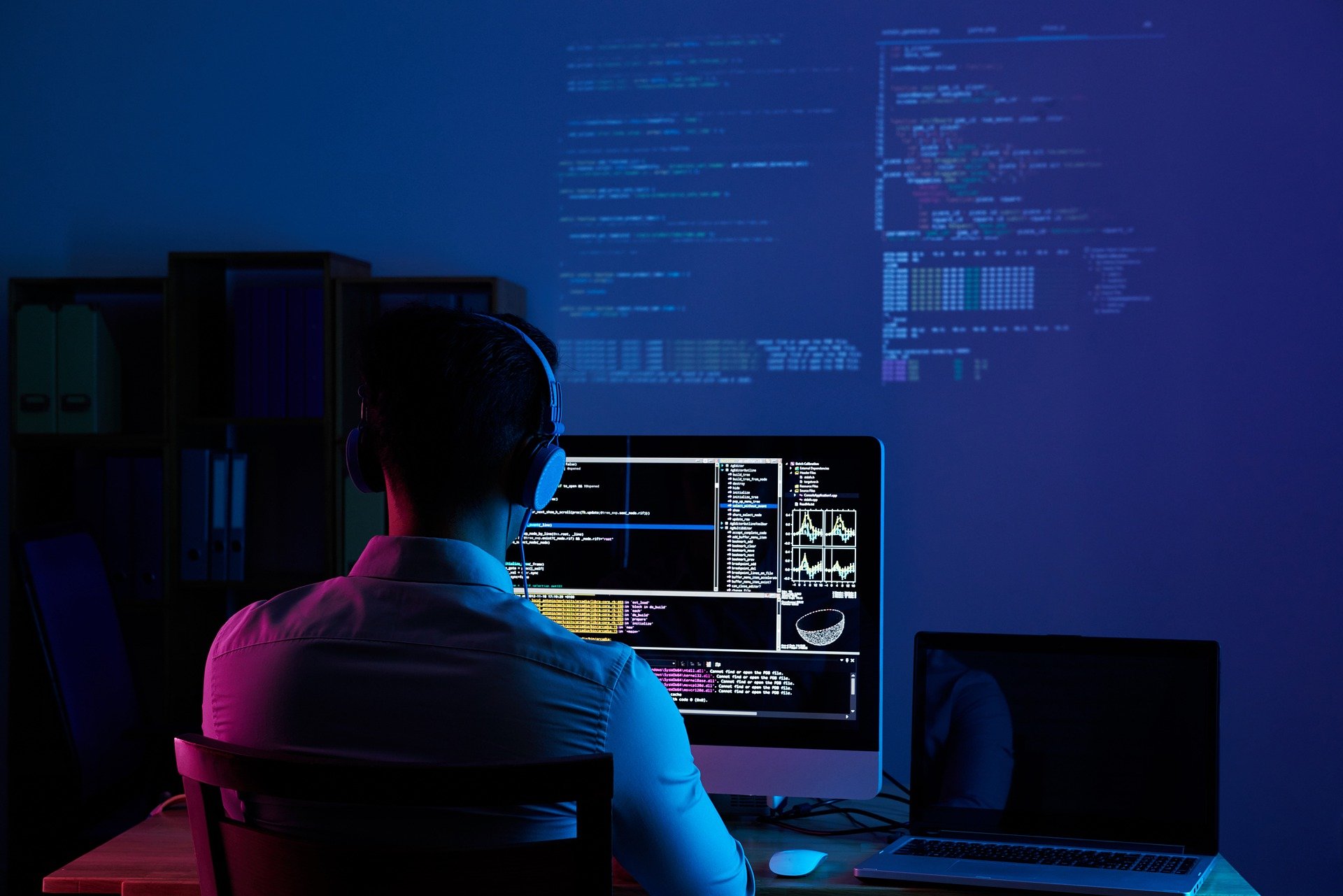 Software has many aspects that make it more complicated, especially with technical stuff that could be not understood by all people. 
When choosing a software development company to outsource a project to or partner with, you don't need to understand every technical aspect, but you should be choosing the company carefully and based on the right aspects. 
In this blog, we are sharing our top tips for choosing a software development company to outsource your projects to. 
List your needs ahead of choosing
Before choosing a software development company, you need to list the specification of the product you want to develop, accurately. Make a list of the main modules, core features and maybe more detailed ones and everything you will need the product to do. 
This will help any business you contact fully understand your needs to avoid any misunderstandings, and it will also help you when you get to the Service Level Agreement and guarantee your rights. 
Only trust reliable ratings 
When it comes to choosing the company, looking it up online would come as a very initial step. It is a great one. However, when you do so, make sure you are never fooled by any fake reviews from platforms that aren't much trusted. 
For example, you can use a website like Clutch with verification processes and reviews that are known to be trusted. If you head to such platforms, you can filter companies using many filters, and begin to send them to pick up the perfect one for your needs. At this step, don't rush, and use our other tips to ensure that company is the perfect one for you. 
Use LinkedIn to check companies
One of the best tools when it comes to choosing business partners is LinkedIn. What does the company say about itself on LinkedIn? And what do people say about it? Are they actively publishing? 
You can also head to their employee's profiles and see what type of employees the company has, and what levels of experience they own.
Get more accurate budget estimates
When you have accurately written features for your all in your hand, you are one step away from choosing a better company that suits your needs.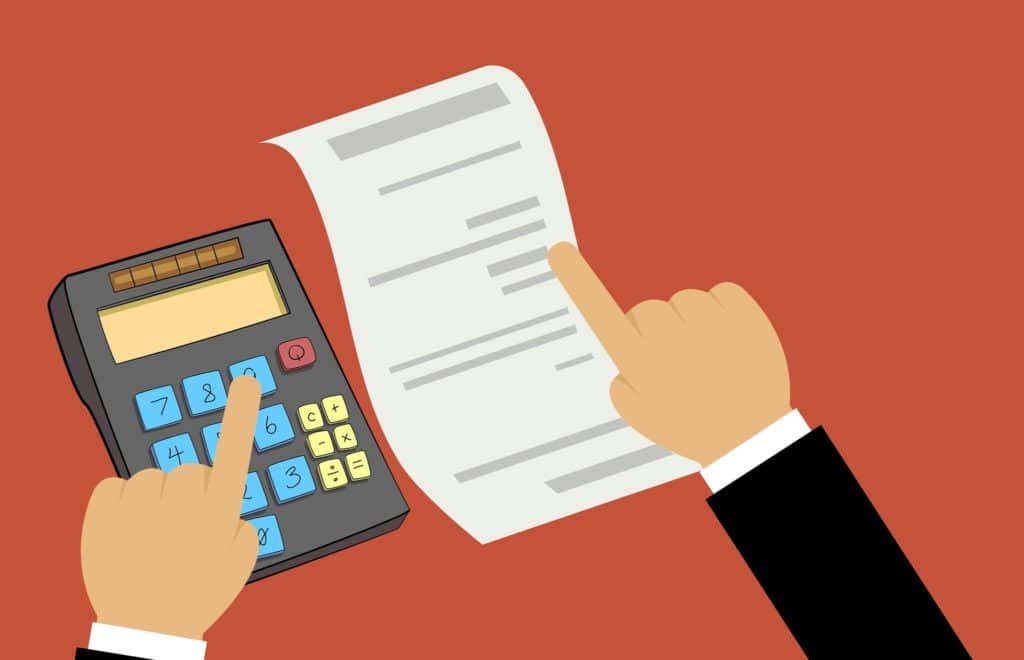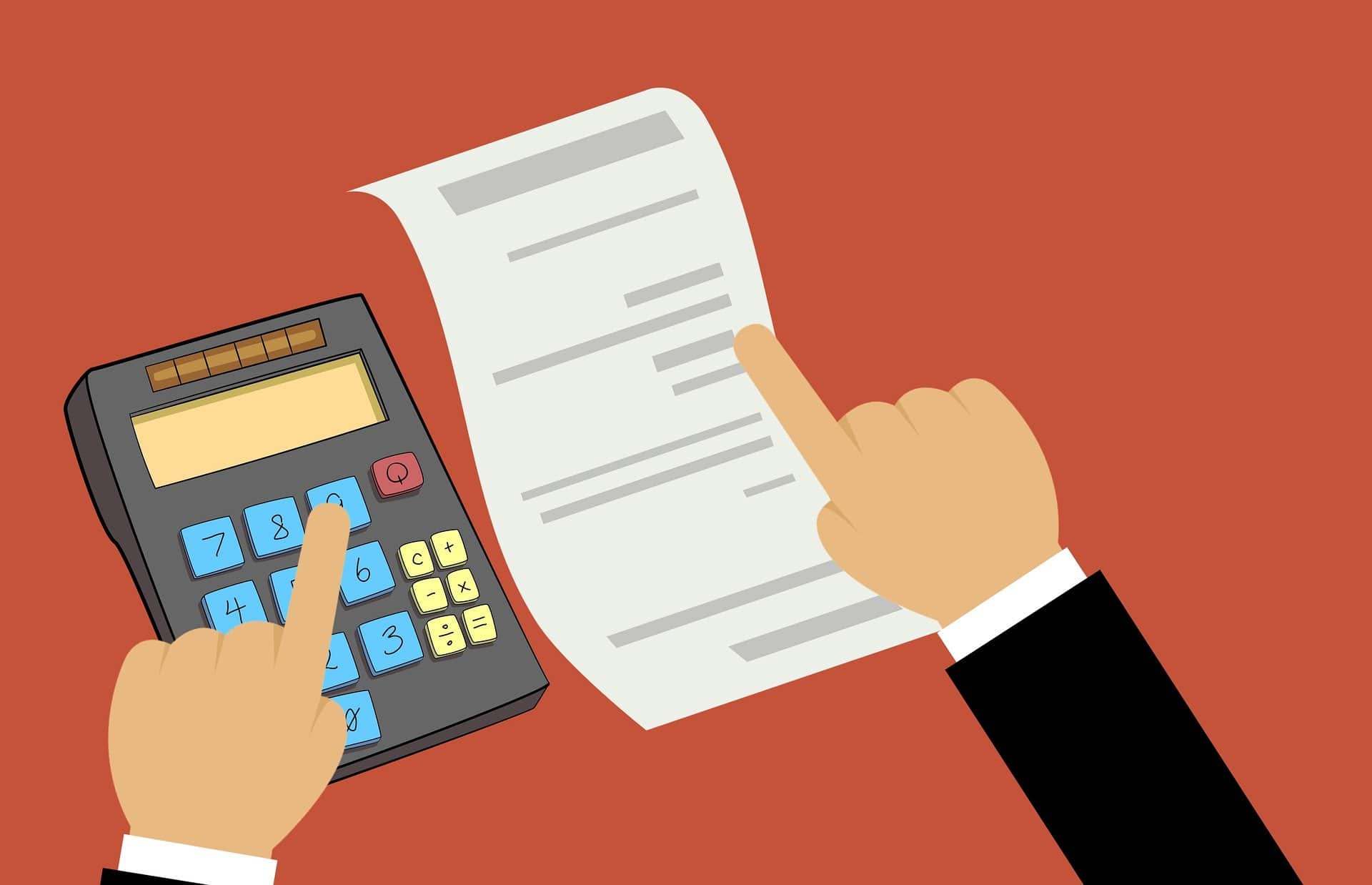 Share the features document with multiple companies. You can get more accurate budget offers from them. Instead of sending them just what the software solution does and getting very rough estimates that end up being inaccurate at all. 
Dive into company portfolios
One of the best practices for choosing a software development company to partner with is to carefully check portfolios of companies you filter and are interested in. 
Don't just quickly surf each portfolio. But take your time and check if they have worked on similar projects like yours. If they have developed a published solution, why not visit it yourself and have a look?
They will definitely have a list of satisfied clients. Here you have to choose one and try to get in touch with them to ask about their experience with the company. This way, you can carefully ensure that the company you are choosing will be worth partnering with.