Business process innovation and improving the efficiency of workflows and different processes don't only relate to certain employees or the methods that seem bad.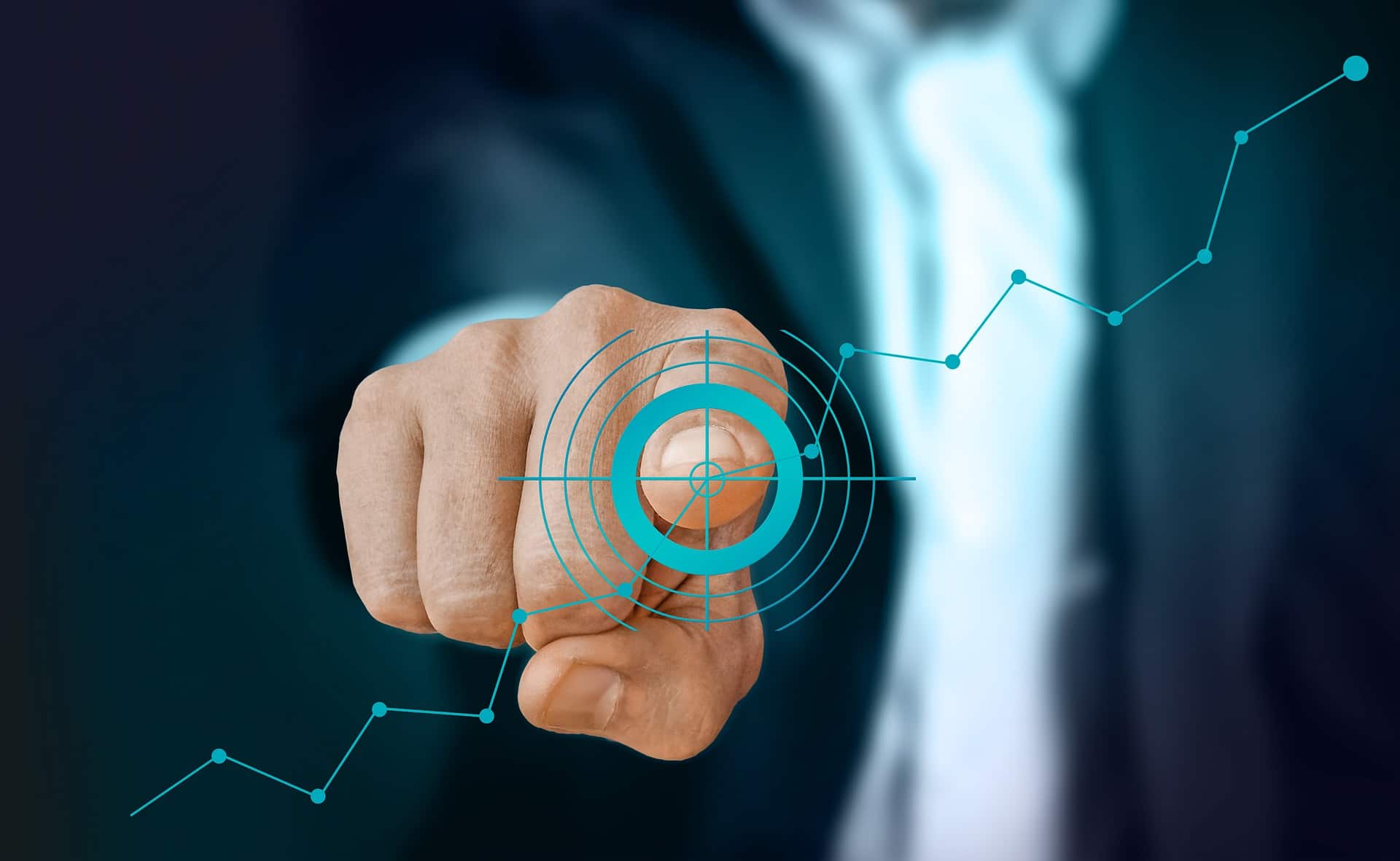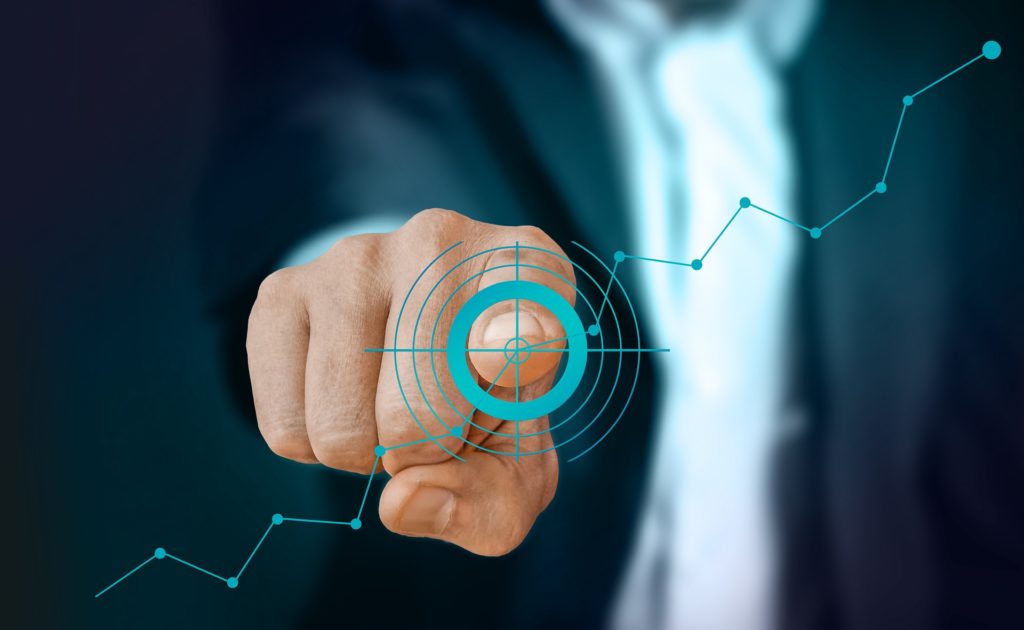 It is always a combination of people, technology, and tasks that make the great formulas that work for a specific business. Taking it to higher process efficiency, then innovating the business processes and the workflow to make it even better and make experiences like never before. 
Businesses vary from each other depending on many factors and from many aspects, including complexity and flow. However, processes understood as one of the biggest assets of every business willing to optimize costs and get the most of every opportunity.
Here, we will discuss some of the wide aspects of business process innovation, and then we'll take business from having an efficient to innovative processes.
Business process innovation aspects
Business process innovation and people
Processes will work when the right people are looking after them. Automating processes never meant for people to get ignored. But on the contrary, people are always where innovation has a great chance to show up.
Great ideas came from employees, only if the right framework is applied. Of course, automating processes can be a great step towards a better framework.  As people will have the time to share their creativity, make the most of their ideas, and pay attention to the finest details.
Focusing less on repetitive processes with automation can also lead to better managers and executives. With no wasted time and full focus on reengineering processes. It will positively impact both customers and employees.
Business process innovation and technology
Better performance and optimization is achievable with the power of technology and automation in addition to more powerful insights that help businesses improve on each level.
Technology can also boost productivity and save costs. Businesses in many sectors have already realized the value of technology. What it can add to various processes, and how it can make customers' and employees experience much better.
Solutions businesses invest in include workflow automation software, self-service portals, chatbots, and more.
Innovation in process input and output
Input and output data can have various impacts on business processes. Inputs can sometimes be related to internal operations. Other times, leading to an output, which is the final product. In both cases, input and output matter.
Innovation is about investing in ideas, research, and development, analyzing, and monitoring processes and, as a result, learning the business's weaknesses and strengths.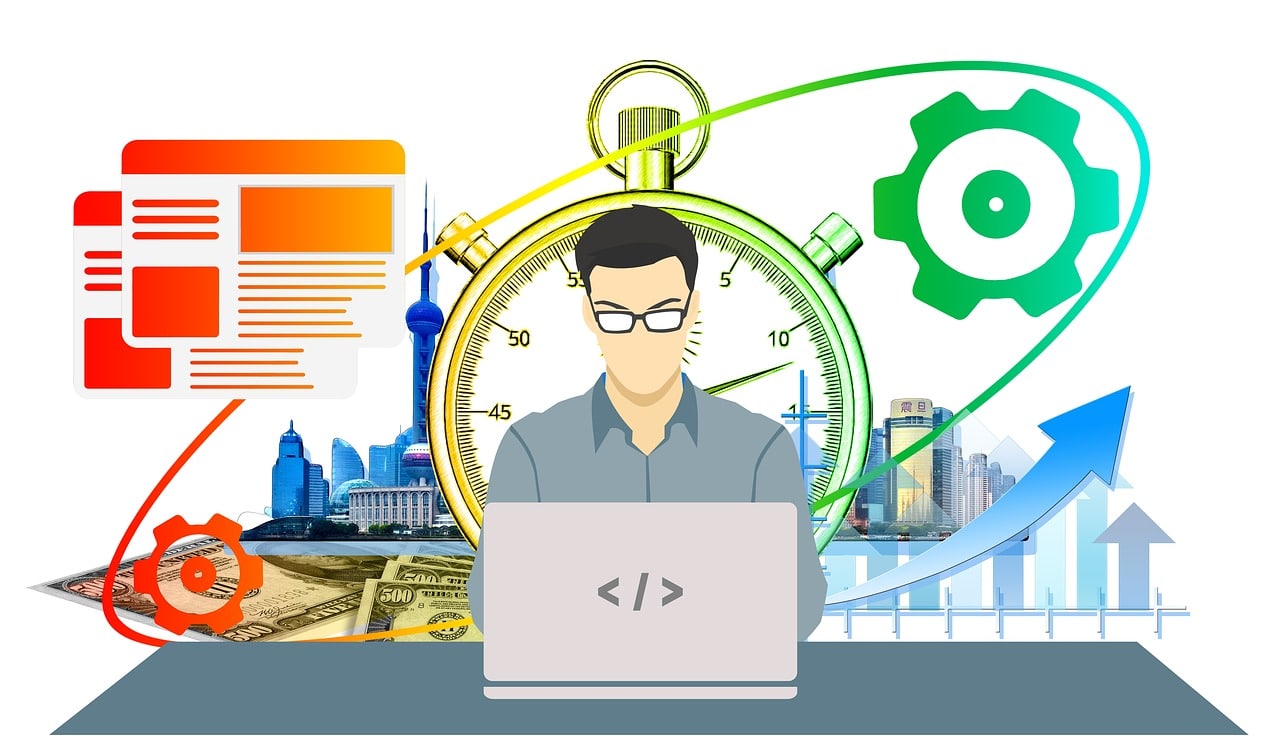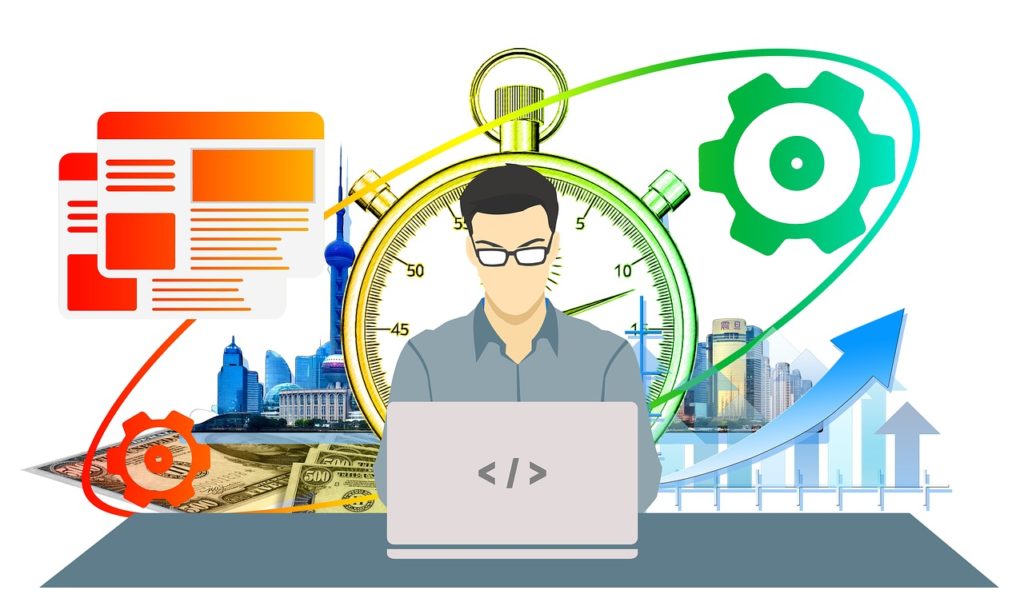 Transformation of business processes
Another term often used in the business world is business process transformation or BPT. It describes changing processes for improvement. Leading to various benefits following this transformation.
Businesses are already saving huge amounts of money with automation while taking advantage of many other improvements with the savings they made. Some industries were revolutionized because of the workflow automation and business process efficiency enhancement. 
The steps businesses should follow towards business process transformation, prior to achieving innovation include:
   

Predefining main and secondary goals

   

Efficiently communicating with all parties

   

Establishing essential metrics before starting

   

Monitoring, analyzing, and comparing results
Are you considering transforming your startup or small business processes yet?
Follow our blog or contact us to learn more.