Approval automation has been one of the best automation practices out there, considering the great benefits it can bring. The advantages of automating approvals include faster processes, less costs, better documented and well-informed decisions.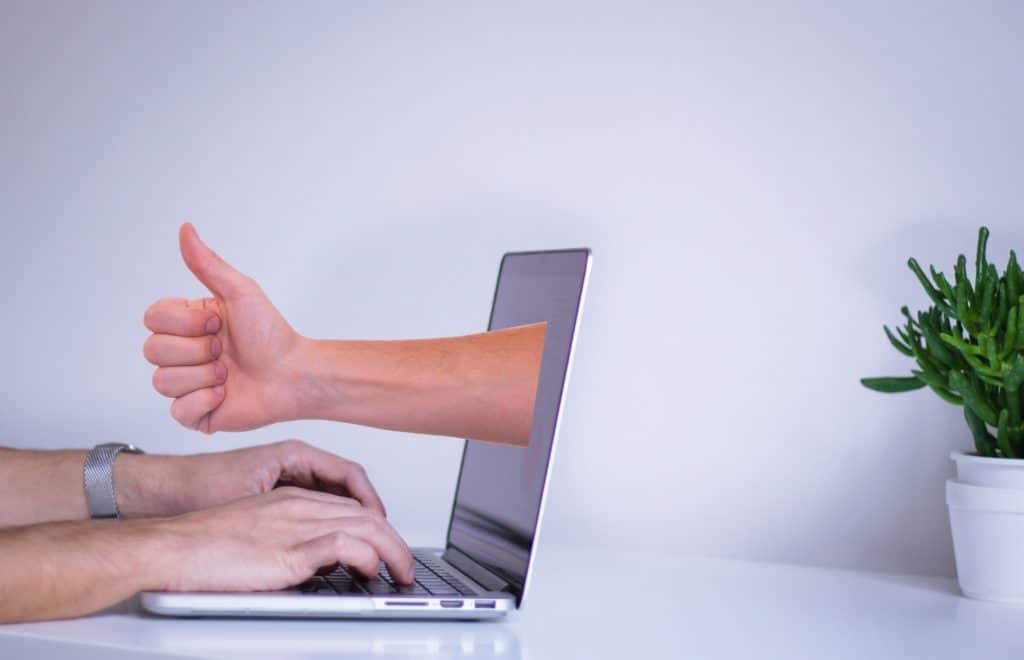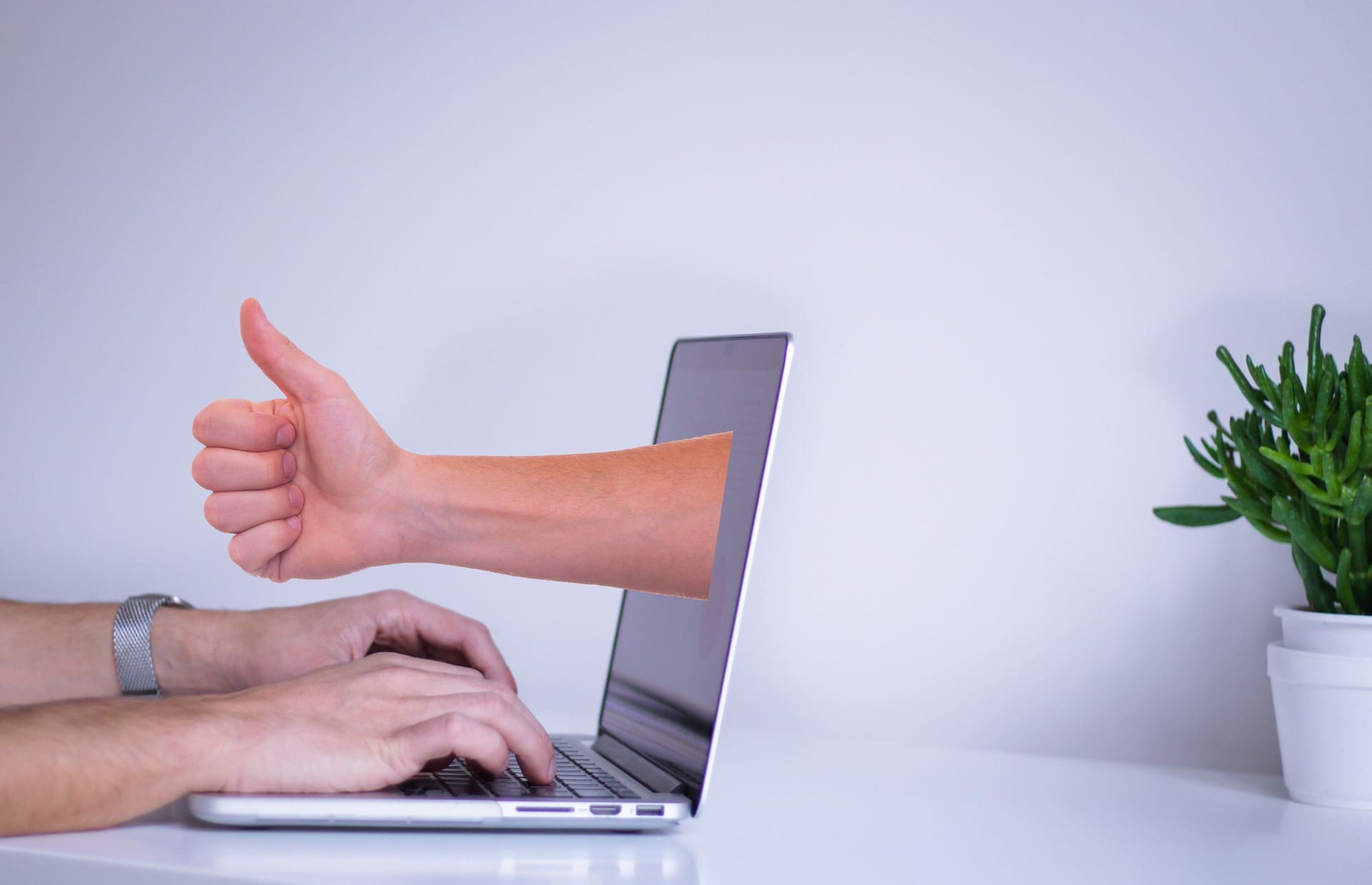 It also helps you enhance your work culture and make your employees more productive than ever. With approval automation being considered as a worthy investment, there are many examples of it to utilize and benefit your business. In this blog, we are sharing the top examples you need to consider. 
Budgeting and forecasting
Approval automation software solutions can bring your finances to one place, where you can enhance budgeting and improve your ability to forecast based on accurate data. 
Especially for startups and small businesses, this can be incredibly worthy, as most entrepreneurs and business owners have tight schedules. It also gives the advantage of being able to manage cash flow more safely, with more accurate numbers and better visibility. 
The business owner can also manage and approve everything related to finance from one place, and without having to waste long hours. 
Vendor request handling
Whether you sell tangible products or services, your handling of processes with vendors will impact the success of your business. 
Having a request delayed due to a pending approval is just losing money for no reason. With approval automation, every one of your employees can handle vendors more efficiently, to help you get more work and keep your current projects effectively managed. 
Additionally, if any problem is ever faced, it would be managed more effectively. 
Meeting compliance requirements
One of the best examples of using approval automation is for automating compliance. It is always hard for employees to comply with policies with each document they release. Especially if they deal with many documents daily.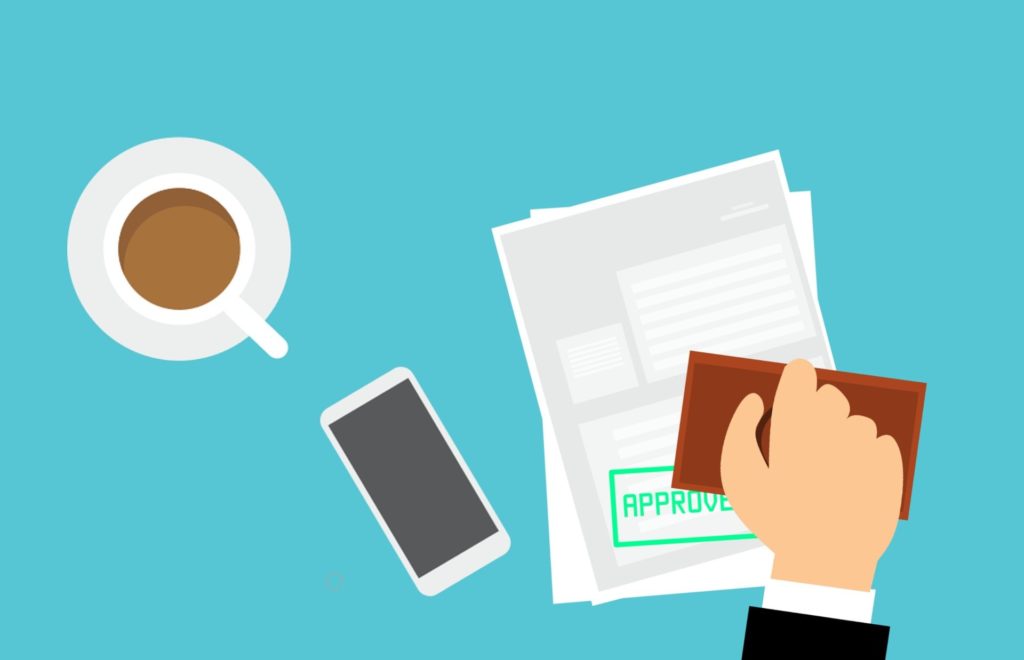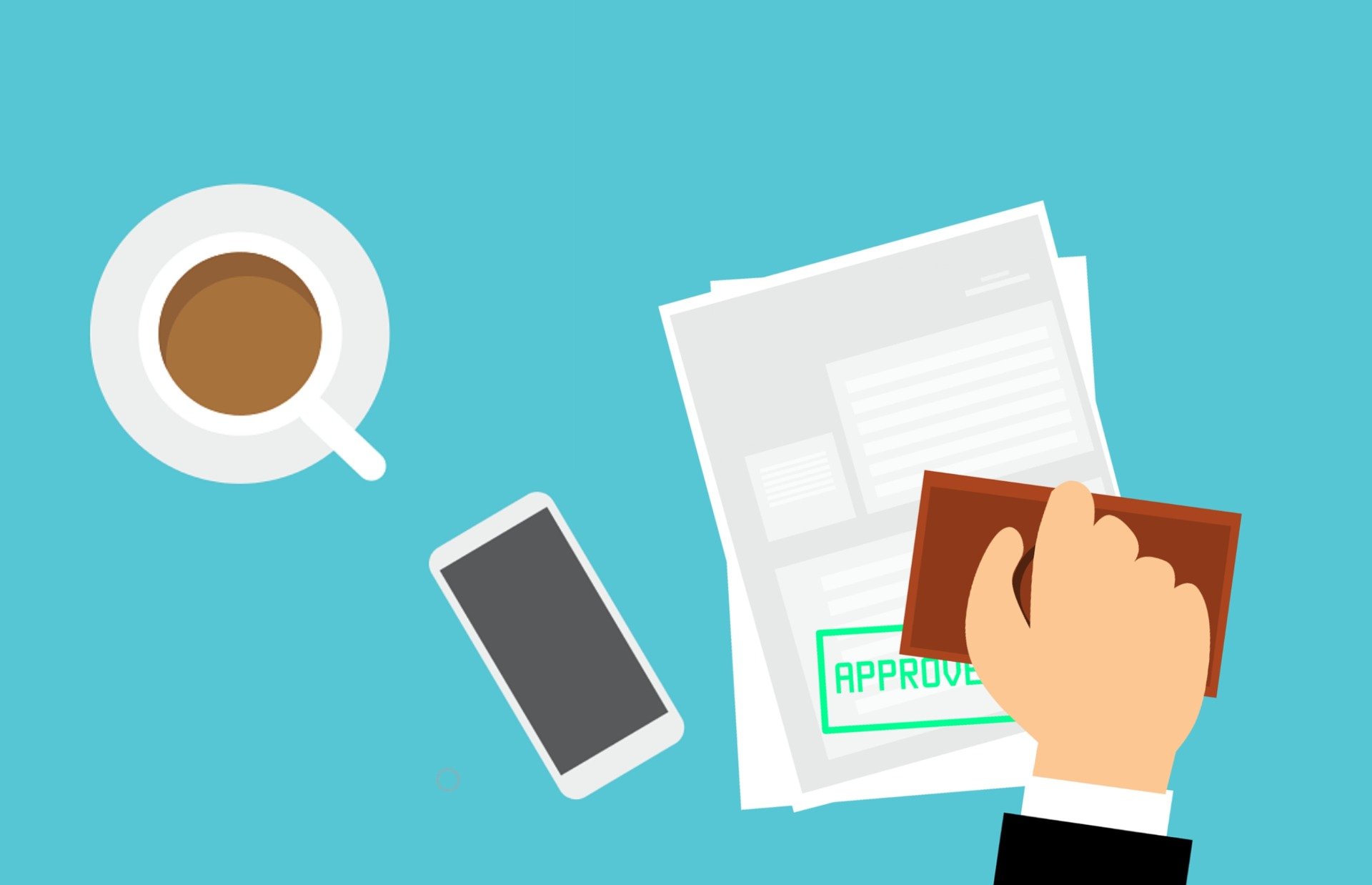 Approval automation software solutions usually have a core feature for making documents comply more easily, to be approved faster than ever. 
This happens through both policy reminders, and through making policies more accessible. It also happens through advanced tools that automatically analyze documents and their compliance. 
Managing employee promotions and rewards 
Promotions are critical for retaining talents and experts, but managing promotions can be harder than it seems to be. 
Since promotions require approvals, automating approvals can make your promotions system fairer and based on results and clear data. Rewarding employees can work similarly with faster and better decisions that motivate employees and give them peace of mind.