Developing a great software product has many phases and needs a number of investments including testing it. The variety of use cases on various devices and software configurations make testing, not an easy process to handle.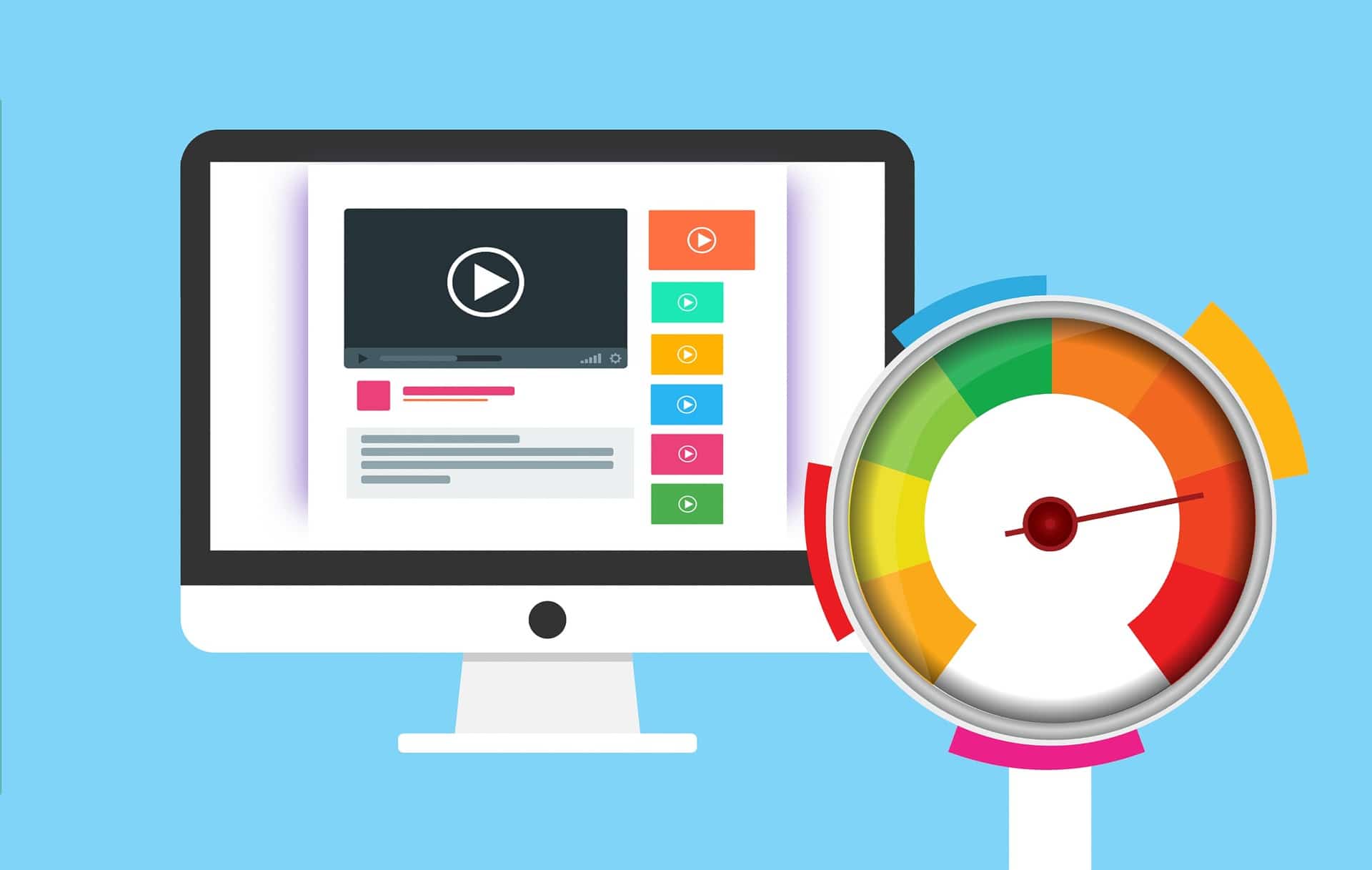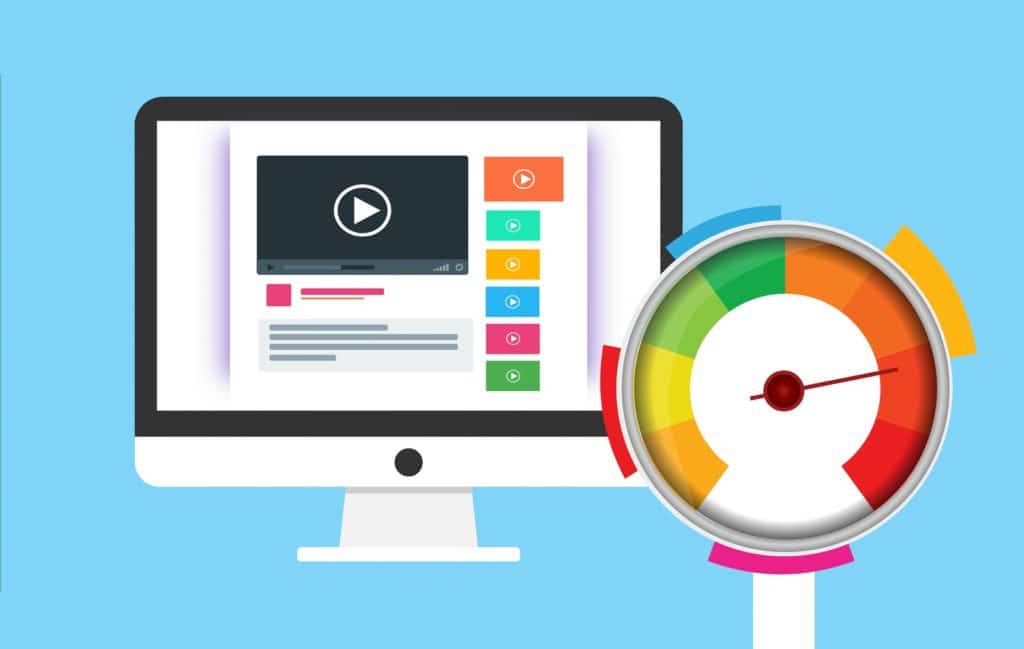 However, we have seen testing software becoming easier than ever in the recent few years, with the growth of testing automation at rapid rates. 
If you still haven't considered automating your software testing process, these are the reason we think you should do very soon. 
Boosting your scale
The scale of manual testing can't compare to automated product testing in the same time frames. This is simply because more scripts can be tested at the same time with automated testing. 
Taking advantage of this can help you both relieve the workload on your main testers or fully rely on automation. 
Lower costs
One of the biggest benefits of the automation of any aspect of the business is that it saves costs. This is the same case with testing automation, as the less interference of humans makes it cost less. 
The cost reduction doesn't only come in the form of lower service costs. But also detecting errors early can have a high value in lowering app development costs, in different ways. 
Reusability of scripts
One of the biggest benefits of automated software testing is that it allows reusing test scripts. So a minor change can be made to make everything go smoothly. 
This same aspect becomes a bit more complicated with manual testing, especially if workflows aren't perfectly organized. 
Higher precision
One of the great advantages of automated testing is that it has developed to a level it has become more precise than manual testing.
This is simply due to the reality that a computer is more organized than a human in many ways. Performing repetitive tests through a computer won't be boring and will not have changes that aren't intended. 
No need for regression testing
One of the most time-eating processes in manual testing is regression testing. Testing automation can become responsible totally for such tasks, saving time for your main testers to spend on other testing workflows that matter.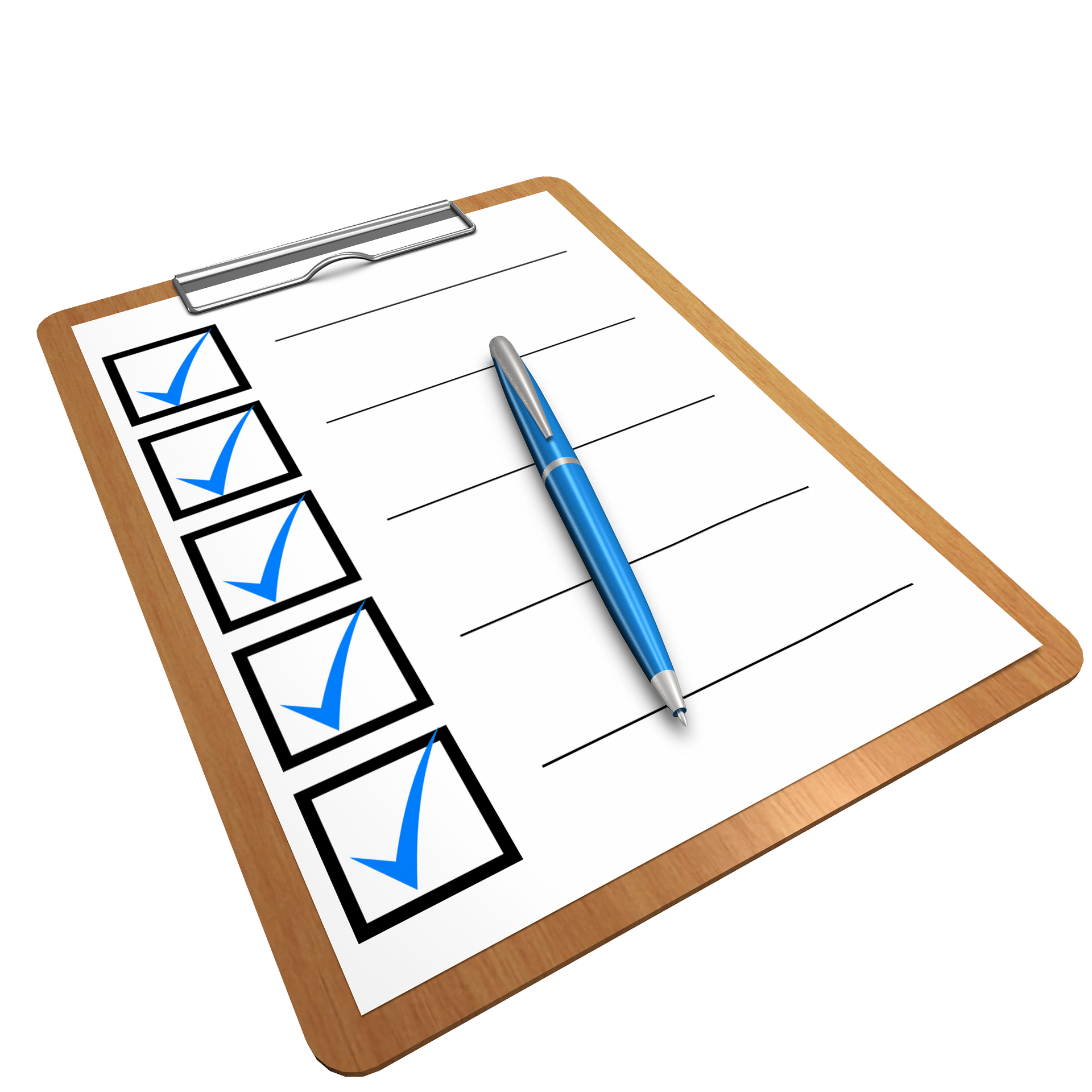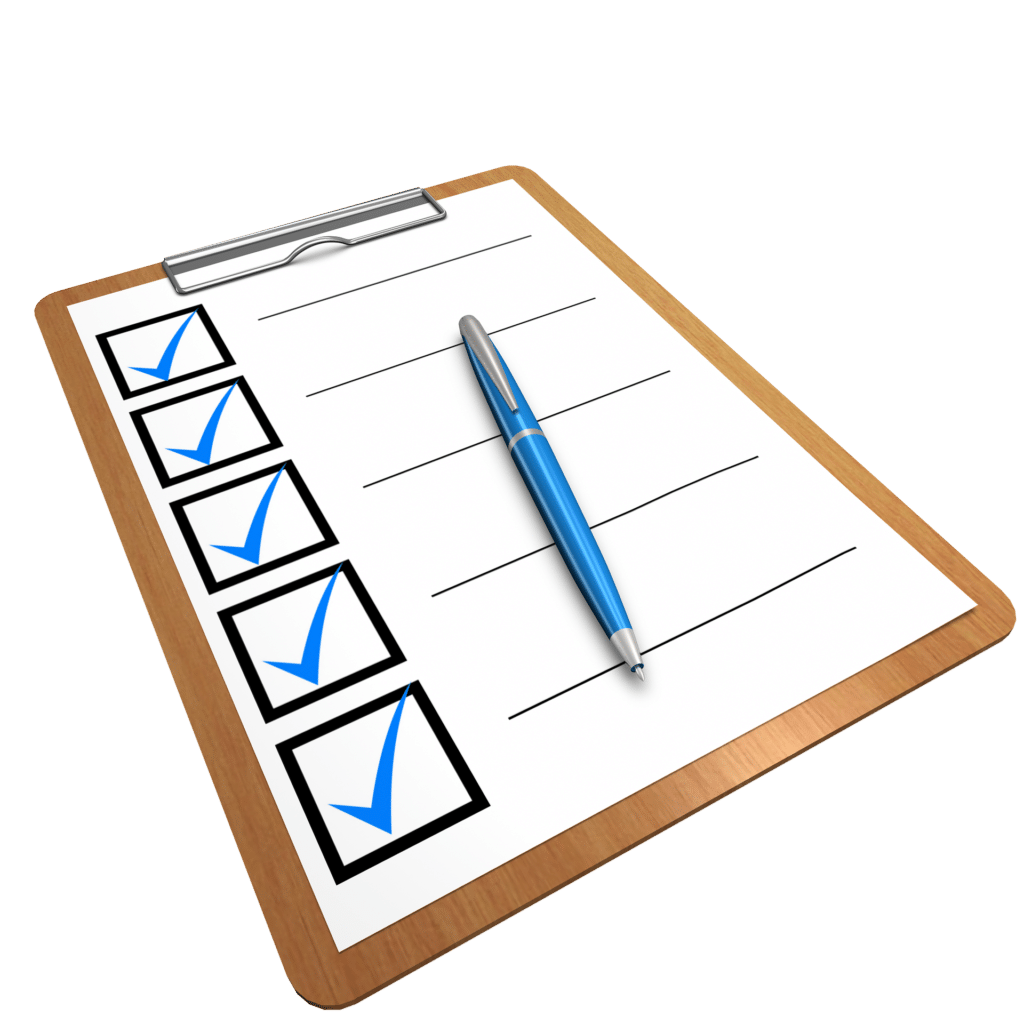 High return on investment
Each investment you make for your business should have a return, and automating testing is one of the highest return investments your business can make during software development. 
The return comes in the form of not only cost-saving for hiring more employees. For the reason that the existing ones are less productive or can't handle all of your testing work, but also in the form of higher quality products in shorter time frames.