The huge spread of digital technologies and e-commerce has made us see what are known as digital products. Unlike physical products that have been known for years, digital products don't have a physical existence. But they still make huge sales, with many digital product examples that may use or consume every day.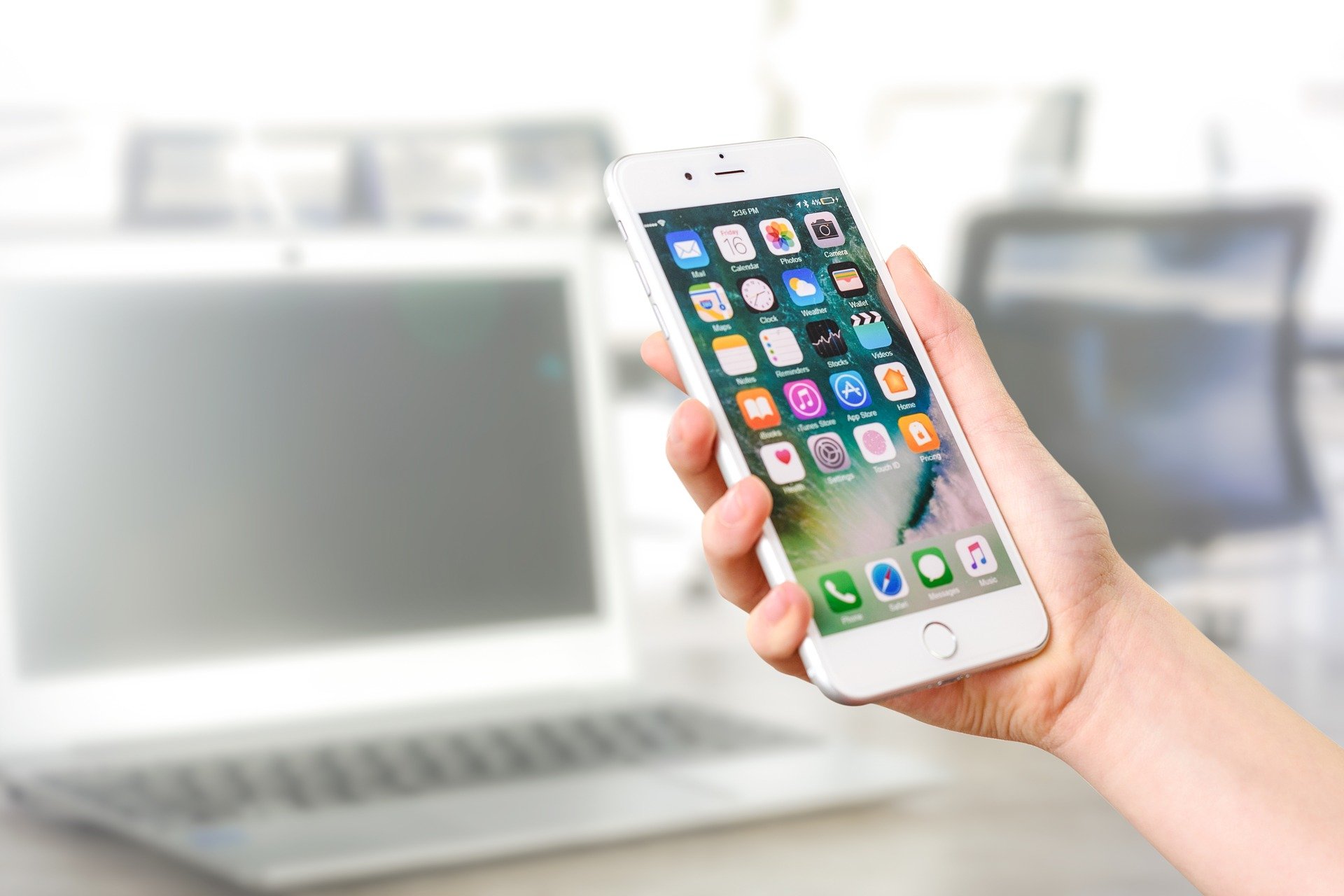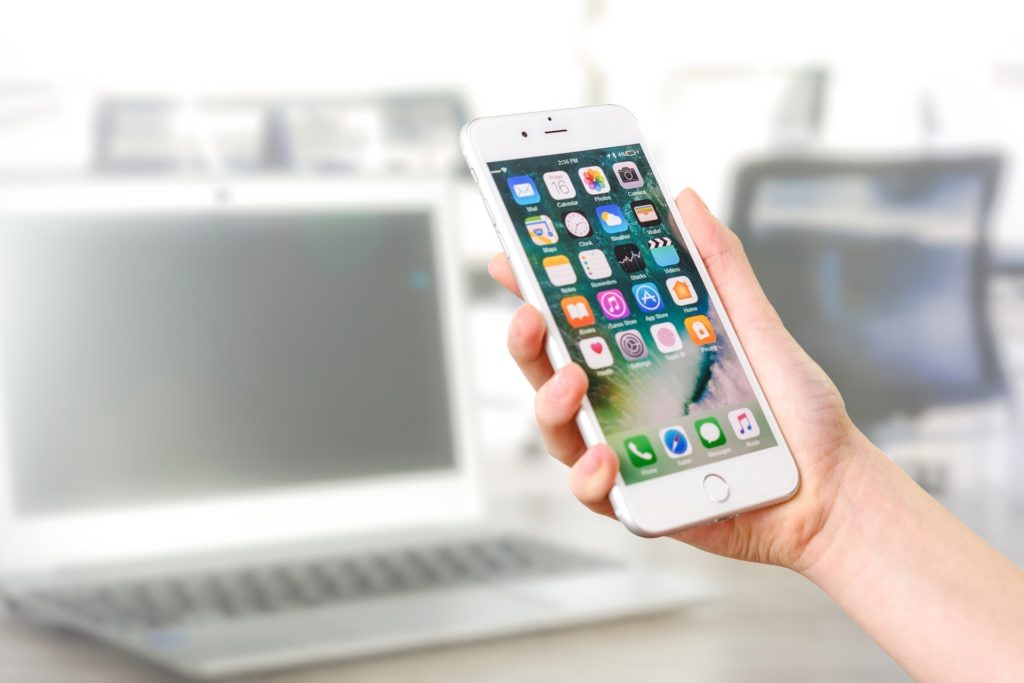 Having digital products, as a business or individual, can have many advantages. You can sell these digital products more easily. Without having to make huge investments or build warehouses or factories.
If you are considering making a digital product, here are examples of some of the most widely sold and created digital products that you can create and sell as a person or a business.
Software or application
One of the most widely created and sold digital products is software products. Many of the software that you use daily is digital products by businesses or individuals. They can be in the form of PC software, a mobile application, or a web app.
Whether it is software for editing photos or a mobile application for listening to music. It is a digital product that makes money for the business behind it. The software industry is growing rapidly around the world. Many software products are becoming more and more important.
While businesses can create their software themselves, they can also outsource their software to a software development company.
Ebooks
The transition from physical book copies to digital book copies was just a matter of time. Right now the transition is happening at high rates. As more and more people are reading books digitally instead of physical books.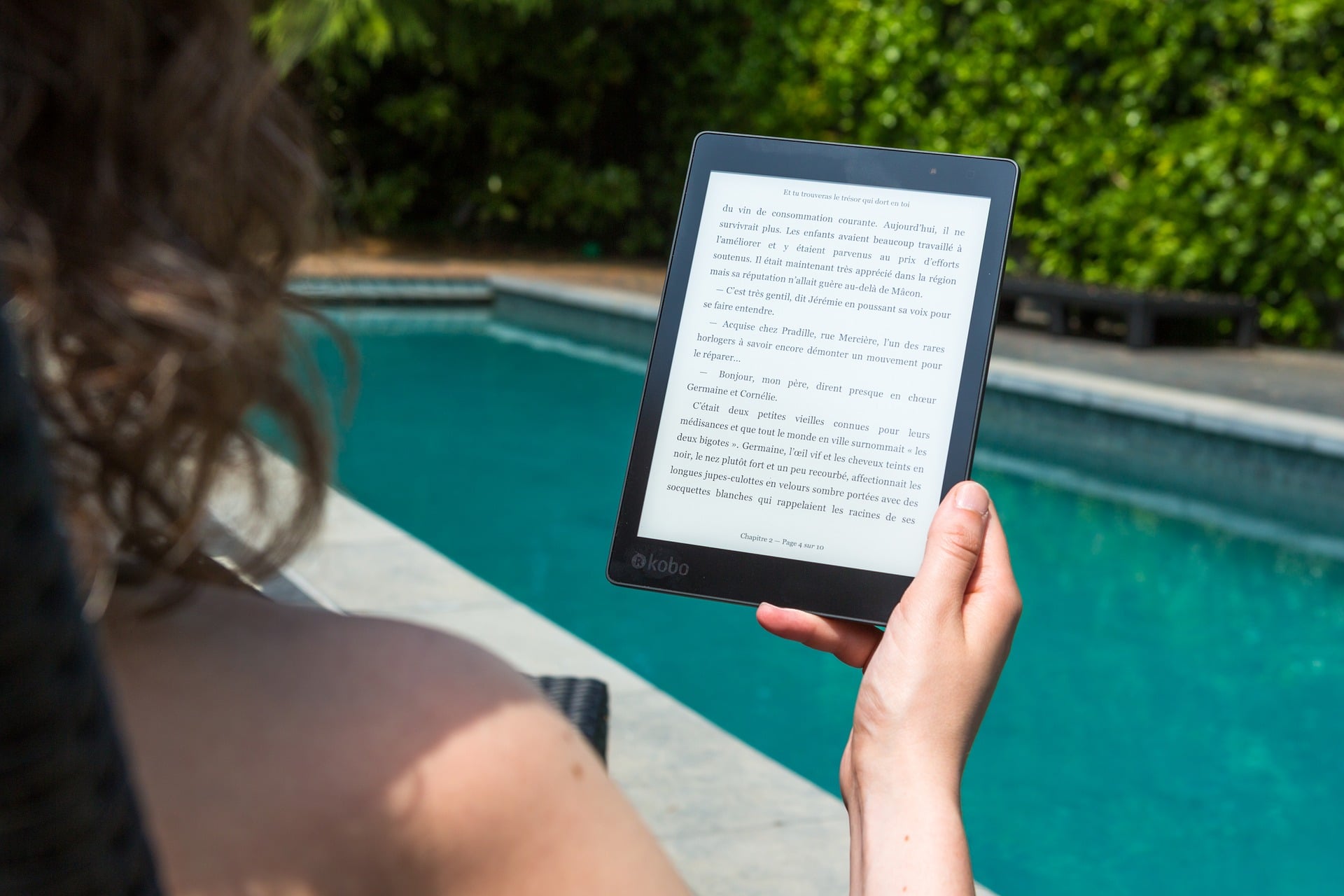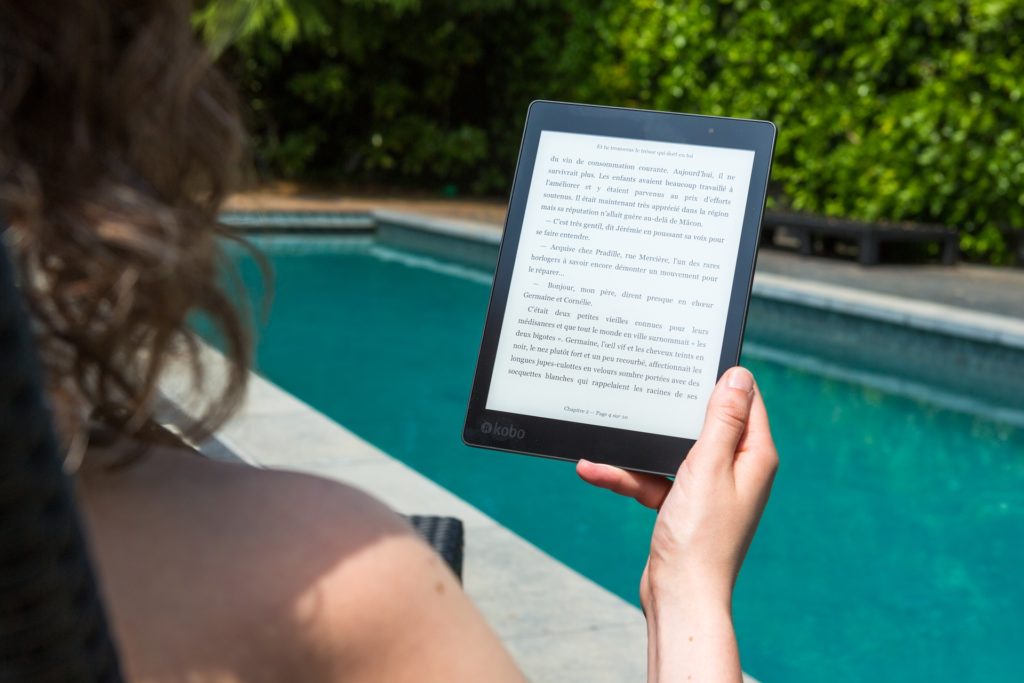 With many choices of laptops, tablets, mobile phones with large screens, and ebook readers like Amazon Kindle, fewer people are in need of physical book copies.
Ebooks are emerging widely since then and became something on their own. Becoming a new publication that businesses and individuals can use to deliver information to audiences. That is without the hassle of traditional publishing.
Ebooks are often in an informal language just like any web content. They have no limitations for page numbers or any other aspect. Any business or individual can create an Ebook to let people learn something, conclude or explain it with infographics or checklists.
Audio and video 
One of the biggest examples of digital products currently is audio and video products. Whether they are audiobooks, audio files that you can use as resources, or videos published in one of many ways. They are all digital products that people and businesses sell.
With cheaper equipment and platforms for anyone to sell or publish audio and video. Anyone and any business can create high-quality audio and video. In addition, they can sell them or publish them to help them share knowledge or achieve business goals.
Video games 
The video games industry is one of the biggest industries when it comes to digital products. Therefore, for people to buy and enjoy video games, whether, for PCs, game consoles, or mobile phones, you can buy them digitally.
Not all video games are big and created by huge companies. Either one person or a small team creates them, they are still making big amounts of money. Which is the greatest thing about digital game platforms like Steam. One of the best things about digital products, as an individual or business, can benefit no matter how small it is.
Online courses 
Online courses are among the biggest examples of digital products, considering how widely spread and popular they are. Most of us have enrolled in an online course or more. They are a great solution for learning that the digital world is offering us.
Anyone can create an online course and sell it online. Even without needing to create a platform from scratch to sell it, platforms like Udemy and Teachable make it much easier.