There are many reasons why custom software development is considered beneficial over pre-developed software. Build custom software for specific needs. It also has distinctive capabilities that suit individual business goals and challenges.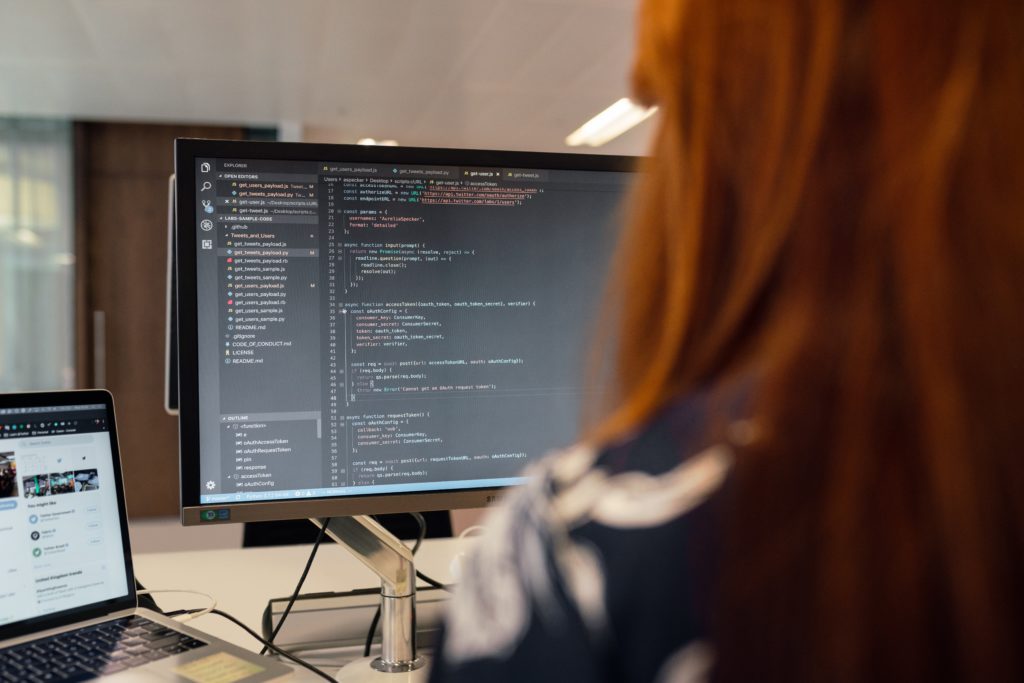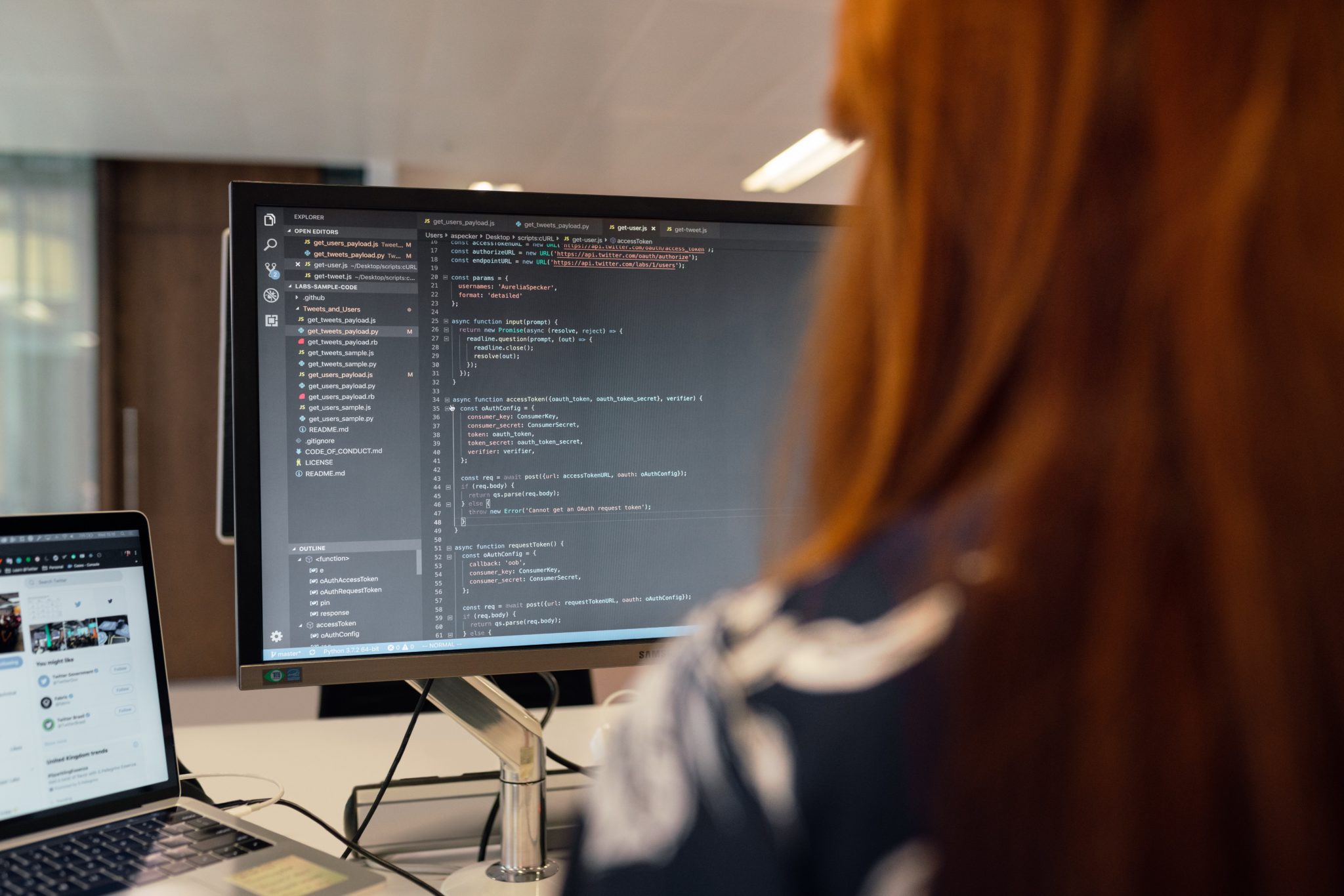 In many cases, custom software is worth the investment. Here are the top reasons behind this.  
Top reasons to consider custom software instead of pre-developed ones 
Custom software is more efficient 
Make a comparison between your employees' productivity when using software designed generally for the type of company with software designed specifically for your needs, practices, and challenges. Who would win?
Like you would choose, custom software will win in this. Every business has its structure and processes. Some processes give companies advantages over others, making companies in need of software that's made according to their specific strengths and weaknesses, and not to change them to become like any other competitor.
Custom software brings more, easier integrations 
For most of the businesses, integrations are among the biggest aspects of software development. In the world of custom software, integrations are not limited or forbidden.
When you own your software, no need to worry about certain integration of your software that may not be supported. Opportunities if you own the software are unlimited. Integrations can be achieved, which is another disadvantage of pre-developed software. 
Cost-effectiveness is widely misunderstood 
Custom software doesn't always mean a bigger investment. Some ready to use software can cost much more than hiring a software agency to develop custom software. Most especially when scaling projects beyond the pre-defined features. 
Always compare the features and costs of both pre-developed software and custom software before concluding. That can be better in both the long-term and short-term. 
Also, with custom software, there are no features that you don't need. You only pay for what you need. 
Custom software has far better scalability 
Compared to pre-developed software, custom software is much more scalable. Although pre-developed software offers the ability to add modules. Then expand the features with extensions and integrations. Custom software brings unlimited choices when it comes to scalability.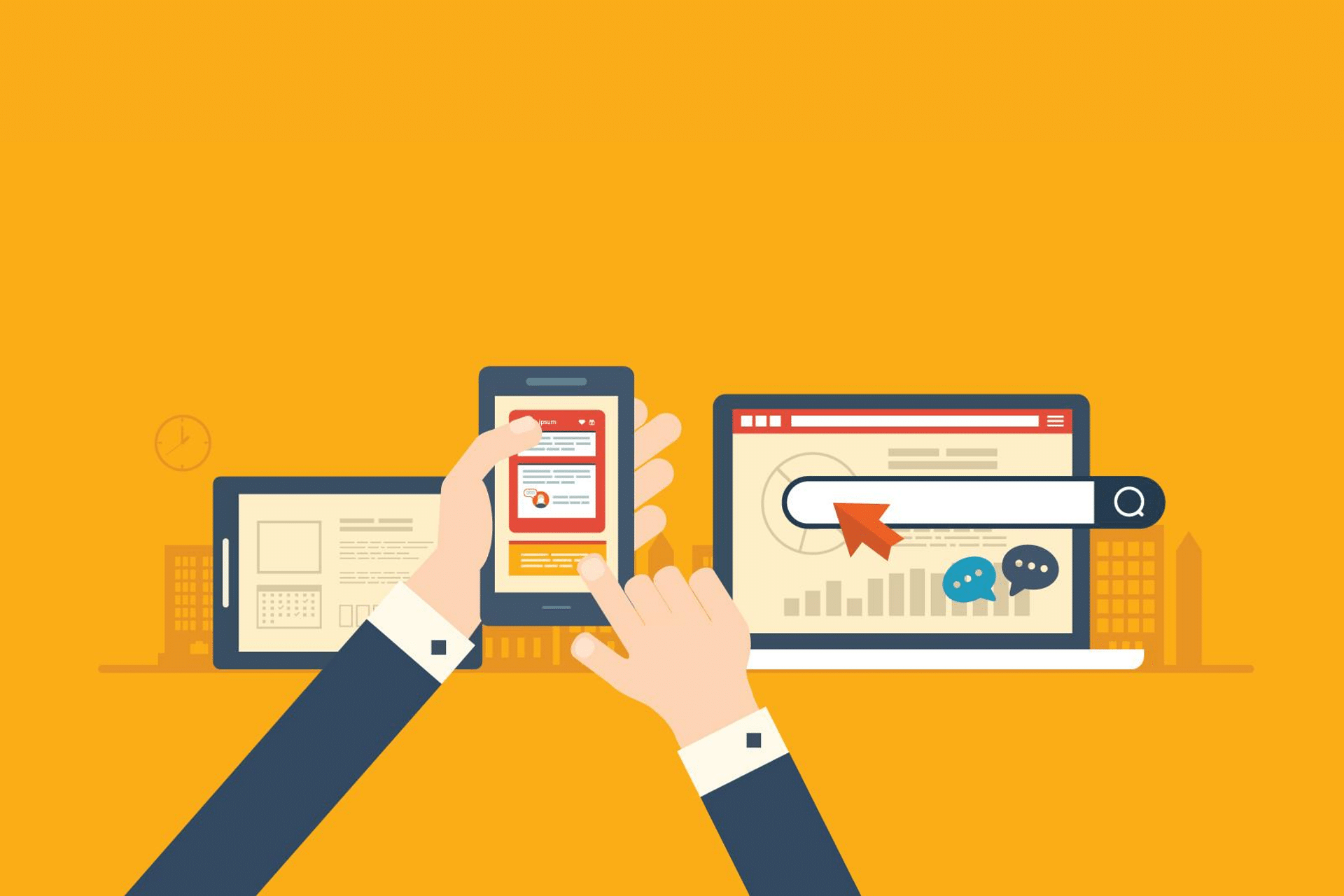 You can scale the custom software at your own pace. Then have the ability to determine when to invest in each feature and addition. Thus, making it a perfect solution when it comes to more flexible development. 
Custom software is your own asset 
Your business owns different assets, right? If you want the software to be your asset, then a custom software is the solution apart from any other party. 
With the software entirely owned by your company and under control, you have overall access. You'll have access over licenses editing and only focus on making your processes more productive.
Improved security is a big advantage 
Developing software for you, you can have the security standards that you want. No breach will occur, and it's not vulnerable since you're not in a network.
With custom software, you have the ability to invest more in security and have the guarantees you choose. You can also integrate third-party security and authentication features more easily and freely. 
Should you go for custom software? 
Custom software offers many advantages over existing solutions. So yes, leveraging the power of custom software can impact your business hugely. 
Want to discuss more of these advantages with a professional? Get in touch with us and claim our free consultation.