Hiring a custom software development company can be easier than developing a software project in-house. However, you may still need to be careful with your choice of company and do some work to choose the perfect one for your needs.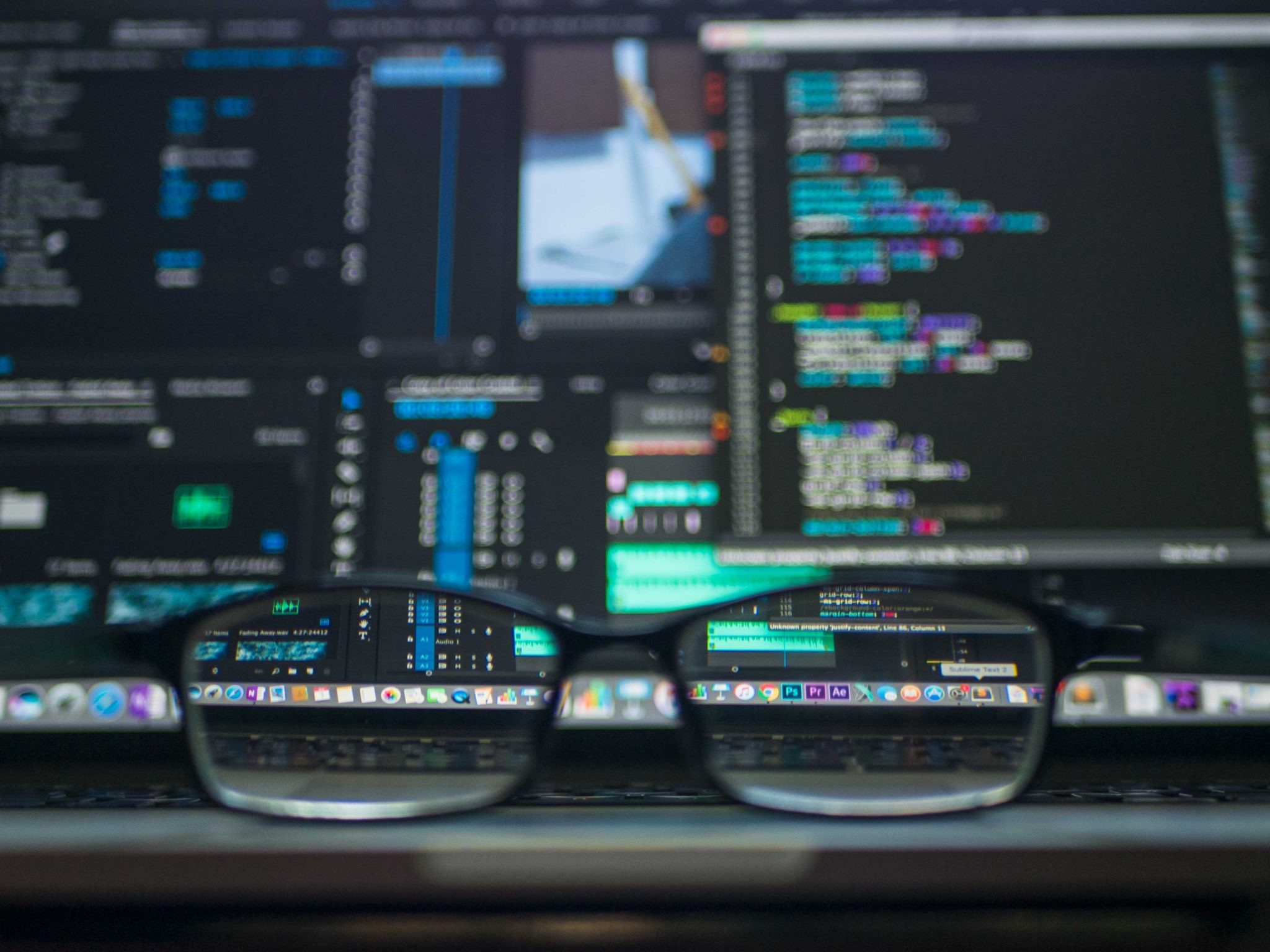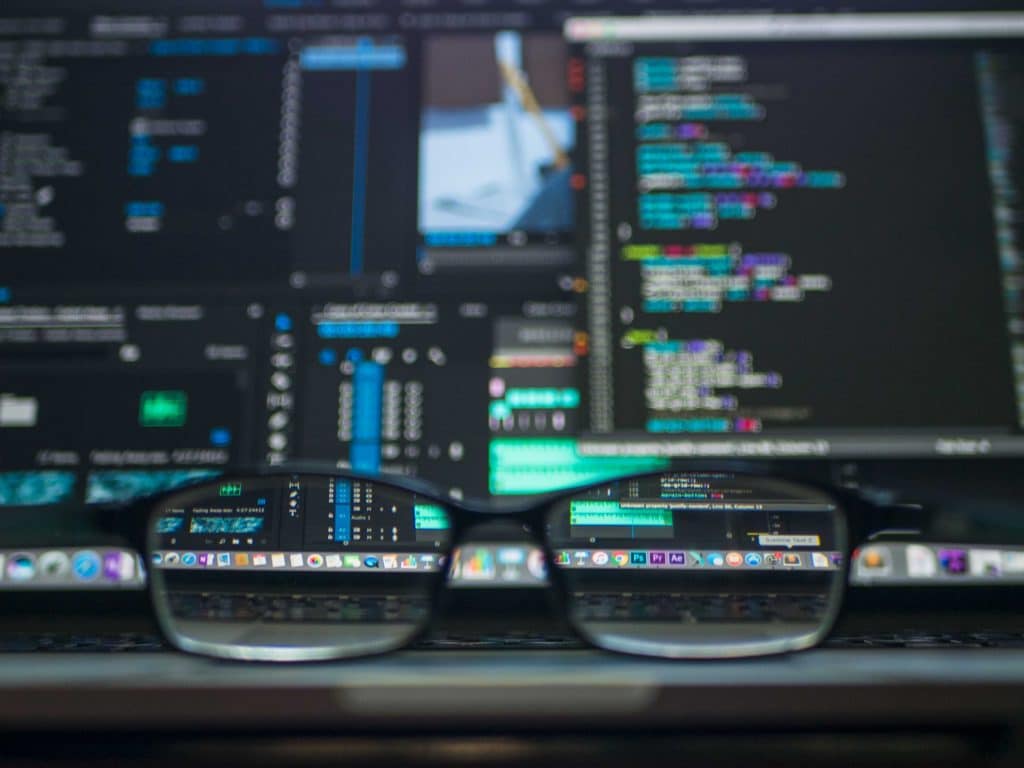 In this blog, we are sharing questions you need to ask before accepting a quote for a custom software from a software development company. 
What technologies would they use for the project? 
A company that delivers successful software projects should tell you what technologies do you need for your software project. Then why each should be utilized for this specific purpose. 
Each programming technology has its usages and areas where it shines, and choosing the right one is the first step for a successful project with high efficiency. 
What coding standards does the company follow? 
The world of coding has grown to become much more than written code that just accomplishes the task. There are many coding standards that can be beneficial if followed. You want to make your software product take advantage of them. 
These standards can make the development process more efficient. It can also improve your product's scalability and security as well, which are all aspects you mainly want for your final software product.  
Has the company worked on projects on the same level?
You definitely can be the first client for a software company. You can hire a company with no prior similar experience of working on a project on the same level as yours. But that is only if you trust the company and they are able to communicate their value. 
If you can't, you strictly need to see what projects they have developed with similar features. Or on the same level on the project you are expecting them to deliver. Feel free to explore their portfolio, and ask them any questions that get into your mind while checking it. 
What are the direct opinions of their past clients? 
A good practice to follow when choosing any outsourcing company is to ask their previous clients about their experience with them. This can be a very effective way to get 100% real feedback about the software development company.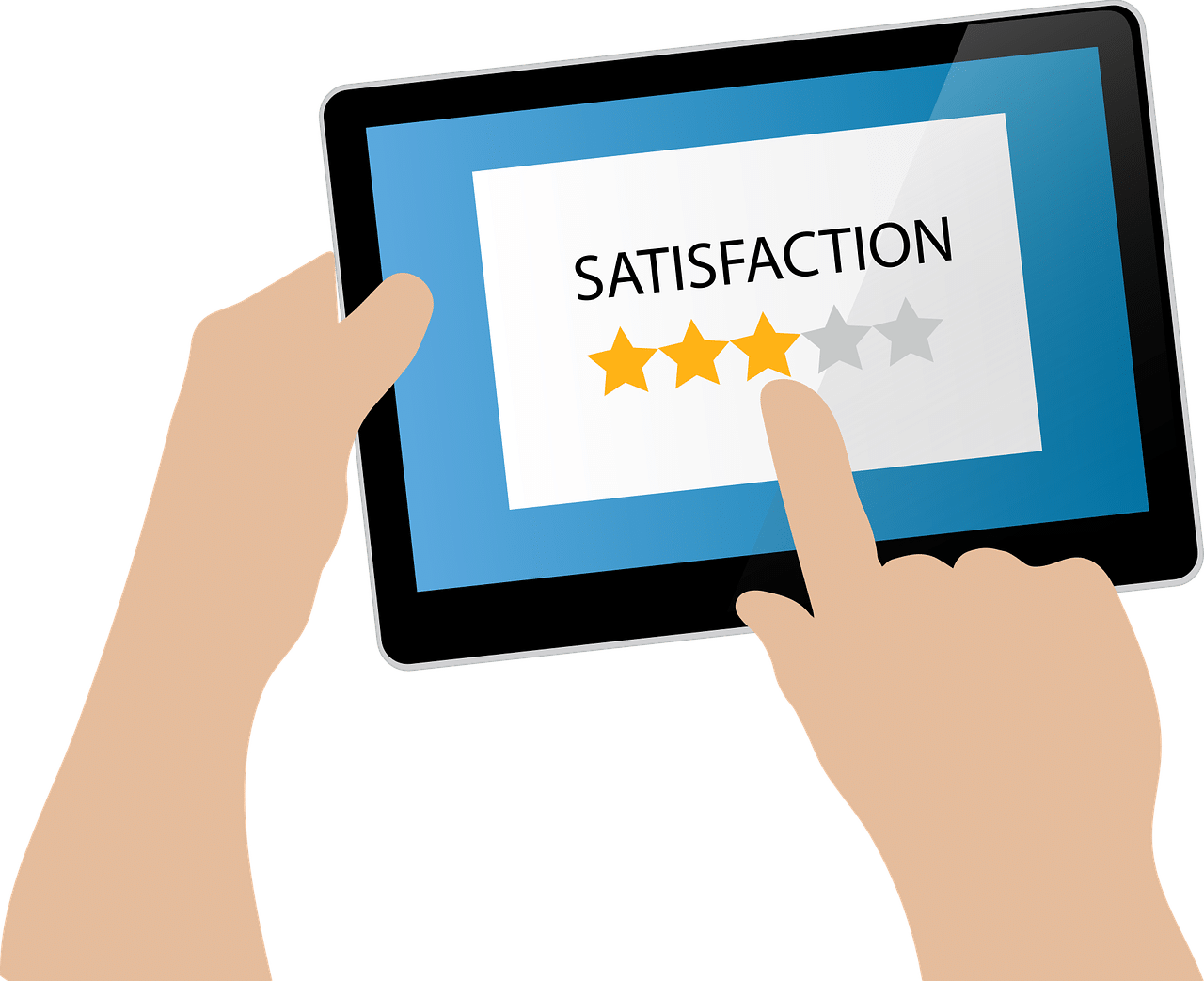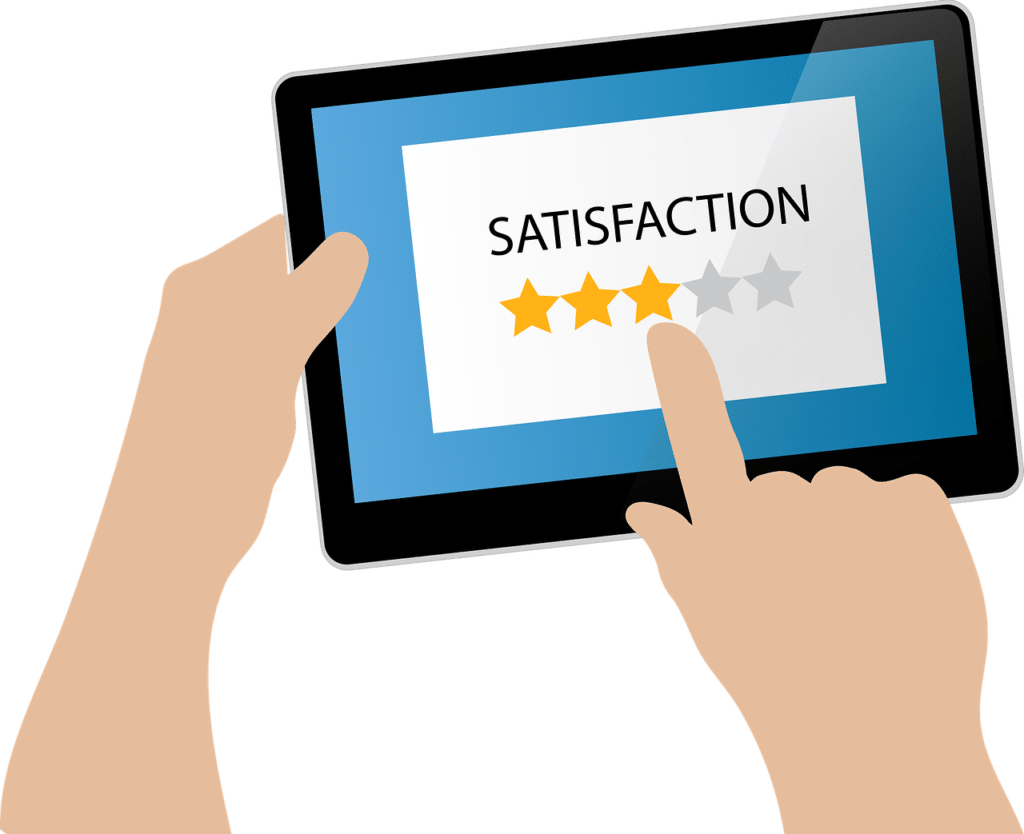 When you get in touch with a past client, make sure you don't waste the time of the person you are speaking to. You mainly want to know how the project went, what was generally good, and what was generally bad, nothing more. 
What is their delivery schedule? 
A good software development firm can clearly estimate the delivery schedule for the project, divided into milestones. A company that can't even plan for the project and make this process seamless will probably be one that is not worth considering. 
If the company has clear outcomes for every milestone, straight away delivery dates, and definitely a date for the MVP, then that is a very good sign.