Approval workflows waste huge amounts of time for many businesses around. They are in most cases workflows that can't be neglected, for the sake of the business and everyone as well. In some cases, slow approval workflows can feel inevitable, but they are.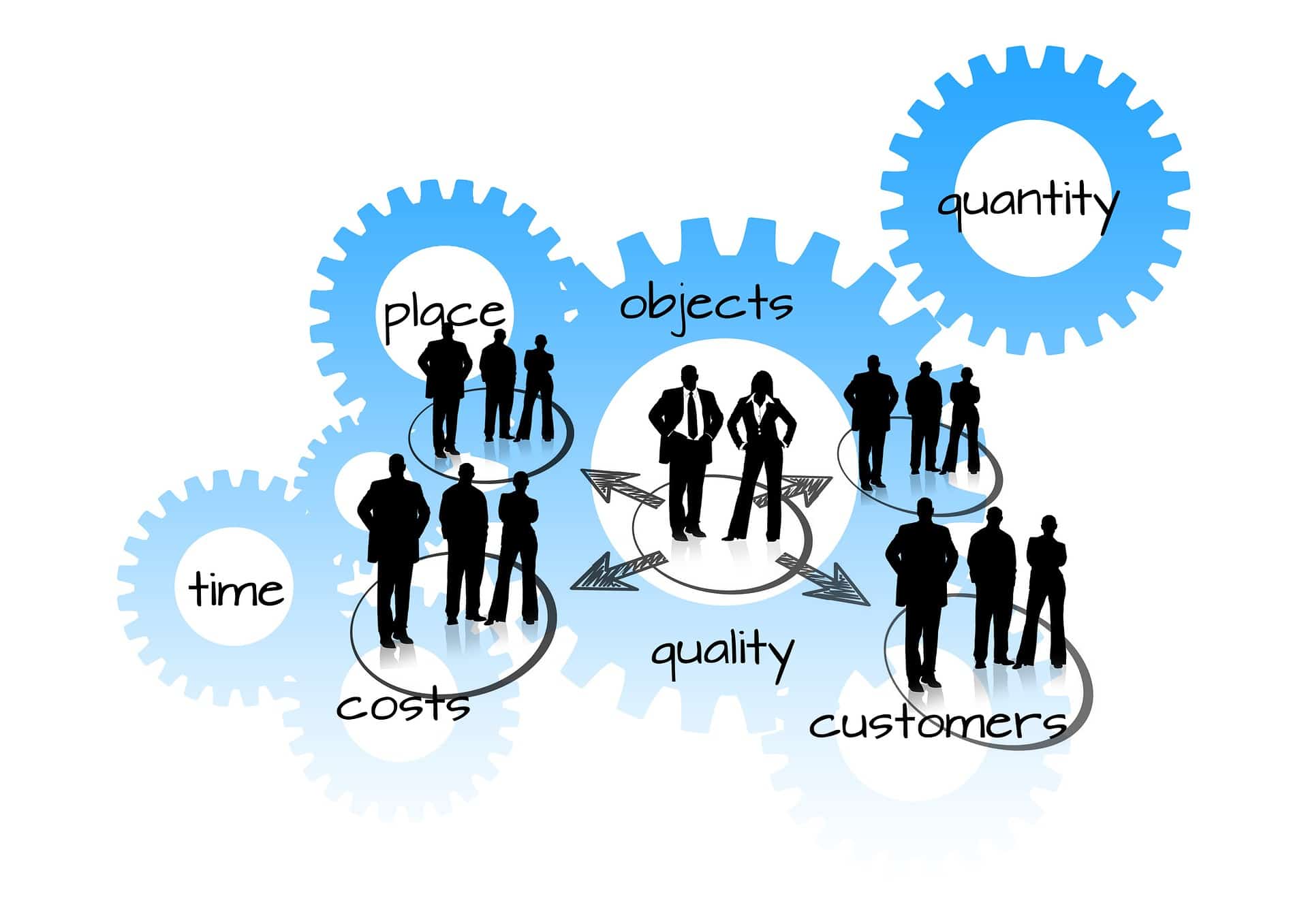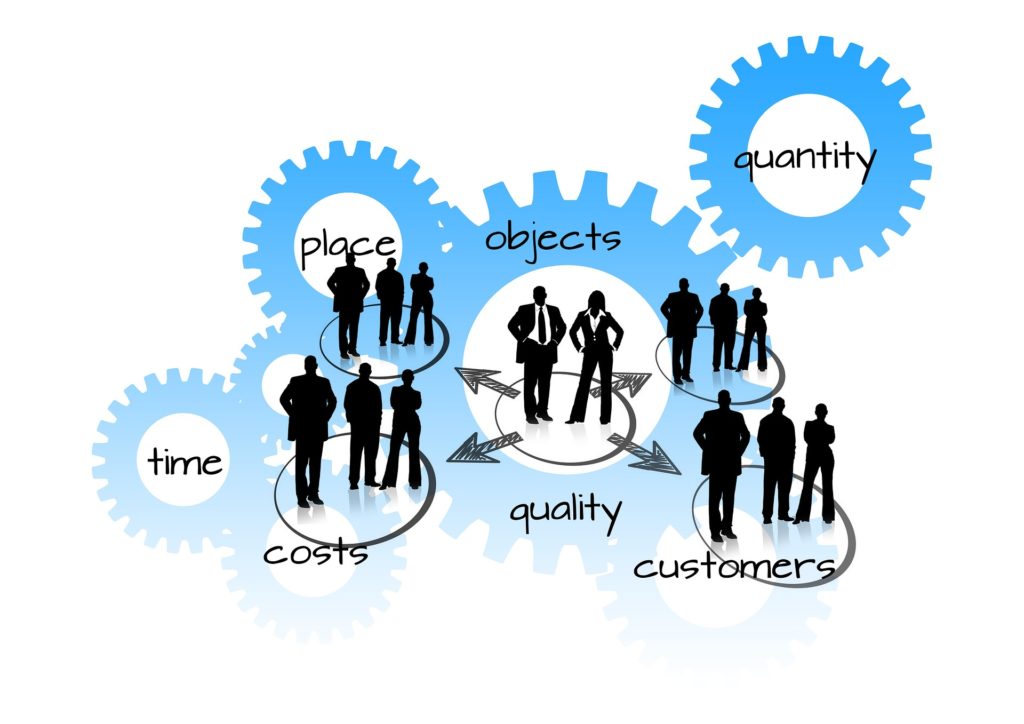 If you take advantage of some best practices, you can drastically cut the time waste of approval processes without affecting their effectiveness. In this blog, we share a few tips that will help you do so. 
Define very precise roles 
One of the most effective ways to make approval workflows work faster and more efficiently is to redefine the roles of every person involved in the process. 
Even if you already defined and named the roles you need to define more precise roles for various cases and detailed responsibilities. 
This will help your business to avoid the approval process getting stuck at a point where there is a conflict about responsibilities or roles, leading to delays. 
You can also set strict time frames for various approval cases. Thus, helping everyone to know when to expect to complete any approval process, act accordingly and have the ability to really flag a problem whenever there is. 
Improve the ability of communication between teams 
One for the very helpful practices that will help approval processes become faster is setting effective communication methods. 
These methods can include software that you can immediately use like slack, load it with many features to help business team members communicate with each other professionally. 
If business communication is left to WhatsApp, it can definitely contribute to making communication worse.
Standardize how feedbacks are sent 
One of the bottlenecks that always delay approval processes is feedback. Many people will know how feedback can be painful to gather. Wait for them and make amends according to them after a very long cycle. 
To help feedback become less of a bottleneck for your approval workflows. You have to set clear standards for how and when it should be gathered. 
For example, when sending a document, you need to define whether the feedback will be shared through comments nor through email. You also need to stop setting how long each feedback process should typically require. 
Involve the best people for it
One of the biggest mistakes businesses make while managing approval processes and workflows is that they don't look at who they involve.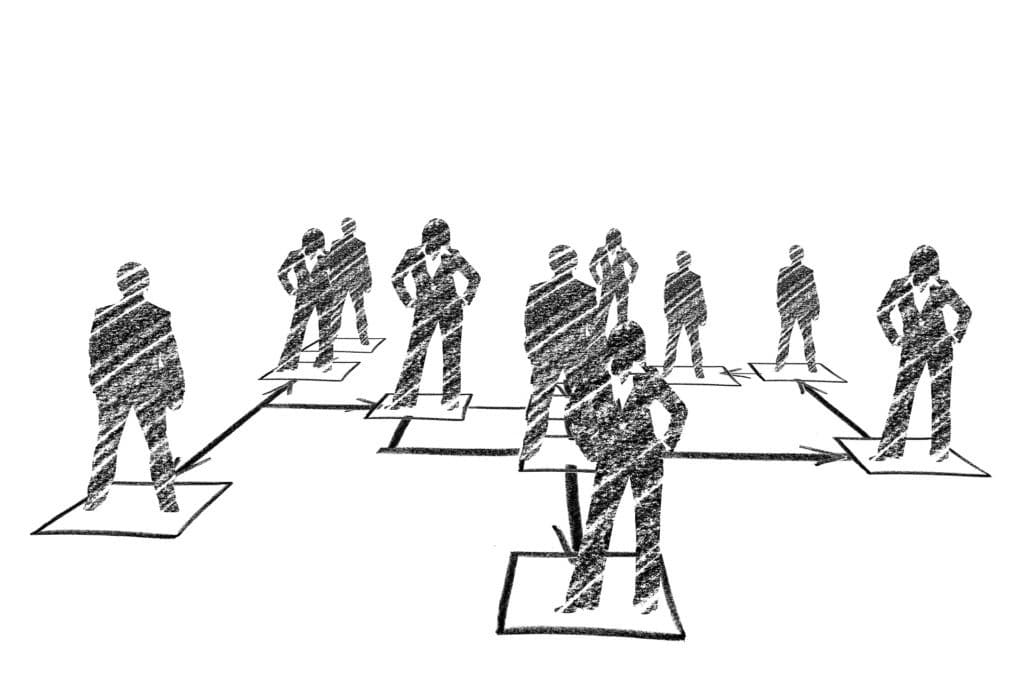 It might involve some people in the approval process, who aren't necessary. Businesses should never hesitate about taking them out of the process. 
There could also be alternative people who can do this specific task more efficiently than others who are already involved. In this case, a replacement should definitely take place, in a professional and nice way. In a way that it doesn't offend the person already involved in the approval process. 
Invest in a workflow automation solution
One of the ultimate solutions for slow approval workflows is workflow automation software. Good automation software will ensure that each step is clear and you can automatically send it to a specific person. This means that there would be no instance that there is no delay with someone accountable for it. 
Automation software will also help in making file sharing, collaboration on documents, signing papers and contracts, and getting access to resources much easier. Which will all help in making a better approval workflow with each process involving it.