Most businesses don't accept employee Off-boarding as a process worth paying attention to, unlike employee on-boarding and recruitment processes.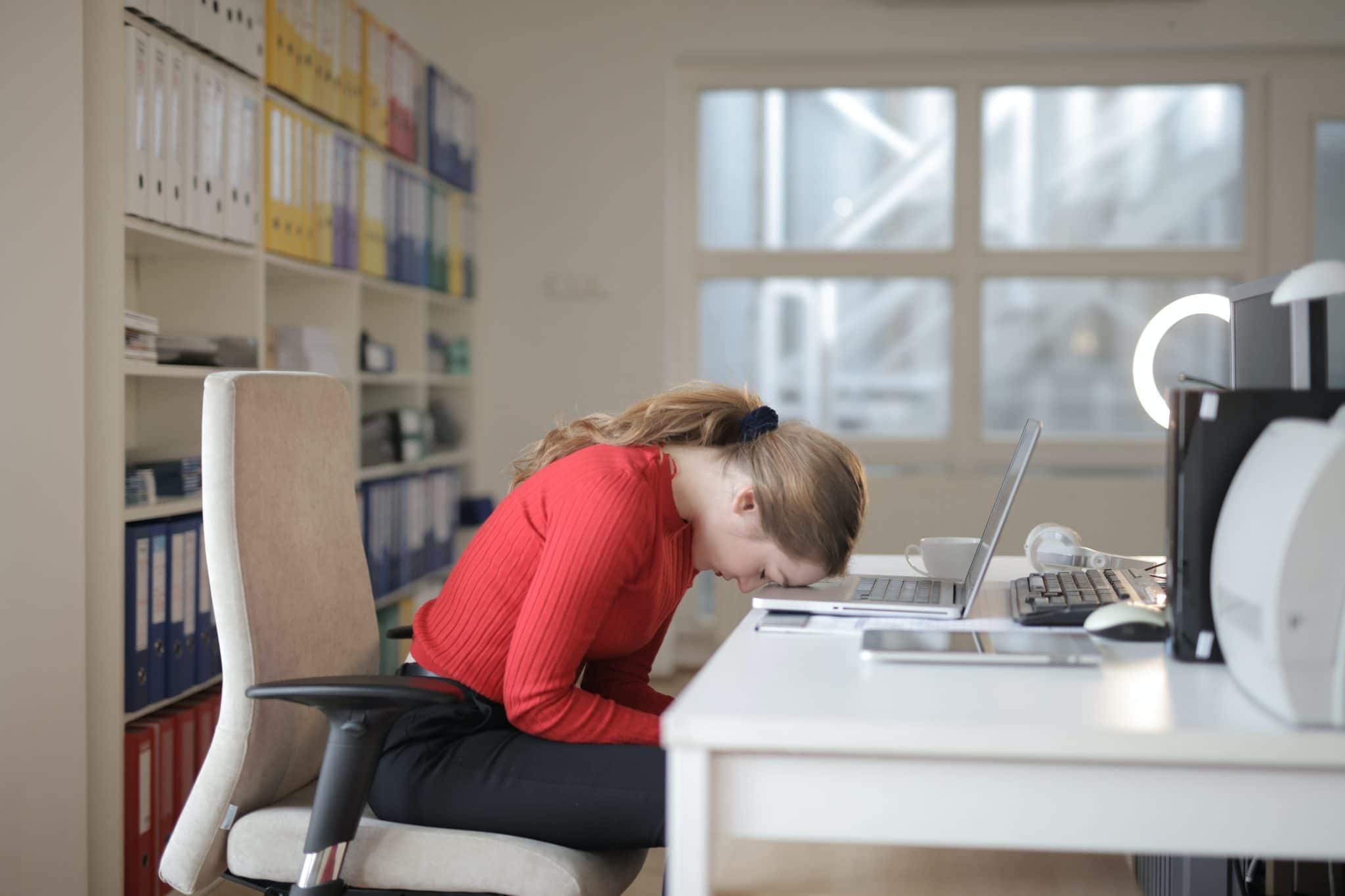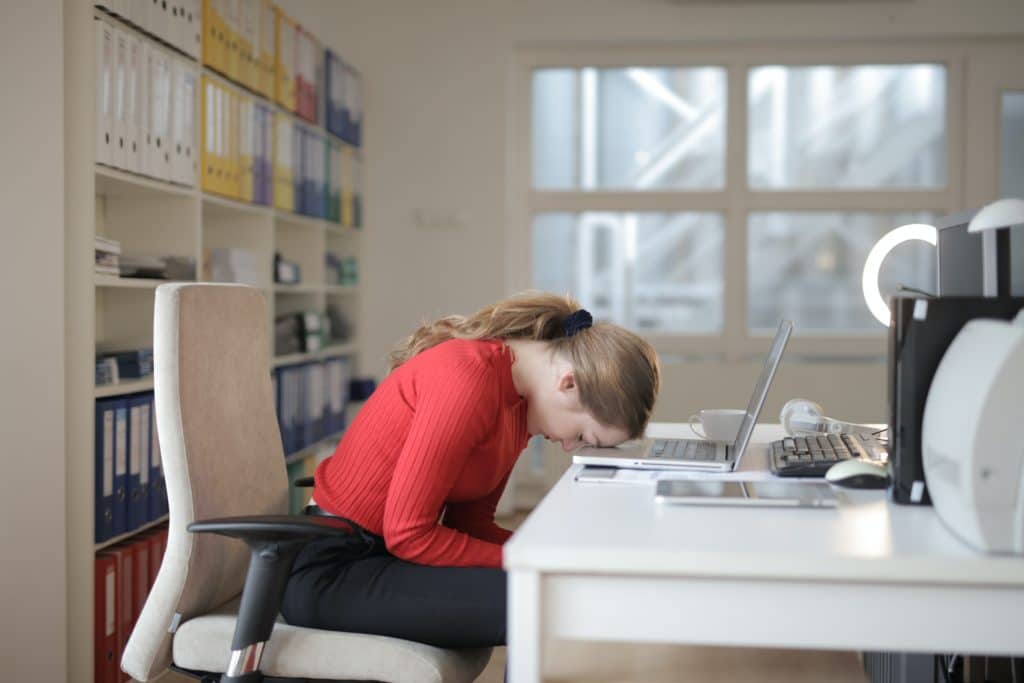 However, maintaining the efficiency of HR departments and the reputation of the business in the market essential needs organized and efficient off-boarding, to make people leaving the company more satisfied. Or at least not frustrated with their experience of signing out of your business.
In this blog, we share practices that can make your employee off-boarding processes better and more efficient. 
Standardize paperwork
For processes like employee off-boarding, paperwork is essential and it can't be replaced. Contracts, NDAs, and tax documents should be already all prepared in one place. In the case of off-boarding to make everything is reviewed and every unsettlement resolved in the least possible time. 
Focus on having detailed and clear documentation
Addressing the voids an employee can leave in your processes and within the team, they worked with is one of the most essential aspects you should be paying attention to. 
One of the practices to solve such problems is to make clear and detailed documentation. In addition, make all resources easily accessible. This will ease what tasks will be transferred to another employee temporarily or permanently. What skill gaps to fill after a specific employee in a position leaves. 
Create asset checklists
Creating an asset checklist for each employee can make off-boarding more efficient. As each employee will have to return all the assets in the least directly to your company before leaving.
Procedures like clearing desks and drawers should be also part of the off-boarding policy of your business for them to follow automatically. 
Make resignation managed professionally
Managed the resignation workflow for HR department employees can be one of the best practices for making off-boarding better and more efficient.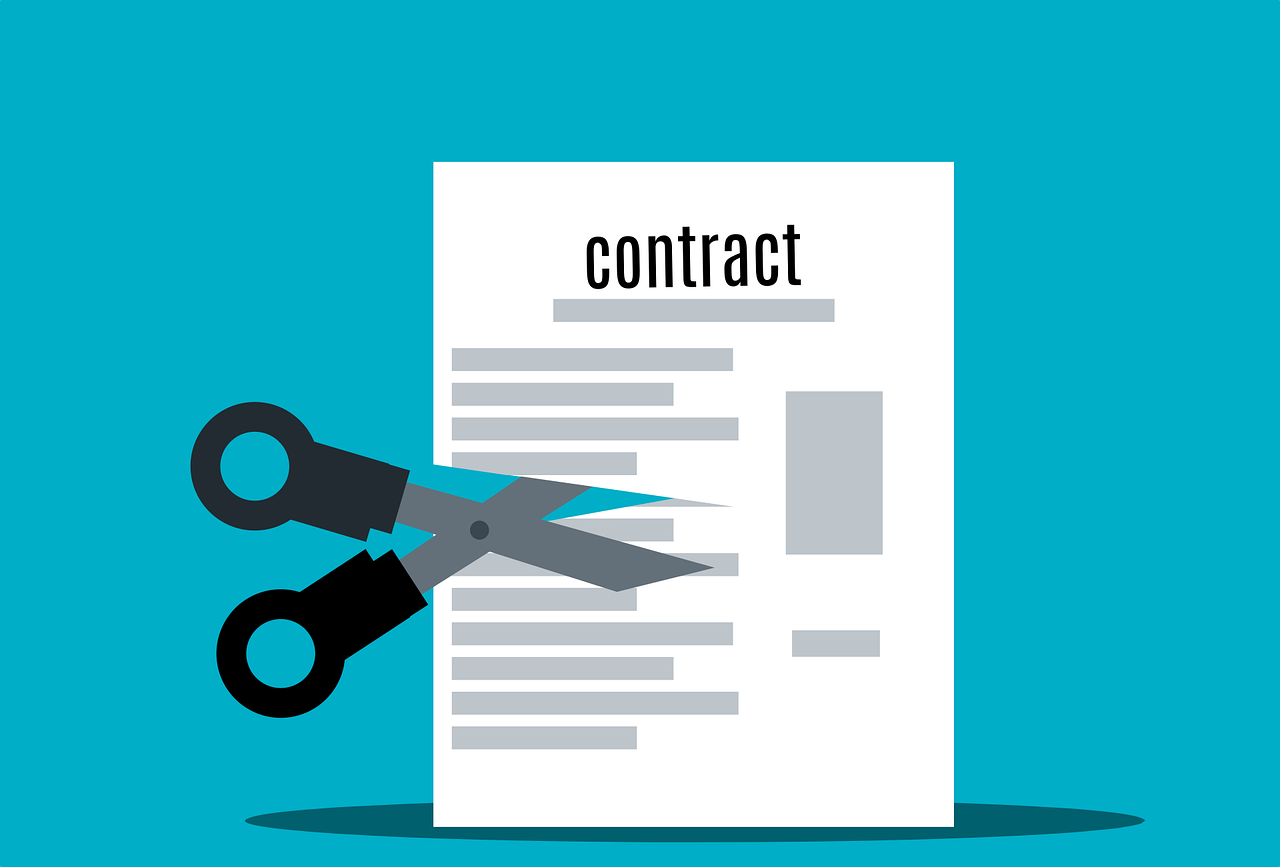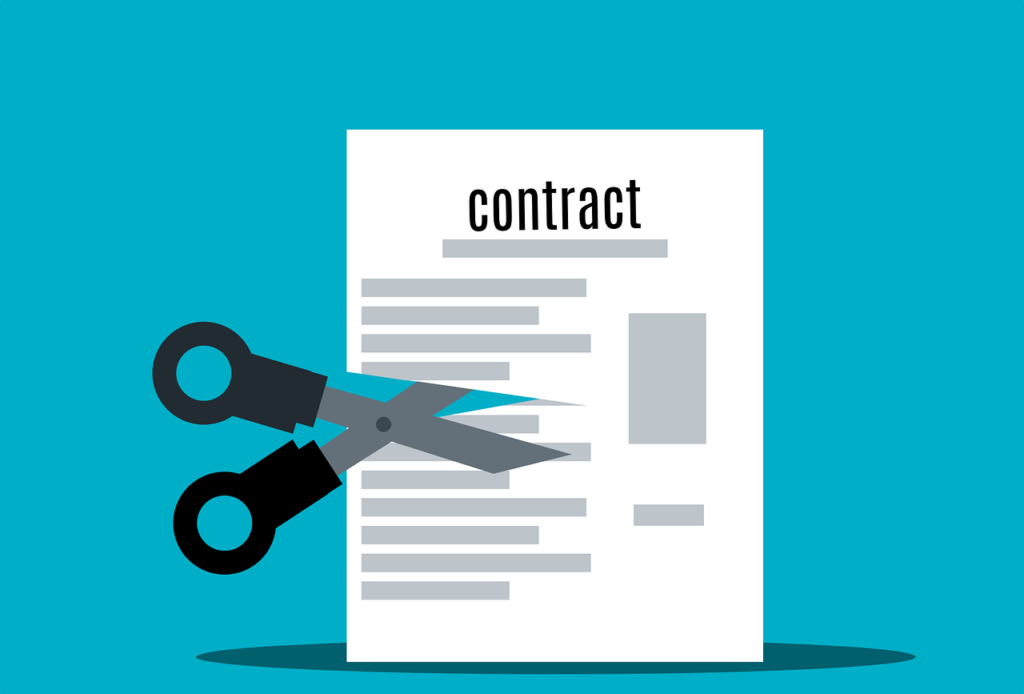 The logical steps would be terminating the contract in an organized way, managing finances and paperwork, then scheduling the exit interview if any. 
You can ask both employees and HR professionals about their points of view. What they think can make this process work better, they are definitely going to have valuable points. 
Create a policy for off-boarding
Sharing a policy for off-boarding will be one of the best things you can do for such a process. One of the aspects you should focus on in the off-boarding policy is the management of revoking access to accounts. 
This will make your business accounts more secure. For each employee, you can create and monitor a clear and detailed list of accessed business accounts.
Additionally, with automation software, each practice of the ones mentioned above can become more efficient and be impacted positively.