Recruitment has become more complicated and competitive than ever, with more HR specialties and efforts than we would have ever imagined.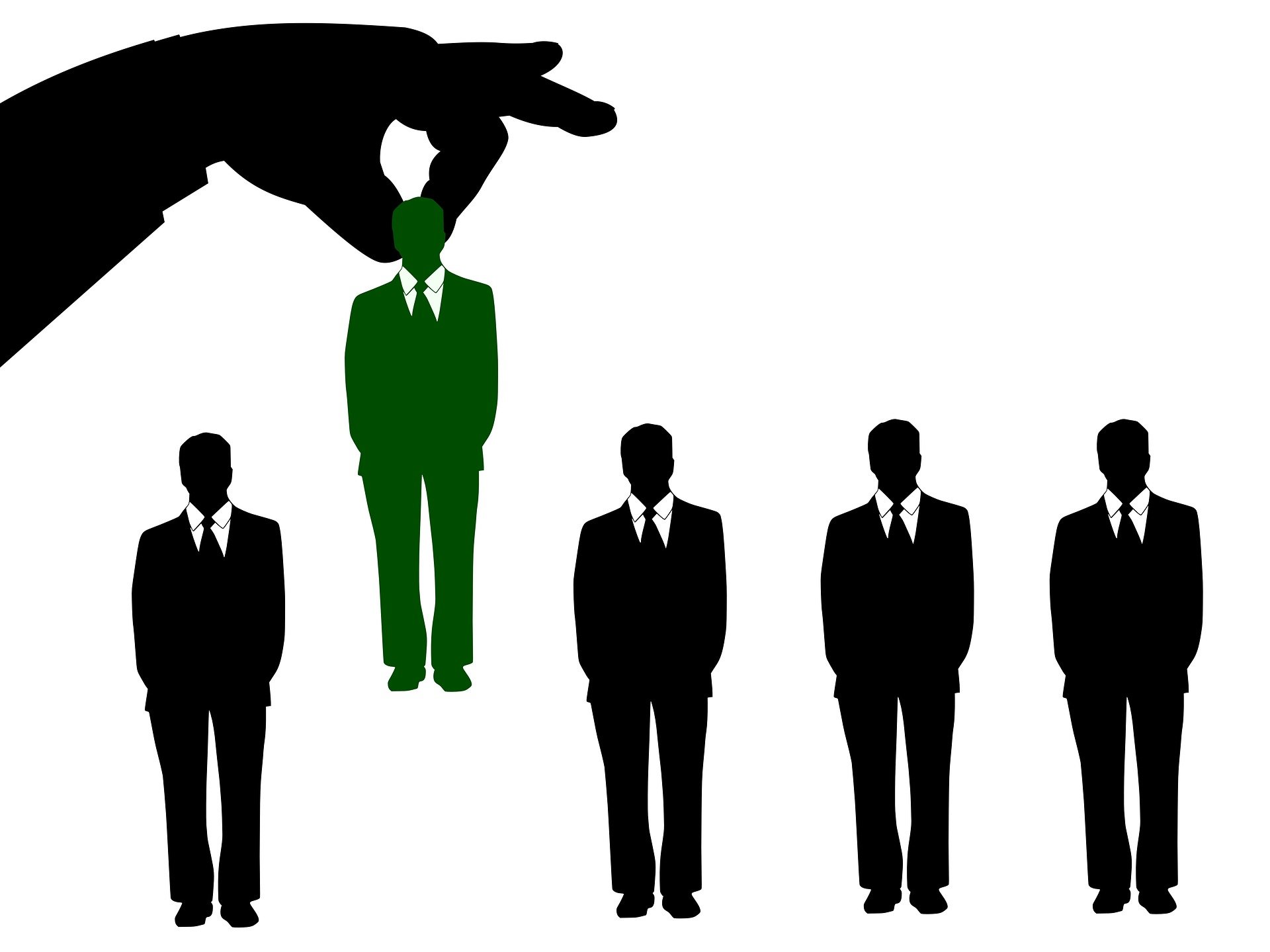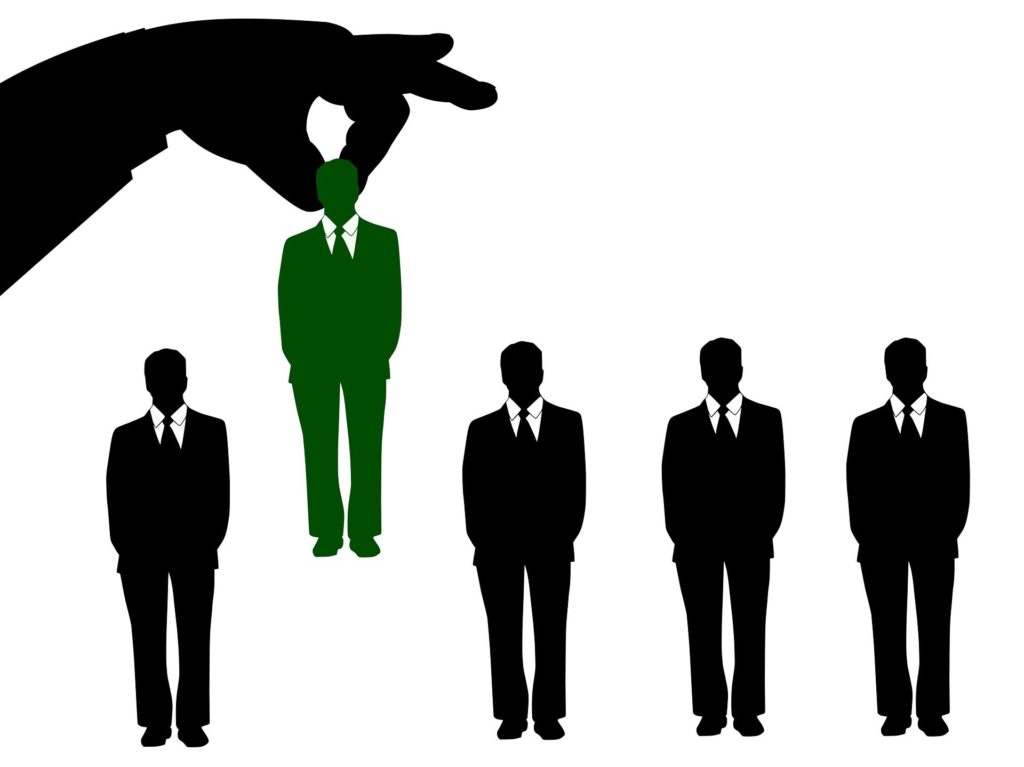 There are many things you need to consider before a recruitment process starts, which mostly require an HR management software to become easier and more efficient. In this blog, we share 5 essentials to consider before thinking of recruitment. 
Consider how collaboration will work
Not just for HR departments, but for every department, collaboration is one of the biggest aspects business owners should take care of. During recruitment, there should be a system for sharing information and making the process organized between various team members inside and outside the HR department contributing to the hiring process. 
You can do this through emails, Excel Sheets, and other basic tools. But it is better done with dedicated HR management software that offers advanced features for making the process easier. 
Know your posting strategy
Postings are one of the most basic yet most important parts of the recruitment process. Before hiring anyone, you can set a clear strategy for posting on various platforms and collecting information of applicants. 
In such competitive markets, you need to prepare your postings carefully to attract the best talents. While making them clear enough to only attract relevant professionals and not everyone. 
Make assessment ongoing 
Setting a methodology for assessing your HR department and its performance is one great aspect to consider before beginning recruitment. 
You only not monitor the performance just after a number of hiring talents. Instead, assessment should be set to be always ongoing and established properly to avoid time-wasting. 
Consider your existing talents
Before any recruitment process, you should always consider the talents your company already owns. If they can fill the gaps you need to fill by promoting them or assigning no duties.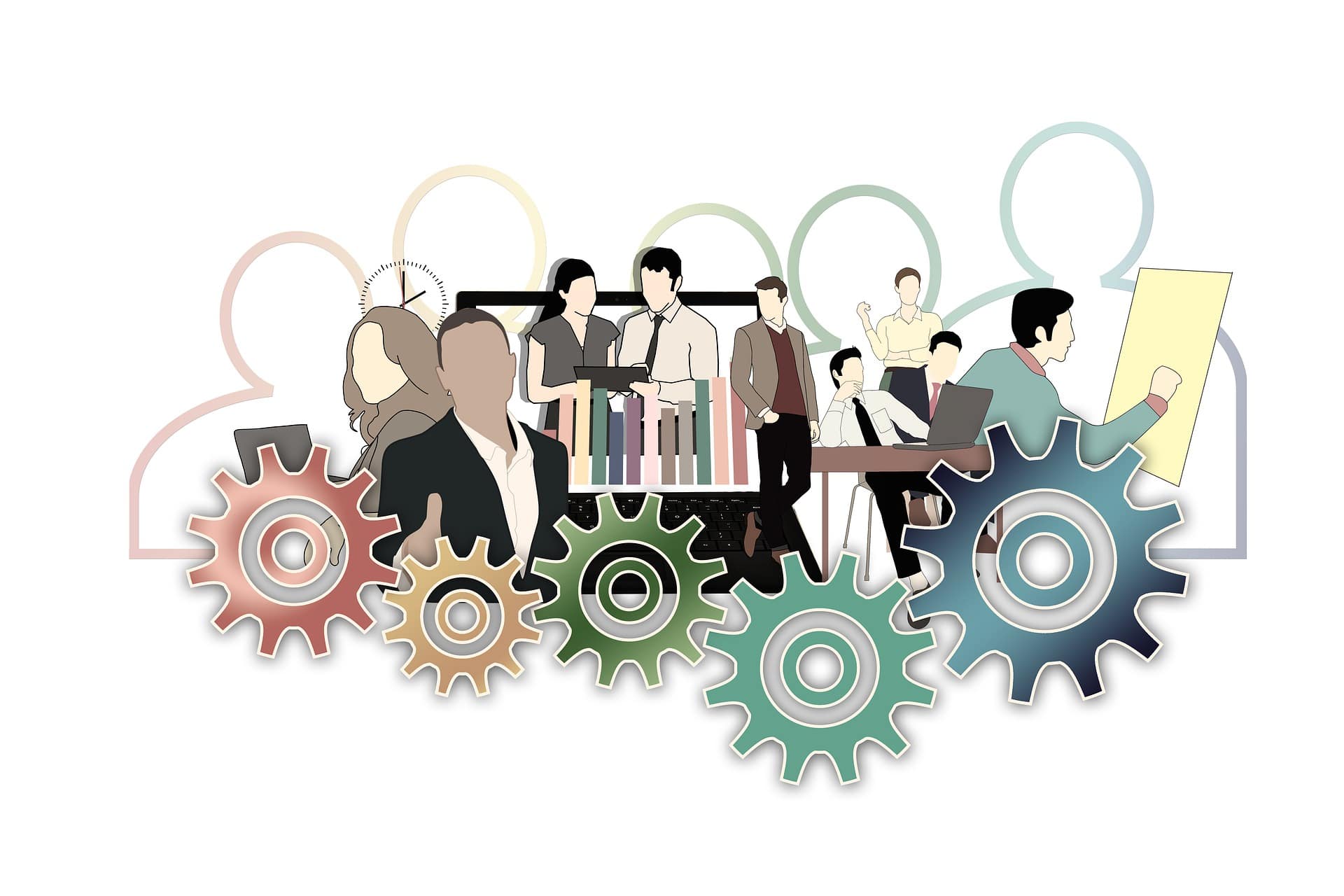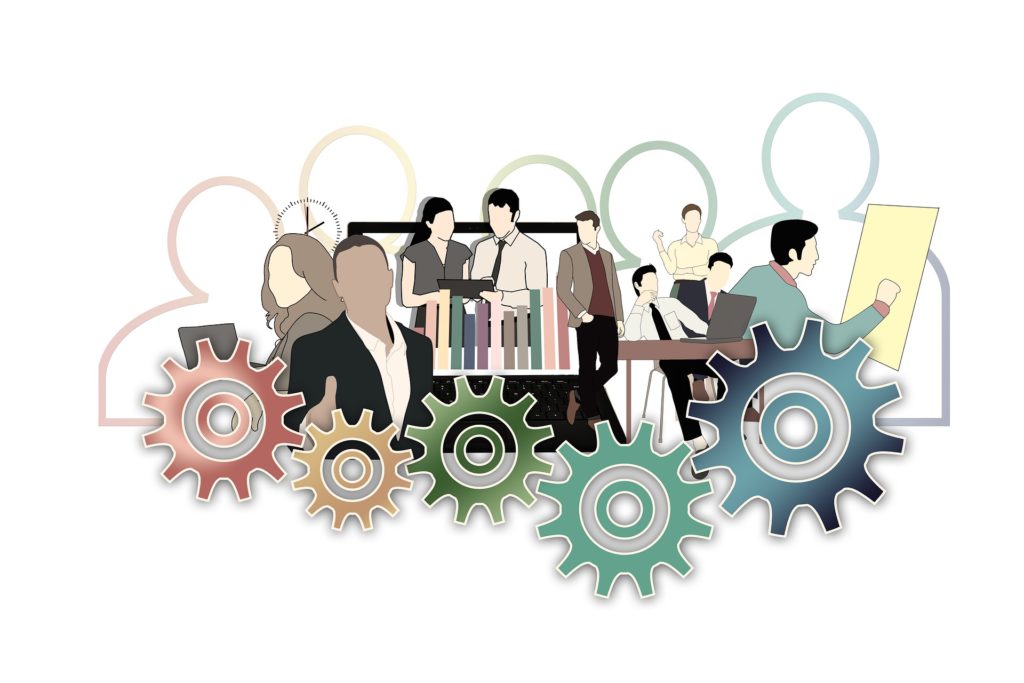 You can also check if there is a software that would replace who you want to hire or not. So that you never recruit people for outdated positions or nearly are. 
Plan for onboarding
One of the biggest aspects you should consider before a recruit is how you will onboard new employees after they are hired. Onboarding needs to be efficient, or you can expect time waste for both new employees and HR professionals. 
From the start, you need to inform your employees of your policies clearly, and also they should know their teams and how they will collaborate with each other.