Employee on-boarding is one of the aspects that can directly affect employee productivity in the first months, as well as their image of the company and their retention. Without optimizing it, it can be also time wasting. That is why more businesses automate employee on-boarding every year.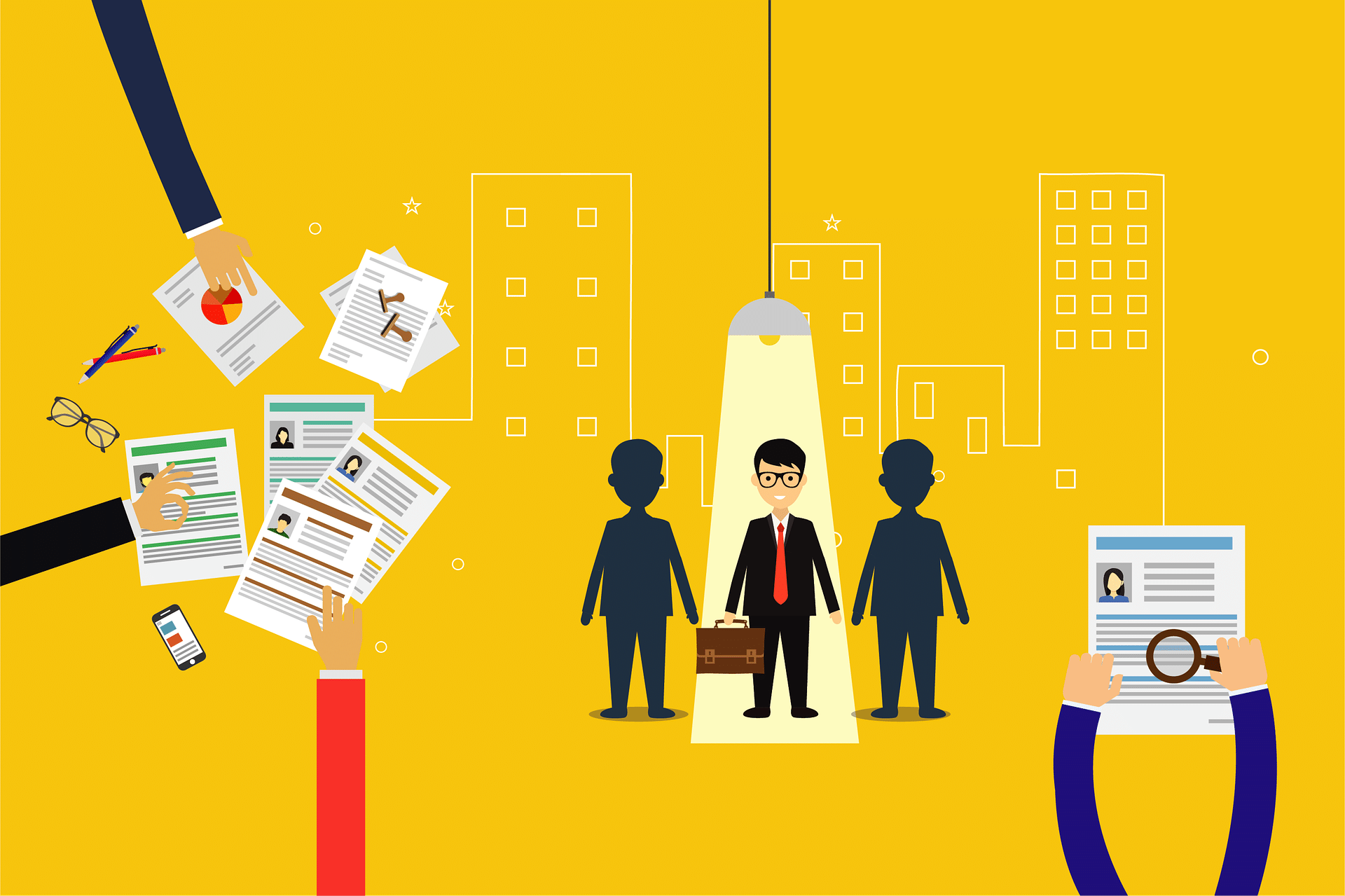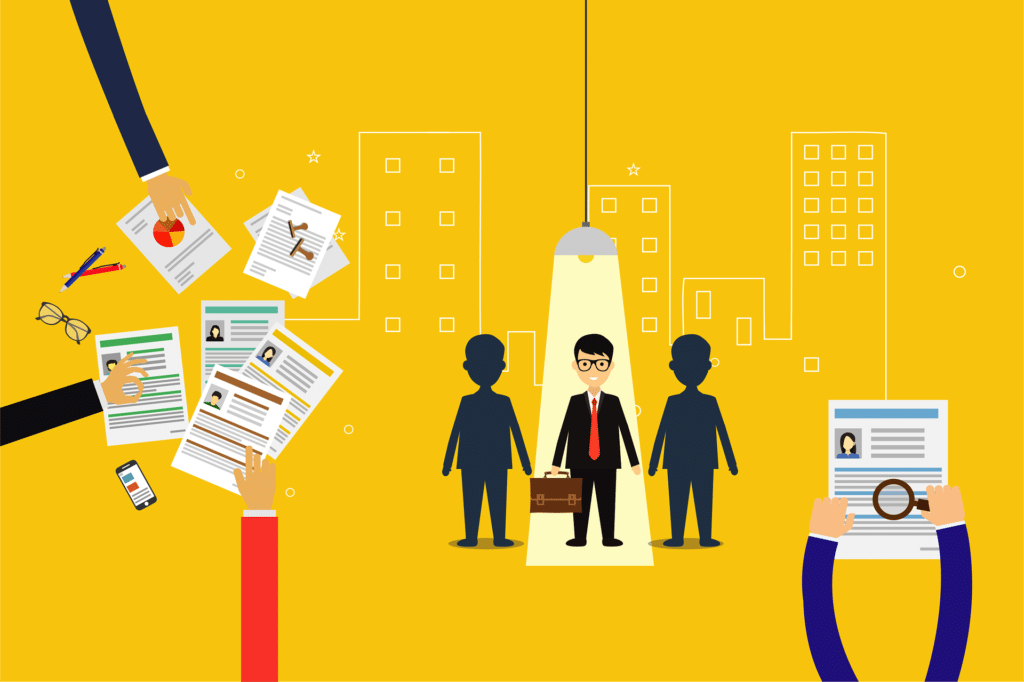 Employee on-boarding automation has its benefits for both management and employees. As everyone saves time and whole processes can become more successful if they get the appropriate start.   
In this blog, we give you a few tips on how to automate employee on-boarding successfully and effectively. 
Start the process early 
Before automating your on-boarding process, you need to make sure that you are starting on-boarding at the right moment in the hiring process. 
Define specifically where on-boarding starts. Then try to make it as early as possible, while trying to make all information and resources gathered to be available on day-one. Resources can include documentation, policies, passwords and any other information. 
Automate as much as possible of the process
When you begin to use software to on-board new employees automatically. You have to choose either to use an existing software, develop new custom software or outsource its development. 
Whichever you choose, you need your focus to be on what software automates the whole process seamlessly. While removing as many redundant tasks as possible. 
If you opt to outsource the development of the software, you can avoid the hassle of building a whole software development team for this purpose only, while having the ability to get all the features designed specifically for your needs. 
Measure the productivity of your employees
If you don't already utilize software to measure the productivity of your employees, then it should be time to do so. This is not about just the new employees you are on-boarding, but all of your employees.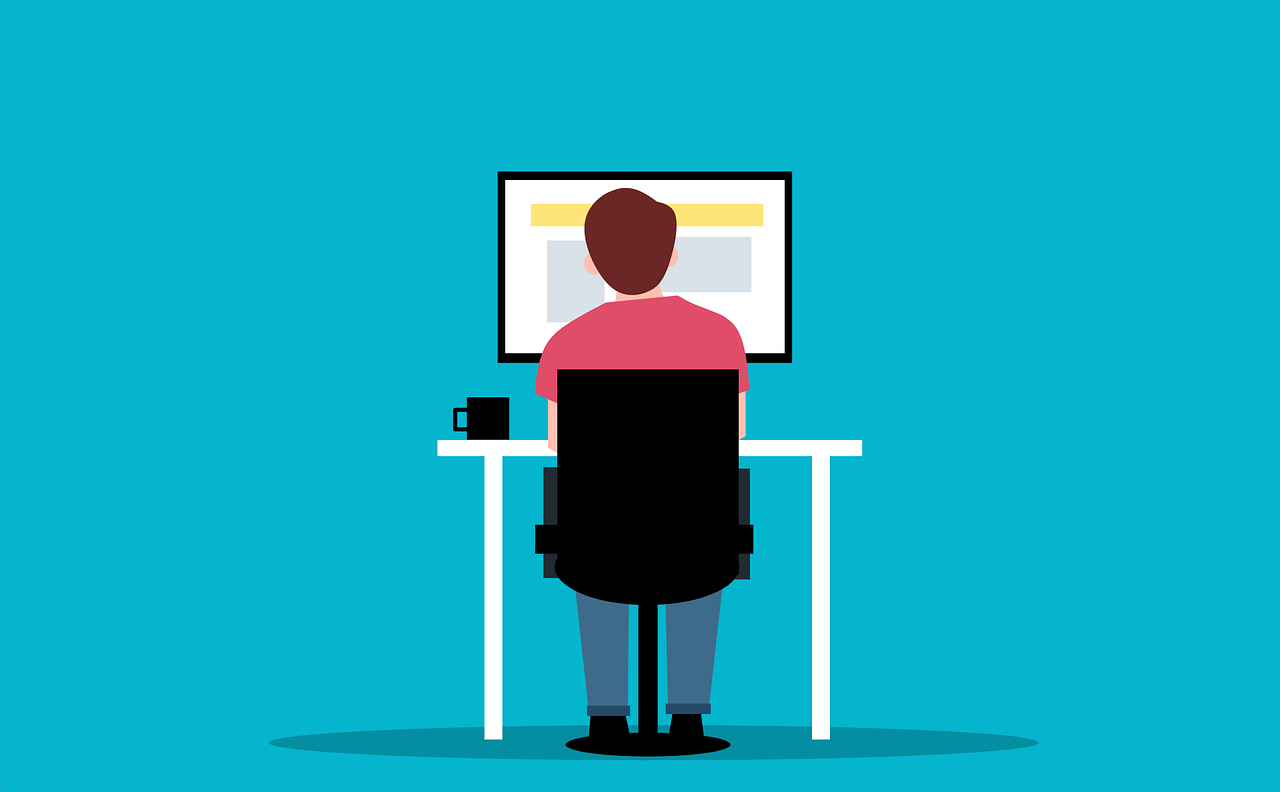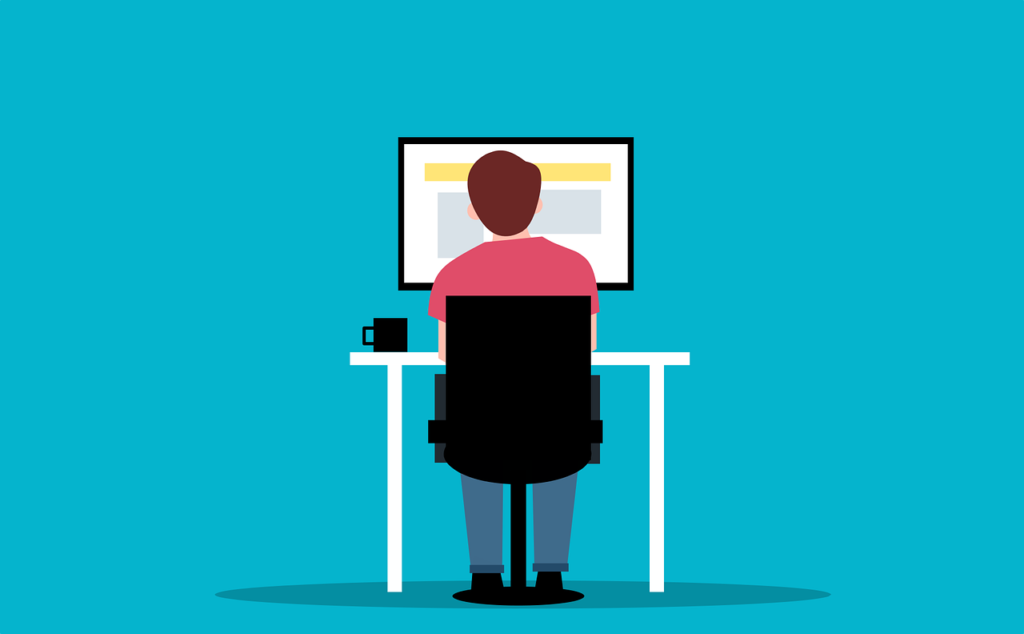 Tracking employee productivity can help you with insights that you never had access to. That also include the ability to know when an employee has a problem with on-boarding or after it. This can help you boost employee satisfaction and retention, and should be the responsibility of your HR department. 
Monitor on-boarding and fix its mistakes 
After you automate your on-boarding process, you shouldn't expect that it is now a perfect one. It can still have flows, and your HR department should be reporting such flaws to you. 
Flaws can include bottlenecks that may form an obstacle before making a specific part faster. Or any other type of problem that can be irritating existing or new customers. Setting a part of your process where feedback is gathered from existing and new employees can help you in doing this.