Unproductive tasks can be everywhere around you without being seen, because they are simply parts of bigger processes that your employees are used to them. Decades back, many of these tasks were essential and you couldn't get rid of them, but now, there is a solution for all unproductive tasks.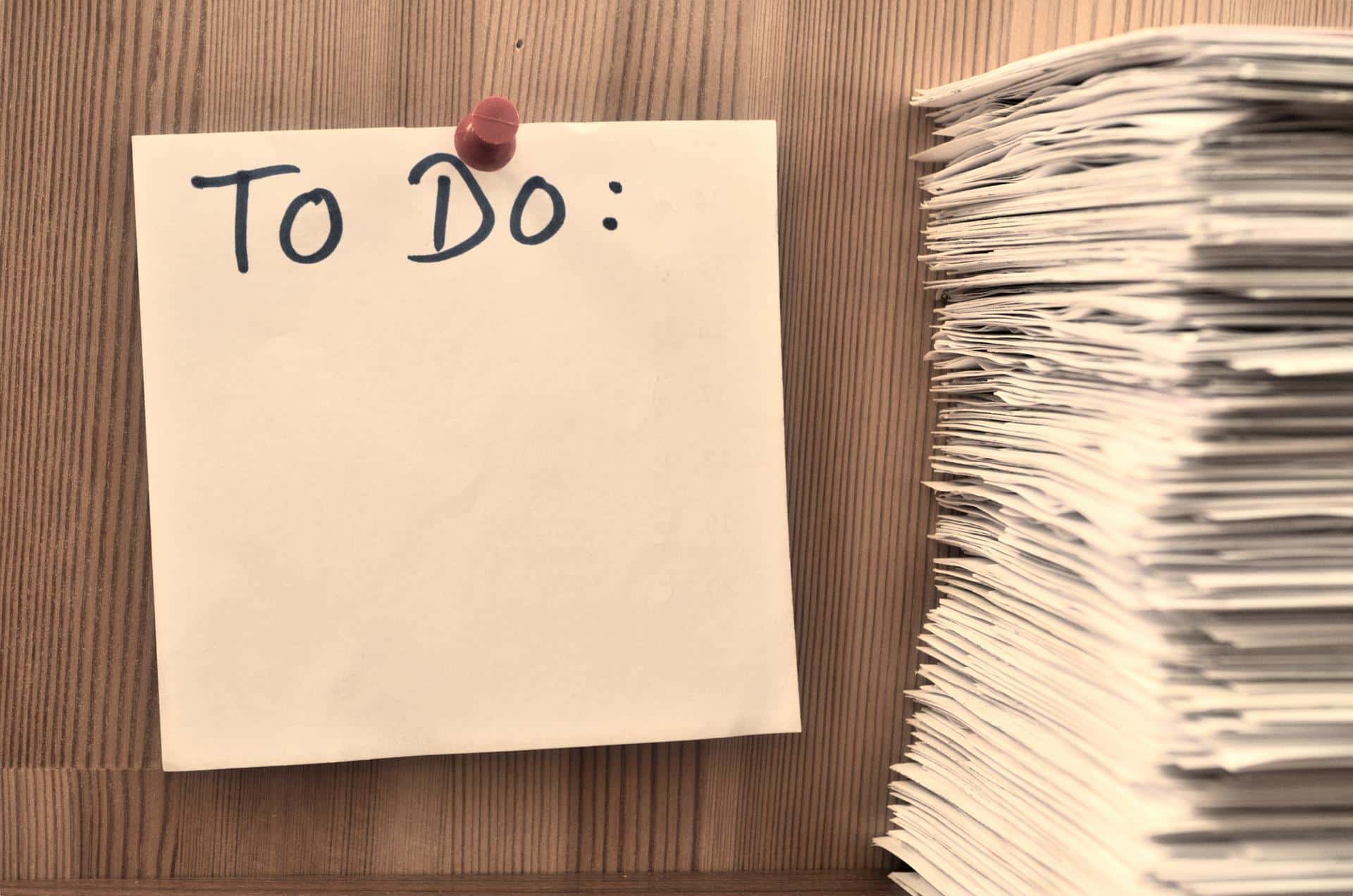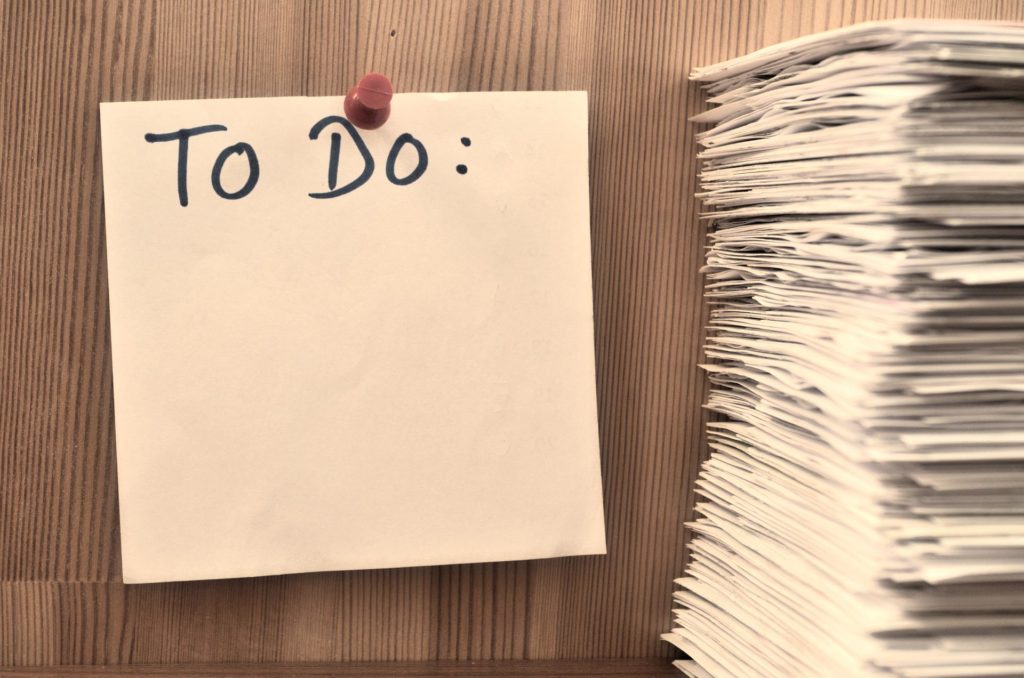 In this blog, we are sharing some of the unproductive tasks that businesses suffer from without even knowing. 
Meeting scheduling 
Every business needs meetings, and it can be more than just the meetings themselves that are inefficient. Being bored in a meeting is one thing, and going through the hassle of scheduling a meeting properly is another. 
Meeting scheduling can affect employee schedules and productivity negatively if not managed properly. Using automation tools that are integrated with calendars can be a great way to make all meetings. Approvals related to them, related agendas and resources all managed in one place for maximum productivity. 
Task management
Managing tasks can seem like an easy task, even without any automation tools. However, when you know how much more productive you can become with an automation tool, your opinion can change about that. 
Task management with digital tools, when used properly and in an organized manner, can become a blessing for each business process, and can have hugely positive impacts. 
Gathering feedback is essential for this one, as you can only know when your task management is efficient with feedback from employees and project managers. 
Time tracking
Time tracking is one of the practices you can follow to boost the efficiency of processes and productivity of employees; however, it can be inefficient in many cases. 
Traditional time tracking can be one of the trickiest business activities that deliver inaccurate numbers. Even app time tracking that is not backed by powerful tools can be the same. 
Having a powerful time tracking tool is essential if you want to boost the productivity of your employees. With features that can help like automated tracking with video recording, app usage times, and other useful insights that give you a clear picture. 
Receipt scanning
Managing your finances in one place with a digital system has some challenges for most businesses. Getting the receipts data into the system is one of the biggest challenges.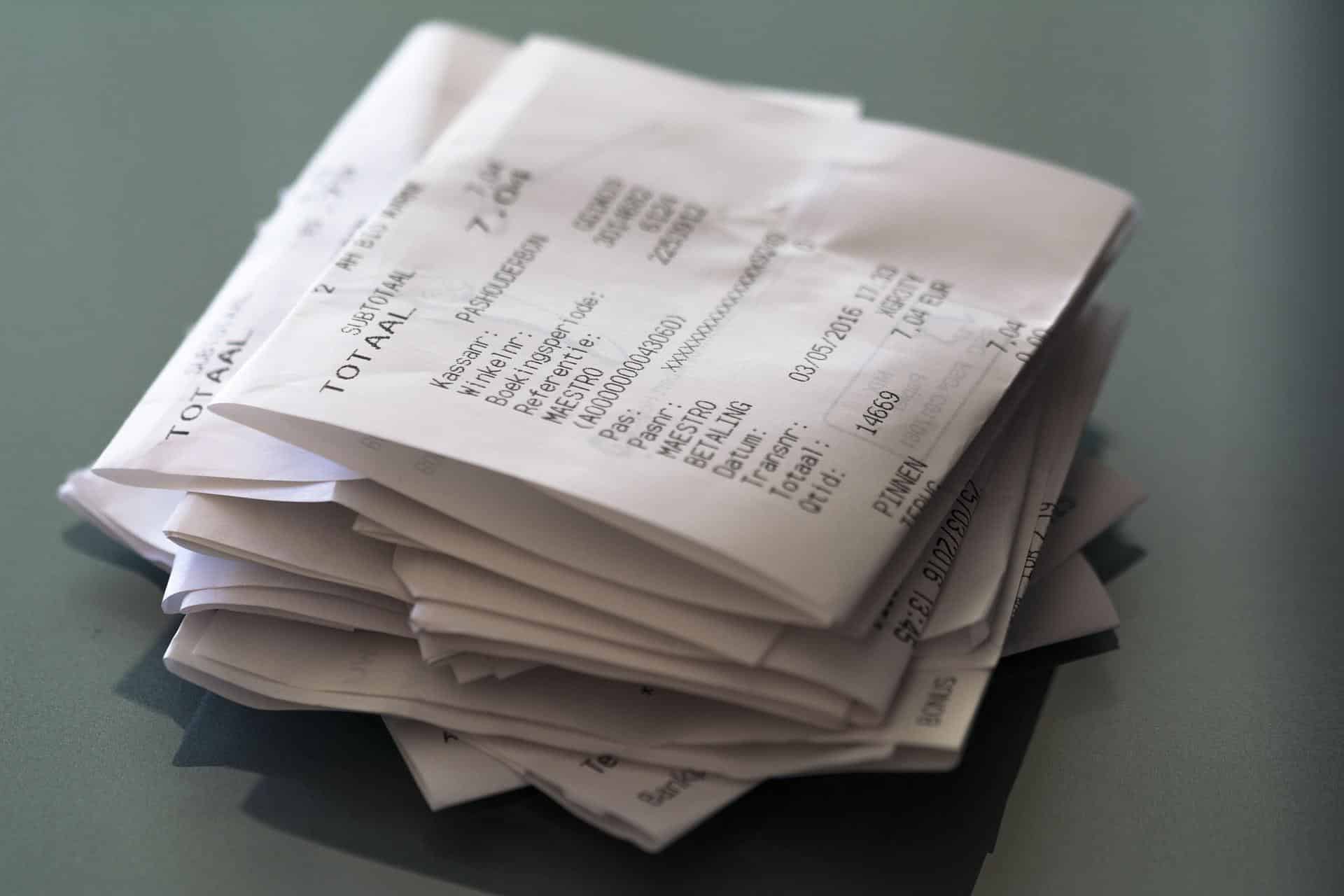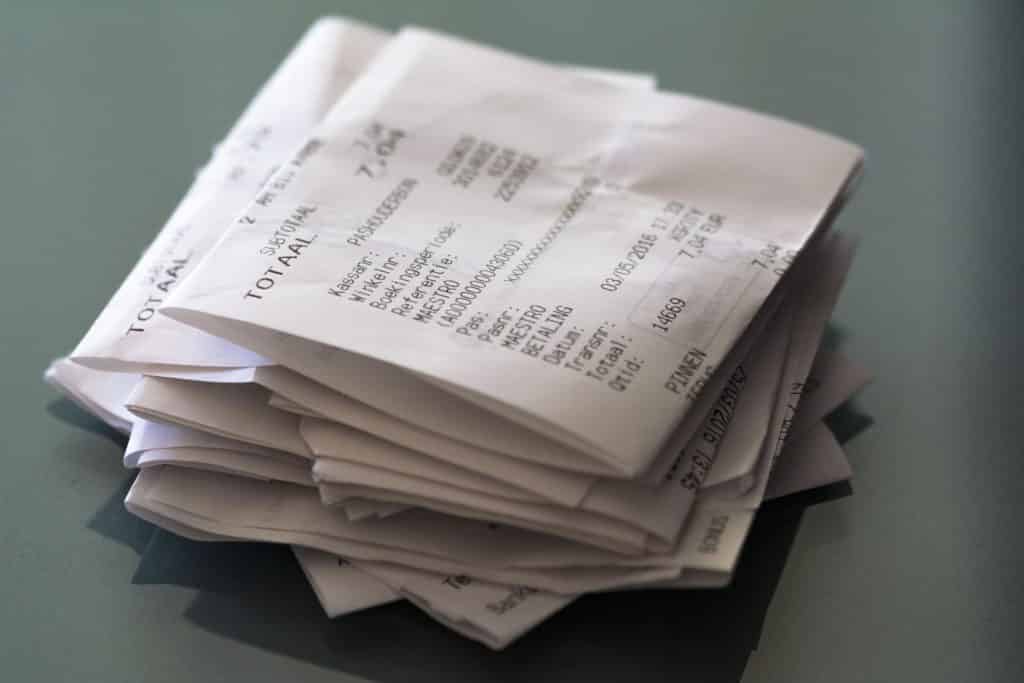 The good news is, that there are separate tools and integrated platform features that allow scanning receipts automatically. Also, extract data to your system for accurate and organized data in one place. 
Having your finance data in one place can be one of the factors contributing most to your success and growth. As you can handle inventories and cash flow better than ever. 
Communication management
If you notice that there are consistently misunderstandings in your email threads, and share and lost the files. Those are big signs that you are having real problems with your communications. 
Your first priority should be reducing email communications and using a platform for communication like Slack. To make your teams share thoughts and feedback effectively without having to write full emails.