Work schedules can affect the efficiency of daily work for every employee, which on the level of the whole business, can have huge effects leading to better performance, productivity, and customer experience.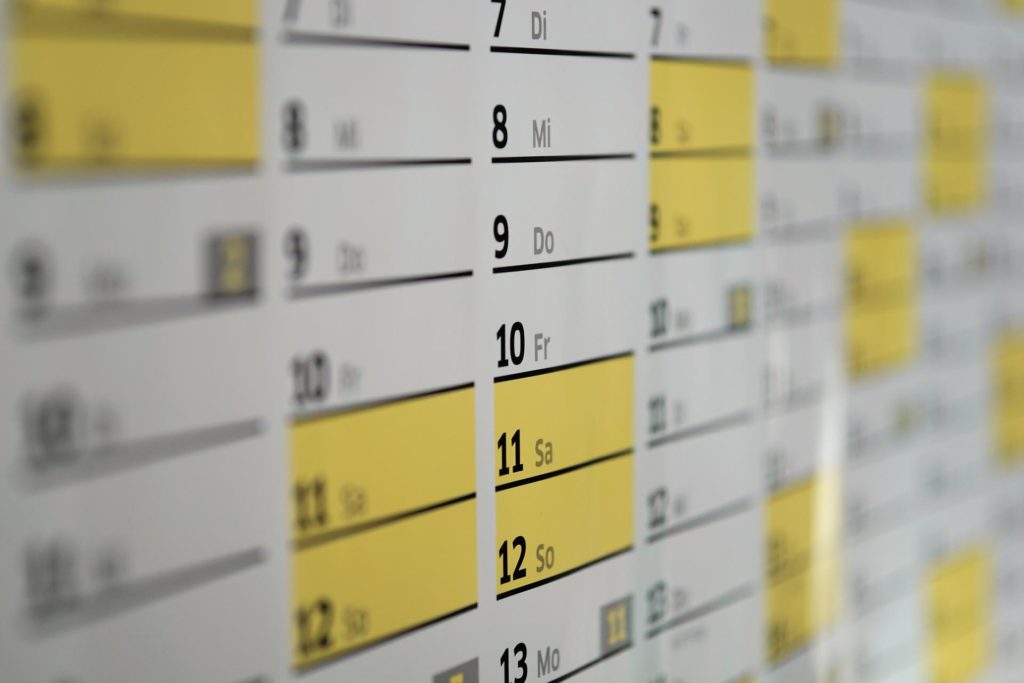 Using automation to manage your work schedules can be one of the best practices ever to manage work schedules. If you are interested in learning how you can utilize automation to ensure your scheduling is as efficient and effective as possible, that is typically what we are sharing today. 
Select your scheduling tool carefully
To schedule your tasks properly, you need to select the best possible software for scheduling. This software can be a readily developed one like the many ones you will find easily by Googling for it. But it can go beyond this and be part of your business software. 
Some of the things you want to make sure are available in your software are that it is multi-platform. So that you would be able to access tasks and add new ones from any device, integration with the calendar you use. Also the ability to add people to your tasks easily. 
Schedule online meetings ahead of their dates
One of the best ways to make your tasks all together is to use a tool like Teams, Zoom, or Google Meet to schedule online meetings ahead of their dates whenever after confirming them.
This allows you to find meetings easily on your calendar and on the list of your upcoming tasks. Even if you have scheduled them way before their time. Using this feature on any of the video meeting platforms also allows persons involved to confirm their availability before the meeting time so you can track meeting tasks easily. 
Take advantage of reminders
To make your task scheduling efforts using digital tools work, you need to pay attention to reminder settings. Also, take advantage of reminder features in the scheduling software you use.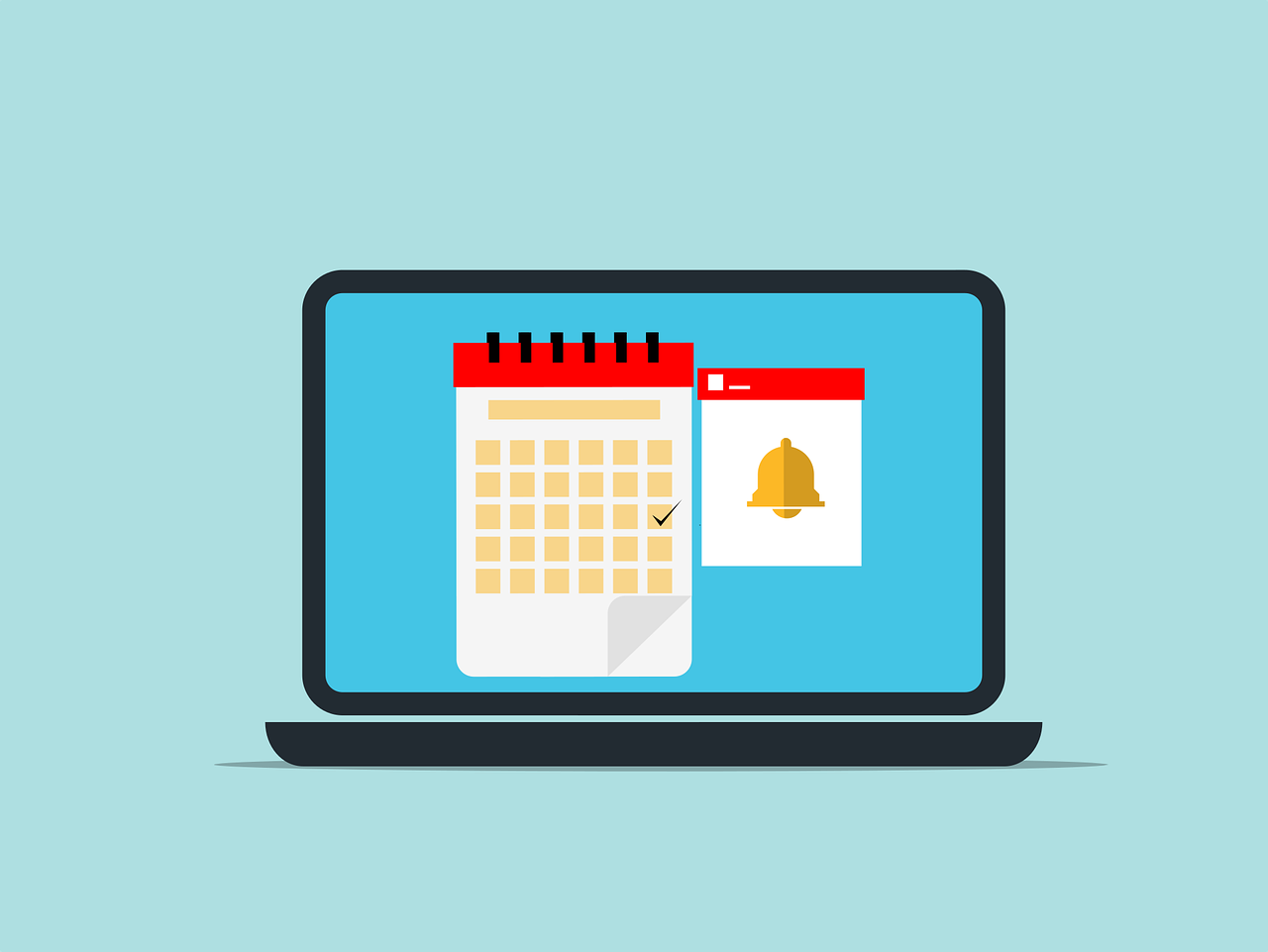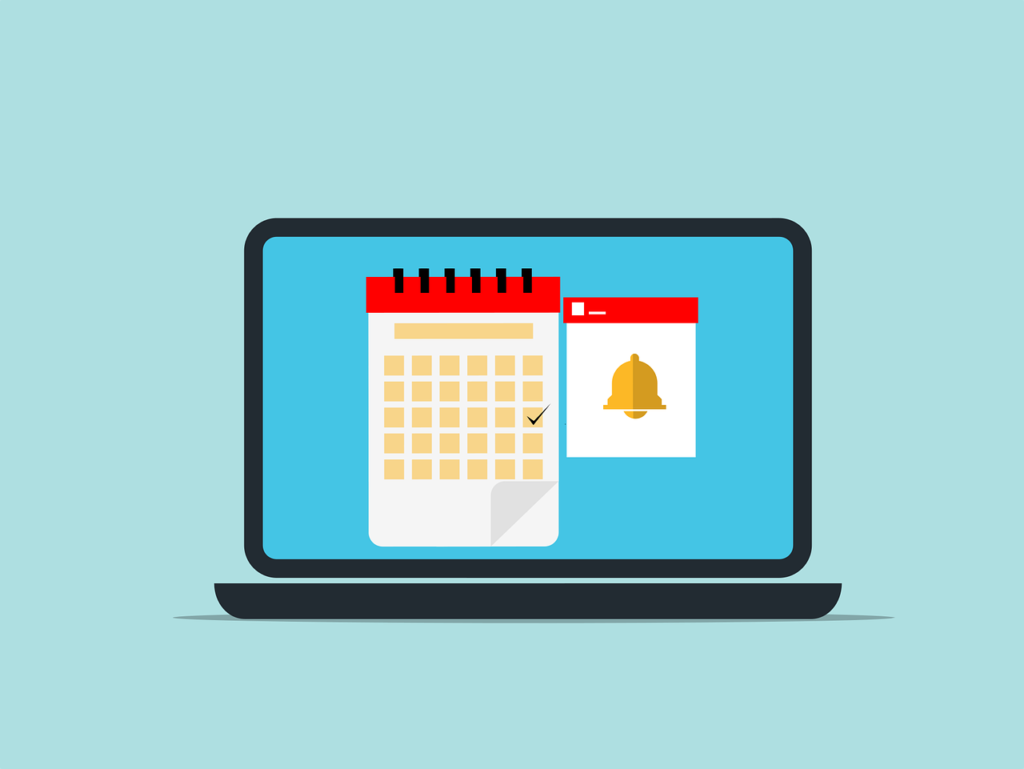 Whether you use a custom business software or a pre-developed project management software. It should allow you to set how much time before a task it notifies you and on what platforms.
Use calendly or similar tools
Tools like Calendly allow you to make people choose times you set available for meetings or appointments. Instead of you communicating manually, people visit the link you share. Then pick a time slot and it is automatically reserved and added to your calendar with all the details. 
This can save much time and help your online task scheduling become more automated. Without your intervention and without missing anything.