Digital transformation has been ongoing for years. Changing the world and changing how businesses offer their solutions. Years back, many things are getting done differently. Thanks to the digital transformation, technologies, and online services. They changed how we interact with many of the services and even with each other.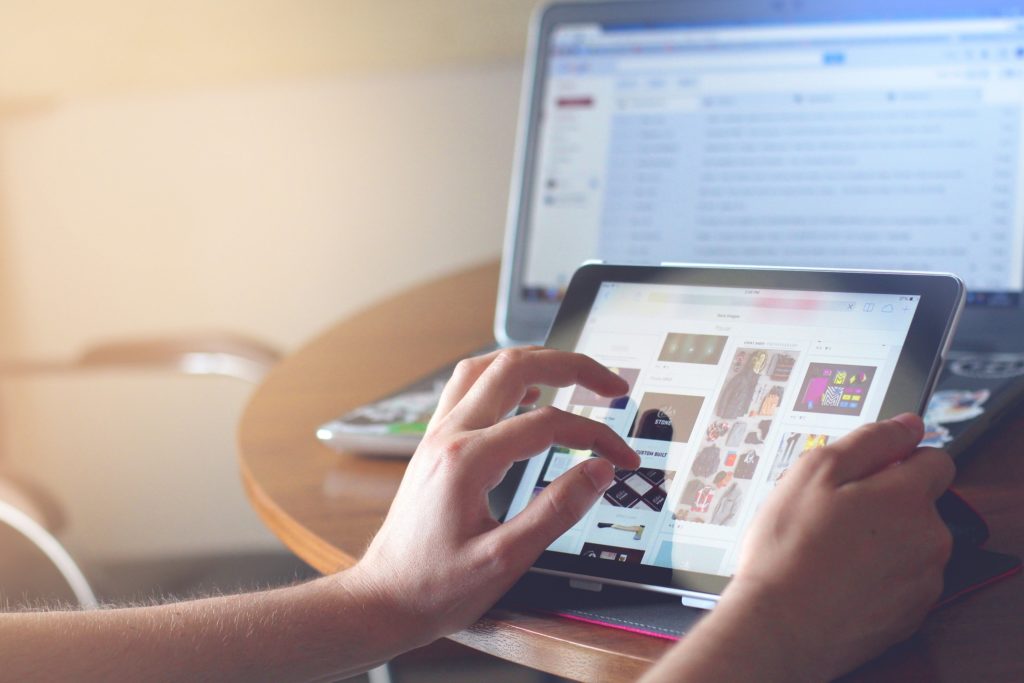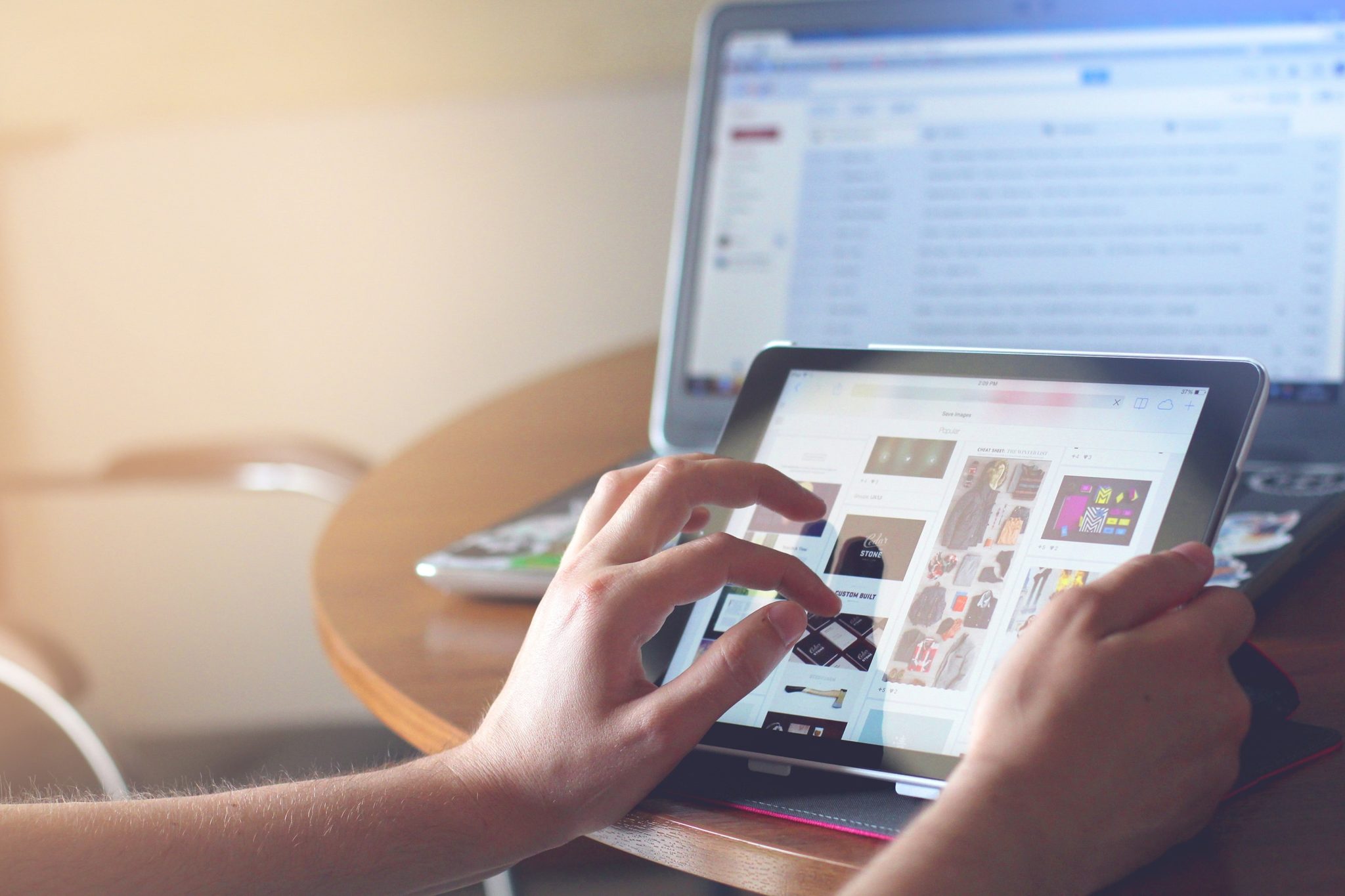 Many businesses are now investing more in digital technologies. If your business is seeking for an opportunity to transform digitally and keep up with the biggest industry trends. Then here are the biggest technologies that are impacting the industry now. 
Mobile devices and social media 
Mobile devices have quickly developed and got more advanced. They became a part of everyone's day. It has changed how we interact with the internet and its services.  Thus, creating a whole new ecosystem for business. Allowing them to develop new business models and online-based services to achieve their long-awaited widespread. 
Uber became widespread. Same as Netflix and many more.  That wouldn't have been the same without powerful smartphones that are considered a great contributor to the digital transformation and technologies developing nowadays. 
Social media platforms have changed how we interact with our phones, consume content, and communicate with each other. Thus, opening in between many opportunities for businesses to reach people and offer services. 
5G networks 
4G has contributed so hugely to digital transformation. Thus, creating more reliable internet connections than 3G at lower prices. 5G is also a promising technology expected to contribute to digital transformation. 
As a heart of the future digital transformation technologies, 5G to offer incredibly higher speed than 4G. Also, with much more additional features impacting IoT and other technologies. 
Cloud technologies
Cloud technologies have supported the IT industry to cope with other digital transformation technologies. Consequently, delivering seamless solutions that replaced traditional storage methods. It also opened the door for new features and new business models.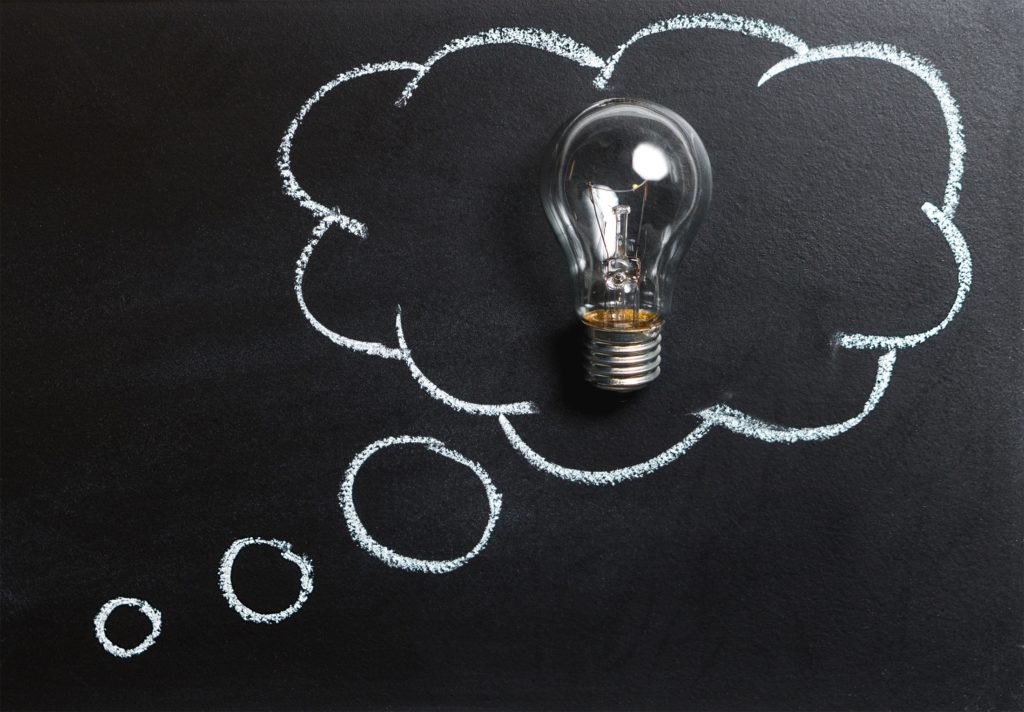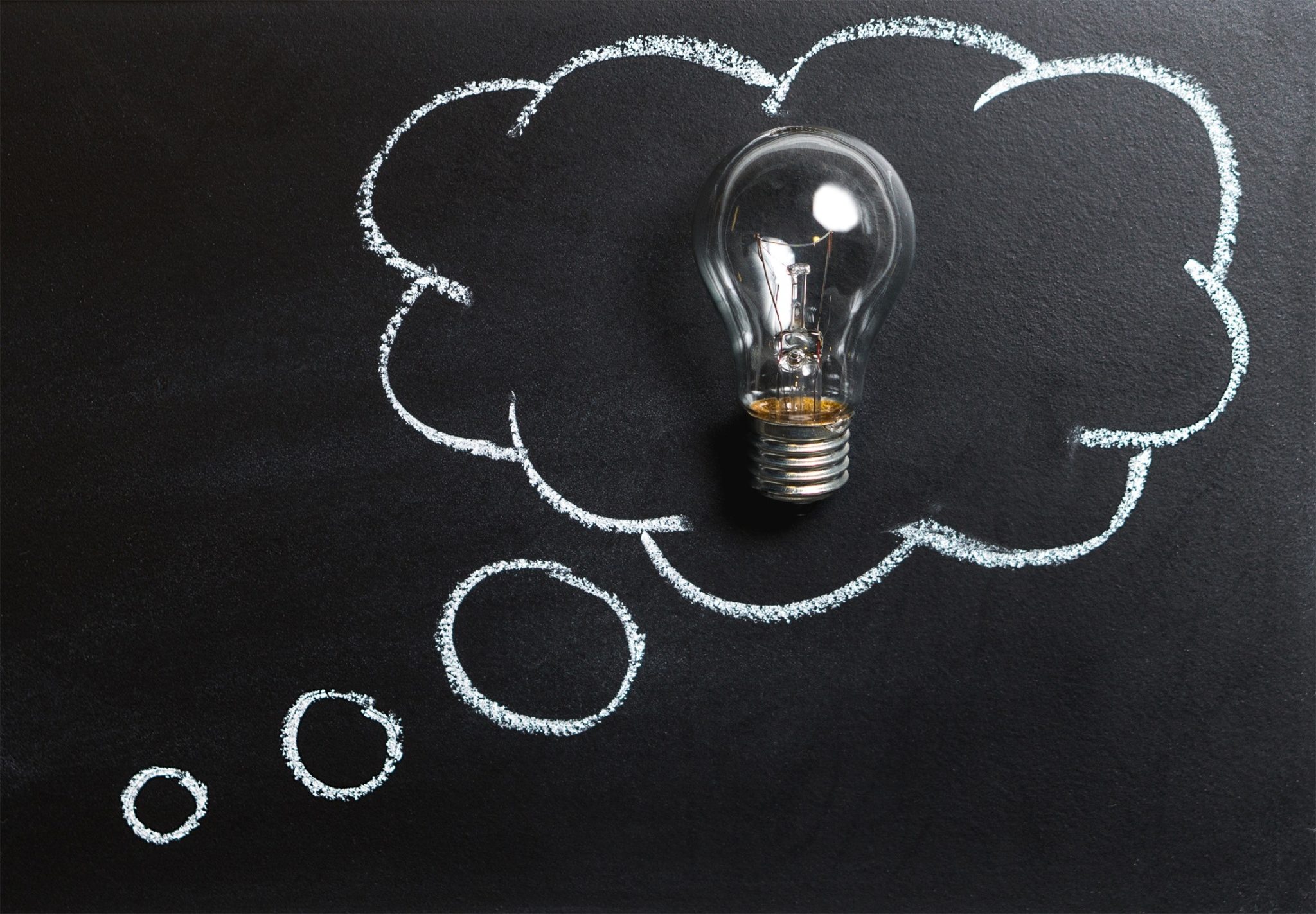 The movement of data to the cloud had enabled businesses to scale on the side like never before. Moreover, it enabled huge companies to share tools as services with Amazon, Google, and Microsoft on top. 
Anyone can now launch a new SaaS (Software as a Service). Or even store videos and huge amounts of data easily on one of these cheap cloud services. 
Data analytics 
Data is the gold of the future. A phrase that is becoming more of a reality as time passes. Services are now focusing on collecting as much data as possible. This data is their investment in AI and machine learning research. 
This data can help generate what we call data analytics. This analytics can help revolutionize any industry from helping to understanding people to making new drugs for them. 
Workflow automation and AI 
Digital technologies have gradually changed how business processes go into automating many tasks. Thanks to both computer devices and programming technologies. They enabled any company to automate its processes right now. 
The workflow and business process automation industry has grown rapidly. As of 2020, we see no more than rapid growth that is accelerating. As more businesses are building their custom workflow automation tools or using existing ones. 
Artificial intelligence is also backing up the industry. Therefore, powering more advanced solutions to automate more processes. Thus, letting human interaction become a minimum. 
Want to discuss more on how your company can cope with this digital transformation? As well as to overcome competitors, cut down costs, and boost sales? Here is our free digital transformation consultation for a limited time.