Among the many business processes, finance processes are always present in the most time-wasting ones. These manual finance systems can also delay other processes. As a result, affecting customers and clients and making their experiences much less seamless.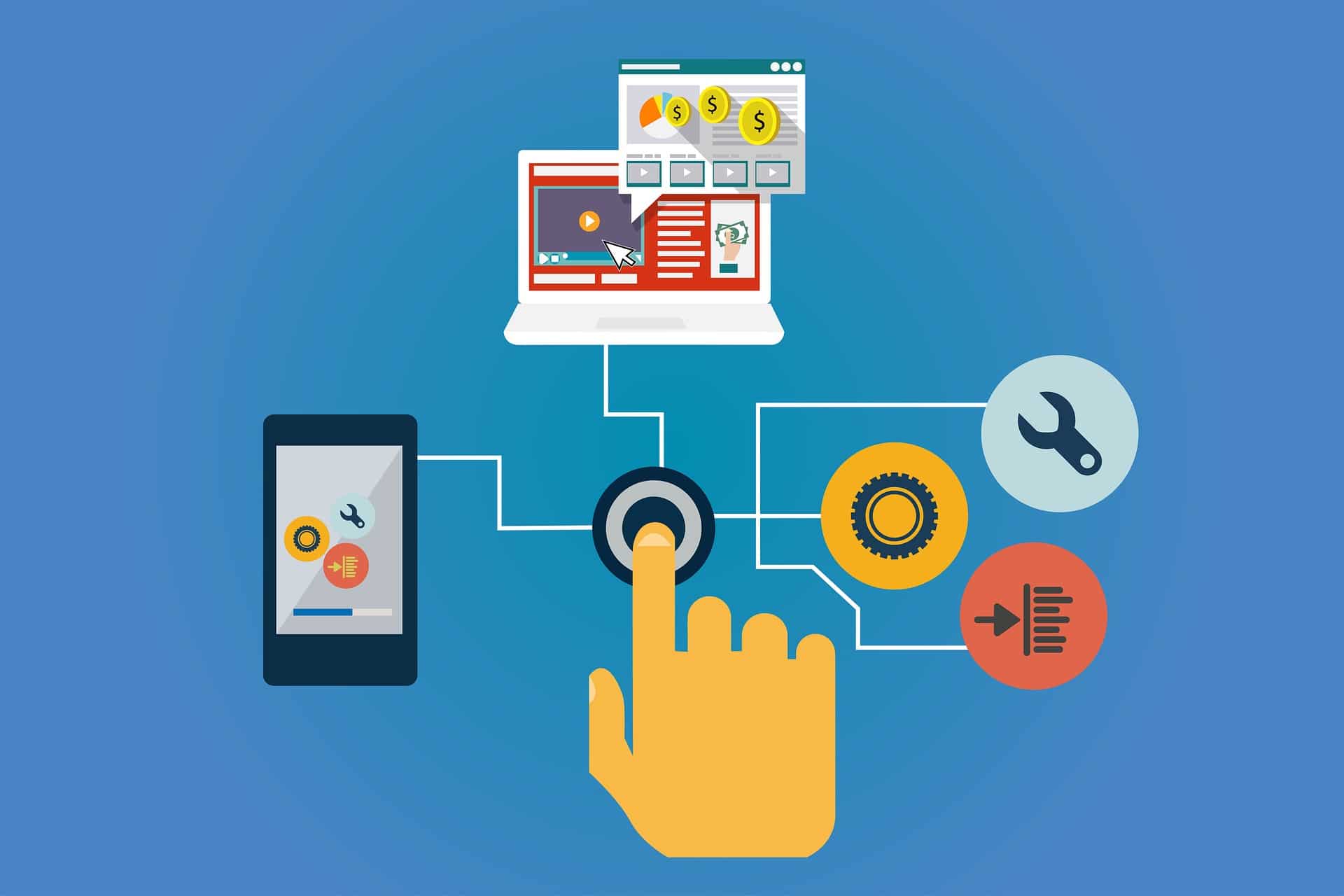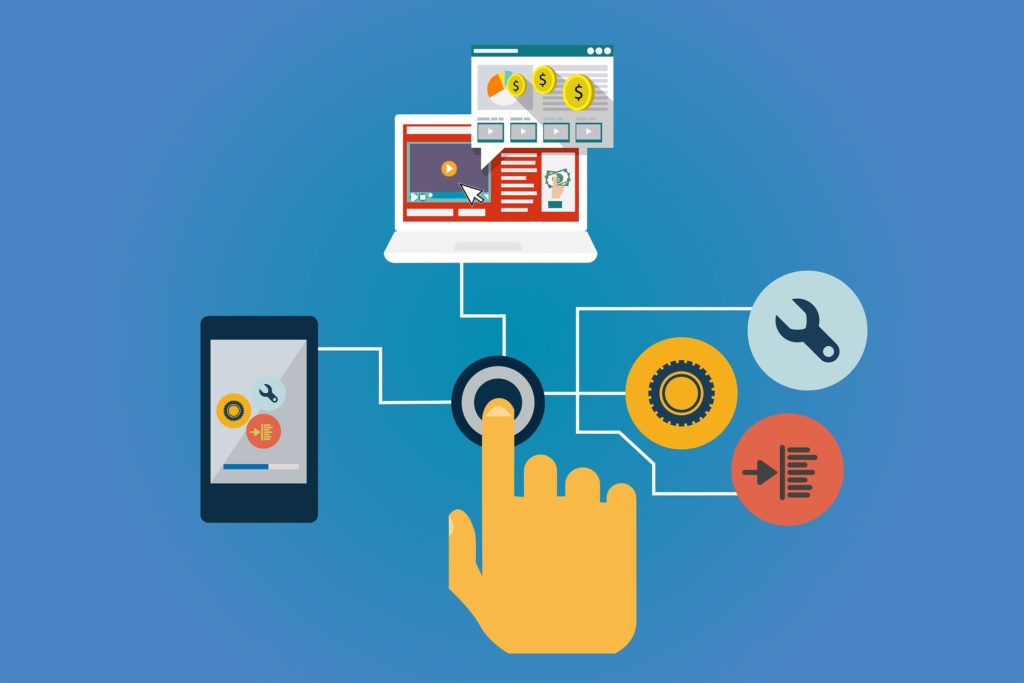 If you appreciate your time, your employees' effort, and the experiences of your customers. We list here the top tips to consider for efficient finance processes automation for your business. 
Link financial accounts as early as possible
One of the best practices during finance processes automation is to link all of your accounts to your software. Whether they are bank accounts or credit cards, this integration will give you the ability to save the time wasted. Time in retrieving transactions as well as sharing payment data with clients. 
Many banks support such integrations. Therefore, it won't be hard to integrate your business accounts with your finance automation software and to start with your saving time and effort. 
Automate financial approvals
One of the most time-wasting processes is generally approval processes. For the reason that they always involve multi-layered human interference. Not everyone knows that approvals can always be automated to save much time. 
For finance processes, a finance processes automation software can boost approval times. Similarly, can make them minimal. As you will never waste time in knowing where papers are stopping. No one will miss a step in the process and will manage everything in one place. 
Use data validation features 
Finance processes automation software can have many features. These are the feature that you never want to miss. When you receive a new receipt or any financial paper, there is much time to waste to validate the data, which is one of the most time-wasting processes for the finance department. 
Luckily, automated data validation gives you the ability to automate this whole process. As a result, it will automatically validate every financial statement. Thanks to bank account integrations and artificial intelligence. 
Use a unified dashboard for invoices 
Managing invoices is one of the most time-wasting processes in the finance departments of businesses. When taking invoices to automation software, you need to make sure that you can manage them easily.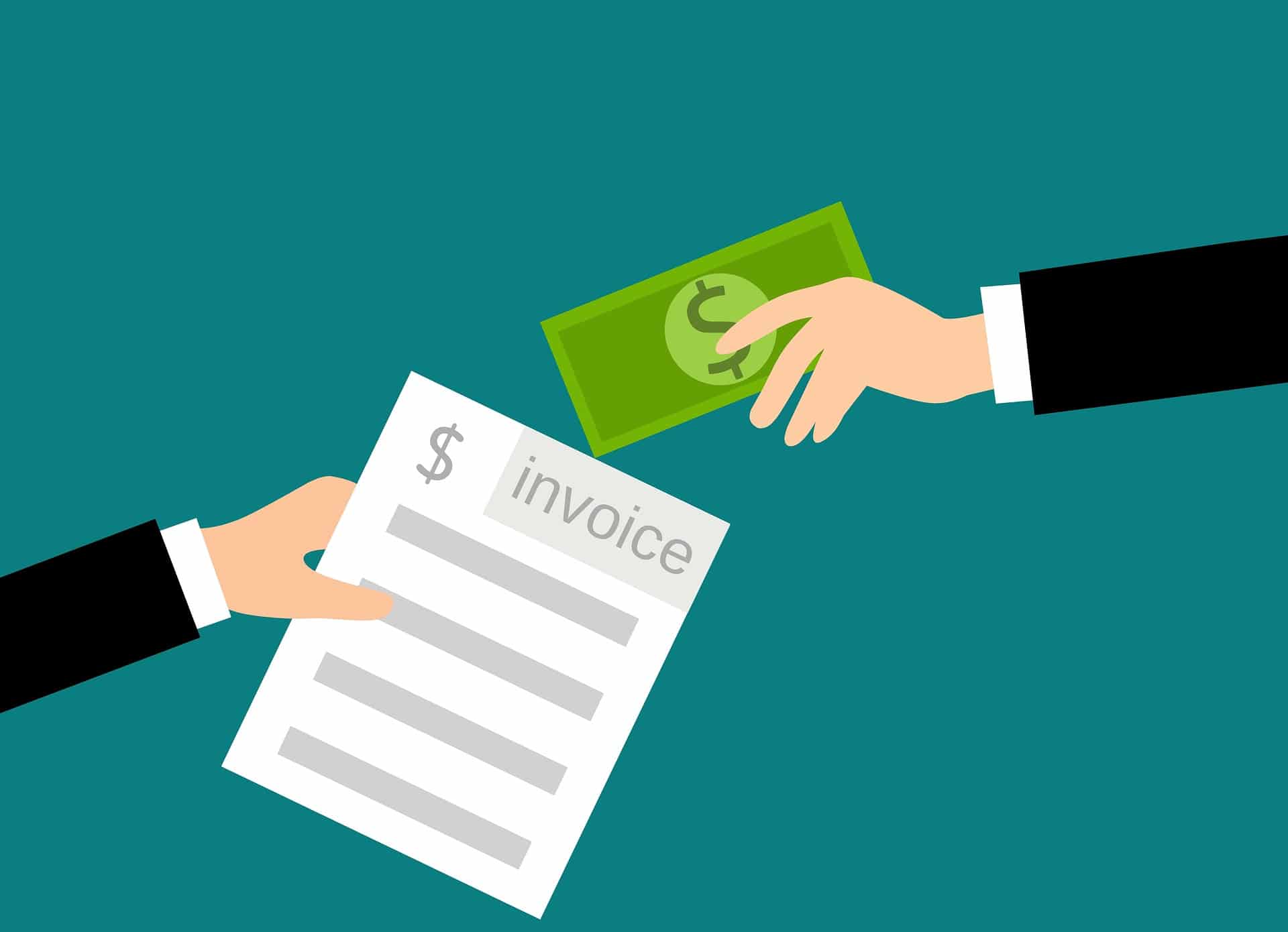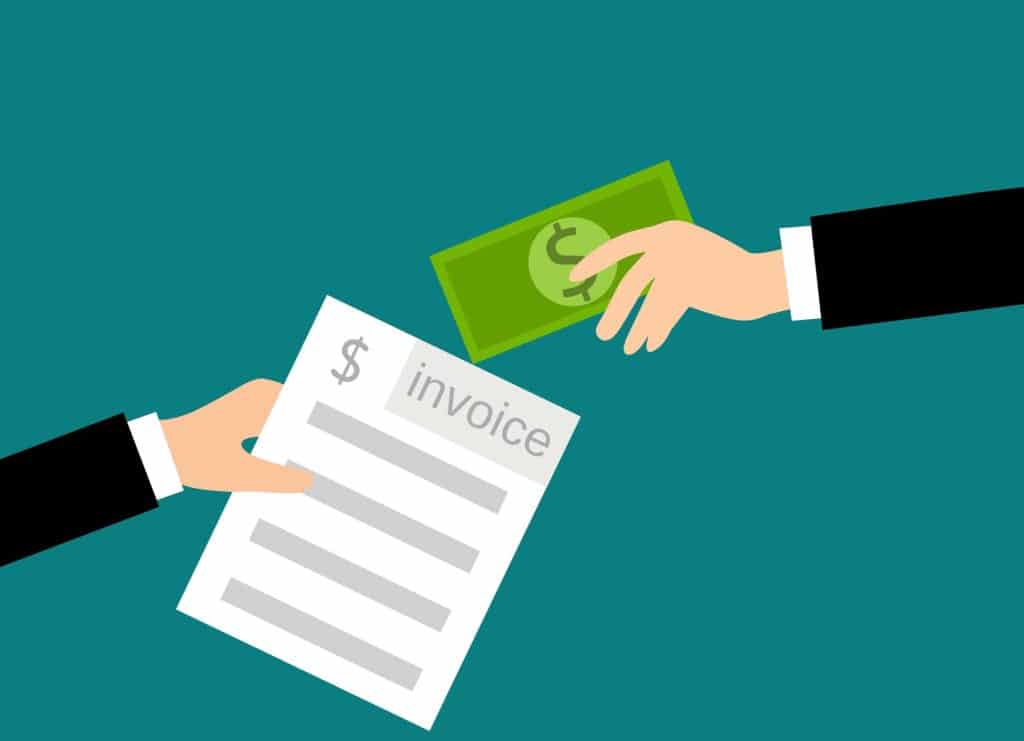 Usually, the perfect solution is a unified dashboard that lets you browse, manage, filter, and find invoices easily. This is one of the advantages of having a custom finance process automation software for your specific needs. As an integrated and unified dashboard can be designed freely. 
Use a document management system
A document management system can help your business processes become more efficient, and financial processes on top of them. 
You can avoid the hassle of exchanging papers, sharing, and editing them with a document management system. You can integrate that into your business software. A custom process automation software will let you add the features that you want and then make a unified system with a document management system. 
B5 Digital has helped businesses with finance processes automation software, tailored for their specific needs and offered at optimised costs. Learn more by getting in touch with us.