Software development outsourcing has been growing over the past few years, and this growth doesn't seem to be going anywhere. This is basically because the benefits of software development outsourcing are very clear.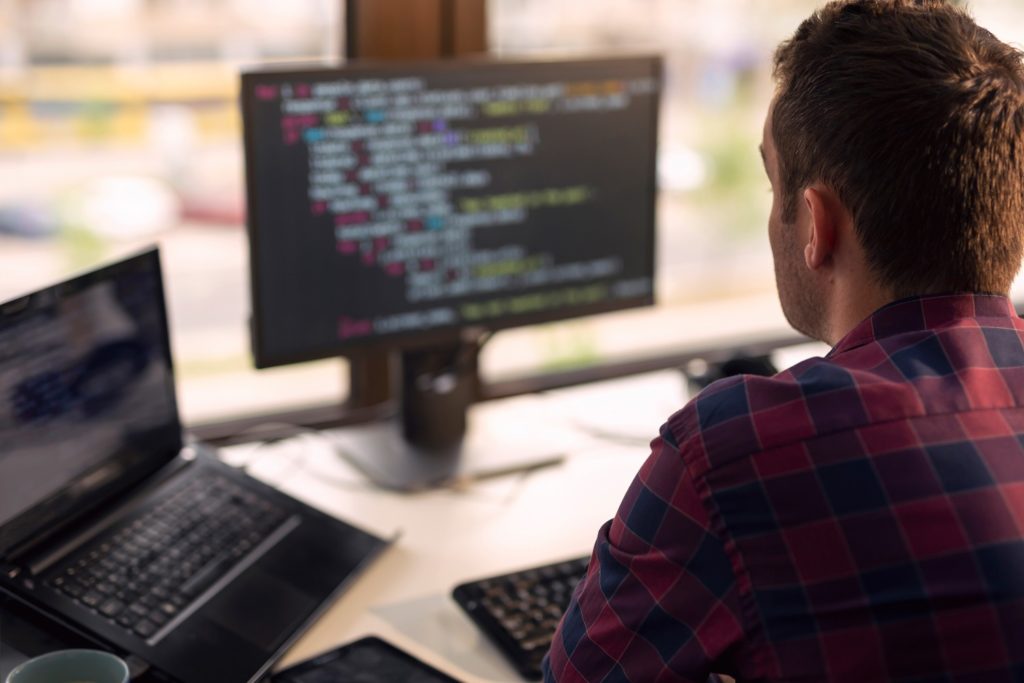 It can help businesses focus on the work, overcome technical complexities, save time and money; among many other benefits that come with hiring a company specialized in software rather than trying to do it yourself. 
However, for many businesses deciding to go with outsourcing or developing in-house can still be a hard decision to make. 
In this blog we are sharing a few signs that may indicate that your business is in need of software development outsourcing instead of in-house development. 
You're creating mediocre quality products
If you end up creating mediocre quality products that perform poorly. Then that could be a sign of a need for a software development partner to outsource software development to. 
The quality can be reflected on the software in many ways, including hardly functional features, a buggy product and even low sales. A bad software product doesn't only deliver a poor incompetent experience. But also affects your reputation. 
You're used to delays
Delivering the features that you have planned on time is essential, and failing to achieve this goal means you plainly lack expertise or have a core problem, like one with project management or even resources sufficiency or qualification. 
You may already know that the time you're losing is actually money, because some other company out there could be doing the same work in less time, and your competitors may be taking advantage of your delay to get to the market faster with new features. 
You're struggling with hiring talents
Hiring software development talents is not an easy task, because it requires some technical knowledge and expertise that not every business professional in each industry will have. 
For some development technologies there can be real shortages.   Not just in your country but around the world. So it requires extra experience to hire the best talent in these technologies. Or even find any good talents, and that is something a software development house has experienced within the industry and expected to do better. 

You don't create plans or use agile
If you're still working using older waterfall methodologies, delivering all the features at one time. Then publish the software product. Thus, you may be missing a lot of opportunities and wasting a lot of money.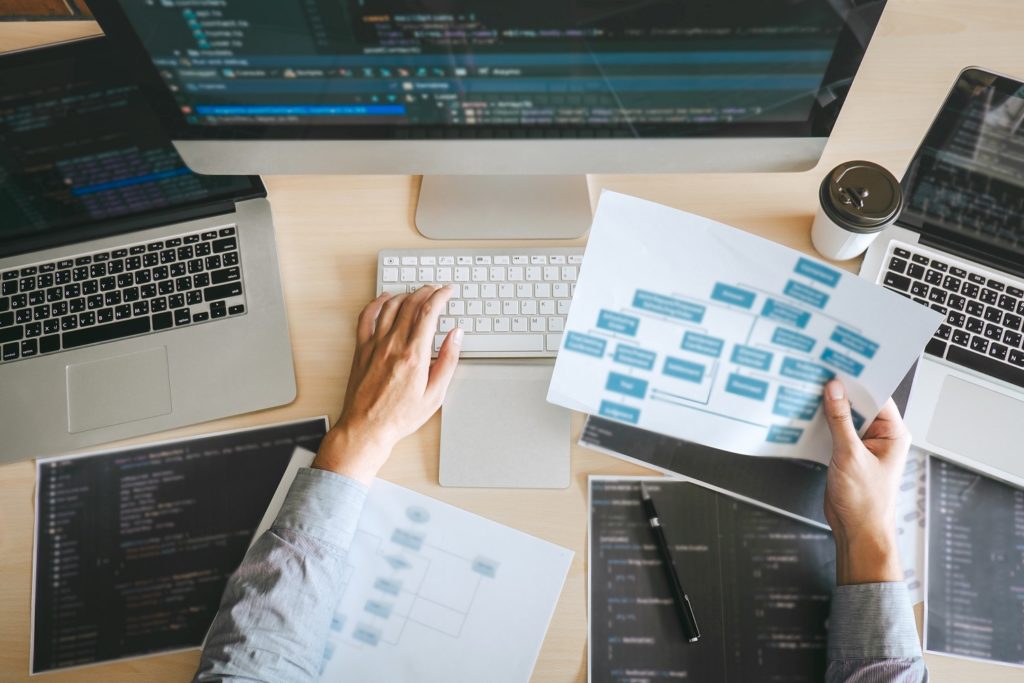 Agile methodologies have become a must for most software development projects. Companies around the world are utilizing different agile methodologies to improve software development efficiency, boost product quality and lower costs. 
Your don't get positive feedback
Users can be your saviors when it comes to assessing the quality of your software development operations. If your users aren't happy about the quality of the software that you are delivering. Then it could be the right time to assess the way you work. 
If you aren't using user feedback at all or haven't set any metrics to know what users think about the software product that you're developing or didn't create an MVP. Then you may already be going the wrong way. 
If you notice any of these signs, it could be the time you may seek assistance from a software development company to discover what could be your problem. Whether you need software development outsourcing or not. 
At B5 Digital, we have helped a large number of businesses build efficiency boosting business systems and lucrative SaaS products. You can get free consultation without any obligation  anytime with any questions and we'll definitely be pleased to help.