Many remote work trends are growing recently specially after the COVID-19 outbreak. And while the coronavirus pandemic made many try remote work, or at least know how it works for them, remote work has been already big, with millions of people already working remotely.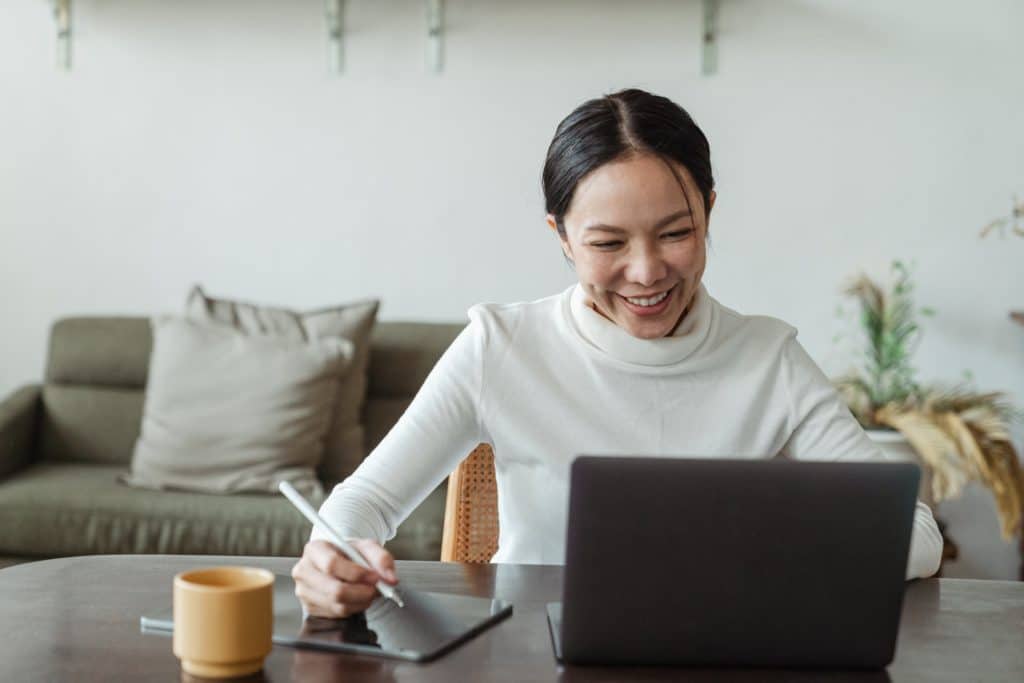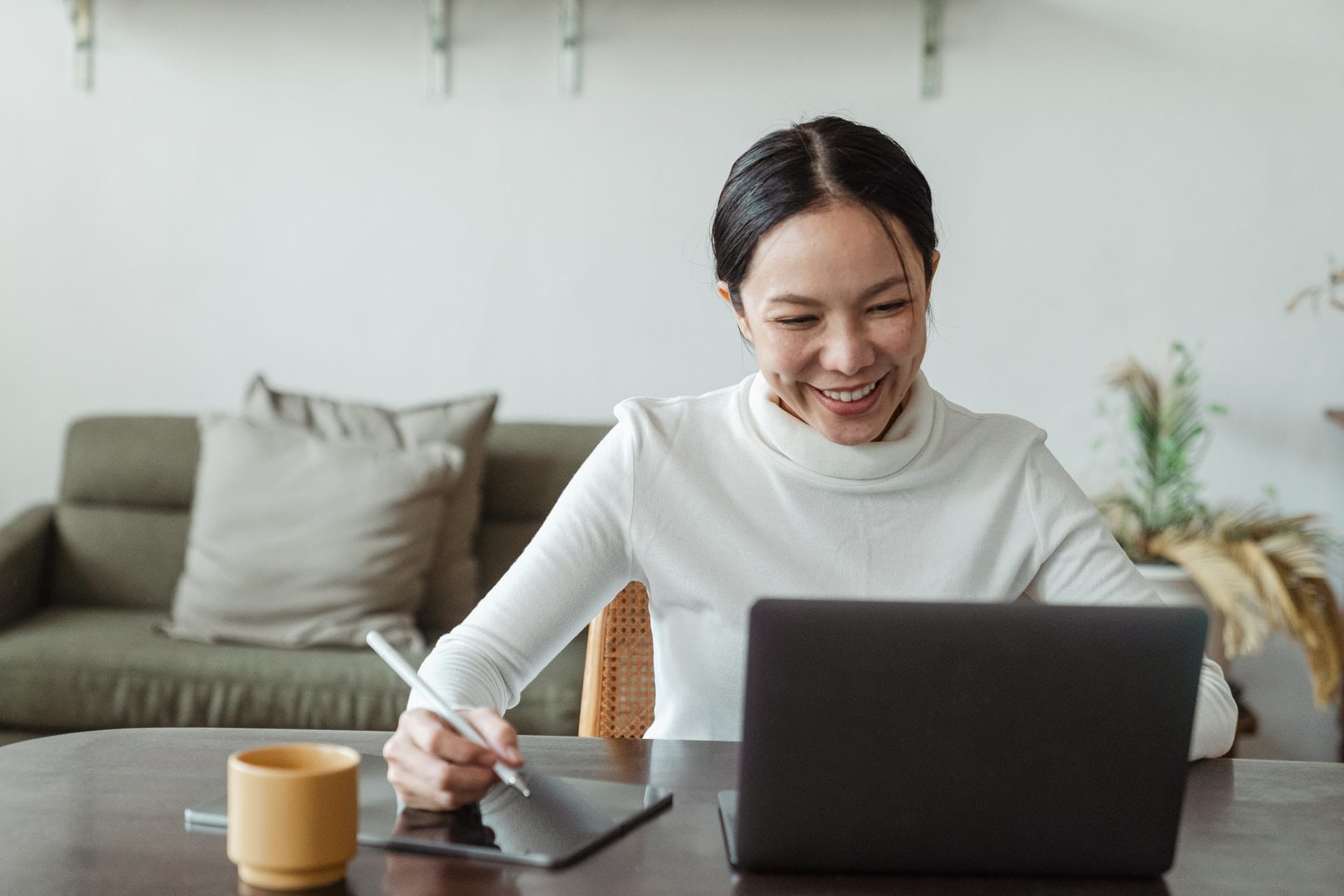 The growth of remote work doesn't look any strange, as it brings many benefits for both the employees and employers. Employees enjoy more flexibility and better work life balance, and sometimes even more productivity.
On the other side employers benefit from the productivity boost, access talents from anywhere in the world and save money that can reach millions of dollars for large corporations.
With remote work growing, there have been trends that are monitored. We have made our list of the biggest of them to consider in 2021.
Accepting home conditions while working remotely 
One of the biggest remote work trends is employees using their own devices while working from home, and having the freedom to craft their gears freely. This means more employees can use their desktops, laptops or mobile phones and tablets for work duties.
Employees are also setting their own work desks freely. Each with the whole freedom of being in the living room, bedroom or an office room for work, in the best case.
This was surely present, but the crisis of the coronavirus pandemic and the large number of people who started suddenly working from home made us see this more frequently.
Less companies are also providing employees with devices and more are letting employees use their own devices, while providing compensations or not, letting the whole remote work environment become curated by the employee.
Big focus and health and wellness while working remotely 
One of the biggest remote work trends is the rise of caring about health and wellness while working from home, which is great.
Despite the truth that this boost comes after people were not considering working remotely, and finding themselves suddenly working from home. With many challenges that they never considered arising, it is still great to see such awareness finally rising.
While working from home, you could be moving less. This means you need to move or do any activity or sport daily to avoid bad effects.
Wellness also needs socializing, so people are exploring solutions for socializing without being at the office.
Working remotely also means that you can cook healthy food at home as you have your own oven and fridge. You have even saved the time you wasted in transportation. So it is a great chance to not only think of overcoming remote work challenges. But also overcoming healthy foods and drinks challenges you ever had.
Using social media professionally for work
While the coronavirus pandemic gave more importance to nearly every digital technology, and more businesses have looked into investing more in going digital, social media have also played a big role.
People now knew that suddenly, social media can become their only way of communication when real life meetings are not possible. This includes communication for work purposes in many cases.
In 2021, one of the best trends of remote work has been the good use of social media for professional tasks. With more professionals joining the platforms and considering them as useful means of communication.
Increased importance of remote networking 
When networking is not possible in real life, and you can't hand your business card to anyone because it wouldn't be a great choice. Or you don't meet people at all, online networking becomes the ultimate way of professional networking.
This means that LinkedIn is more important than ever. And that you should be investing more time with it. It can also mean that your next pitch can always be an online one through a video meeting app.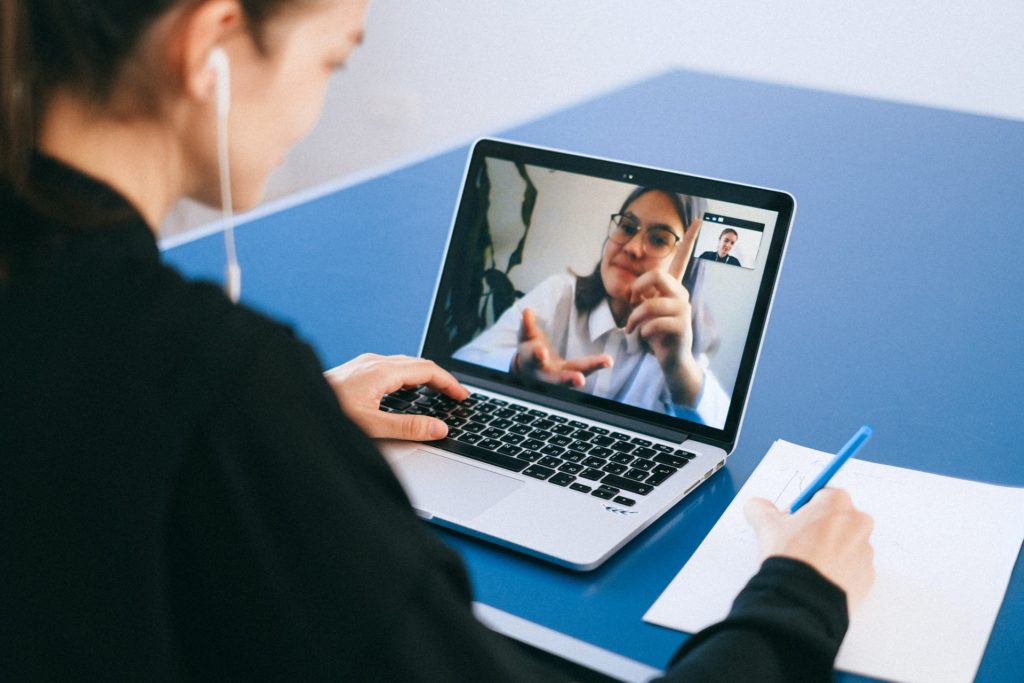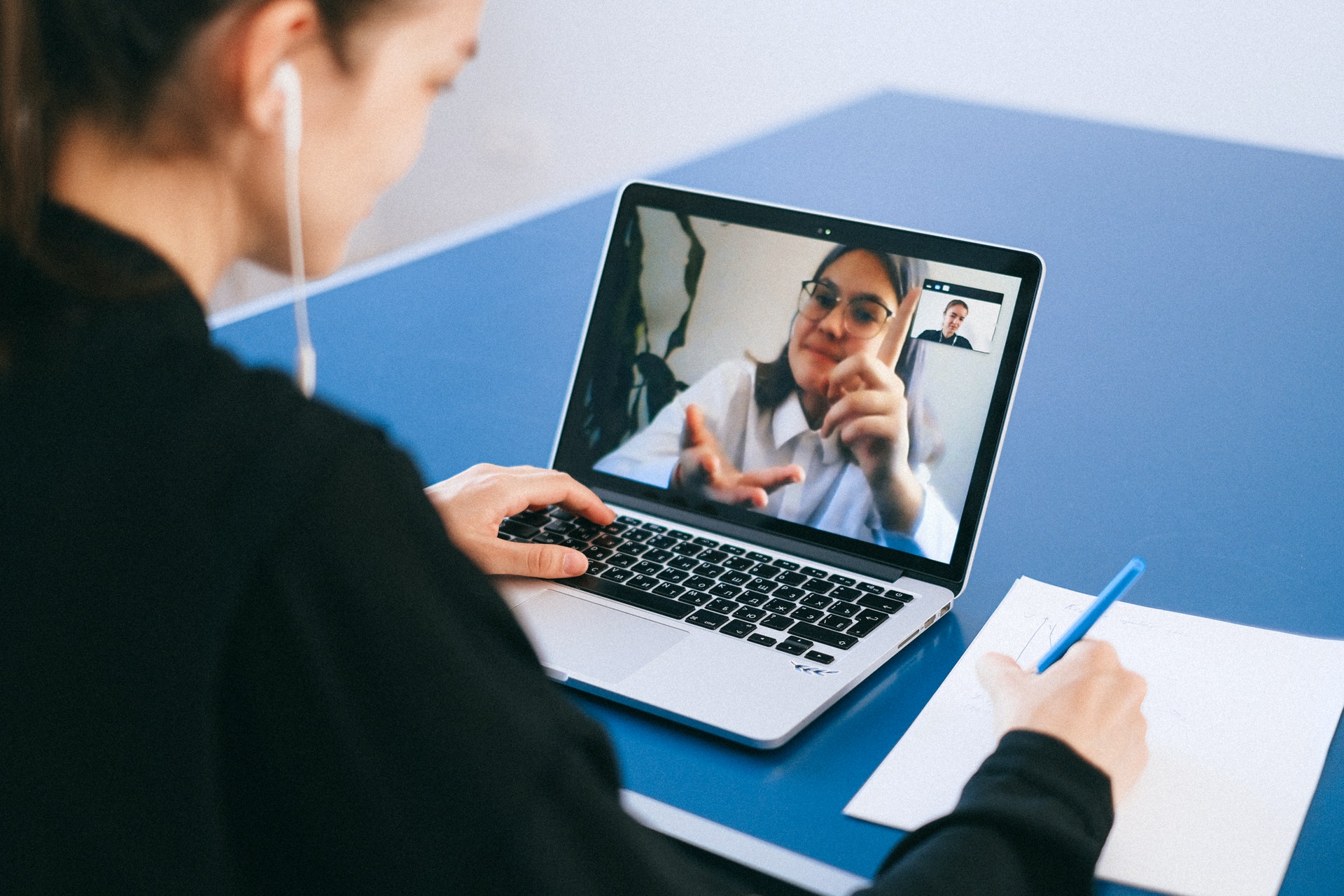 This is also among the best remote working trends we are seeing right now. As it boosts opportunities of development and professional networking for everyone.
Increased focus on productivity tools 
The focus on remote work productivity tools is one of the rising trends of remote work. People are facing the challenges of keeping focused at home with great tools that are available for free.
Productivity tools also help in managing schedules and even managing projects and assigning tasks. That is to achieve high productivity while a whole team is working from home.
Communication apps that are designed for professional use are also trending nowadays, with more businesses trying them or already implementing them as part of their workflow.
You can learn more about remote work productive in our remote work productivity tips blog.
Bottom line 
Remote work brings many benefits for both employees and employers, and with it becoming on the rise, we are seeing more and more trends that most of them seem very healthy and pointing to a great future for the working from home model.