Automation is already contributing heavily to how brands do customer service and keep up with their rapidly evolving expectations. People are expecting more personalized and faster experiences than ever whenever they interact with businesses and they don't seem to be letting this go.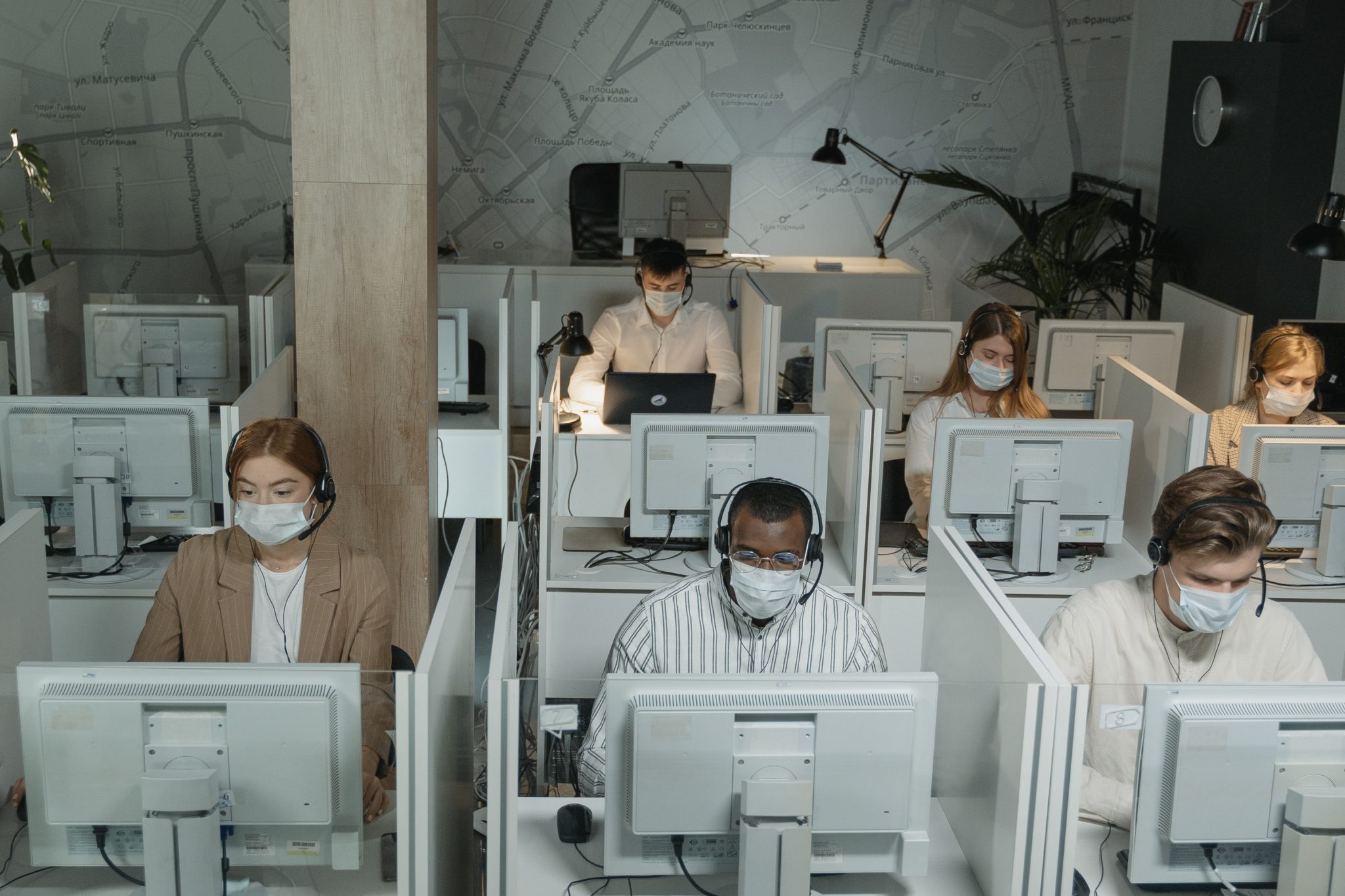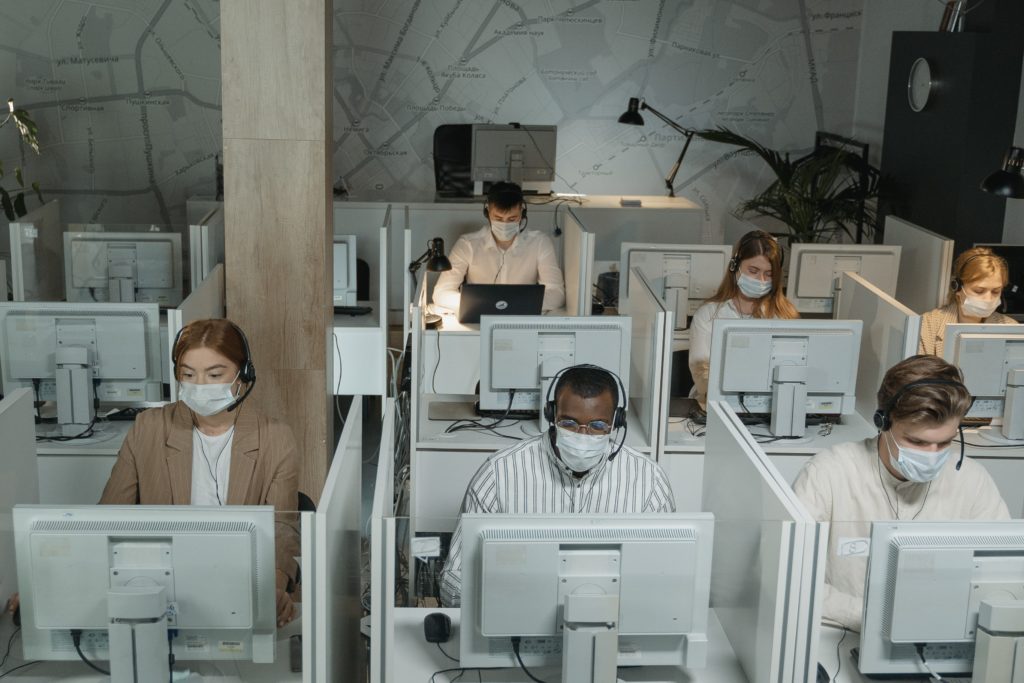 In this blog, we share 5 reasons automated customer service will become part of every business including yours in the future. 
Unparalleled personalization 
We are already seeing this happen nowadays. Automated customer service experiences let customers enjoy a more personalized experience than we have ever expected. 
Chatbots, for example, can be directly connected to data sources, and can themselves store data and use it to facilitate the experience of each customer and make it feel more personalized.
The data they help in gathering even impact other customer service channels when you implement a unified system. This means that customer service agents on the phone can serve customers better and through a finely personalized experience thanks to the data chatbots saved. 
The speed people want
People are busy everywhere. You could be reading this so fast because you are busy. And that's what's just happening to all of us. All of us, busy people, don't want to waste our lives waiting to get served. Whether to return a product or fix something.
The internet has made things happen faster. With the automation potential of the future, everything is about to become faster than ever. For customer service, automation eliminates bottlenecks and repetitive workflows, making the experience more seamless for customers. 
There is no unavailability
When there are no agents and there are only bots replying to people, there will be no limitations in availability for businesses. Every business will be available to offer service all over the day, all days per week. 
Digital tools are also unlike people in feeling physically tired or not in the mood. They won't make mistakes that get customers furiously angry. Consistency and efficiency are keys to future customer service experiences powered by automation. 
More powerful insights 
Customer service automation platforms are giving businesses insights on user behaviour that never existed. Chatbots are giving businesses more information on what's in people's minds and what they search about most without paying much money.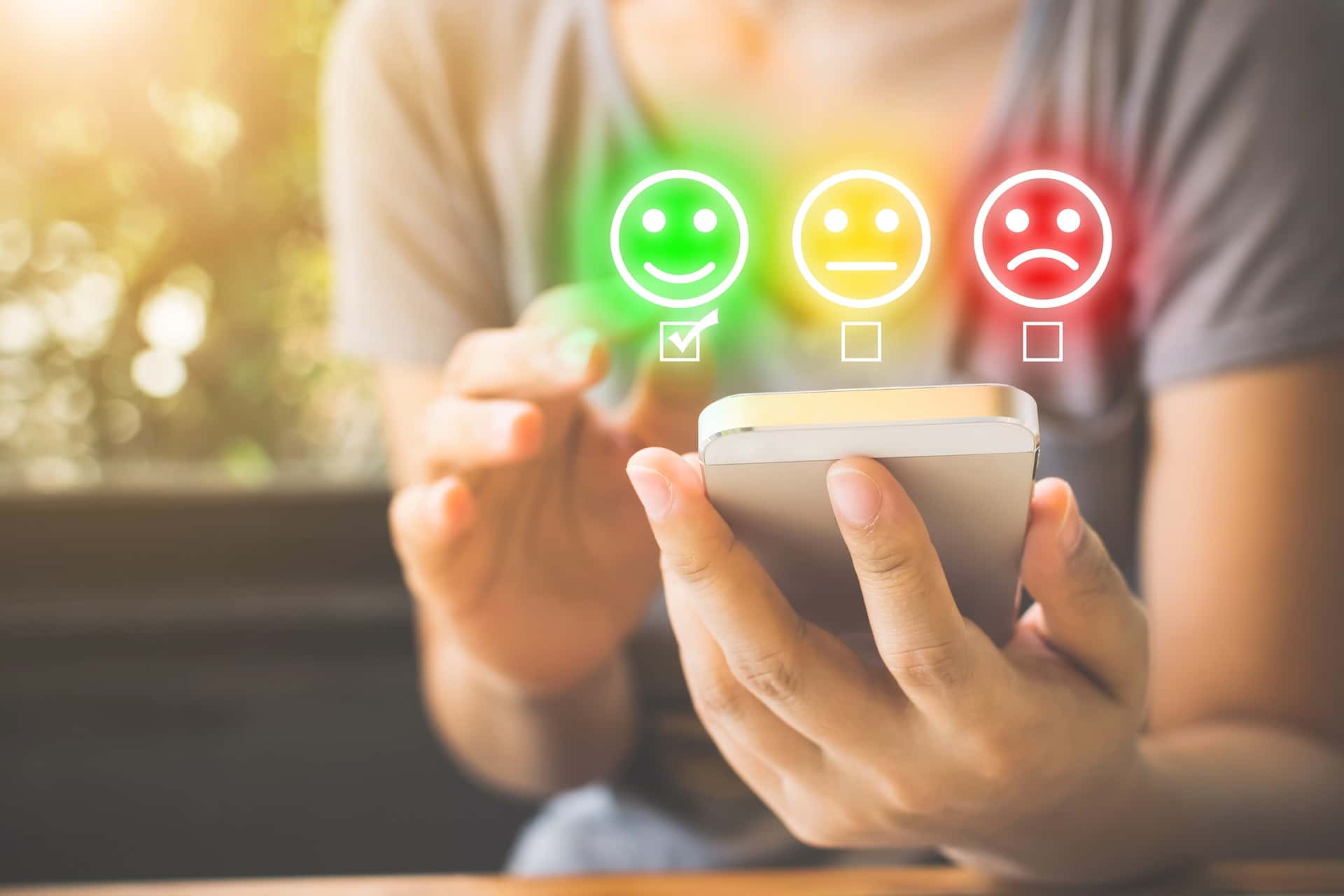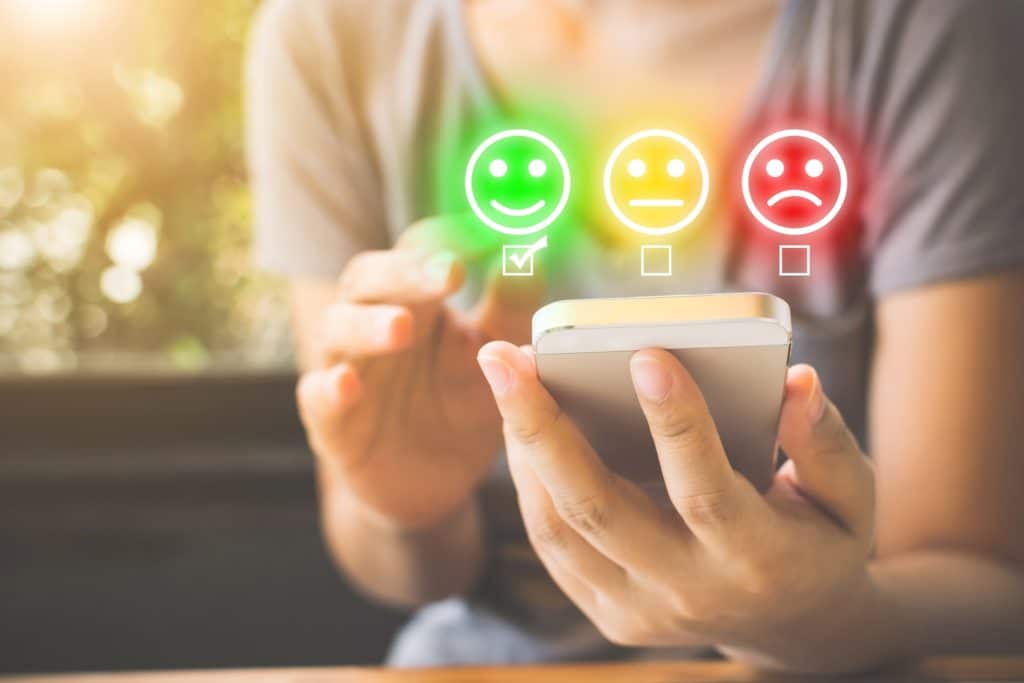 The insights businesses get can include what products interest people, what people are afraid of, and so on. 
Lower costs of customer service
Expect that the future customer service to cost less than now. Even with the great features and experiences that will exist. This is because automation is often making a one-time cost, unlike service centers powered by human agents that need training, salaries, and more. 
Businesses around the world are already taking advantage of the cost reduction automation can bring to customer service centers by using chatbots and launching self-service portals. People are loving it more than human agents serving them.