Selling products is harder than ever. People want to build relationships with brands because there are unlimited and overwhelming choices. More brands are understanding this and transforming experiences to become personalized to the maximum possible level.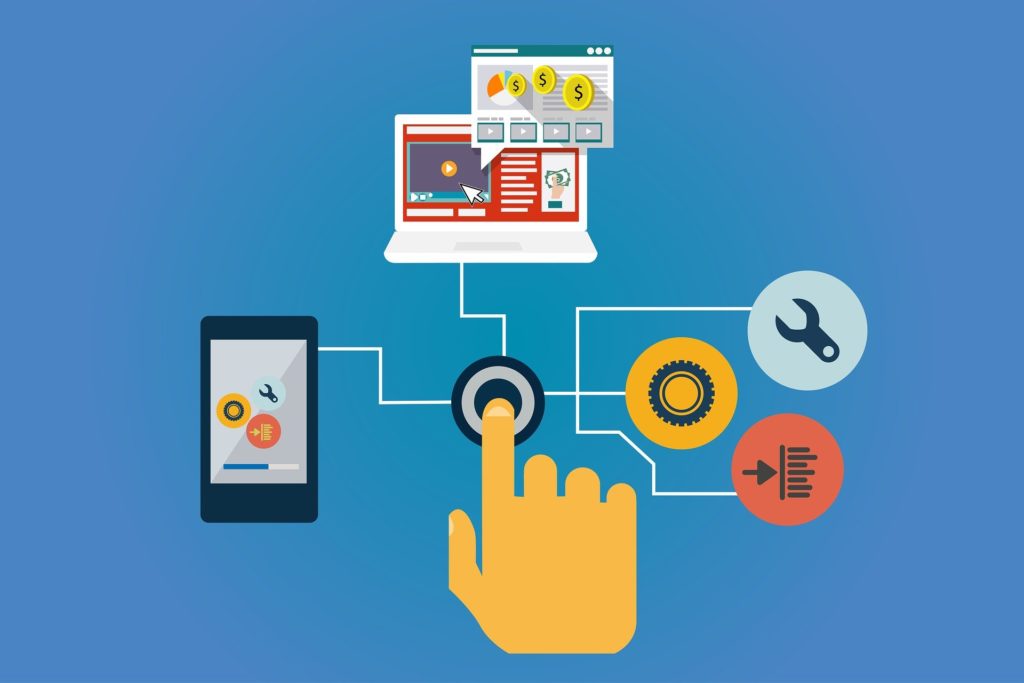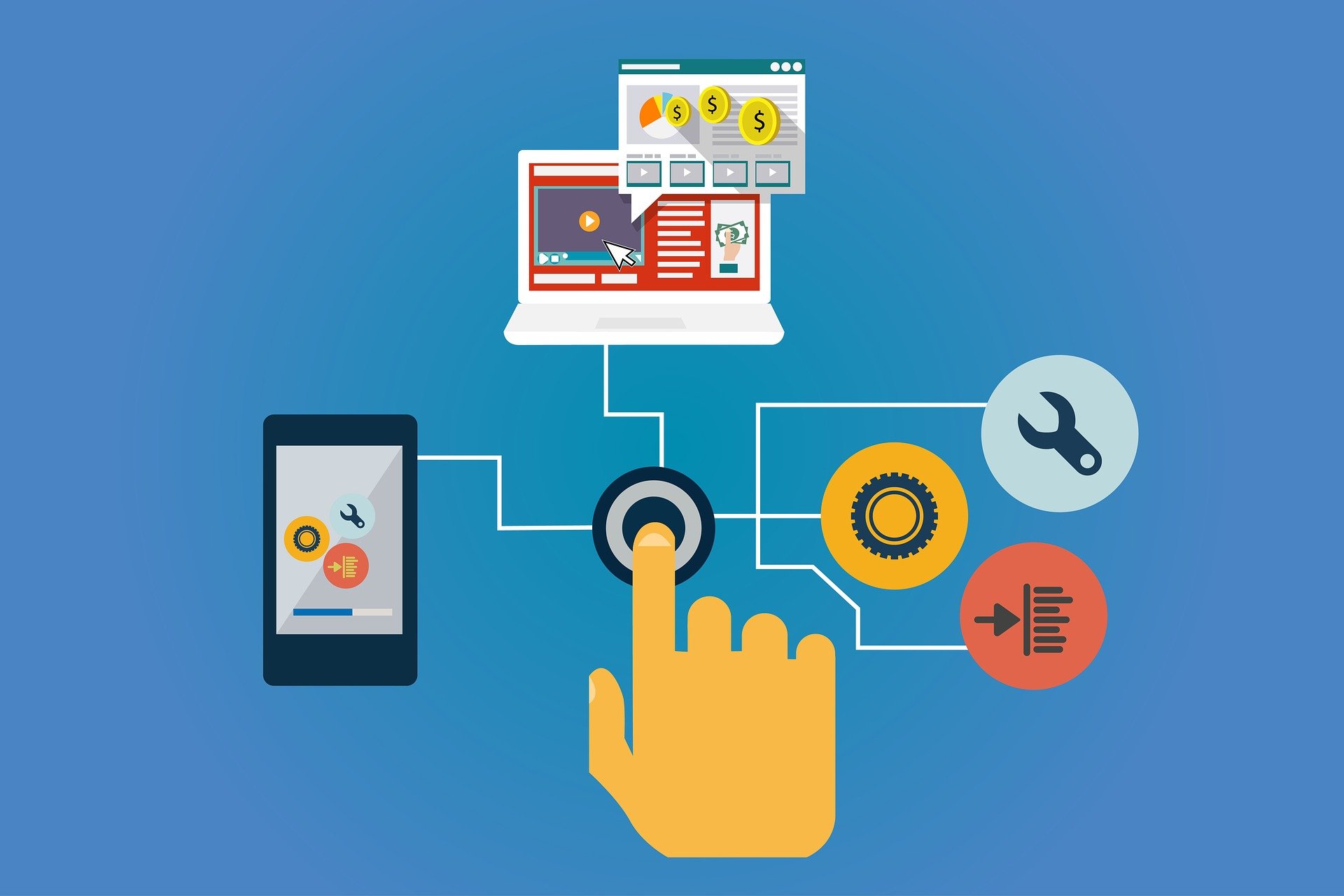 People are even more likely to repurchase from brands they have relationships with, and they can even pay more for the same product from a brand that makes them feel special and cared about. In this blog, we share 5 innovative ways for personalizing customer experiences effectively. 
Serve customers with local language and currency
Once you get access to the location of the customer visiting your website or mobile app, you can start with a little bit of personalization by optimizing the language and the currency according to the location of the customer. 
This helps in making people feel they are in the right place as soons as possible, and they are likely to complete a purchase when they see their local language and currency. They are also more likely to try to find your business locally or contact it since it speaks their same language. 
Make signing up extremely easy
One of the best practices for improving customer experiences is to make signing up for your website as easy as possible. This helps you make more people have accounts and stored preferences. Thus, improving your conversion rate and helping you let customers save their preferences. 
The basic preferences you need to store include addresses, favourite products and credit card data. All those can't be stored without making people sign up. In that case, you should focus on making more people sign up by making it easier and more encouraging.
Avoid spamming and focus on personalized recommendations
Customers can receive promotions that impress them. They can also receive promotions that feel like spam. You should ignore sending all promotions to everyone to avoid feeling spammy. As a result, getting them to unfollow your newsletter or uninstall your app. 
Instead, focus on personalized offers for groups of customers who are likely to be interested in specific products. Whether because they usually view similar ones or related one, or for any other reason. 
This won't just help you in selling more. But it will make you build a better experience for the customer who will never feel you are spamming and desperately trying to sell.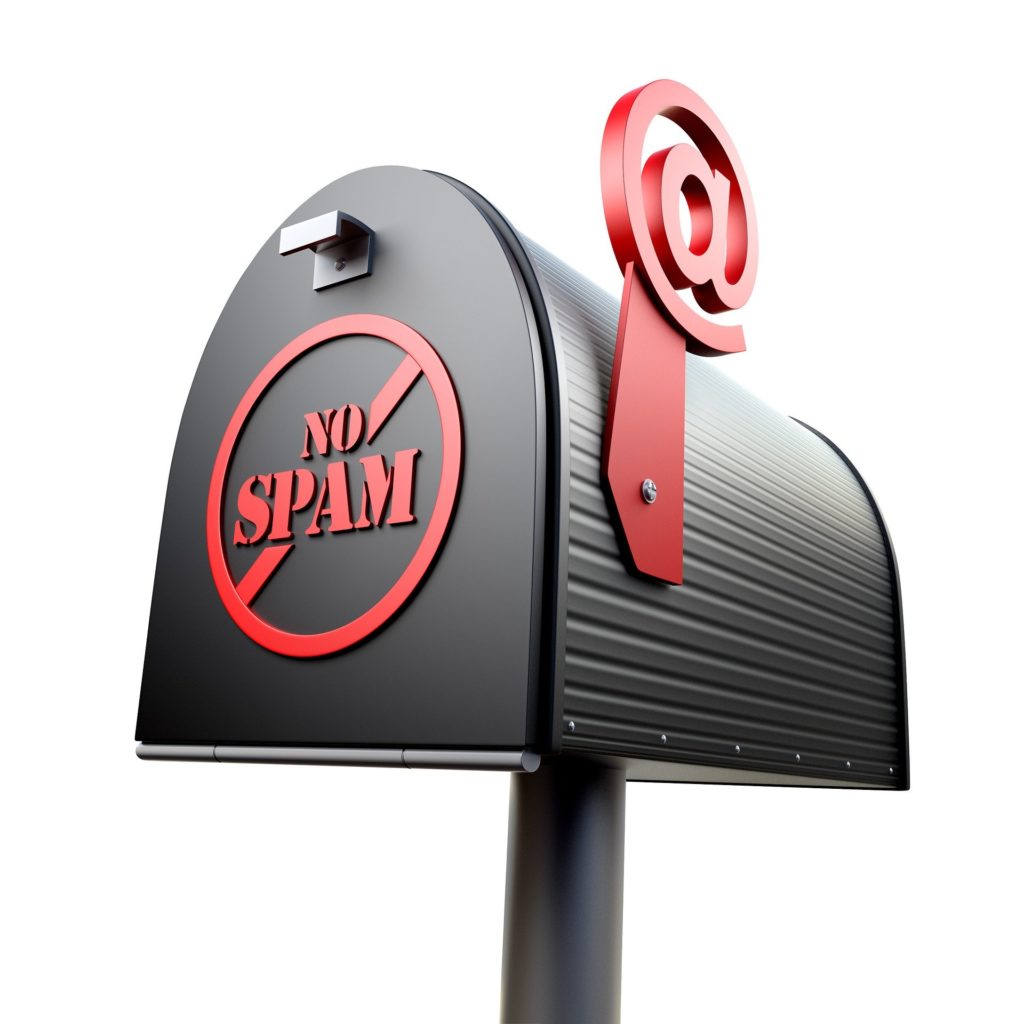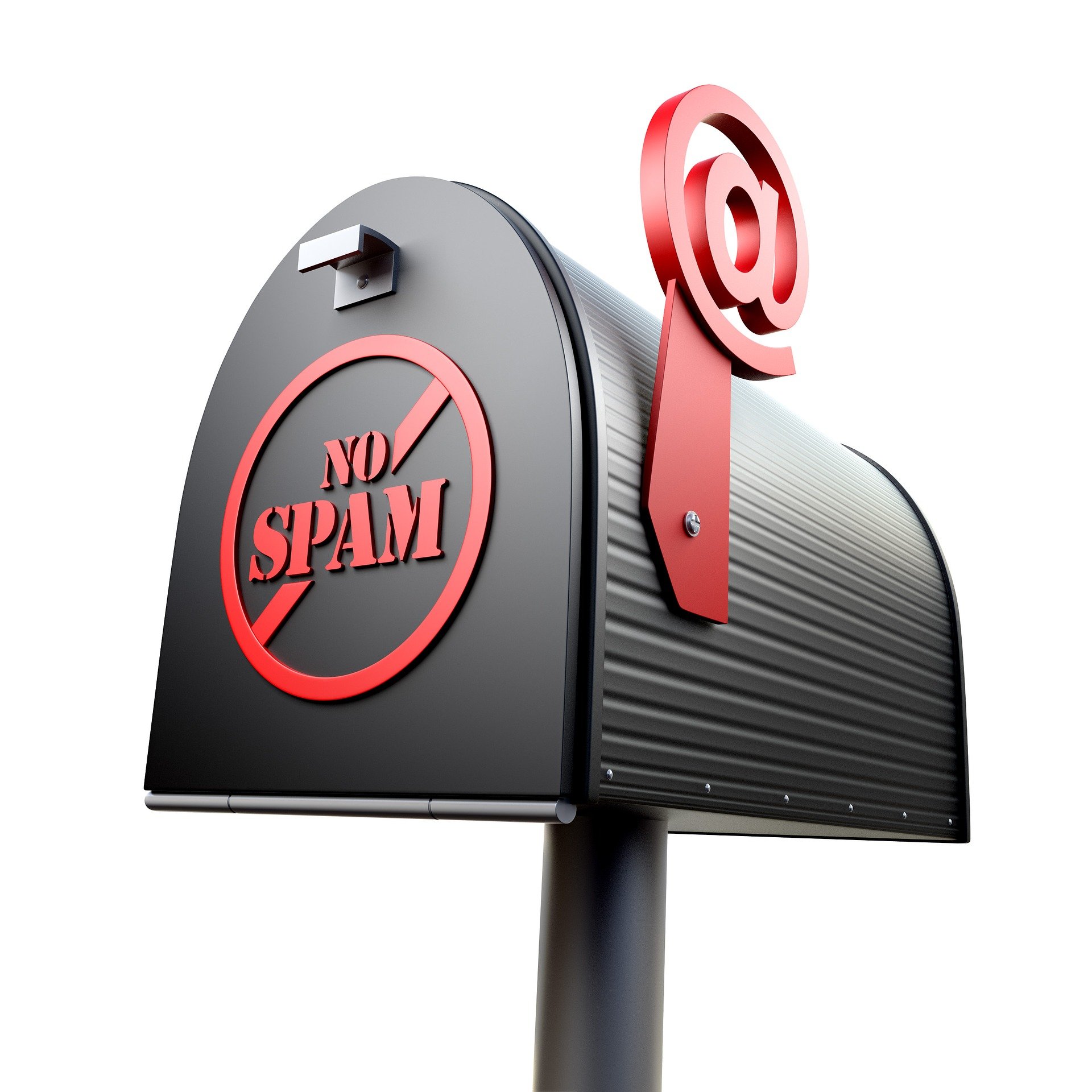 Share content that they love 
One of the best ways to improve customer experiences and build relationships with customers is to use content that they are likely to engage with and love. Content can be entertaining or educational to let them know things that they need to learn. Using video content can be very effective, as people can engage with videos more easily. 
Use geolocation to let people find your stores
While e-commerce is already huge, people still use Google to search for your business to just buy the product from your store. When they do that, you need to show up. So make sure you use Google My Business to optimize your store locations and make it appear when people search for you.