Online booking platforms have become everywhere and used by everyone. Any business that can offer an online platform to serve its customers or allow users to get a faster service is already doing so.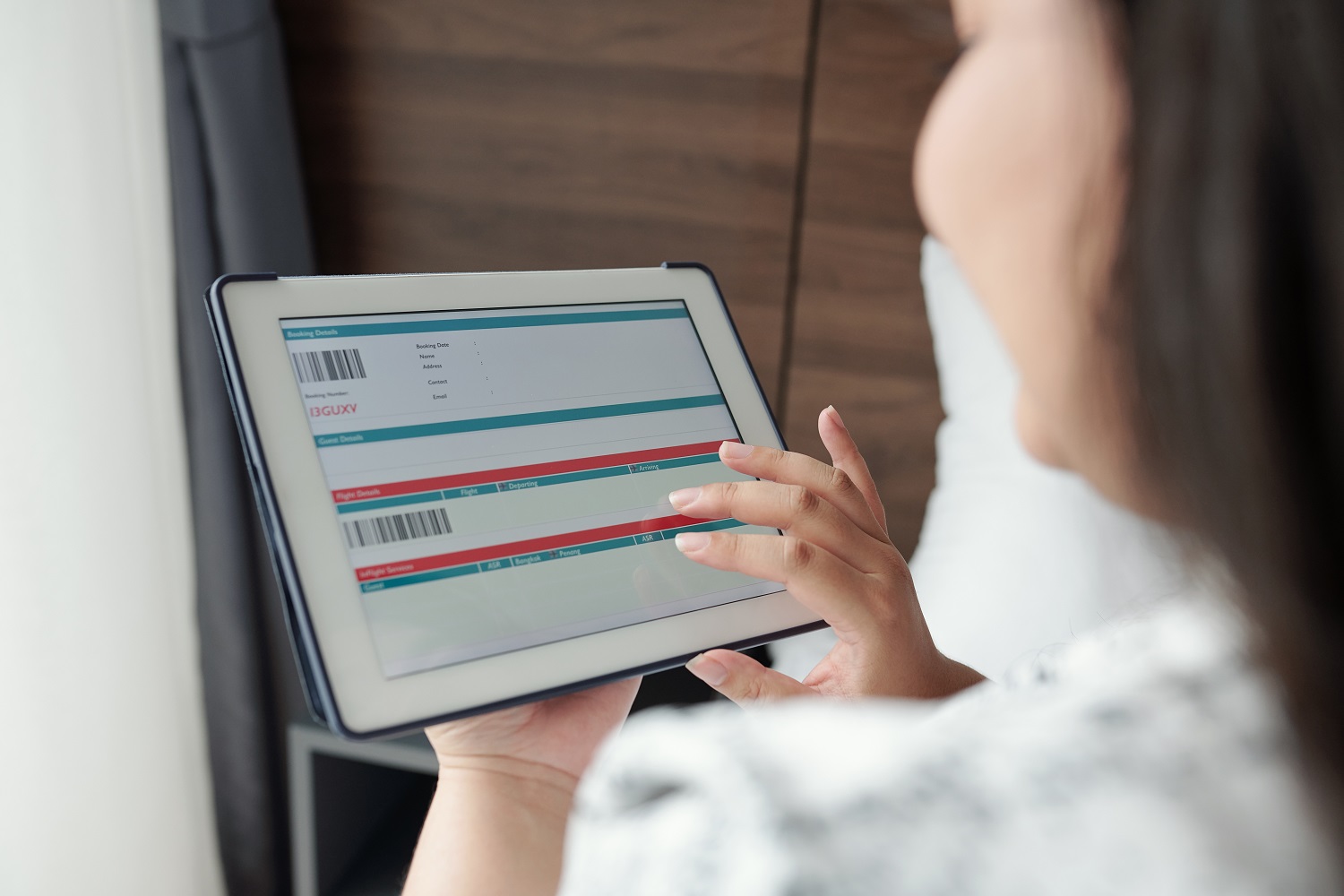 In this blog, we are sharing why you should be considering building your own web booking platform if you don't already have one. 
Losing less customers 
An online booking platform is a great way to avoid losing customers by making your services available 24/7. 
This will mean that people who need to request a service at night won't forget about you and find a competitor that is available online. 
Existing customers seeking help as well won't be frustrated by lacking access to services or chat support when you are outside your working hours. 
Some people will also expect a platform for any service, as this has become the norm. They can also know a competitor that offers an online platform, and they are very likely to choose them over you if they are serving them better and faster. 
Reducing your employee workload and boosting their productivity
Having a web platform to assist customers can relieve the high workload on employees. Instead of contacting customer service or coming to your office. The customer can request, change or cancel a service using the platform. 
With the online booking system in place, customers can also pay easily using their credit cards, which they already use for everything.

On the side of employee productivity, it can be boosted with less repetitive work for them and more focus on more important tasks. For example, customer service employees can focus on frustrated customers with issues that need human intervention for resolution. 
Eliminating human errors
Human errors are inevitable, and the only way to avoid them is by utilizing technology. A web booking platform can mean that data management and gathering tasks involve drastically less human input, which means higher accuracy.  
The less prone your business to errors, the less issues you will need to resolve. The declining number of issues will translate into less frustrated customers. 
Boosting marketing results
When you have an online booking platform. It is easy to onboard customers that you target through digital marketing platforms like Google Ads and Facebook.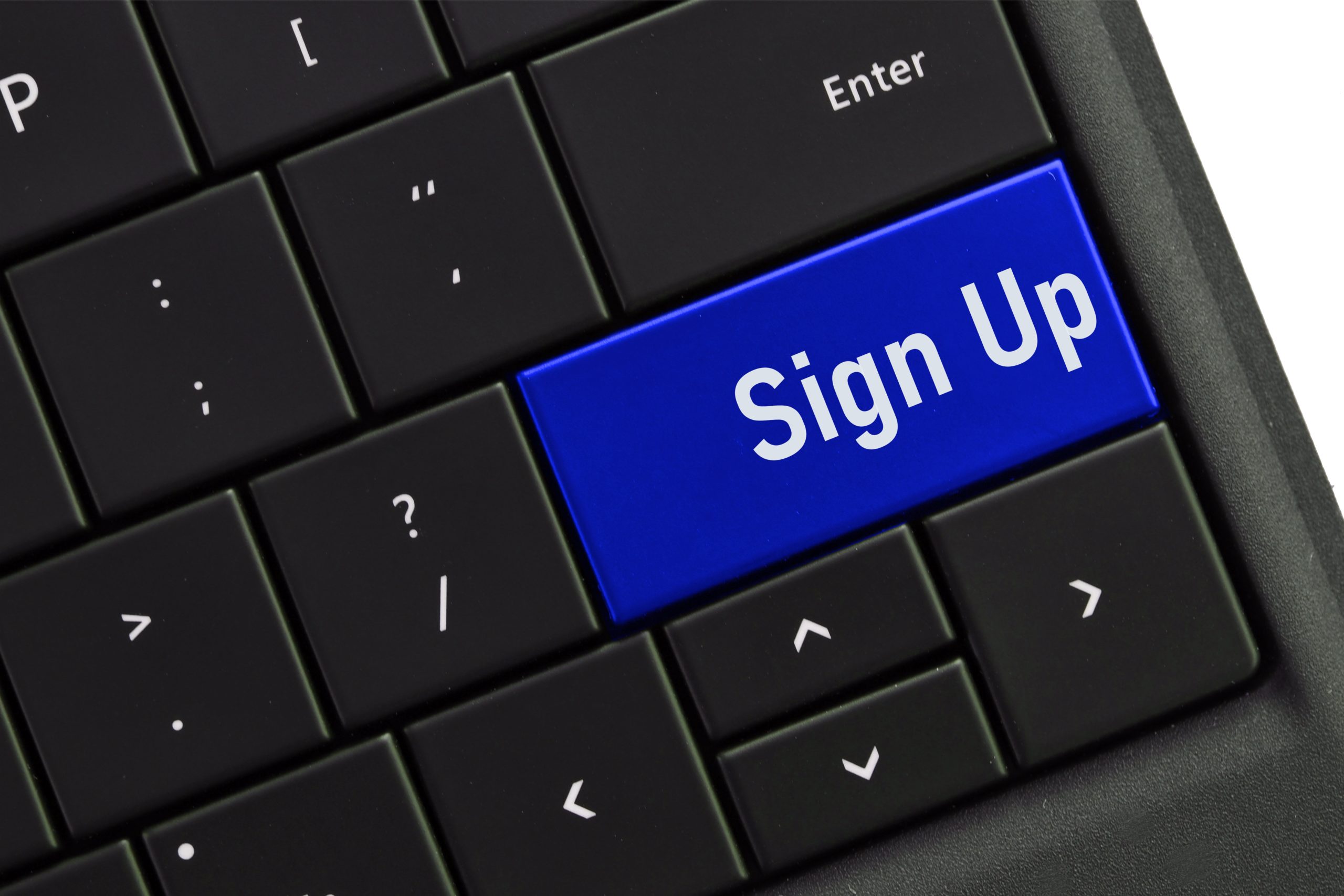 Instead of asking them to sign up for the service by contacting you. They can start using the service sooner by signing up to the platform. This can improve your marketing ROI; and help you close more deals and acquire more customers. 
Accessing insights on customers
Any business owner would like to know as much about their customers as they can. Then having a web booking platform is one of the easiest to do so. 
When you bring your customers on your platform. It means that you can track their behavior, learn about their interests and gather their data in a more organized way that is more useful. This will allow you to make better decisions that are driven by data instead of speculation.