You can be easily overwhelmed when it comes to discussing a custom software quote with an agency, like most outsourced services. However, breaking the process into smaller sections can make it much easier.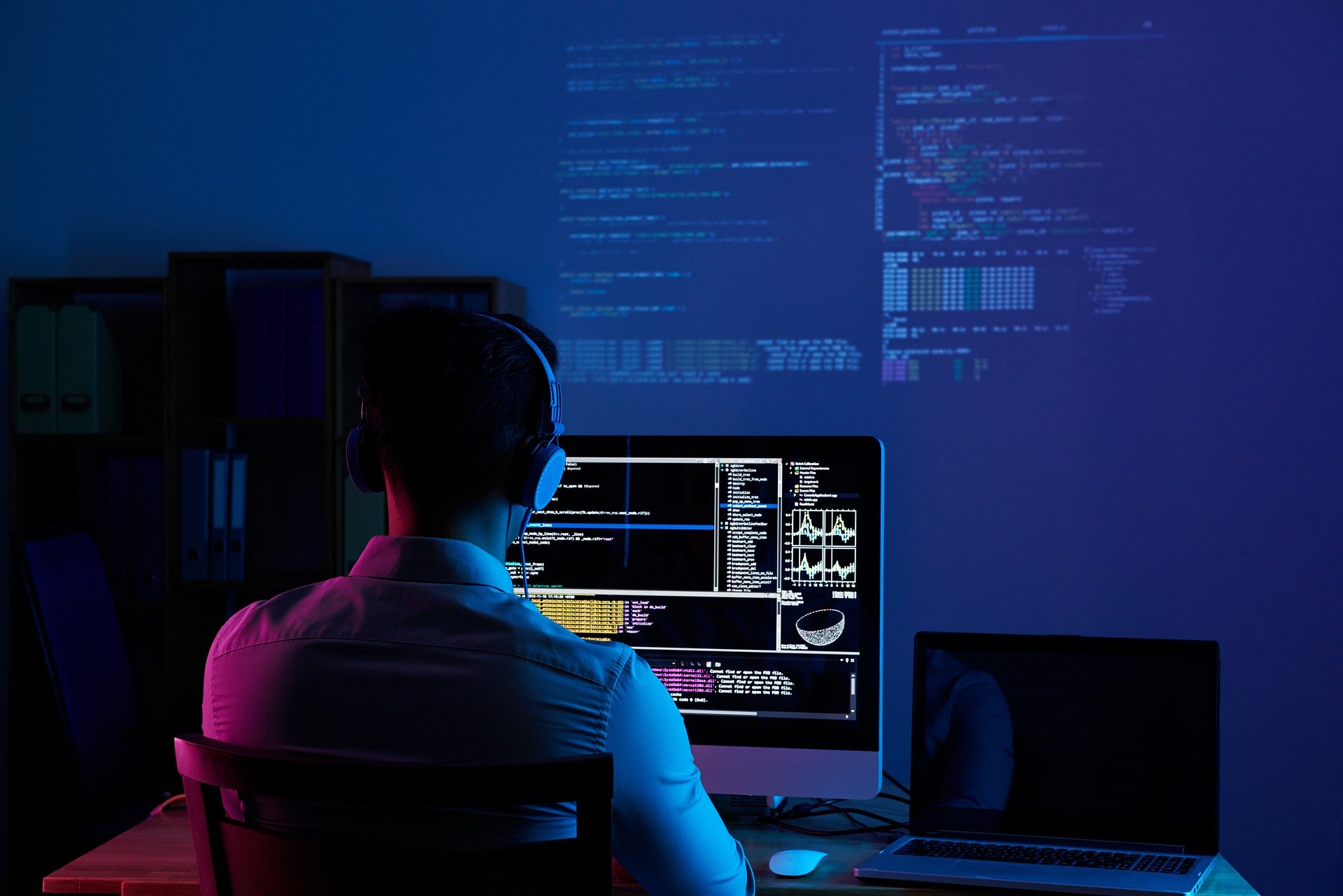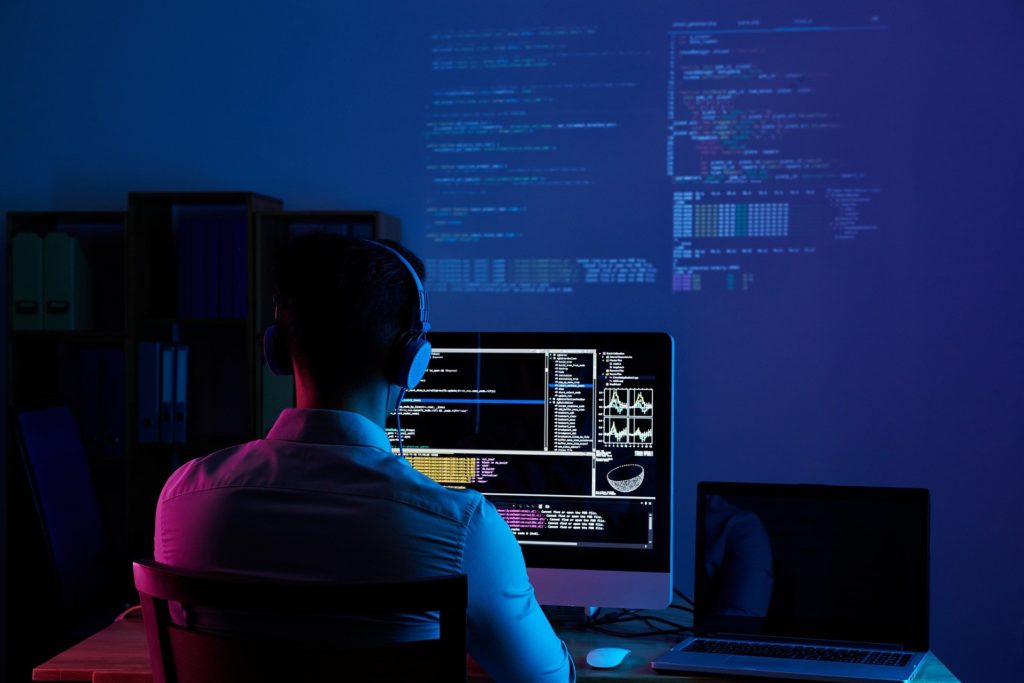 For the features, you can learn some of the features to ask about, to help you determine what you can discuss. In this blog, we share 5 crucial features you need to ask about when you are getting custom software developed. 
Data analysis features 
If you want to analyze how users interact with your software, to be able to improve it later. Then to have insights into the experience of your customers using their data. You need to ask about what data analysis features will be available in your custom software. 
These analytics will be very valuable for future decision-making. As they can help you enhance the process, and help you make decisions that are more informed than ever. 
API support 
API support is one of the crucial features in the world of software development. When you are getting a new custom software for your business, you need to make sure that it supports a wide range of APIs. Or at least the ones you know you'll need most. 
An API can bring an external feature to your software without having to develop anything. In which is definitely great and cost-effective. The only requirement is that the application supports the API. 
User experience standards
When you develop an application, you should make sure it is intuitive and has a clean interface. This makes a better user experience.
To ensure the app has a great user experience, you can have a look at it. You can also ask about what UX and UI standards were implemented to make the app more usable. 
Privileges and administration control 
To make your data safe, and to be able to let users, whether they are customers or employees, use your application safely you need nothing less than a cutting-edge administration system.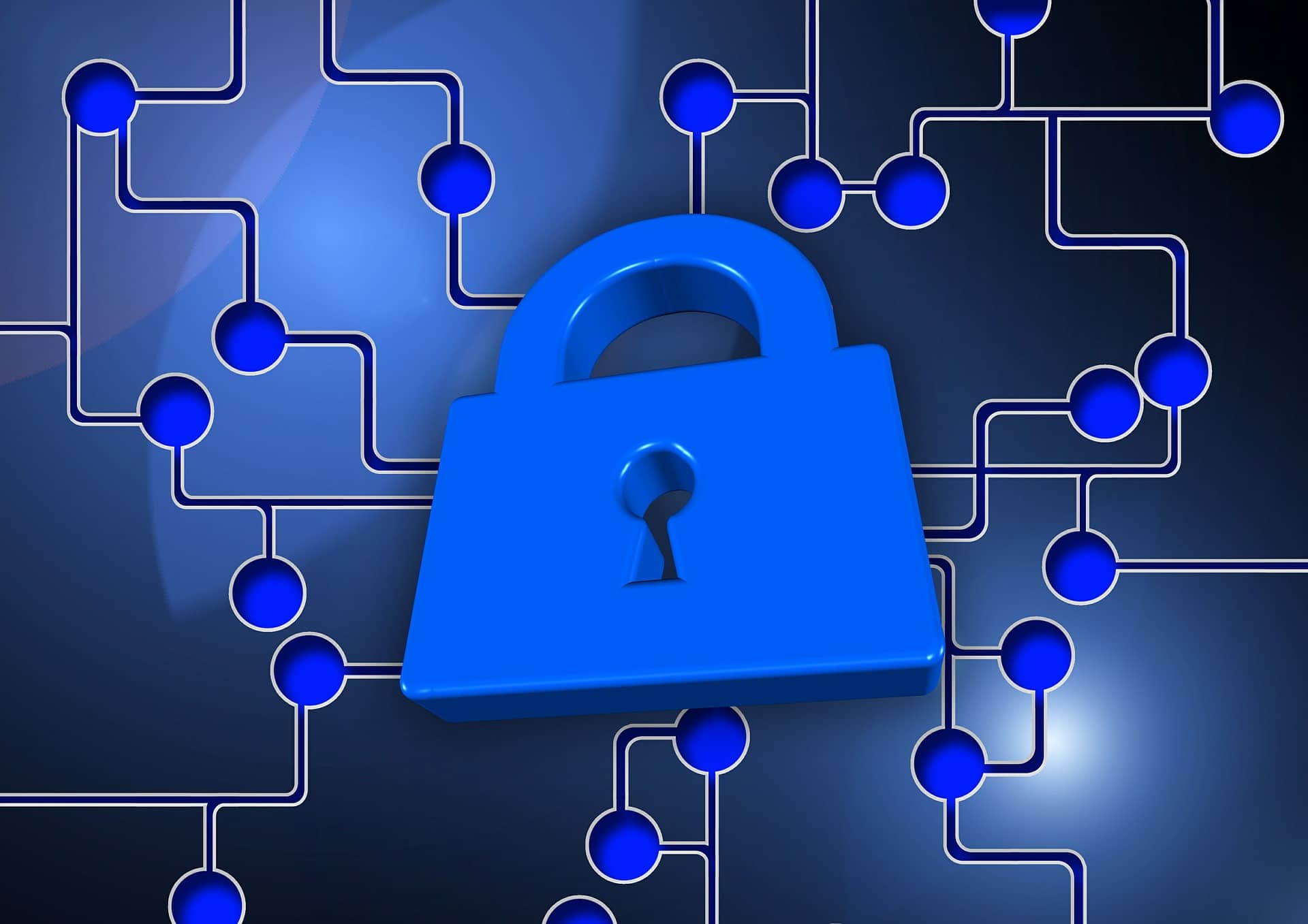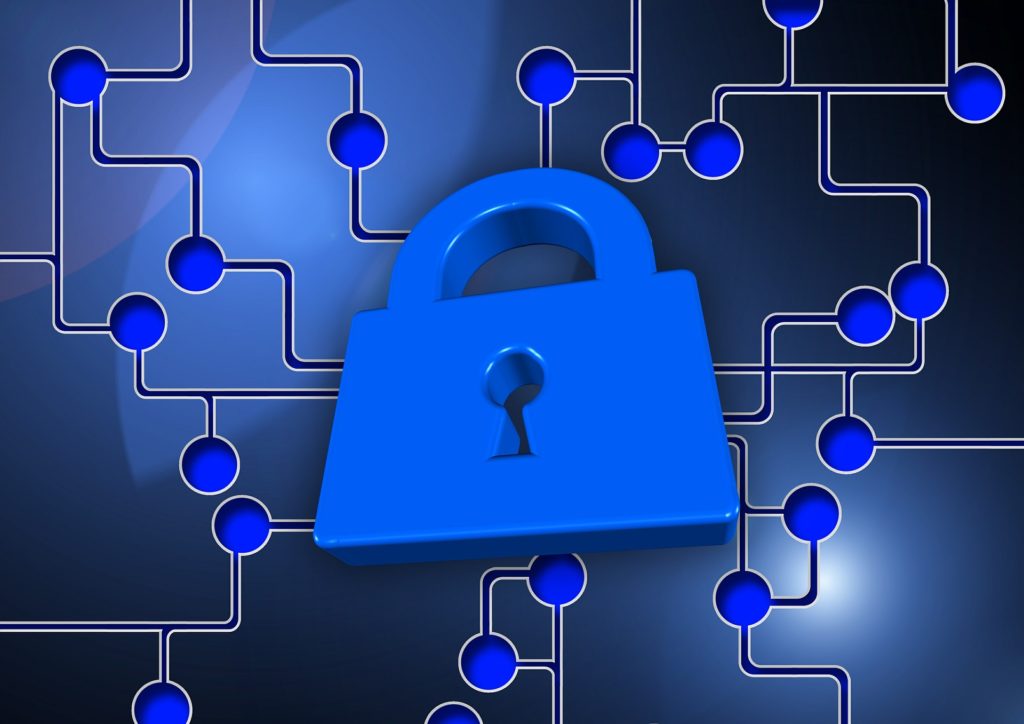 You should at least be able to set custom privileges, limit access to data, and have full control over these aspects. 
Available automations
If you need to internally use your custom software in a business application, you critically need to ask about what specifically the app automates. 
This can be anything from workflow approvals, notifications, reports, and anything else. You can also ask for demos showing how this automation happens, to ensure it is as seamless as marketed.