From finance to procurement management, every aspect of your business proves it can be the reason behind much hassle. For procurement, automation is used like it is for finance. Other business aspects to make workflow more efficient and cut down costs wasted on manual and redundant tasks.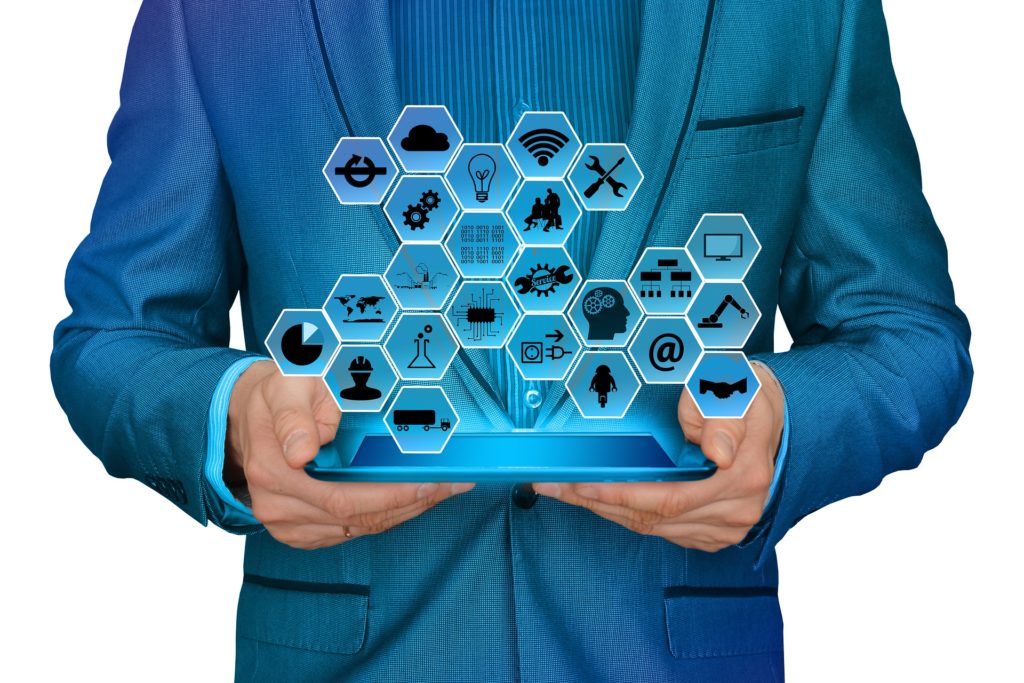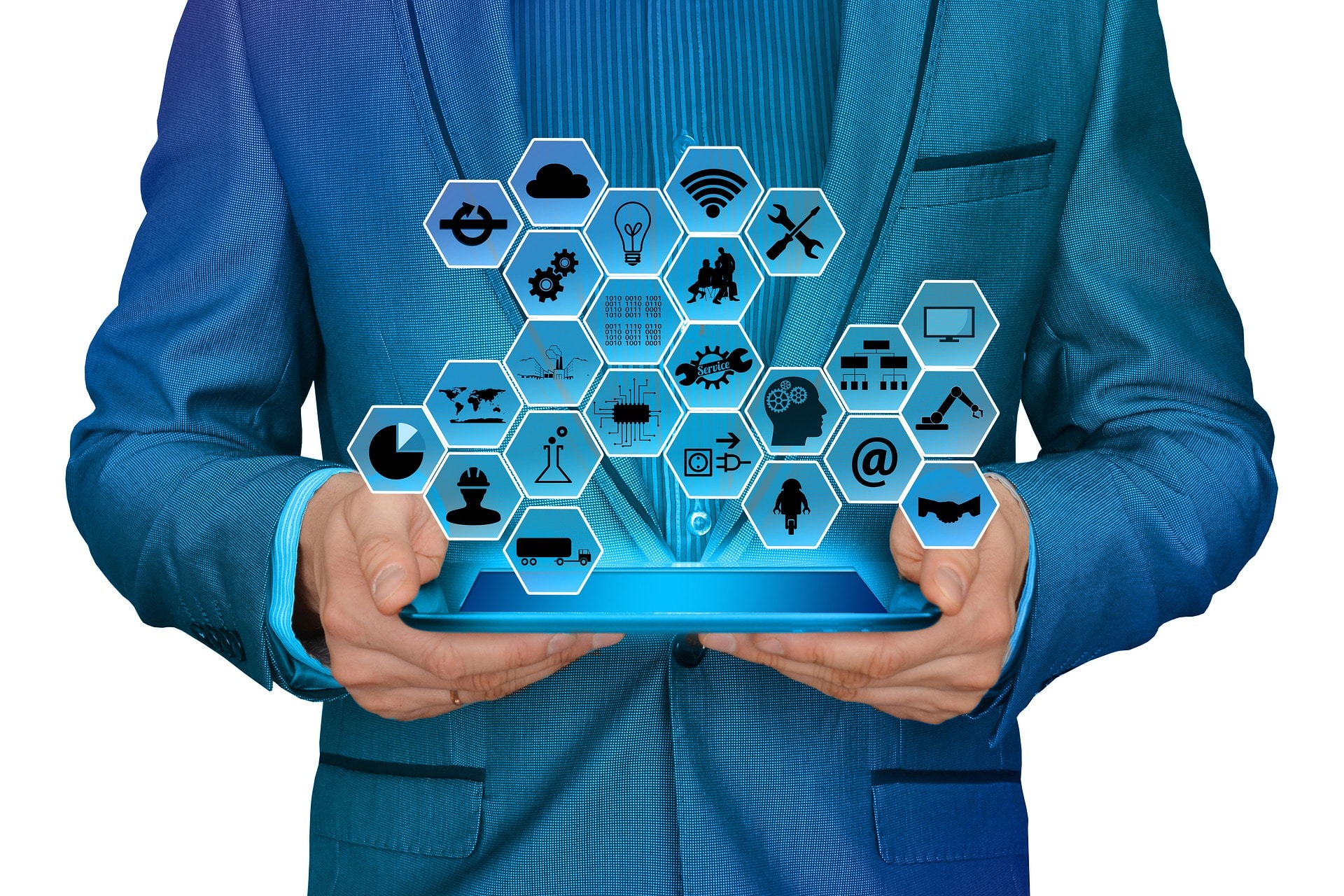 In this blog, we share procurement best practices that will make your business more efficient as soon as possible. 
Digital transformation
One of the best practices and the solutions businesses go with most to improve procurement is automation. The digital transformation of businesses for their finance and procurement processes is really fast. 
Automating procurement processes can both make employees more productive and improve customer experiences. As you can serve customers faster and more efficiently, while employees will waste less time repeating tasks and focus more on what really matters. 
Improving inventory management
Managing an inventory is not an easy task. It needs both ongoing work and a very strict and smart system in place, to make it as efficient as possible. 
The increasing costs of holding inventory make businesses from the smallest to the largest ones. Thus, putting these best practices as one of their priorities, as efficient inventory management taking advantage of digital solutions can save much costs. This is due to improving organization and also security. 
Improving transparency
With more businesses surpassing operational excellence, transparency is becoming a more important aspect than it was in the past. Boosting transparency is even becoming a well-known best practice. 
To boost business transparency, businesses need to look first at departments like finance and procurement. Then offering better visibility with the data they have and taking advantage of analytics that becomes possible with automation software in place. 
Automating contracts 
One of the biggest automation applications that affect procurement management is the automation of contracts. As businesses are deploying automation software and moving their data to the cloud, the usage of digitally automated contracts is on the rise.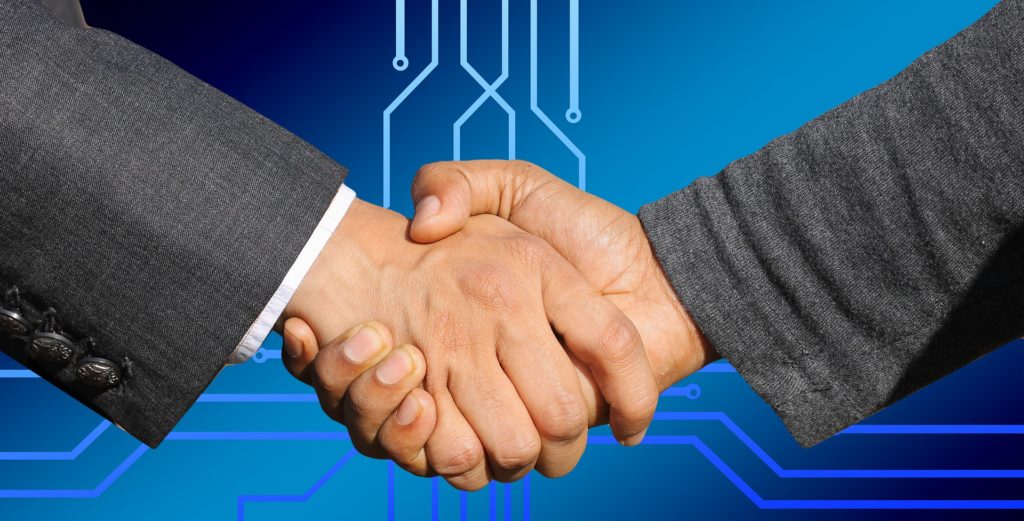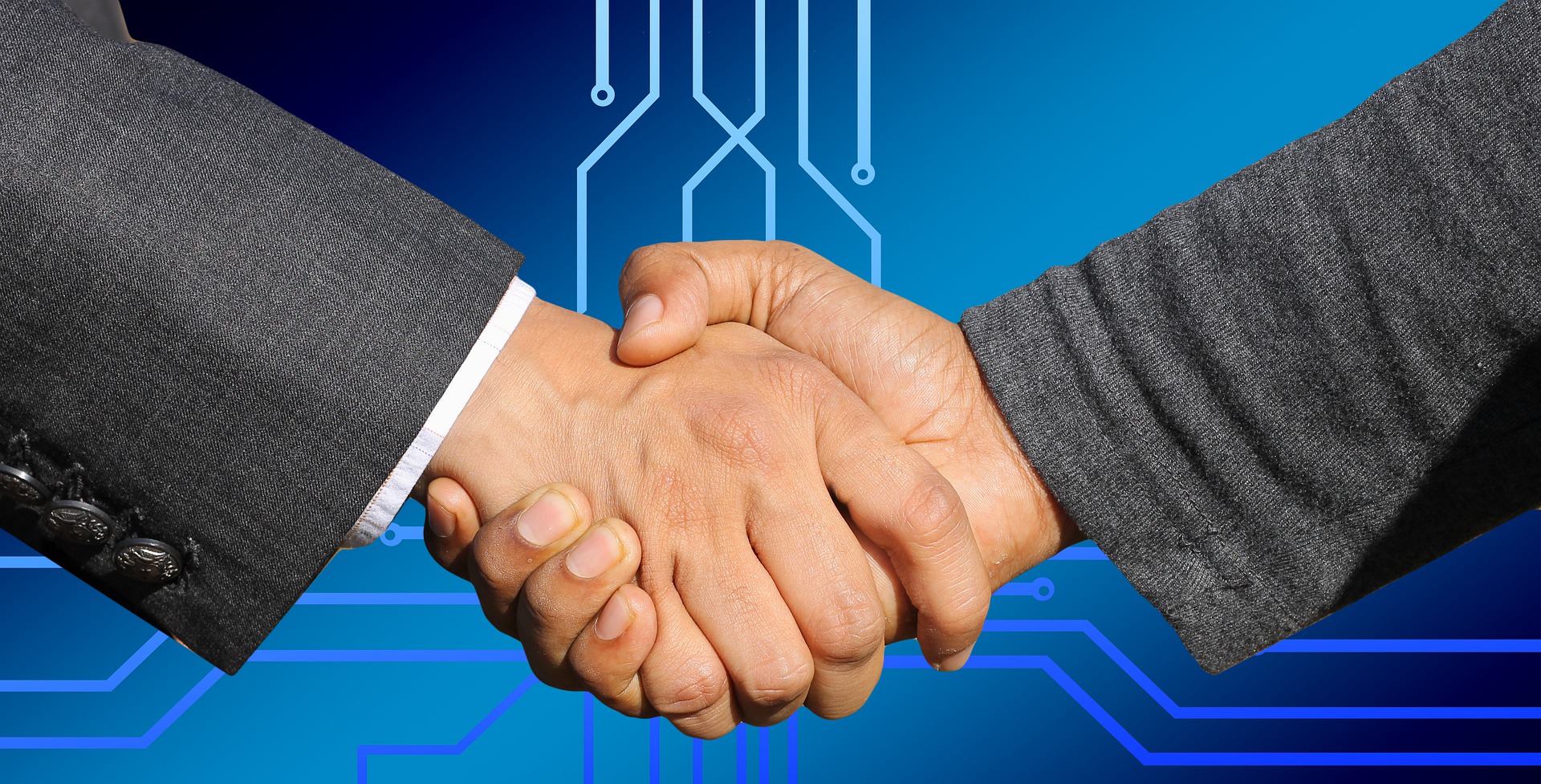 Automated contracts mean that you can save huge amounts of wasted time. Thus, directly affecting procurement processes and making them flow more seamlessly. 
Improving supplier management
If you can manage your suppliers more efficiently, you are definitely going to impact many of your business departments, including the finance and procurement departments.
Procurement department employees can see much lower wasted time with better supplier management. As suppliers will engage and communicate within a more efficient framework. Rather than using random emails and personal meetings for communications.