Scaling your business is not an easy thing, whether in the early times when your business is small or when it grows to be larger. This is because it involves much work in many ways leading to stress.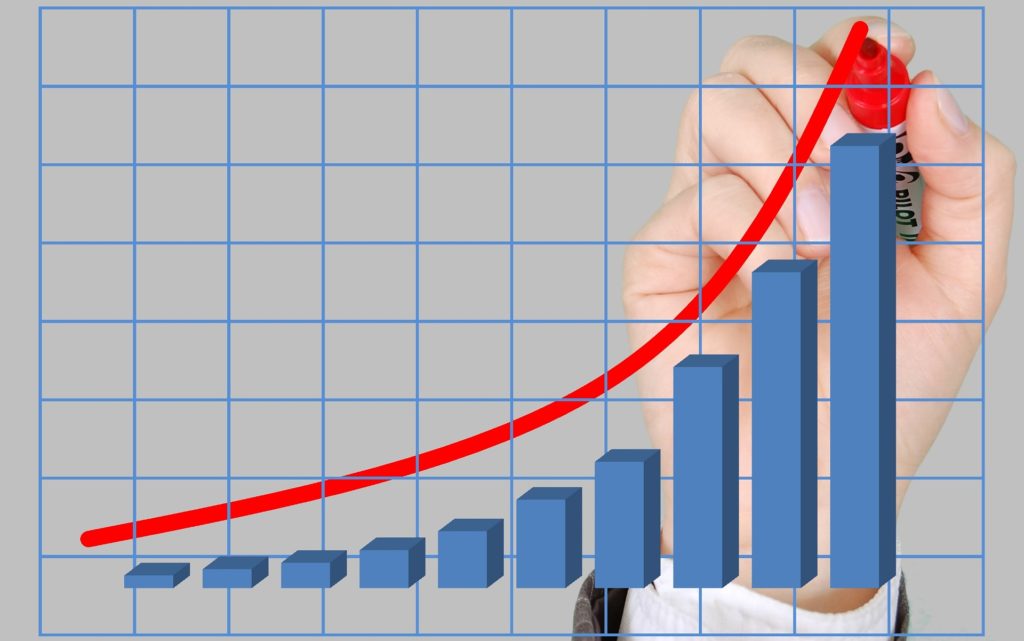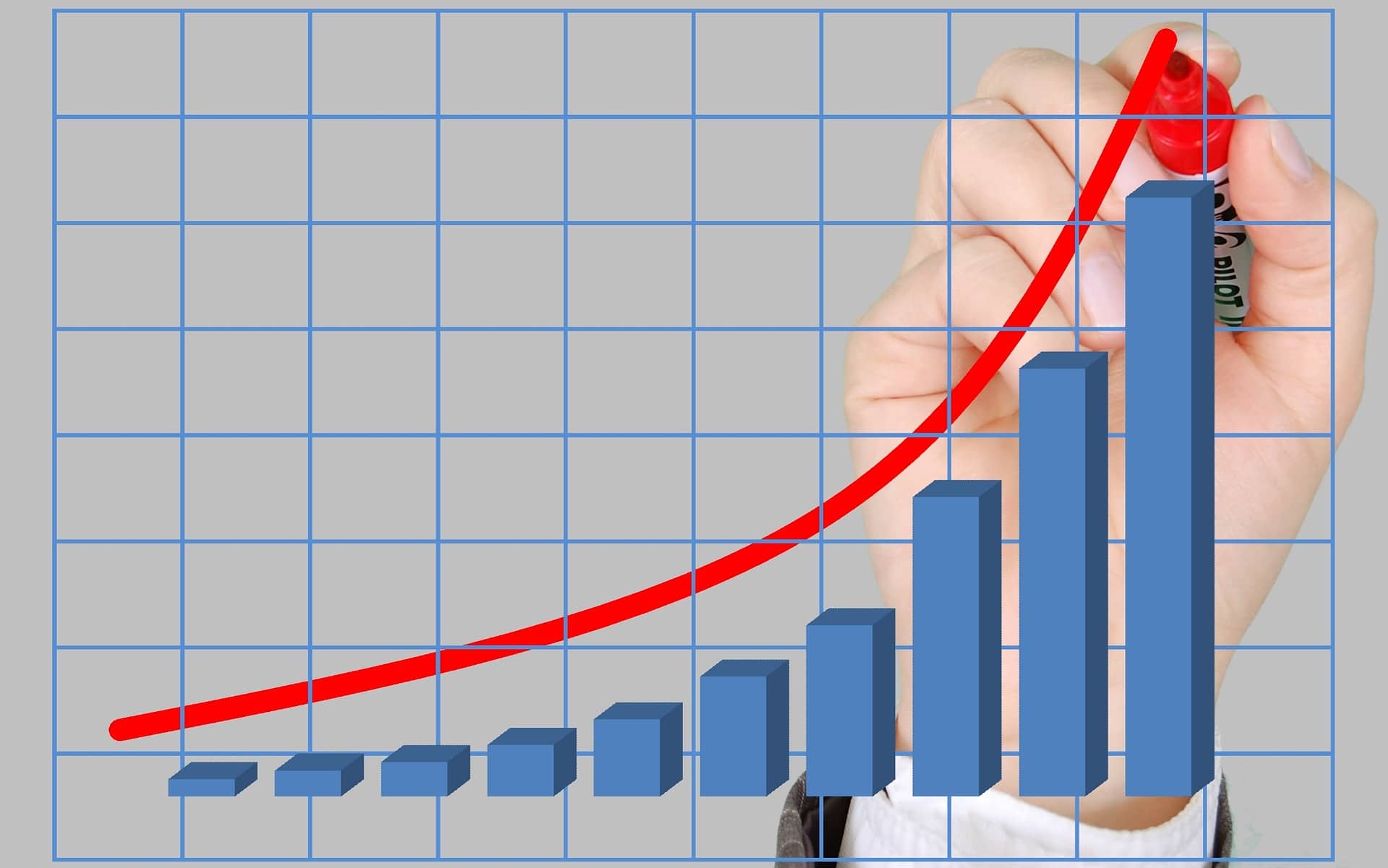 If you want to scale your business properly, you need to pay attention to a number of aspects that we share here. 
Focus on aspects that bring most problems
While many aspects of your business will gradually change as you scale up, there are some aspects that you should pay most of attention to. 
This includes marketing, as your marketing budget will definitely change, IT, and technology. As they directly impact your competitiveness and cash flow. It is always one of the reasons that bring businesses down. Your team and the talents you have should definitely also be on your list of top priorities.
Put more focus on your scaling target
Instead of focusing your decisions and efforts on your current state, you need to focus on your scaling objective and what you need to become. 
For example, if you are going to become a $100,000 business. You need to think about what businesses of this size do, and not what businesses of your current size do. 
Make a team that is ready for the mission 
You can't grow your business alone, and you want to make sure you have a team that can really work hard to grow your business with you. All you need from them is to do all that they can do, and be the best possible in their professions. 
From your side, you should their environment as productive as possible. Give them as many benefits and freedom as you can to balance between their work and lives. 
Build a growth culture 
Next, you should be considering the culture of your businesses and how work is evaluated. A growth culture needs everyone to be working for results.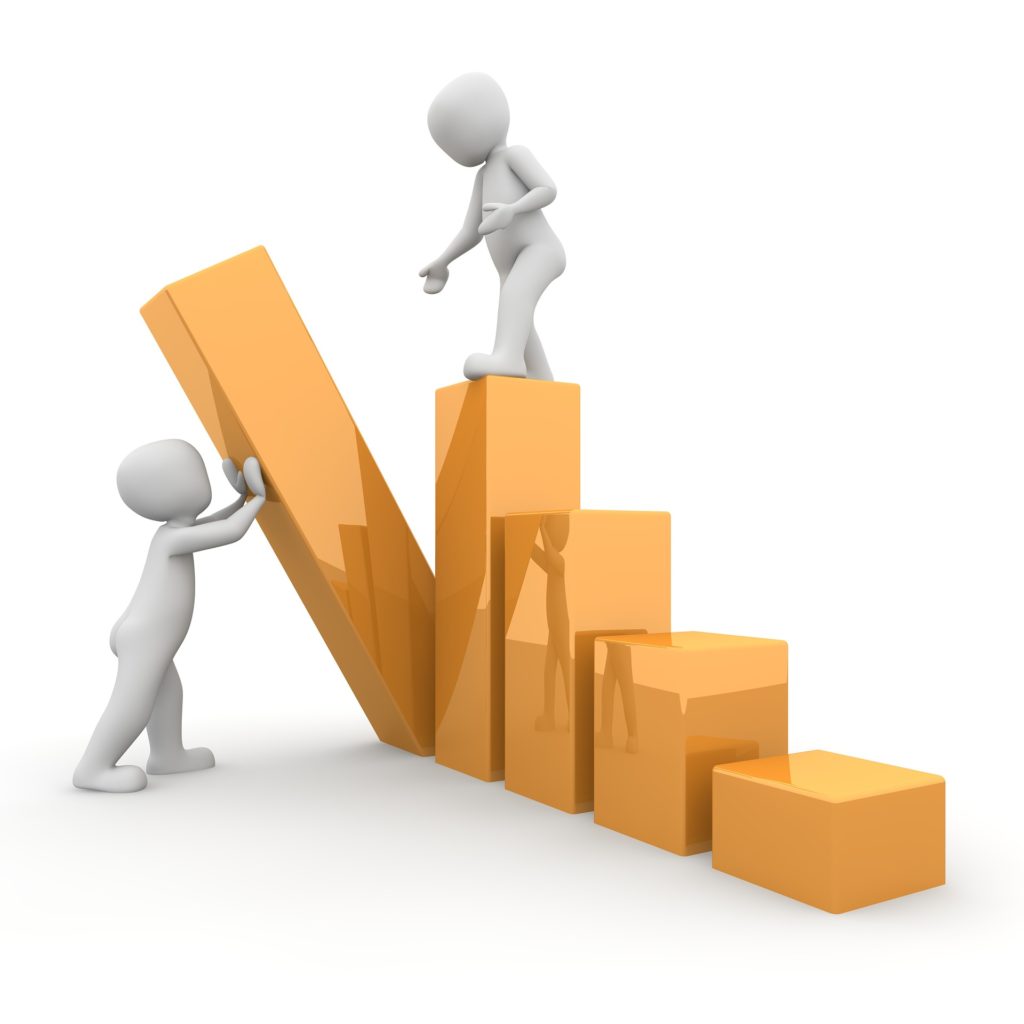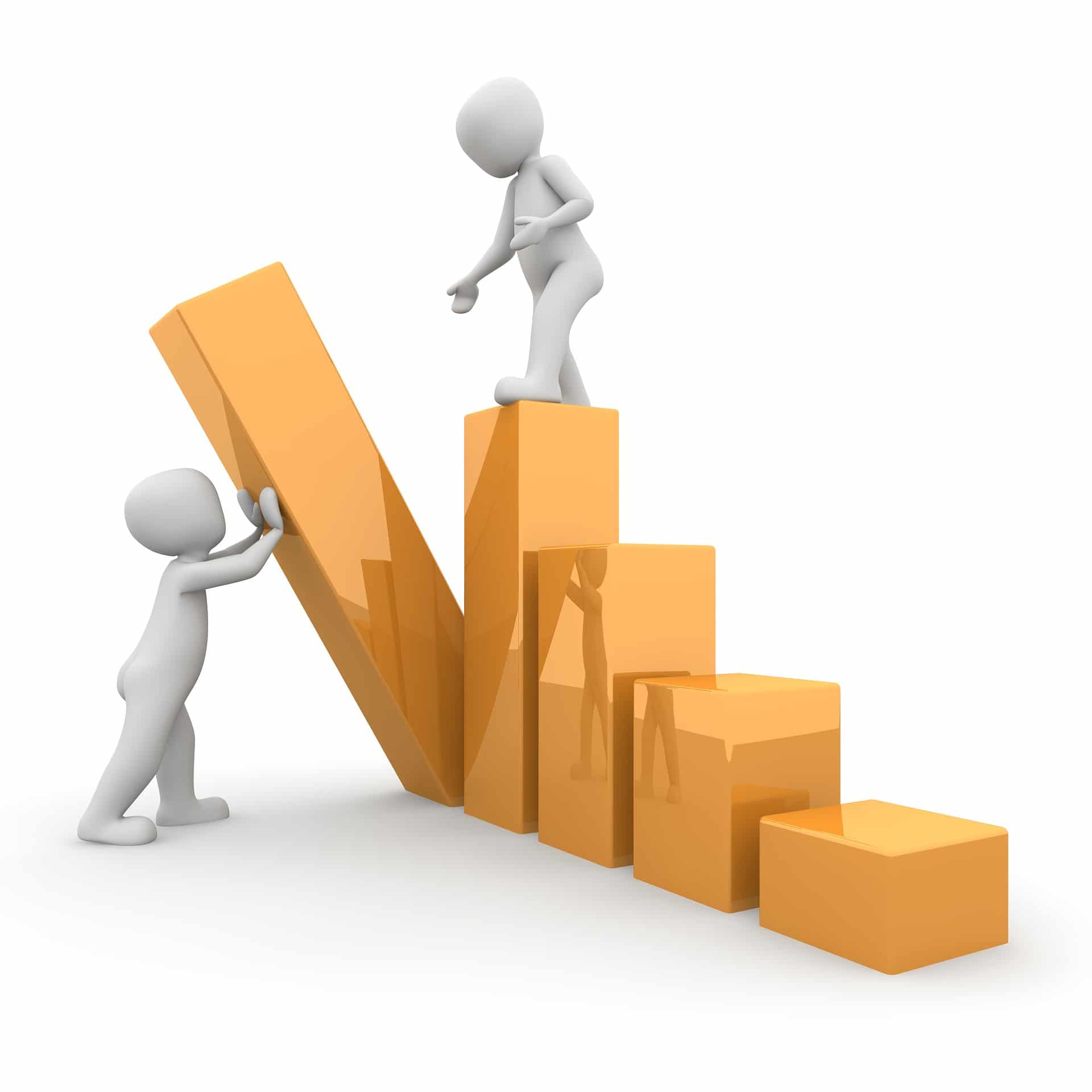 Everyone should be expecting to be rewarded by achieving results and not by working for more hours. Of course, more hours should be welcomed and paid, but results should be the priority. 
Learn from how similar businesses have grown
One of the most valuable pieces of information you can get when you want to scale your business is how similar businesses succeeded to scale and become bigger. 
You can try to answer as many questions as you can about them. Questions like, how they acquire customers, how much they invest to grow, and so on.