Workflow and business process automation is changing how businesses handle daily workflows and processes, making them more efficient than ever. HR automation is one of the underestimated aspects of automation, despite its great benefits.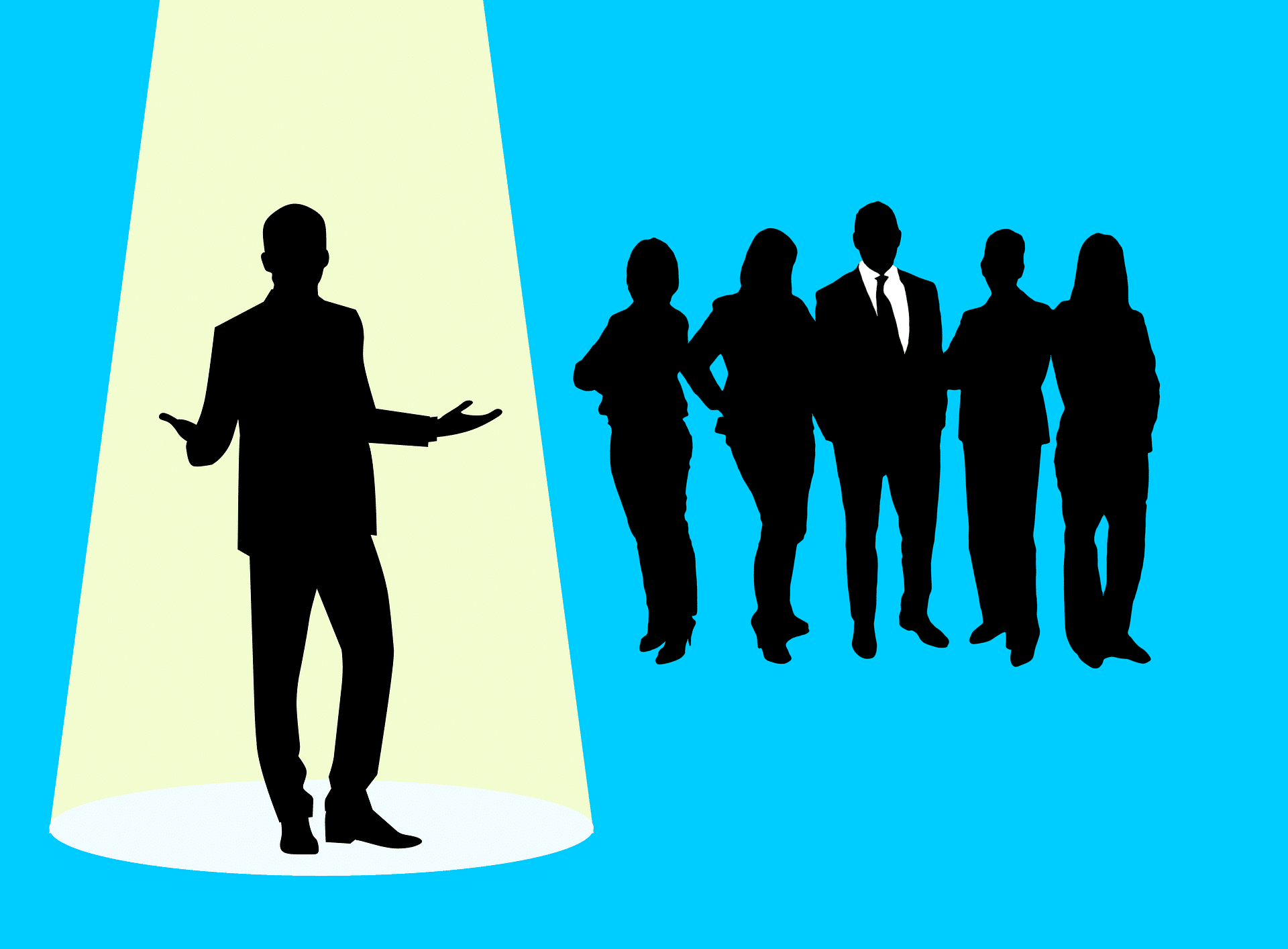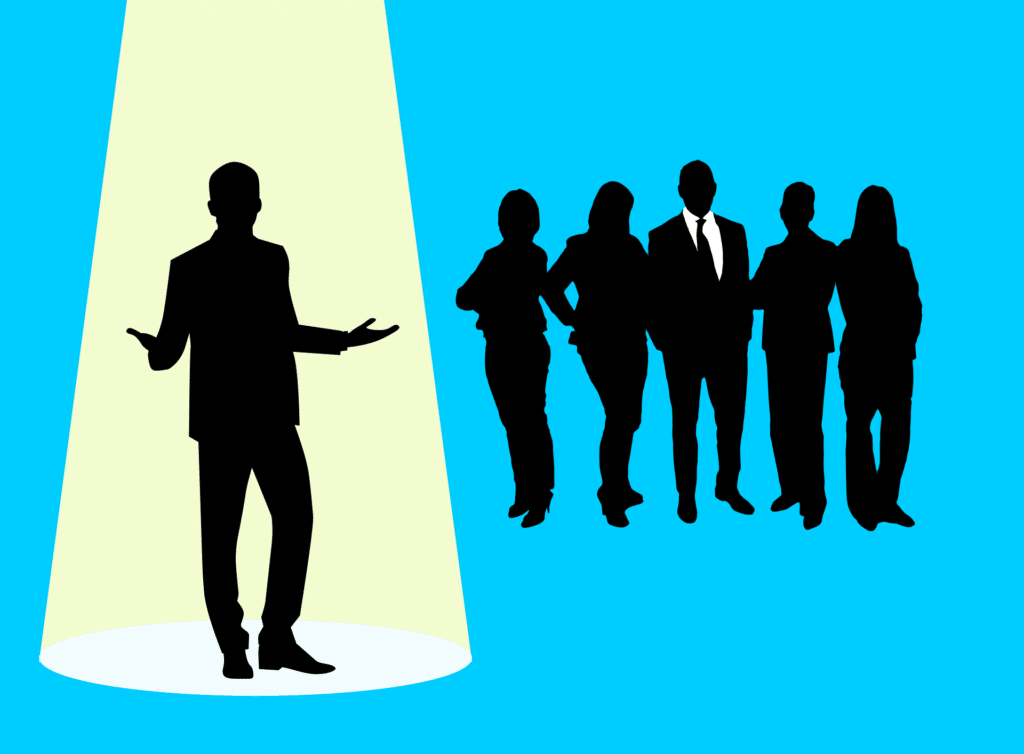 In this blog, we share some examples of HR automation and this department can be automated, by focusing on the right aspects. 
Automating employee on-boarding
Employee on-boarding is one of the most time wasting processes HR departments go through. As soon as you accept a new employee, the problems and inefficiencies of onboarding begin to show. 
This can be in the form of wasting days for employees until resources or sharing of papers and wasting time before introducing the new employee to the team. Also setting up collaboration and communication channels between the team and the new member. 
HR automation makes this process take place with minimal human interaction. So there is no waiting before sharing resources with new employees as this happens automatically on the first day. Thus, ensuring that the employee reads and understands the policy as soon as possible. 
Also introducing employees and managing collaboration happens automatically without interaction from the HR department. Then, now focus on less repetitive and more important tasks. This is one of the most clear examples of HR automation that show the value of taking advantage of software. 
Automating payroll
Instead of hiring a dedicated person to manage payroll at your HR department. Or wasting the time of a brilliant human resources employee in doing repetitive steps every single month, HR automation can efficiently do all of this automatically.
You can generate accurate calculations and reports. You can even automate the payment process by the bank without wasting time. Thanks to the many possible integrations.
Automating leave requests
Employees will become more productive if they have more freedom and can manage between their work and life. And if you want to give your employees freedom, then at least you should allow them to request leaves seamlessly. 
For this to happen without any possible frustration, you need automation. All needed for approving or disapproving requests is just a single response by the HR department, which you can monitor the leaves they give in a more organized and efficient way. You can also automatically update employee records without mistakes or time waste in doing it.
Automating employee time tracking
Another example of HR automation is the automation of employee time tracking. Already done by many businesses, allowing their employees to track hours manually, time tracking can clearly have errors, as no one can be 100% concentrated on such matters all day.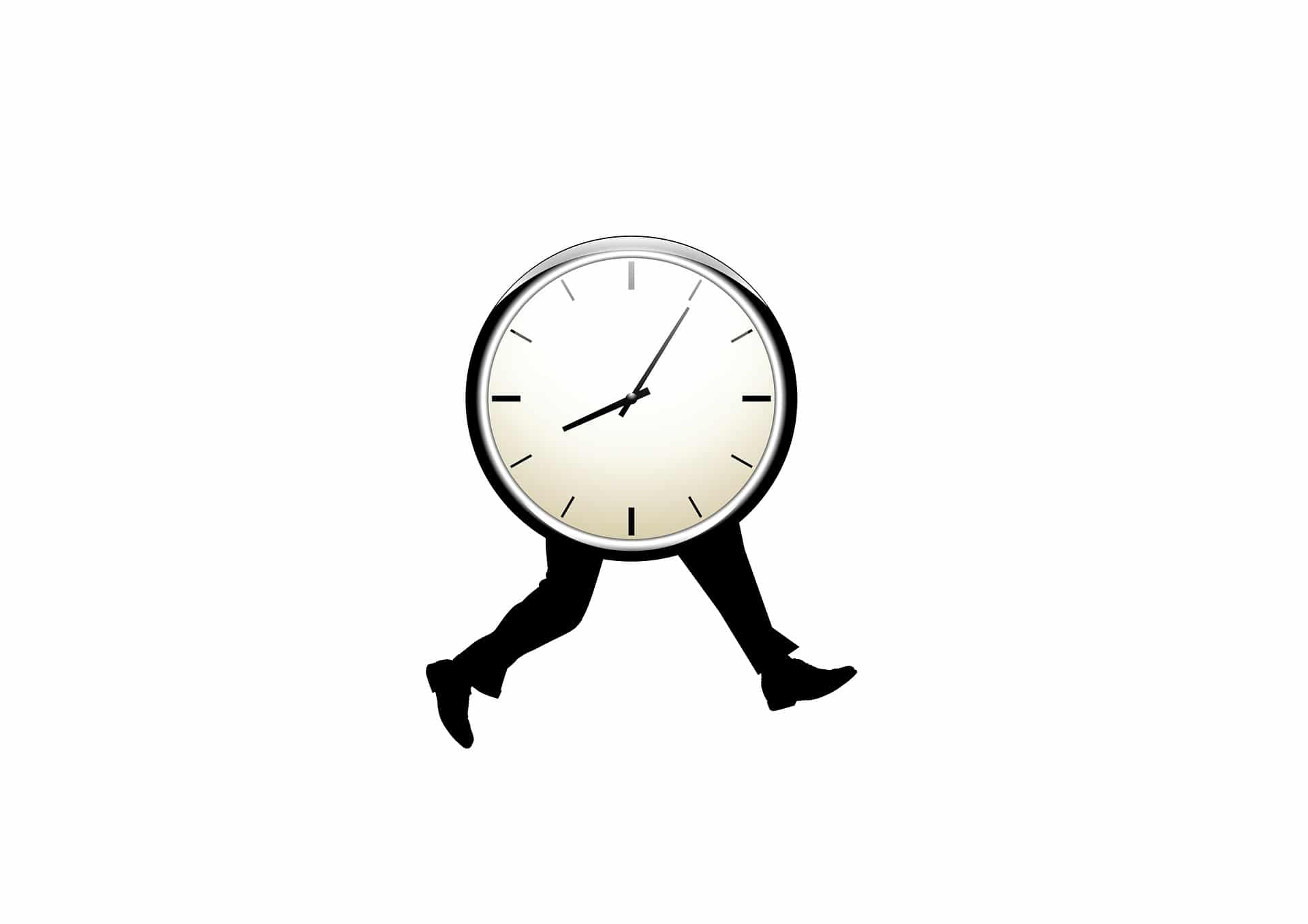 Automated time tracking can save time for employees, and give you more accurate insights to evaluate the productivity of each employee, and even automate payroll with no repetitive tasks. 
Automating expense claims 
Automating your HR department can help you manage expense claims in a more efficient way. As you can easily ditch Excel spreadsheets and all the paperwork. 
All expense claims can be created by employees, reviewed and approved by management all in automated steps and notifications available by an HR automation software. 
This makes HR administrators as well as employees and managers never concerned about the next step in the expense claims, and everyone resting assured that the process is flowing seamlessly. 
B5 Digital has helped agencies and businesses with custom automation software, tailored for their specific needs and offered at optimised costs. Learn more by getting in touch with us.