There are many examples of digital transformation around us nowadays. Everything is becoming digital. In time, more and more businesses understand the opportunities lying behind the digital world and technological advances.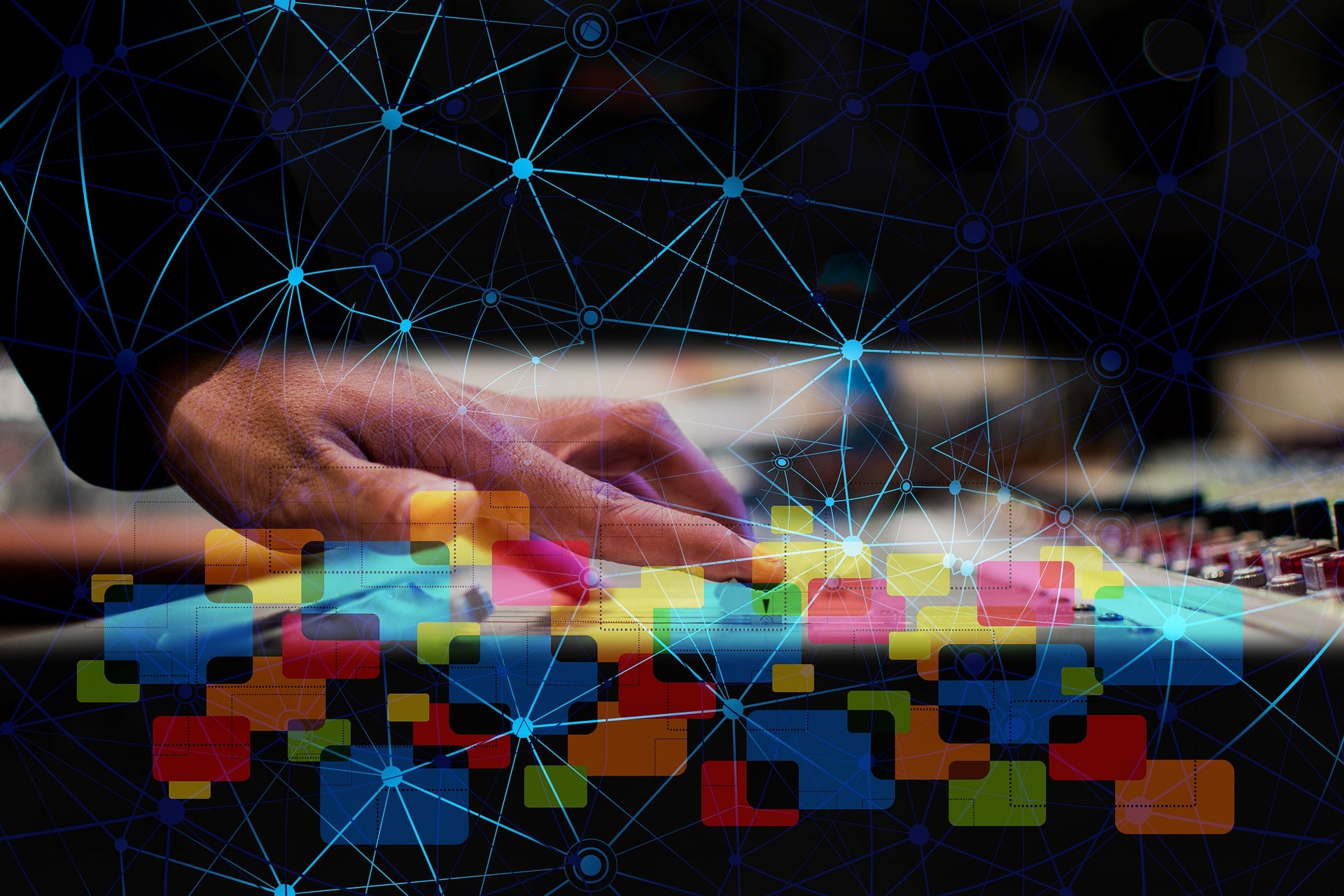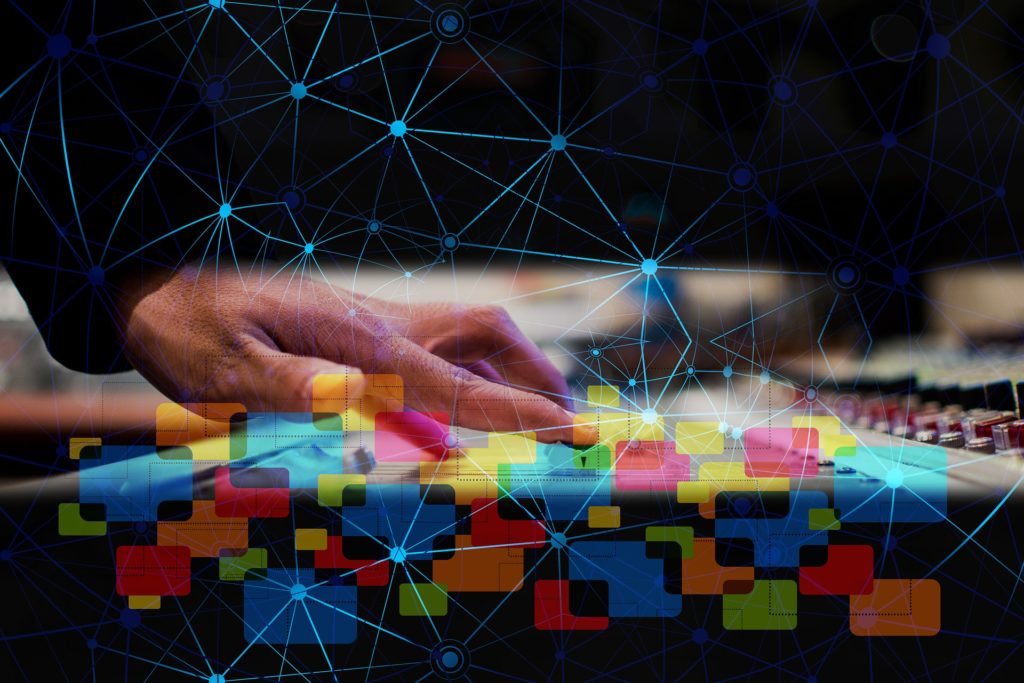 Innovative technology is always pushing the boundaries of customer experience, business process efficiency, and much more. So here are some stories that are clear examples of digital transformation at our current time. 
Great digital transformation examples 
General Electric: 3D printing airplane turbines
3D printing is one of the most promising technologies that we always read about. But when it came to General Electric, they decided to take it to a whole new level. 
Airplane turbines are among the most expensive and sensitive parts. But the company decided to 3D print them, which is definitely a very bold move. 
Through a single process, the company managed to 3D print 19 of the turbine parts. The development means a lot to the aviation industry, as a result drastically reducing the cost. As of 2020, the company announced its investments in this project surpassed $3.5 billion. 
Nike: going through a whole digital strategy
Years back, the executives of Nike admitted that the brand began to feel outdated. When the plans for taking advantage of digital technologies came up, they didn't hesitate.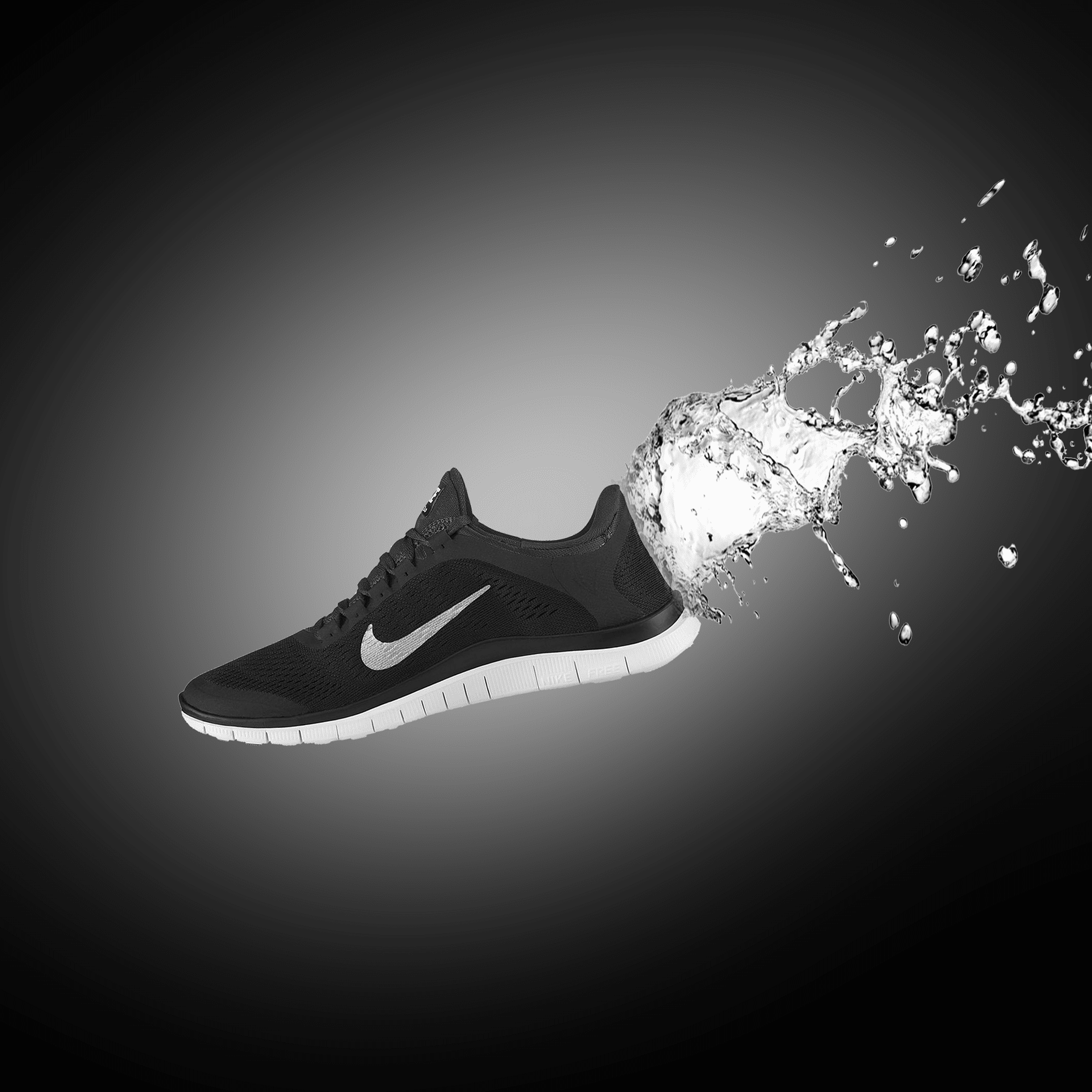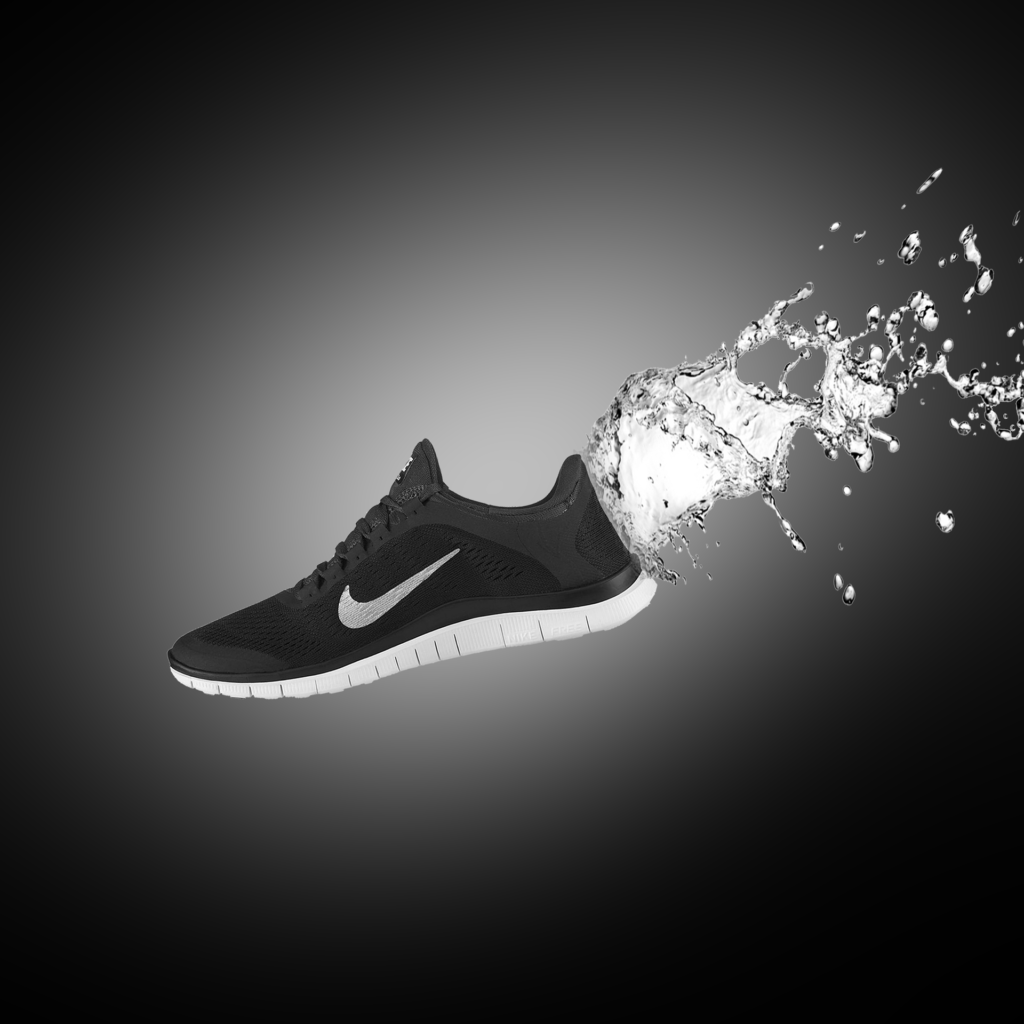 The company has put a strategy for its e-commerce, data analytics, digital ads as well as customer service. The company launched digital services and apps. They also introduced every possible concept for improving customer experience in order to keep the brand fresh and for higher sales.
LEGO: taking ideas to the digital world 
LEGO is a well-known brand everywhere around the world. The company that was founded in 1932 and it lives until today. Thanks to technology. 
After-sales decreased gradually in the nineties. In fact, the company was about to file for bankruptcy in 2004, before deciding to restructure and move towards the digital world. 
Digital products that rescued LEGO included software called LEGO Digital Designer. It also enabled everyone to create famous LEGO structures on a computer. 
With more steps into the digital world, LEGO gave licenses to many companies. They will able to produce digital content, in addition to excellent selling video games and movies. In 2019, it has a $6.9 billion estimated brand value.
Caterpillar: proactive real-time defect prediction
Caterpillar is one of the largest heavy machinery companies. Their machinery is known for its durability and high efficiency. The company also wanted to take advantage of technology to make better machinery and to lower the manufacturing cost. 
Data analysis of the machinery produced huge performance data over time. It also made the company able to take the next step. They used it for proactive maintenance as well as to predict defects and maintain the reason behind them before they happen. 
Dominos Pizza: order pizza on any device 
Every food brand wants to increase its sales, including sales through delivery orders. Dominos Pizza worked on taking advantage of the digital world to increase its sales in its very own style.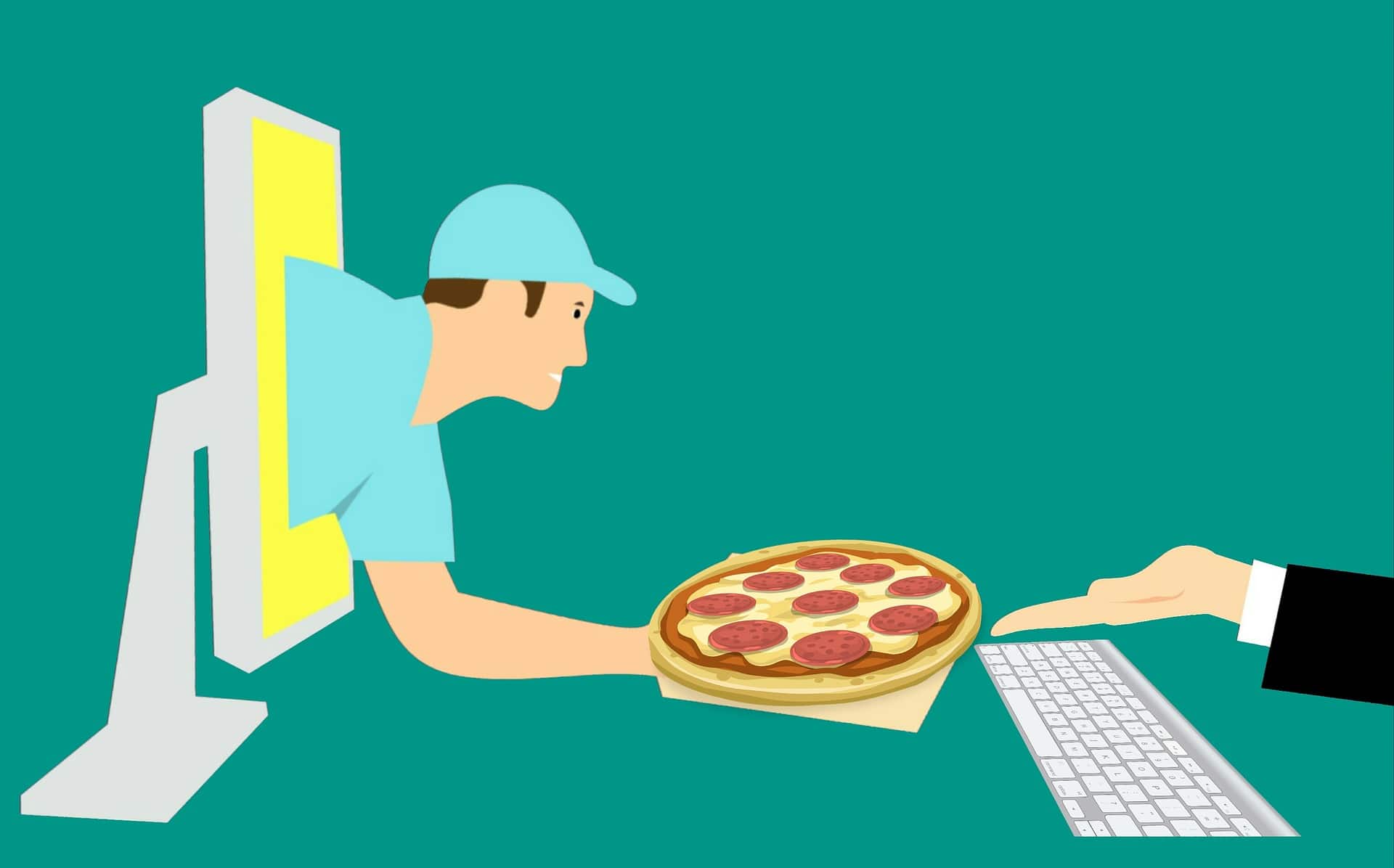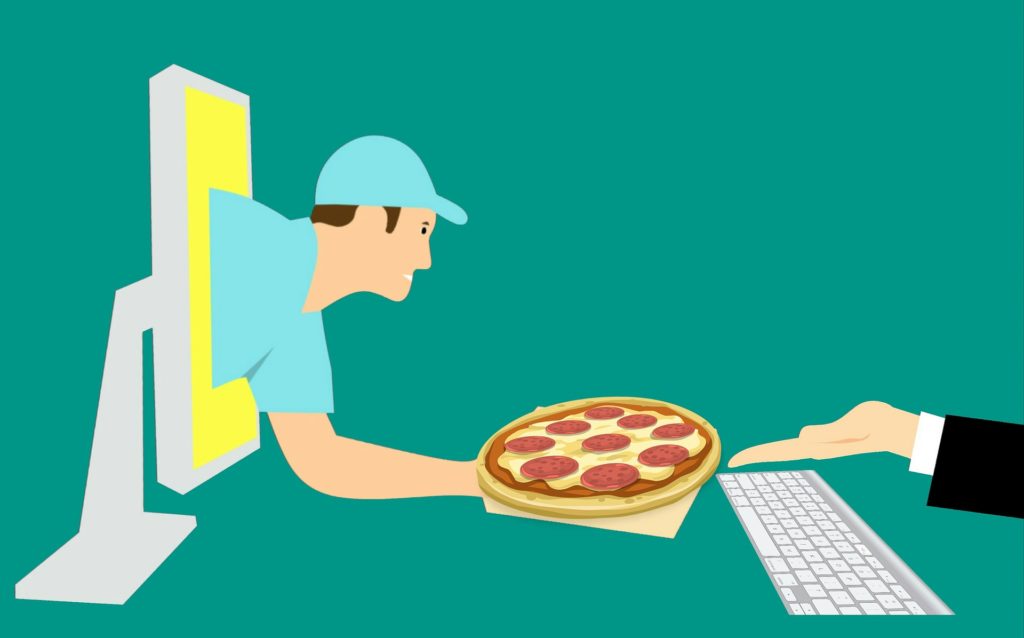 Dominos offered the ability to order pizza on any digital device. Are you sitting in front of your TV? Order it there. Own a smartwatch? Domino's app is there. Similarly, if you're on twitter and you craved for pizza, then you can order from twitter too. 
To complete this experience, you can track orders wherever you make them on any of your devices. In addition, the brand is also planning of taking advantage of the voice commands to make orders. Voice commands are more reliable from any device. 
Digital transformation examples: diversity in different industries
Many different industries are taking advantage of digital technologies. They also invest billions of dollars just to get the results as soon as possible, but they are also aware of the many opportunities lying beyond. 
The examples mentioned above are just a few selected ones from many. As thousands of stories are there for each industry, depending on its challenges and needs. 
Among the top trends of approaching digital transformation is leveraging huge amounts of data with analysis and machine learning. It can be very promising to revolutionize many industries. Many other technologies are promising the world with better experiences with many unexpected solutions.