During the last three decades, new communication methods haven't changed what emails mean to businesses. The convenience of email communication makes it stand out from live messaging or any other communication technology that businesses are using. 
Emails offer much reliability for businesses. It is for sharing documents that might include sensitive or confidential information.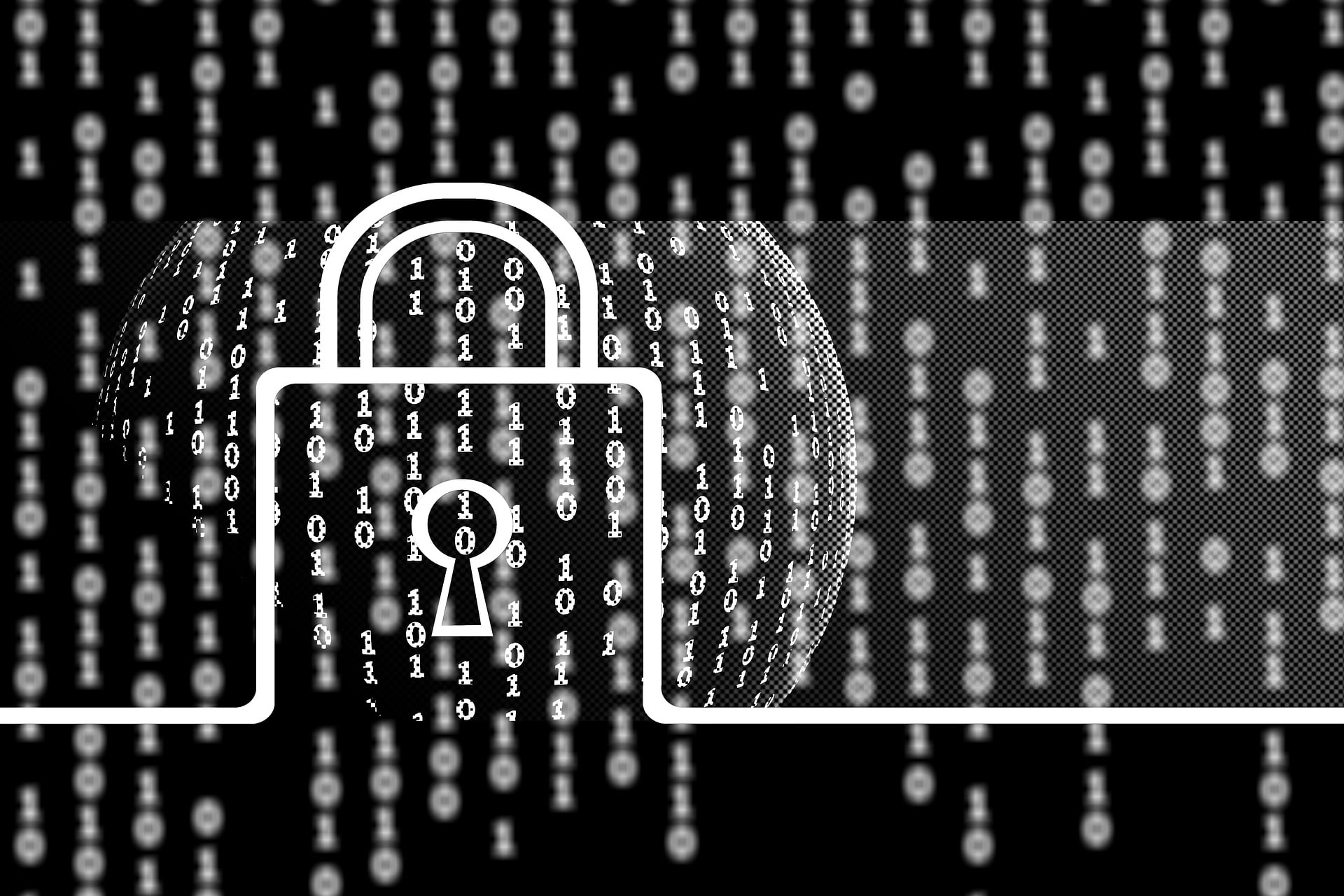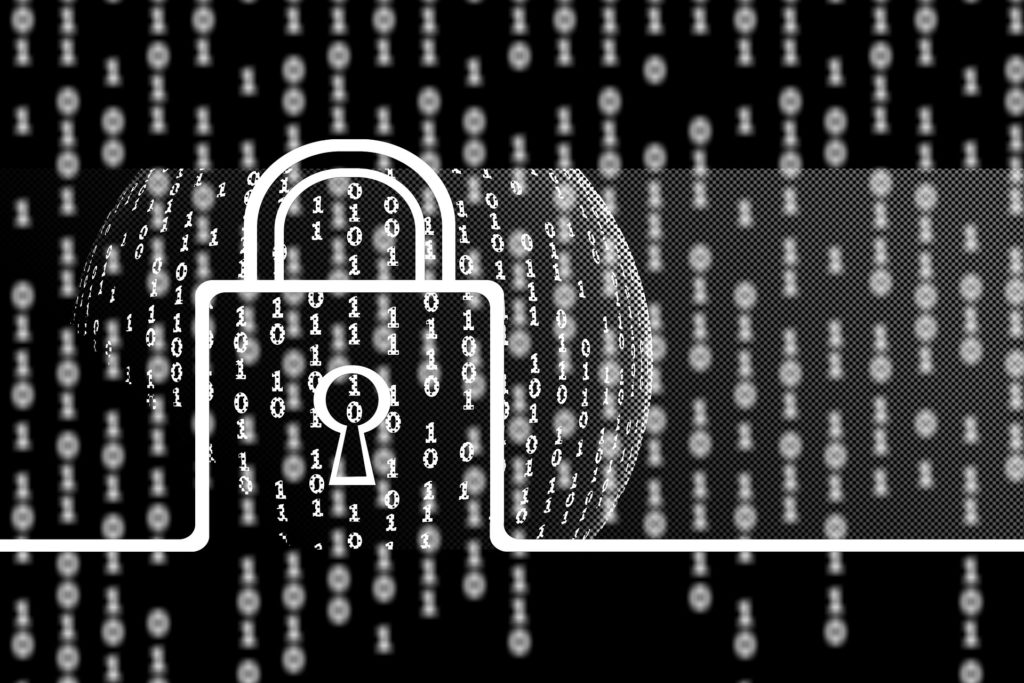 However, there are some security risks and effective solutions for emails that businesses should learn about. 
Here are the top small business email security tips for SMEs and startups. 
Top 5 small business email security tips
Applying a clear email policy 
Whether it is a small or a large business, they should enforce a clear email policy that applies to all of the employees, managers, and executives. 
The email policy's implementation needs continuous monitoring to ensure that the key departments involved are following, working together to ensure that they understand everything, including legal, IT and HR departments. 
As easy as it seems, but businesses often ignore email policies. Even a simple to apply email security tip, to keep viruses and other threats away from your company's data. 
Preventing virus and malware threats 
Another simple small business email security tip is to use antivirus software, specifically those focused on internet security. 
Emails are among the most common ways for companies to get hacked and attacked. Antivirus and anti-malware software can solve this problem if properly used. One great tip is to install antivirus software on each computer for every employee. Then use trusted email providers only.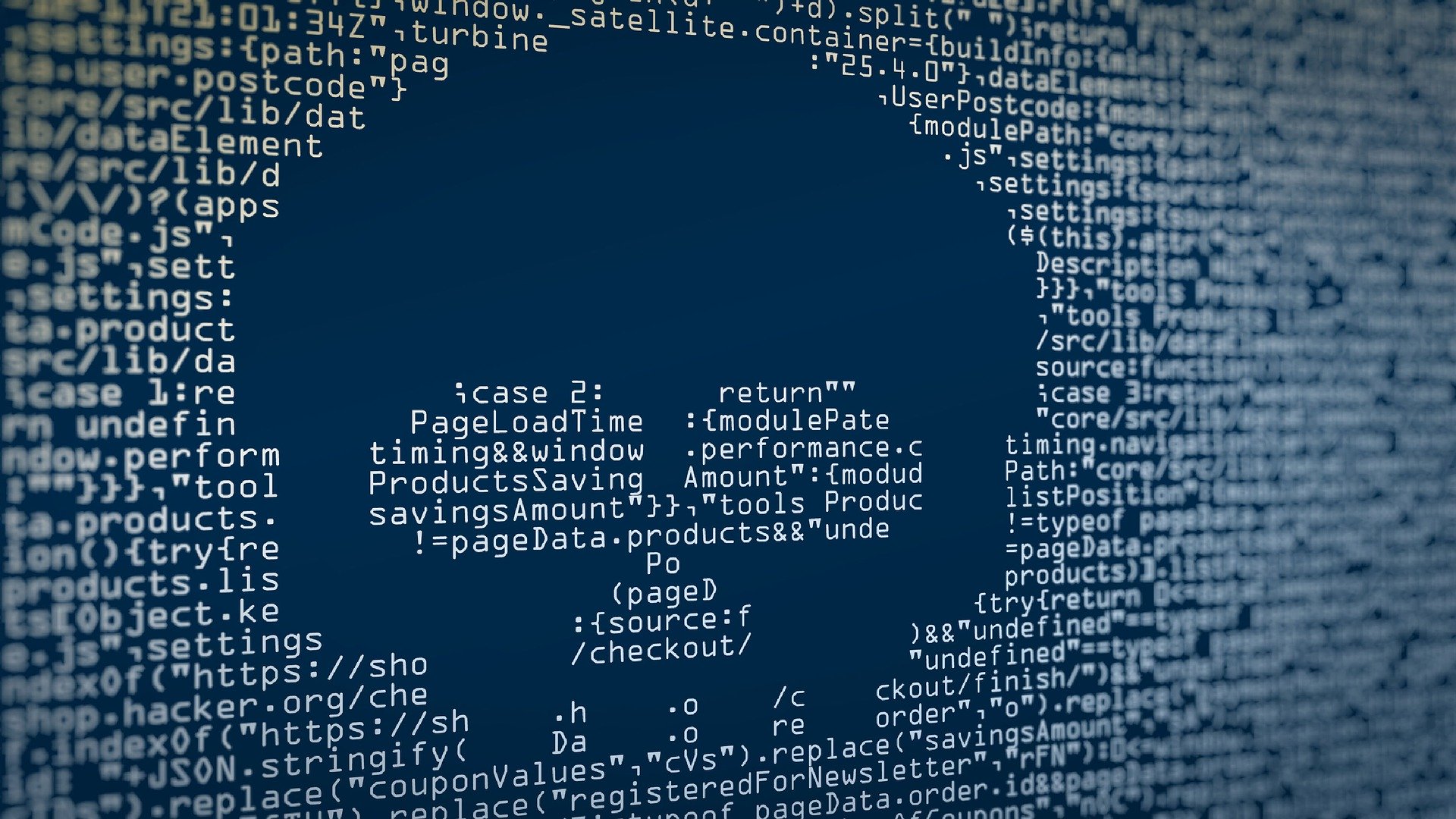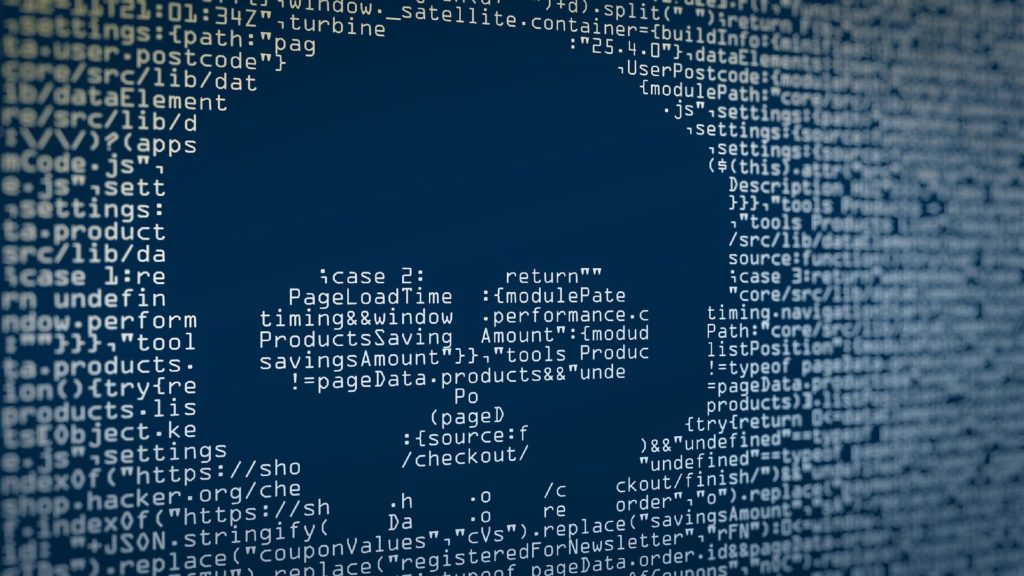 Make sure not to open or click links in emails that are not trusted. An email provider with a powerful spam detection system will help ease this since it can automatically block most malicious emails.
When an employee feels that he opened a malicious link and there's a possible threat, the IT department should be informed immediately to apply proper precautions. 
Setting two-factor authentication protection 
Two-factor authentication also adds a great layer of protection for email accounts. If any hacker tries to sign in into an email, it will sent a message to your mobile phone for confirmation. That means you alone can sign in to your account.
Although many platforms are now using two-factor authentication, employees should be informed to use it with business accounts. 
Dealing with passwords properly
Do not use generic information when setting passwords for different accounts. Encourage employees to make strong passwords, never share them with anyone else, and change them frequently, maybe two to three times a year. 
To set stronger passwords, use a mix of letters, numbers, and symbols. Also, never use the same password for different accounts and never store passwords in text files. 
Using an email backup service 
Emails can have information that your business can't afford to lose. That is why you should be ready for any possible attack or a single mistake from an employee. Use email backup service to backup emails periodically and automatically. 
Even with server failures, you can get back to any piece of information easily from the backups. It saves time and sometimes saves very important information.
Bottom line 
Despite it feels like a luxury for small businesses and startups especially those that are on a budget. But small business email security including backup and antivirus is essential to keep your data safe. 
It is also worth your time to invest in educating employees on how to keep their emails safe and use them the right way.