When you are launching a new digital product or service, then you probably know that you should be investing time in planning and researching before starting to develop and produce the product.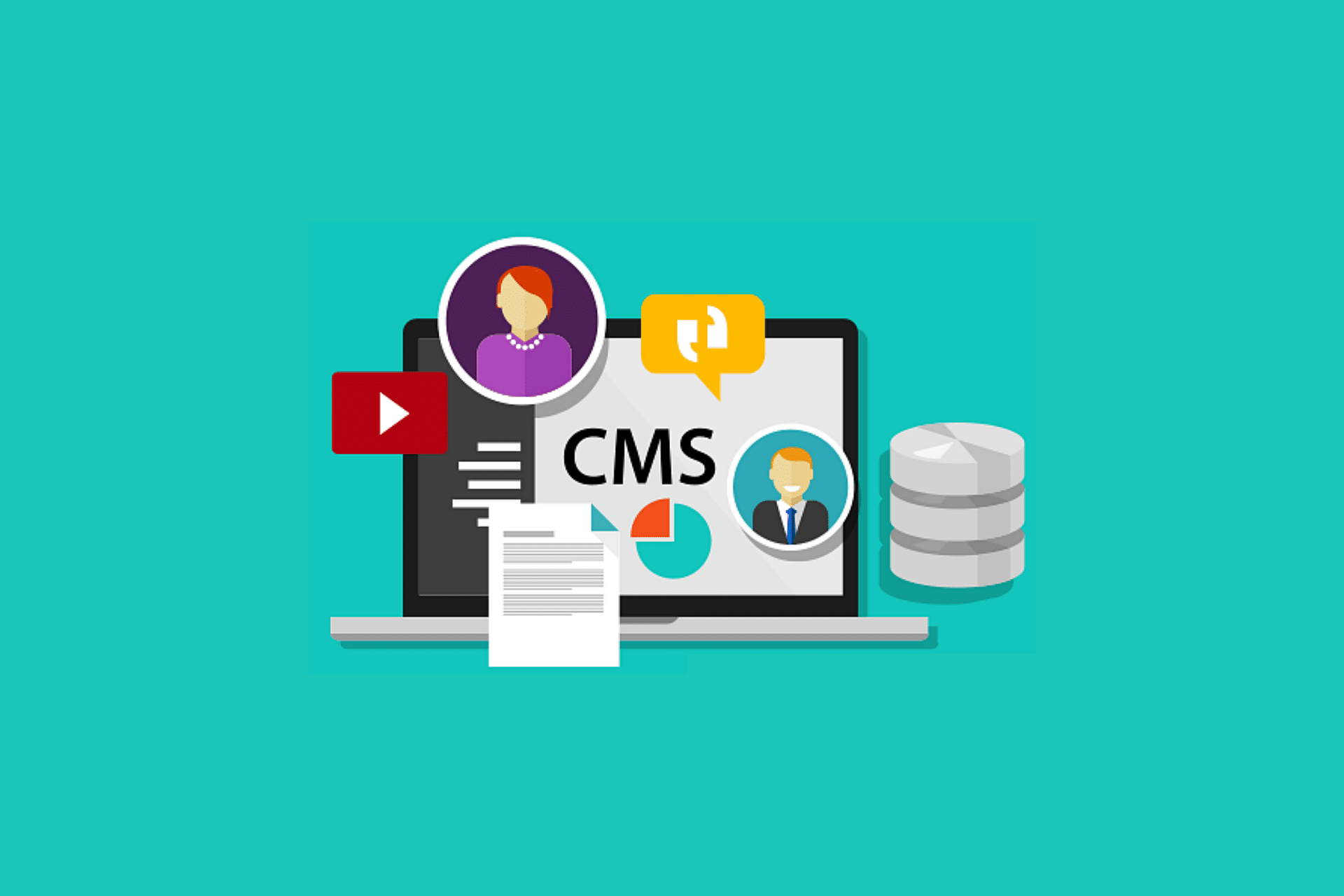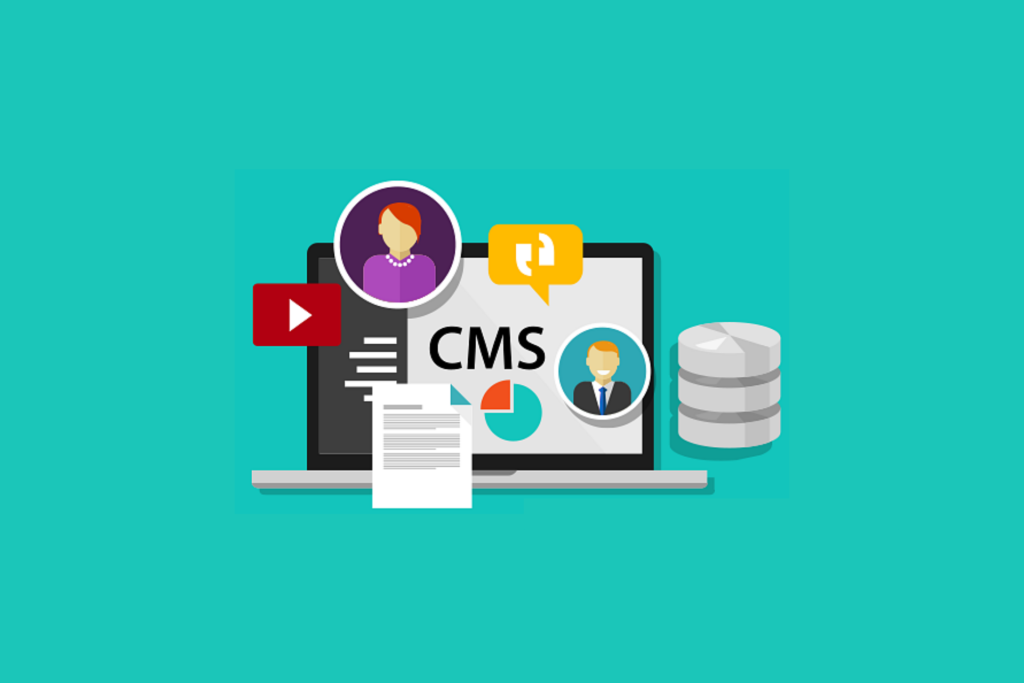 In this blog, we share the most important questions you should be asking before releasing your product or service to the light, which can be very helpful in making the product better and making better decisions. 
Does it really matter? 
The biggest problems with cool ideas is that they can only be cool in one person's head. They aren't really useful to people. 
If the new product or service is not solving a problem that is big enough for people to buy for then this idea maybe not worth investing in and wasting huge time on. That's why focusing on understanding the market and the people you will be selling to is very important. 
What really differentiates my digital product?
If you have an idea, you need to invest some effort in knowing if a product or more already offers a similar one or not. If the idea has been offered before, then you need to consider competitors and know what differentiates you from them. 
Your selling propositions or differentiators are essential to know before starting to produce or develop the digital product. As it will help you know your priorities and what to focus on early. 
You can surely offer a product that is essentially the same as others. But an enhancement or competitive advanced is what you will rely on to sell to customers. 
Do I have key performance indicators?
Knowing how you will be measuring success and failure is one of the most neglected aspects when it comes to launching new digital products. 
Setting key performance indicators or KPIs can help you know if you are doing good or not. Also will help you determine what area needs enhancement. 
For example, if you have a low conversion rate when it comes to people purchasing your product from your website. Then the problem isn't with the demand for the product. It could be with your copy, your pricing or any other factors. 
Can I release an MVP and get feedback?
If you are not sure if the idea of your digital product or service is worth investing in, then you can consider developing an MVP. Rather than canceling the project or risking your time or money investment.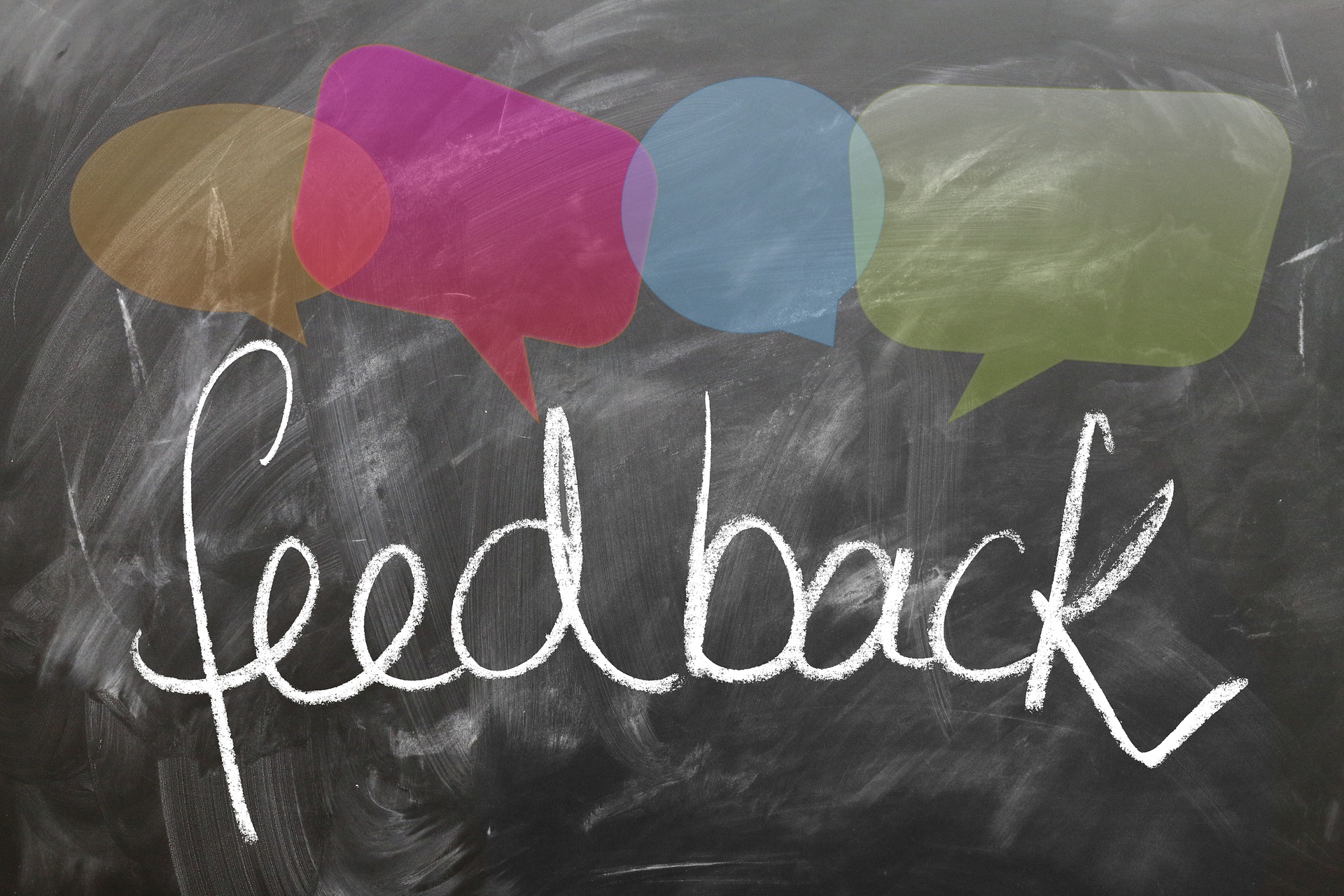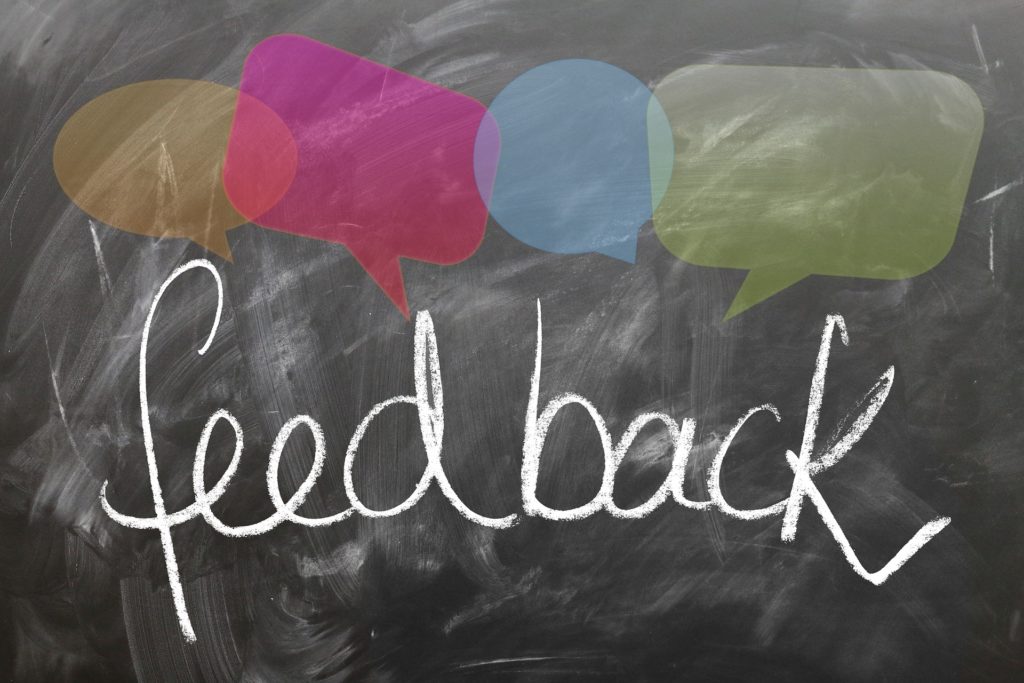 An MVP can have the most essential features that make your idea work. It can be released to the market to gather feedback on the product, learn how people will react to it and check if it will really sell. 
How much will the project cost? 
While making projections of revenue, you need to precisely estimate the maximum cost of the project, or at least the MVP you are going to develop. 
Bring a list of resources that you will need, including human resources, devices, software, licenses and any other possible resources. After compiling the cost of all of the resources, you can check if you can reduce the costs and explore any possibilities for mitigating the risks.