Customer journey mapping is a great practice for studying user experience and learning where to make enhancement and achieve better results. This is because putting yourself in the shoes of customers always lets you see new perspectives.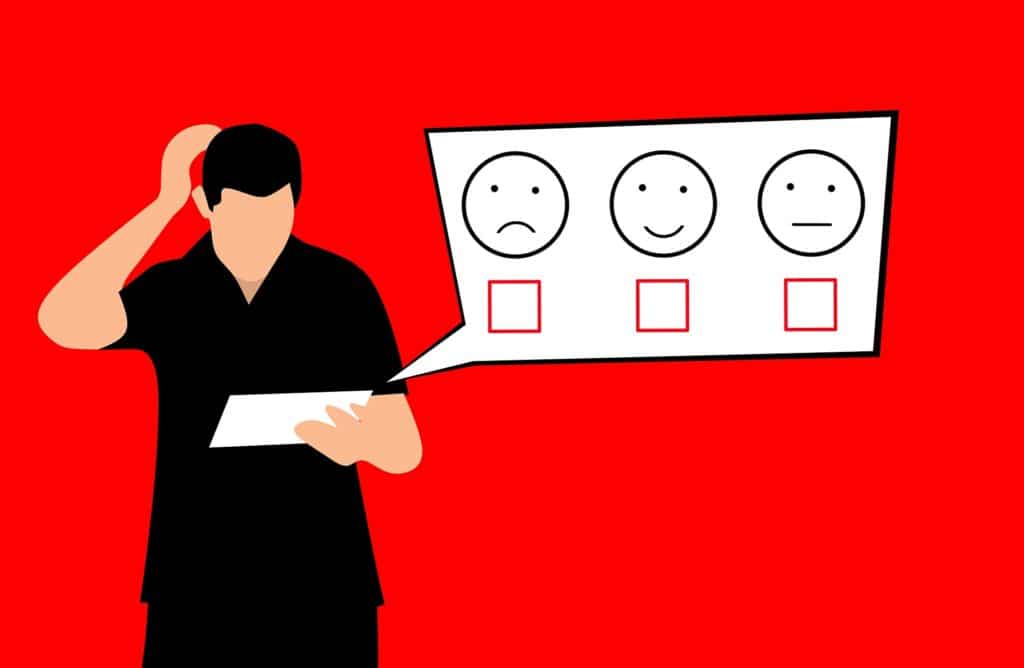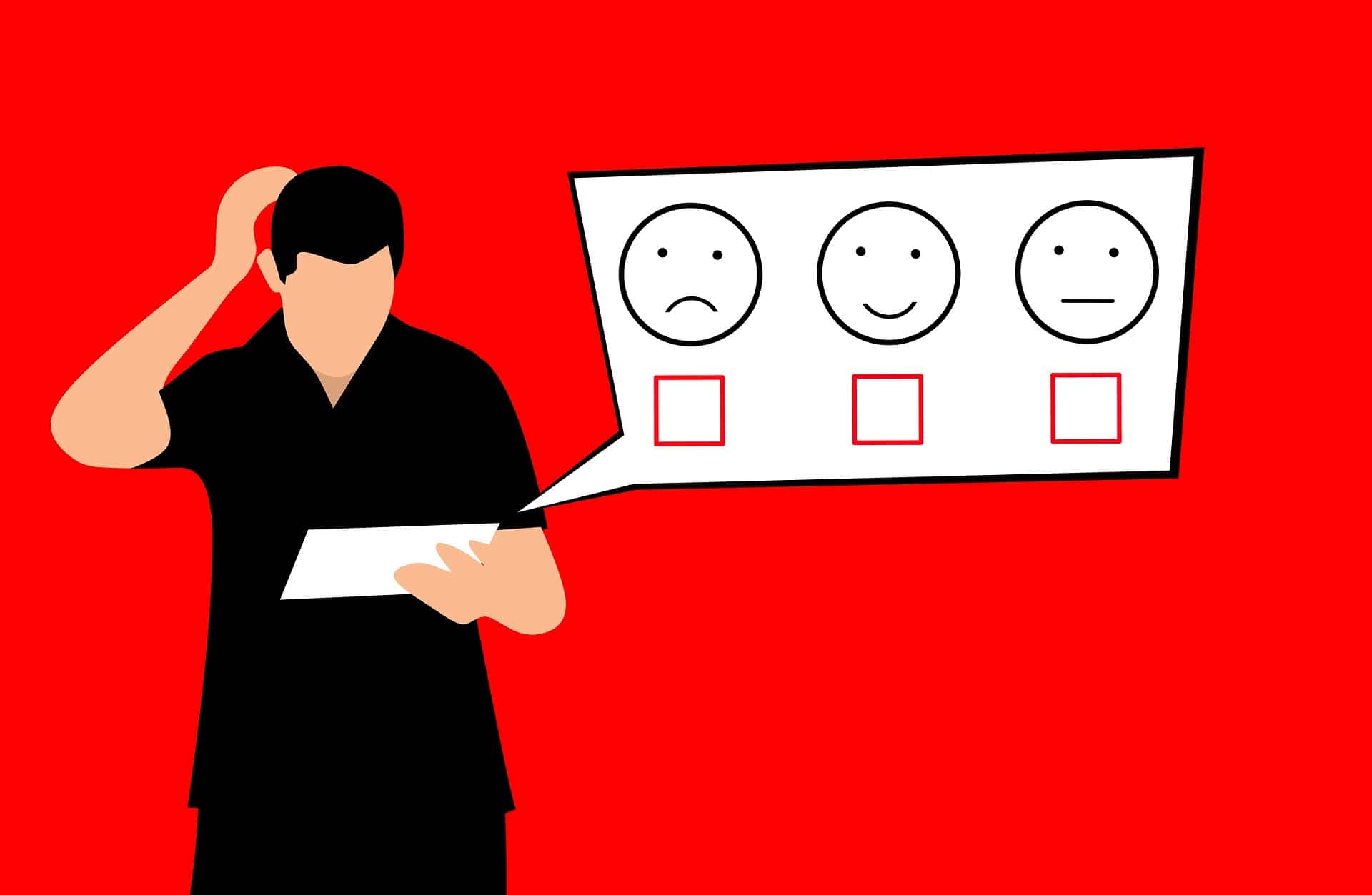 In this blog, we share our top four tips for effective customer journey mapping that helps your business. 
Focus on customer emotions 
While going through the journey of what customers will go through to buy from you. You can assume that you need to focus on what customers need at each stay and what they fear. 
What you can miss is that you need to focus on what customers feel at each stage and what their emotions are. The emotions can be deducted for each stage by looking at customer feedback, and even customer behaviour analytics. 
For example, if some people leave phone calls at the IVR menu then this can be a stage of frustration, and you need to map it like this and build up on dealing with a frustrated customer. 
Determine the gaps in your customer service 
During customer journey mapping, you have a great chance to determine the gaps of your customer service. Like what I have just stayed, frustrated customers are a great example of gaps that you need to focus on and work on filling. 
Knowing that you need to list the gaps and put a priority on each before starting customer journey mapping will be great and can make the whole practice come with much greater impact. 
Put budgets and costs in mind 
During customer journey mapping, you can also map the costs of various processes. Such a practice can help in reducing costs of present processes, and even processes that you want to enhance or introduce to fill the gaps your business has.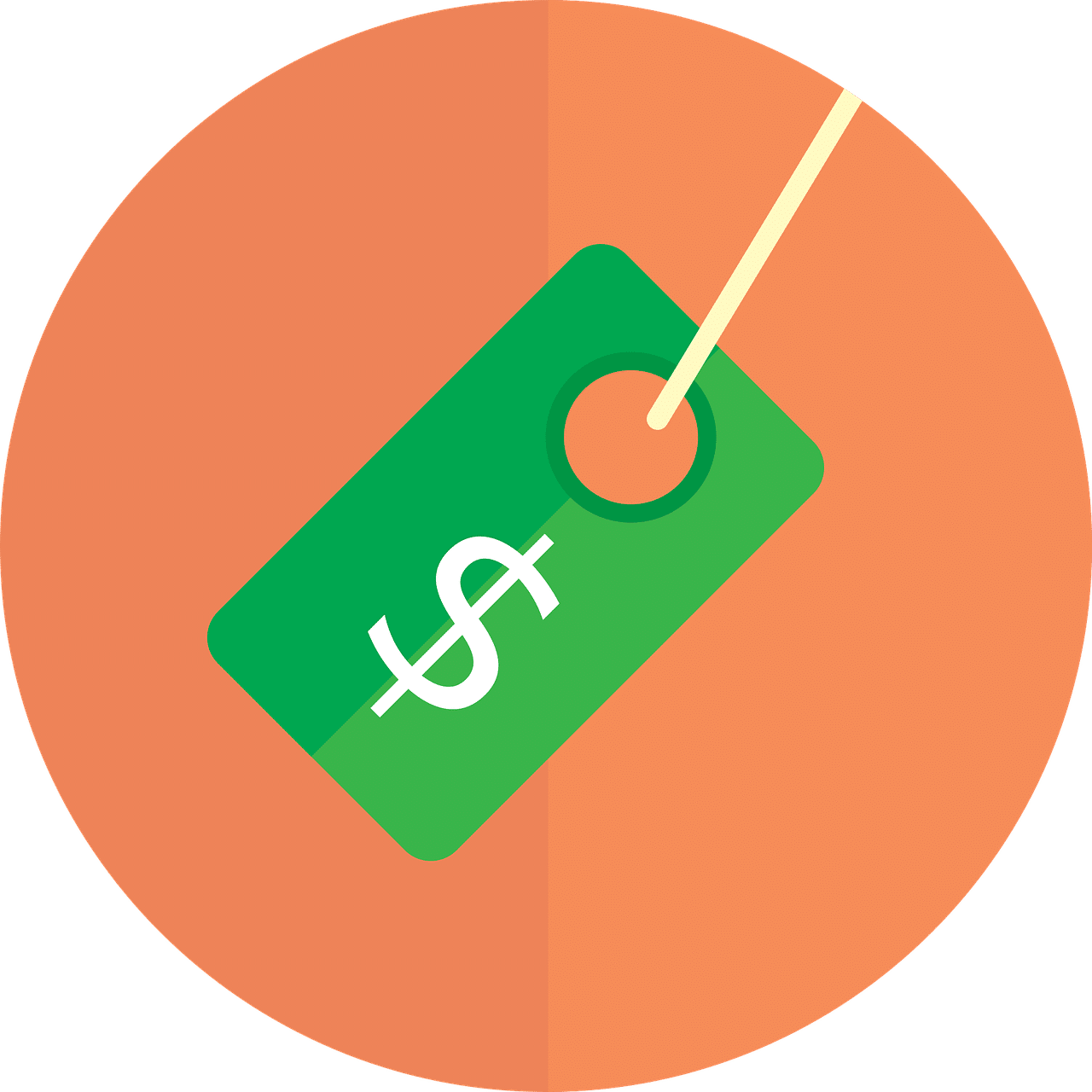 Consider customer and employee satisfaction
Before customer journey mapping, you need to have clear end goals. These goals need KPIs, and your KPIs need to include ones related to customer and employee satisfaction. 
Customer and employee satisfaction can directly and indirectly impact your sales and growth of your business. While imagining and going through what customers will experience, think of improving the experience from both sides, the customer side, and the employee side, who can become more productive or save time.