As entry-level solutions to digitizing and automation are becoming widely adopted and cheaper, more advanced digitization still needs a big effort and investment to stand out from what everyone is offering.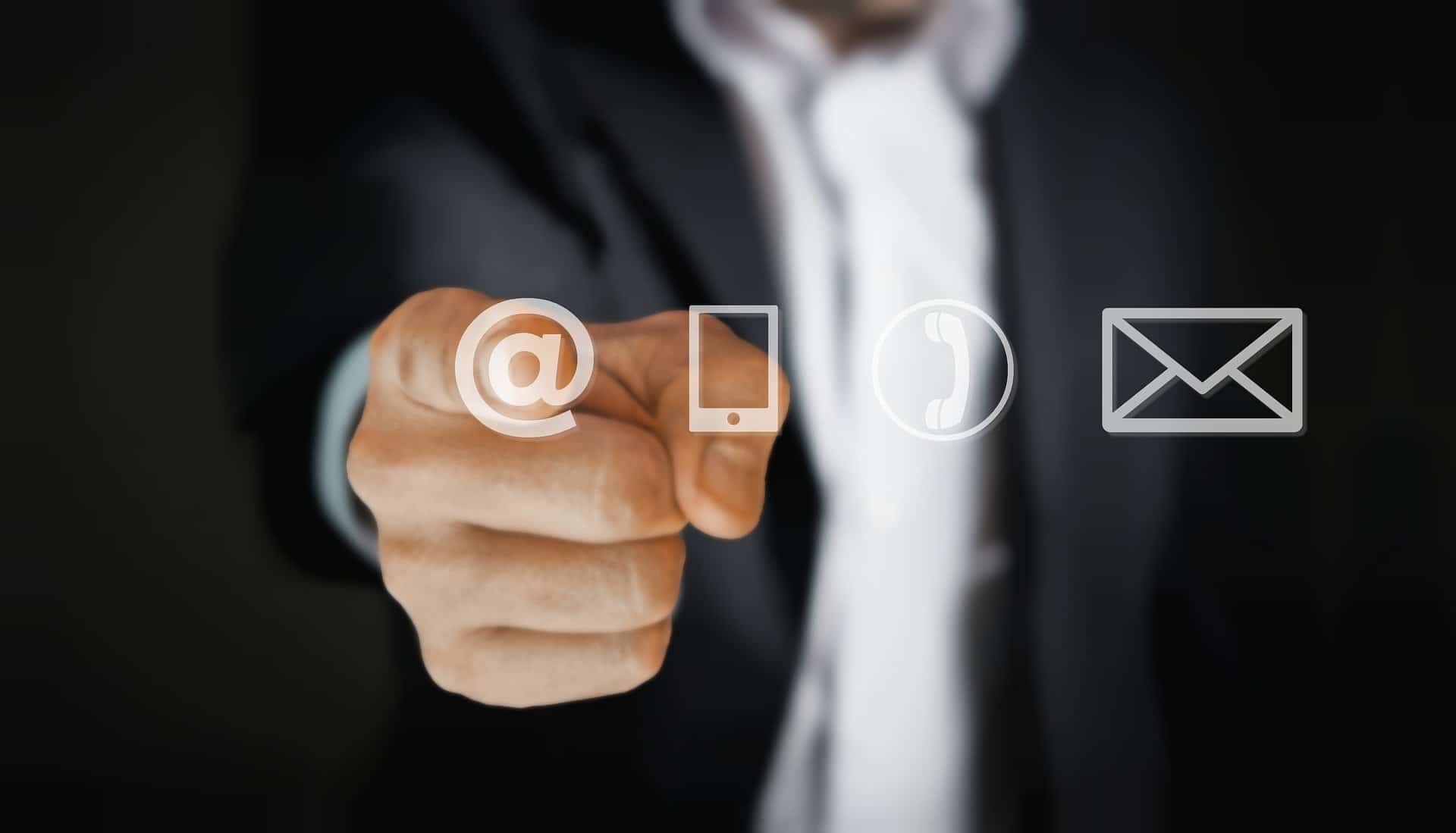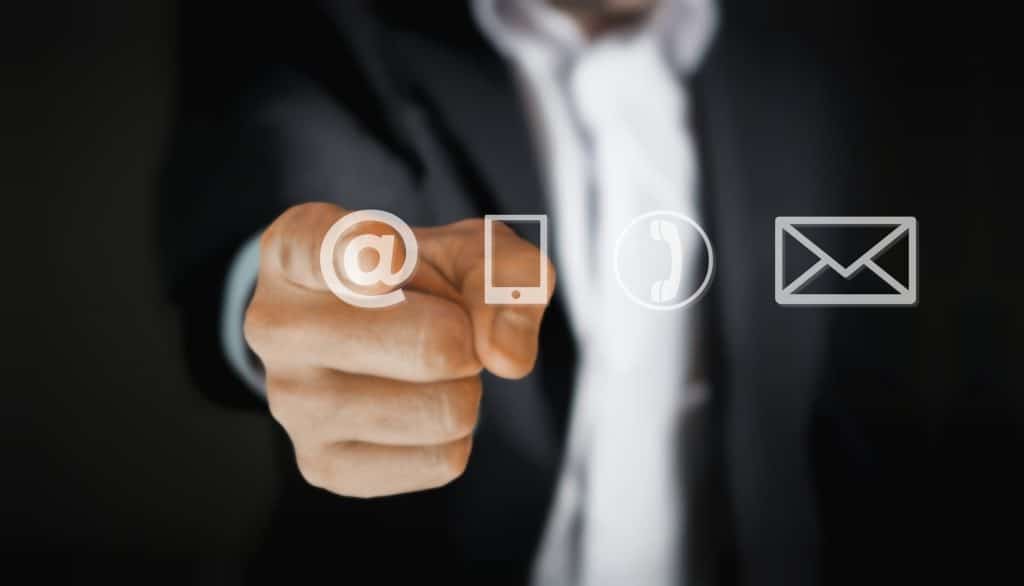 Digitizing customer experiences to make it better may have more innovations than you think, but before innovations come the challenges. In this blog, we share 5 challenges you will need to overcome to digitize customer experiences properly. 
Offering omnichannel customer service
One of the biggest mistakes business can fall into nowadays is focusing on offering excellent service through one dominant channel and ignoring the other channels. Omnichannel customer service is essential. That is because customers contact businesses in more ways than ever. 
If offering great service through phone, messaging apps and online chat will cost much. Then it is one of the best investments businesses can make to improve customer experiences and take advantage of digitization. 
Paying a little attention to customer input and behaviour 
Customer input and behaviour is the treasure of improving customer experiences and making them better. It can be extremely beneficial to analyze and understand what each behaviour and input says about customers at each stage.
Not understanding the customer journey map
You probably wouldn't be able to create great customer experiences without having a full image on what they will go through specifically. Here, customer journey maps play a very important role. 
Having an incomplete or non-understandable customer journey map will always be an obstacle in the way of improving and digitizing customer experiences. To have a better map, you need to gather as much data as you can. That includes data on user behaviour that supports understanding each stage of the journey and making decisions and enhancements. 
Fearing experimentation and testing
Like other business aspects and departments, customer experience and service sometimes need testing and experimentation. In order to find what works out best with your customers.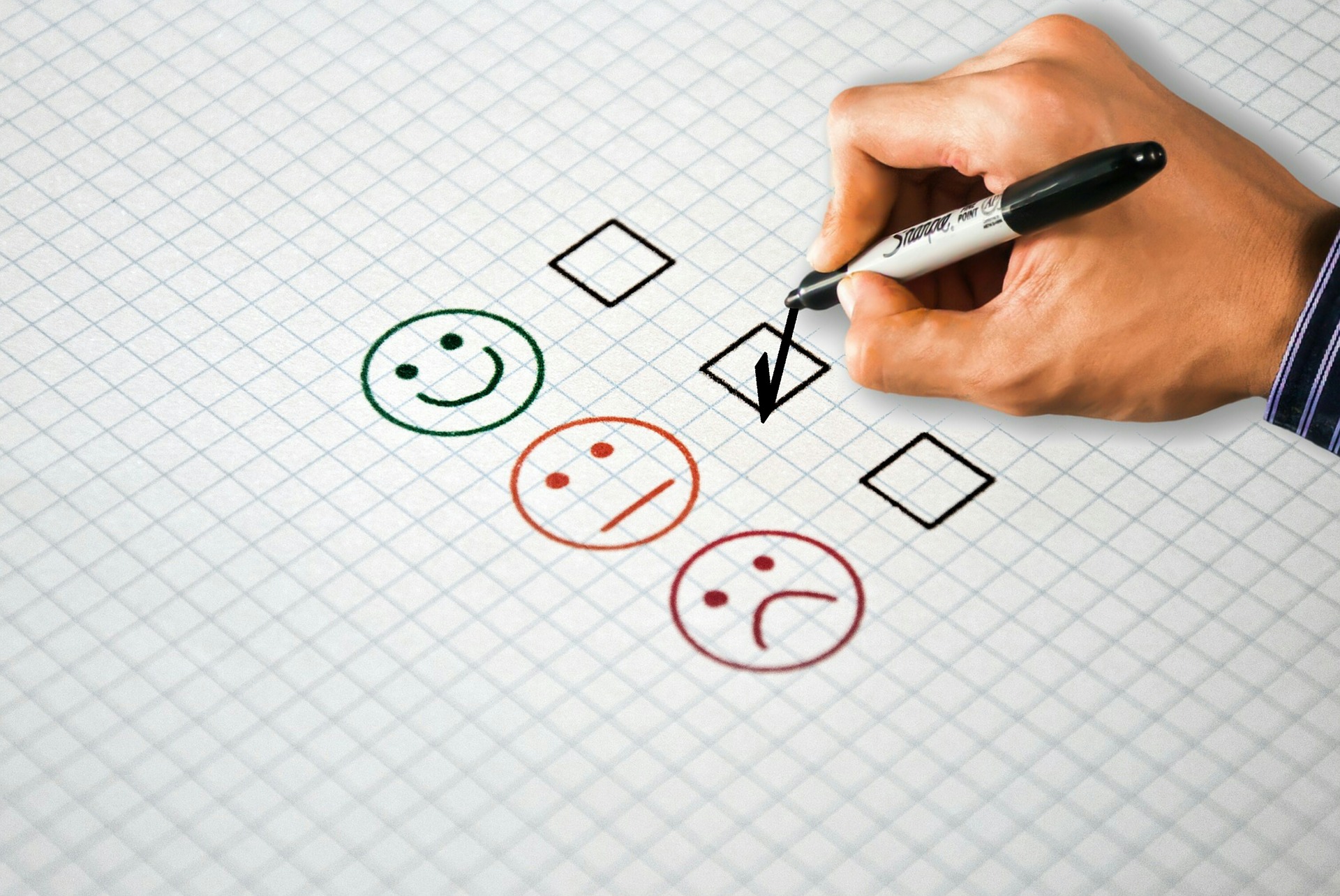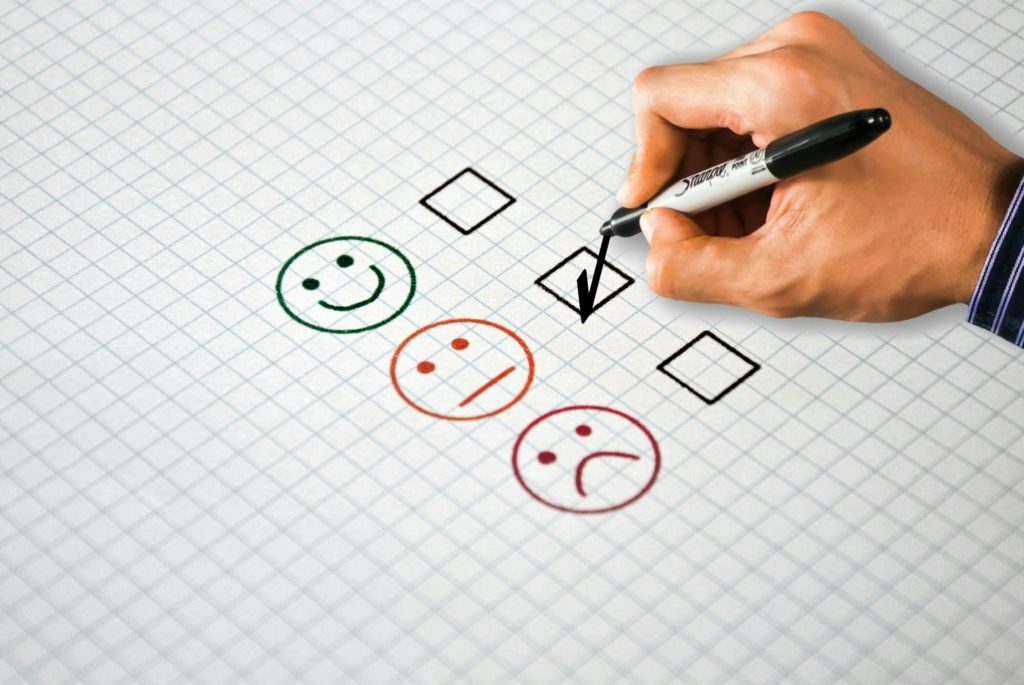 An iterative approach with customer experience enhancement also needs continuous feedback from customers. That is to know what to do next and decide how each experience will be designed and improved. 
Choose not to invest in CX experts 
Effective CX design that takes advantage of the latest trends and updates in the customer experience field. It may need an expert after all. If you feel you need an expert to help, you should never hesitate to try out and explore how hiring a CX expert can help your business during overhauling customer experiences.