Business process management (BPM) software can help businesses make their workflows more efficient and adaptable. Recently, the coronavirus pandemic has proven that every business should be using a business process management system as an essential asset. For the reason that it helps businesses to adapt to remote work more effectively.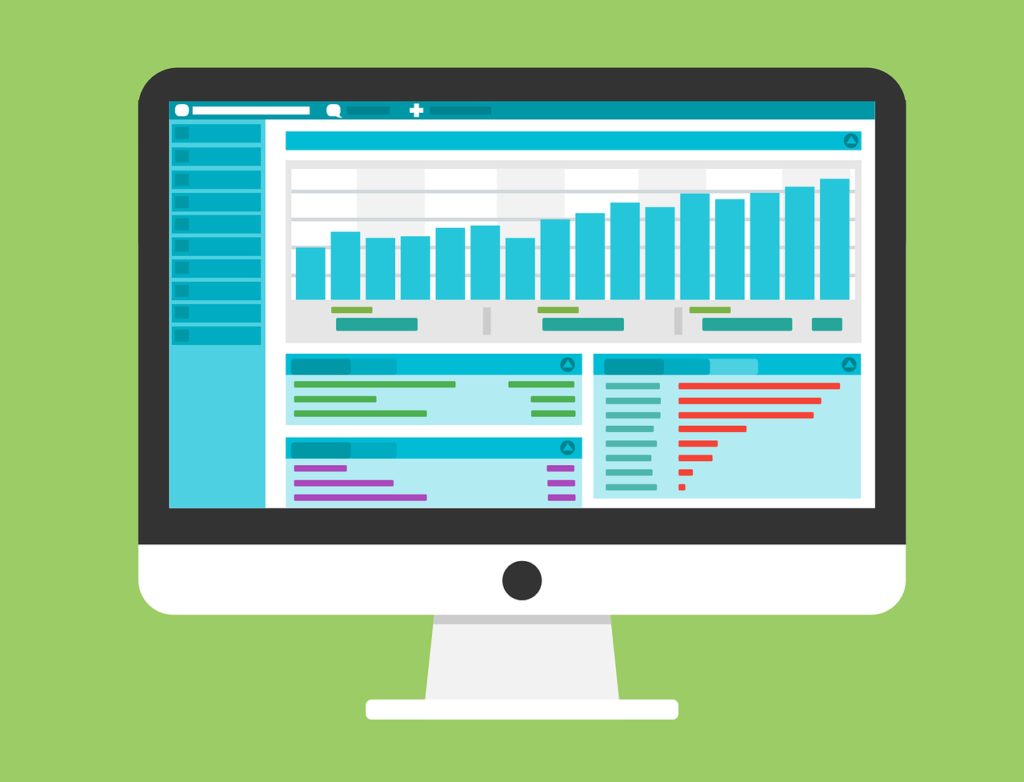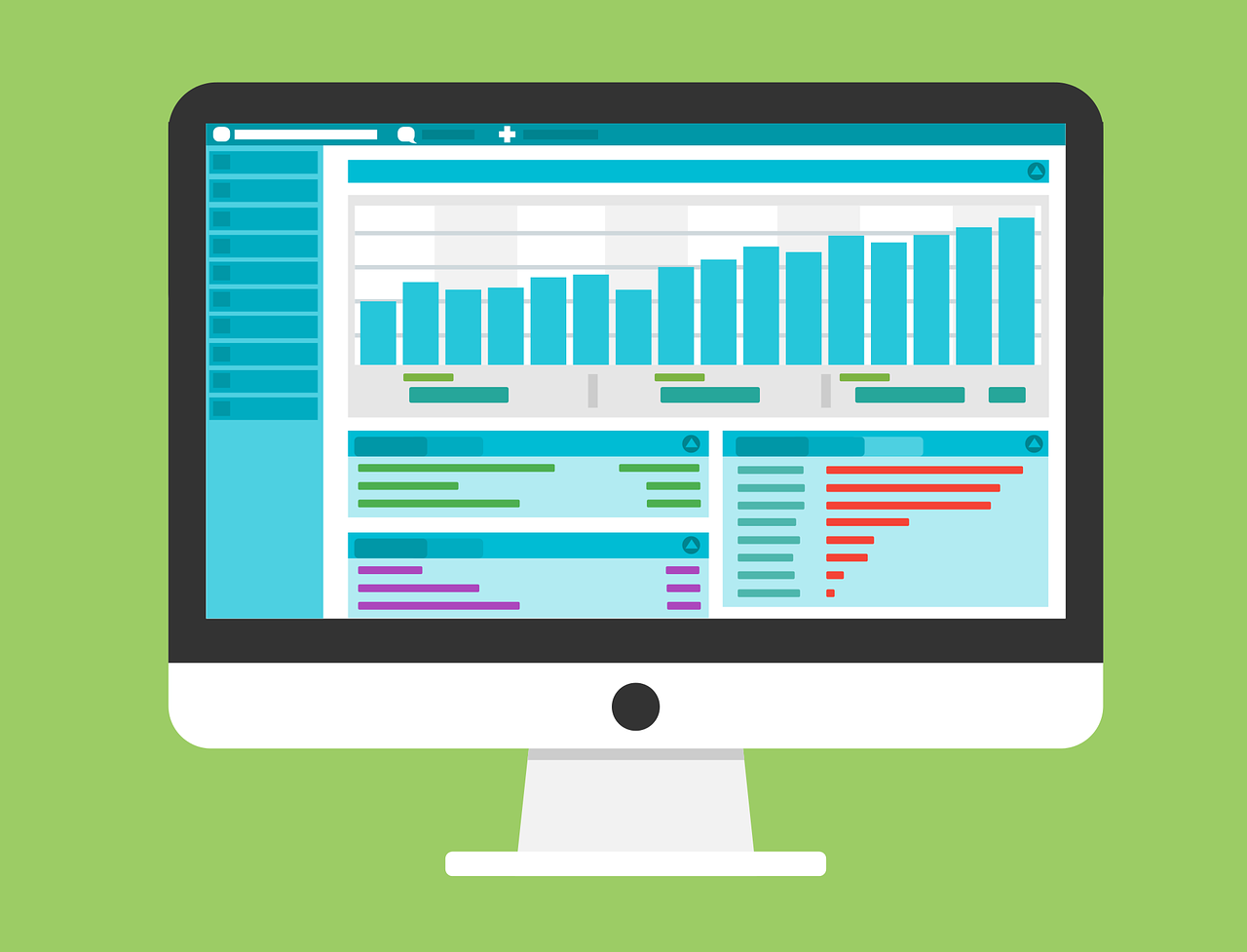 If you are developing your business process management software in house or outsourcing it. There are many possibilities and features you can add. And if you don't know what features you can look for, we help you in this blog with some of the most essential features you need. 
Process modeling 
Process modeling features are among the most demanded features in business process management software. In the simplest way, these features help your business design custom processes quickly to avoid relying on pre-designed processes. 
Modeling is performed without coding, through a graphical interface. It is a very seamless feature that any business can use without having a developer. 
Project management features
A business process management software is not essentially one that has project management features. So if you are developing or outsourcing a business process management software, then you need to consider such features to be available. 
A BPM solution becomes much more powerful when it is integrated with project management features. It unifies communication and collaboration between employees. The complete scenarios offered by such unified solutions can help businesses save time with end-to-end process management. 
Efficient data capturing, management and analysis features 
How your business process management software captures data from various sources. Then manages this data and analyses it is one of the biggest aspects you should be prioritizing when developing or outsourcing one. 
This includes how the software captures leads and manages them. If it has features like lead scoring. Advanced and efficient data management capabilities can help in making real-time data flow to dashboards and reports, thus, allowing new features. 
Mobility features 
Initiative and usable mobile interfaces are now essential features in business process management software. You can't expect employees to be productive with software if it is not available seamlessly on all devices. 
As the software brings all processes for all employees together. Everyone uses it to collaborate on tasks, get approvals, communicate, and much more. It needs to be available for them on all devices and with full usability. To be able to stay productive whenever they use it. 
Document management features 
Managing documents should be on your radar, especially when determining the features that you need in your BPM solution. Document management features help you retire paperwork and enjoy time-saving with documents. Documents of every department, management, edited, and approved all in one place. 
Customizable interface features 
While many businesses can worry about the advanced features in their business process management software, they also need to consider the interface.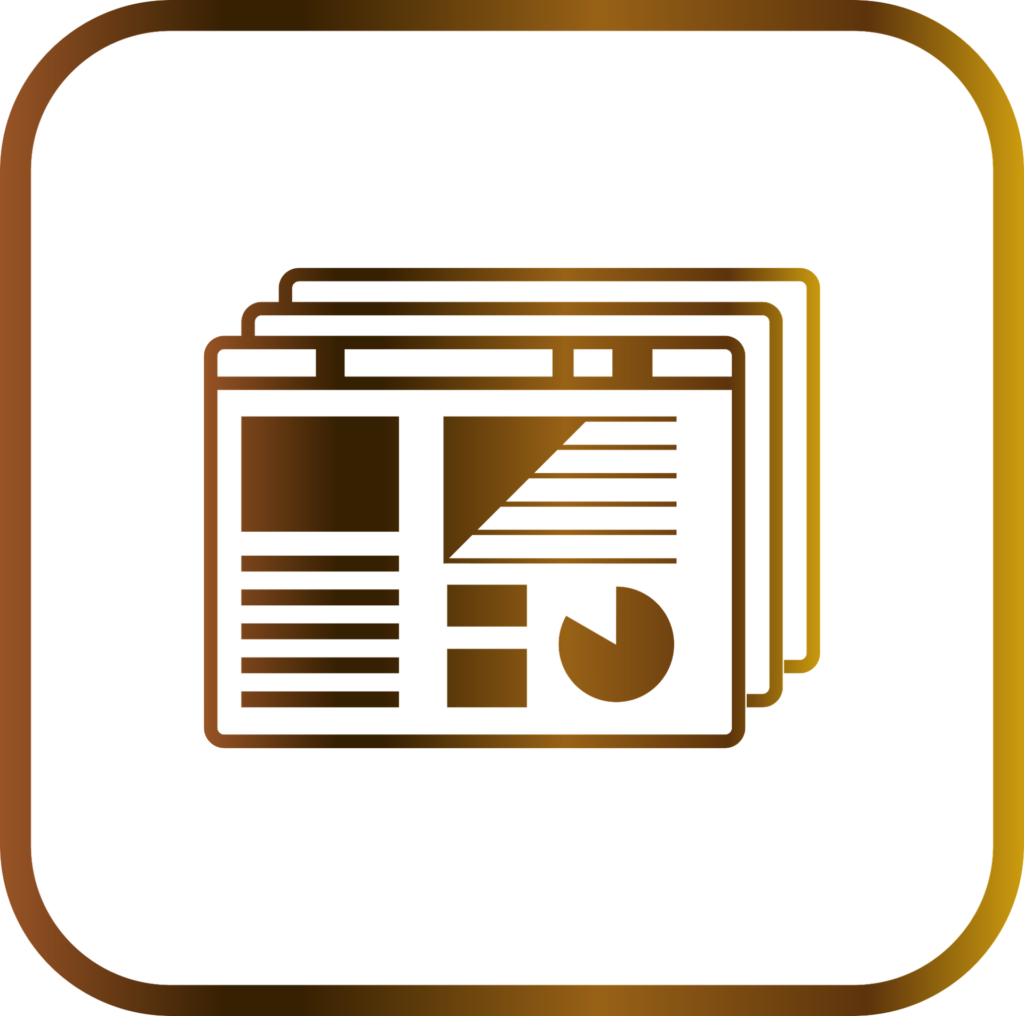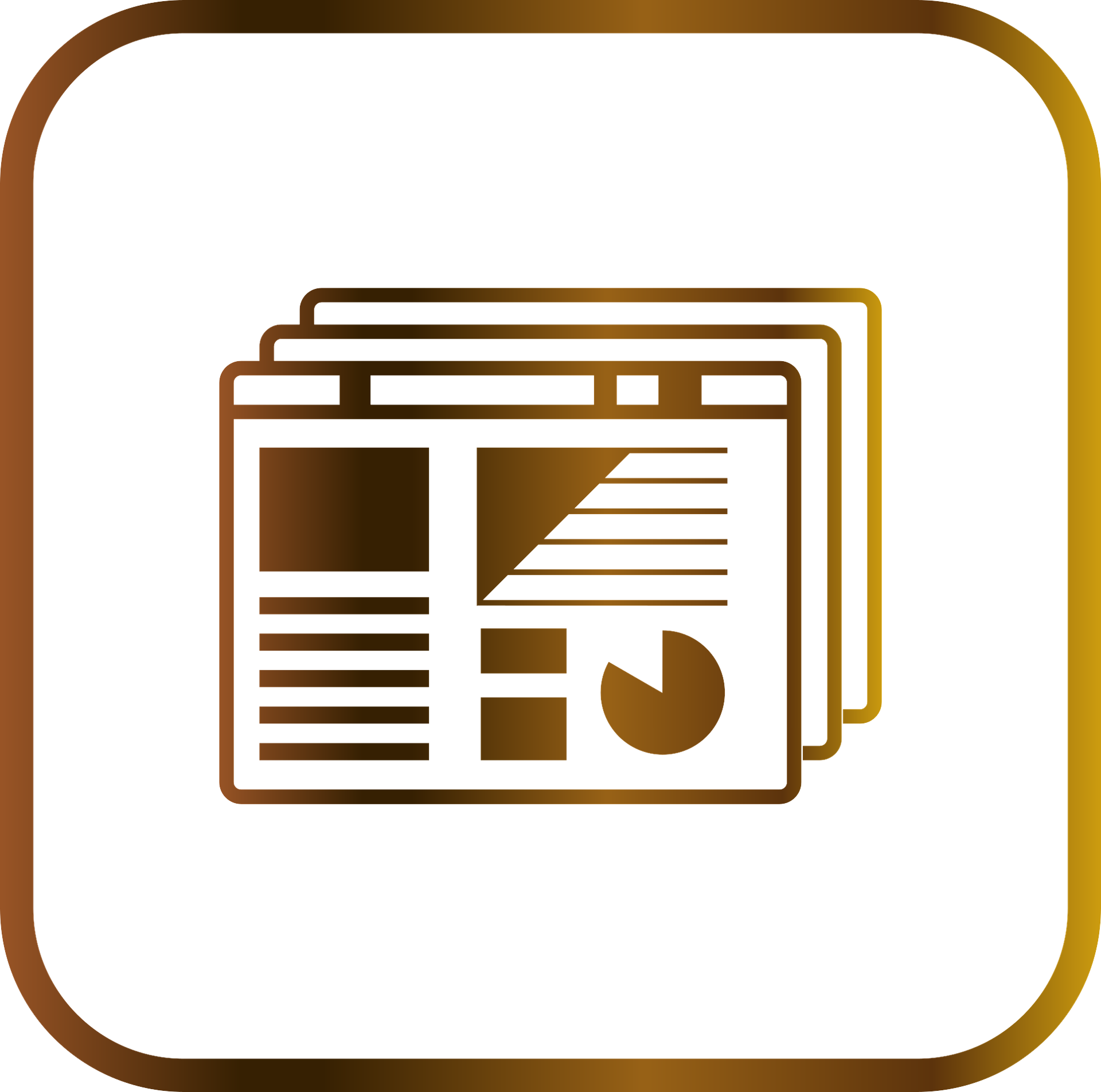 Having a customizable interface is one aspect that can be forgotten. It is a really important one because customizable interfaces can give you the freedom to not stick to certain choices you have made during development. They give you the freedom of enhancing interfaces for your employees and for yourself. 
Cloud deployment support features 
Cloud was the future of data deployment years back even now it is the present, therefore, software deployment on the cloud is the best solution when it comes to your business process management software. 
In addition to being the solution with the highest cost-effectiveness, cloud solutions also give you the freedom of scalability without any hassle. Also without having to worry about maintenance and technical talents. 
B5 Digital has helped businesses with custom business process management software, tailored for their specific needs and offered at optimised costs. Learn more by getting in touch with us.