E-signatures and e-signature software are the new norm replacing traditional signatures, thanks to the great benefits they offer businesses, and how reliable they have become in recent years. If you aren't already using digital signatures, we have some reasons that may convince you to start using them in today's blog.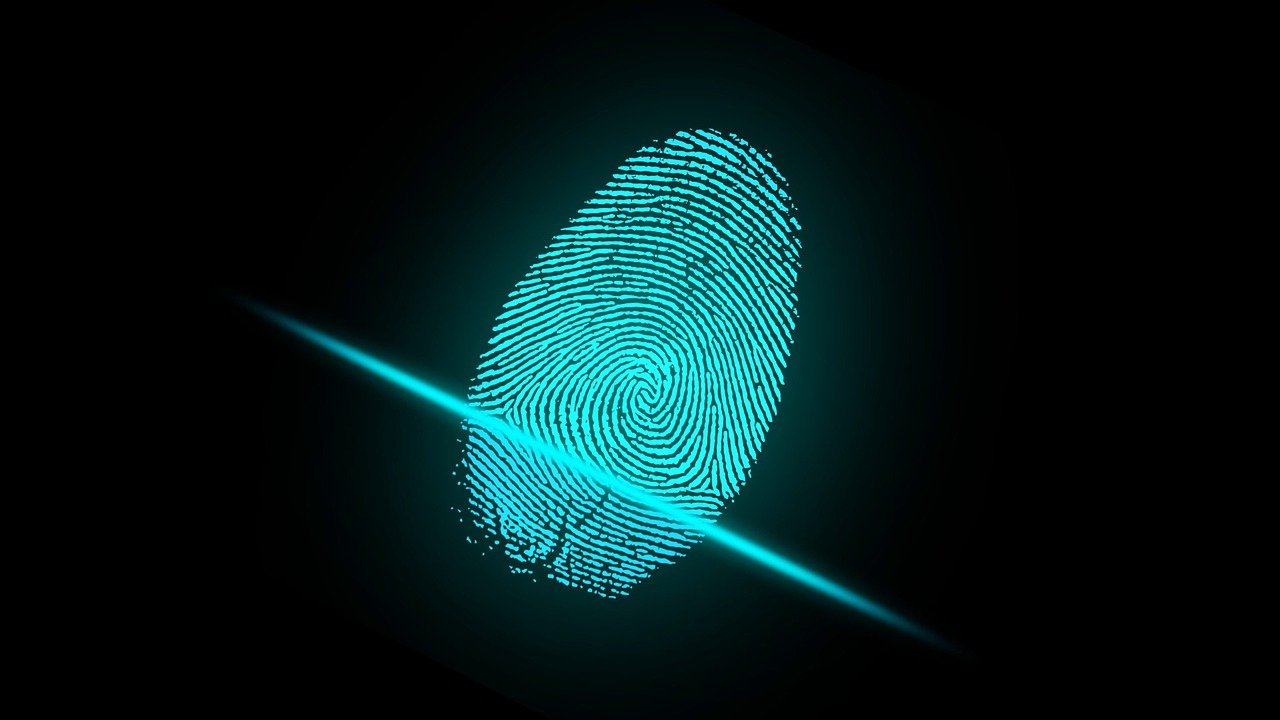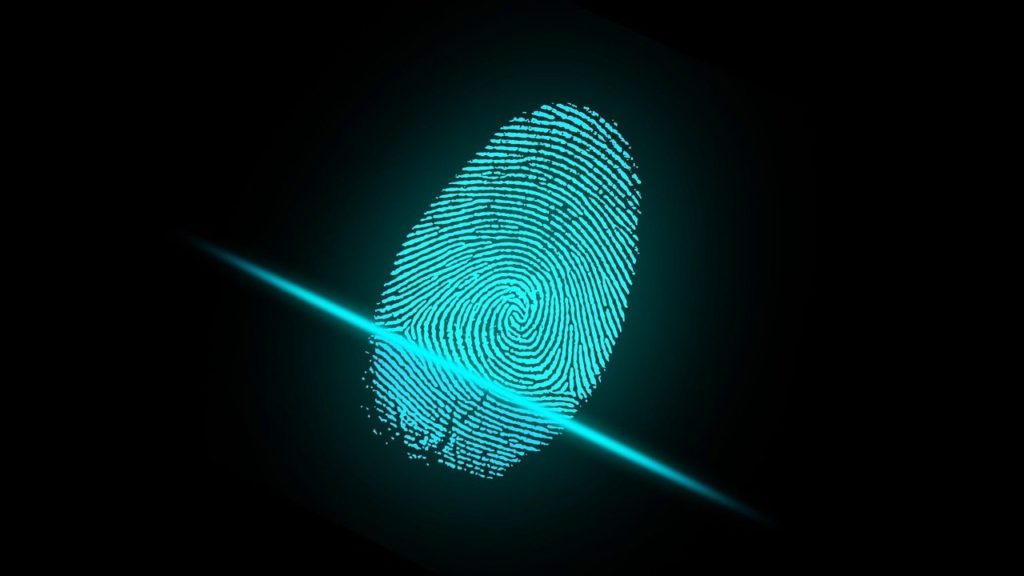 Boosting signing speed
Clearly, having your documents signed digitally means that it will become faster than ever. This can reflect on many of your processes, making them more efficient, as you can do the signing everywhere and not at the office. 
Also for papers needing to be signed by multiple people, it become even more valuable. As they make approvals and paper signings more streamlined and organized. 
Enhancing employee experience
One of the biggest advantages of using e-signature software is enhancing employee experience through their everyday. Instead of printing, signing and scanning papers, all they need to do is a simple click to get the document signed and ready for forwarding. 
Legal compliance
One of the best things about digital signatures is that they are becoming more legal compliant in more countries. You can refer to your country's specific regulations for more information about using it legally. 
The European Union for example has the eIDAS stating clear regulations regarding digital signatures and their legal disputes. 
Improved security over traditional signatures
Digital signatures can be more secure than traditional ones in many ways. In one way, they reduce the risk of adding a page or removing one from agreement, as a digital document can be altered like a physical one.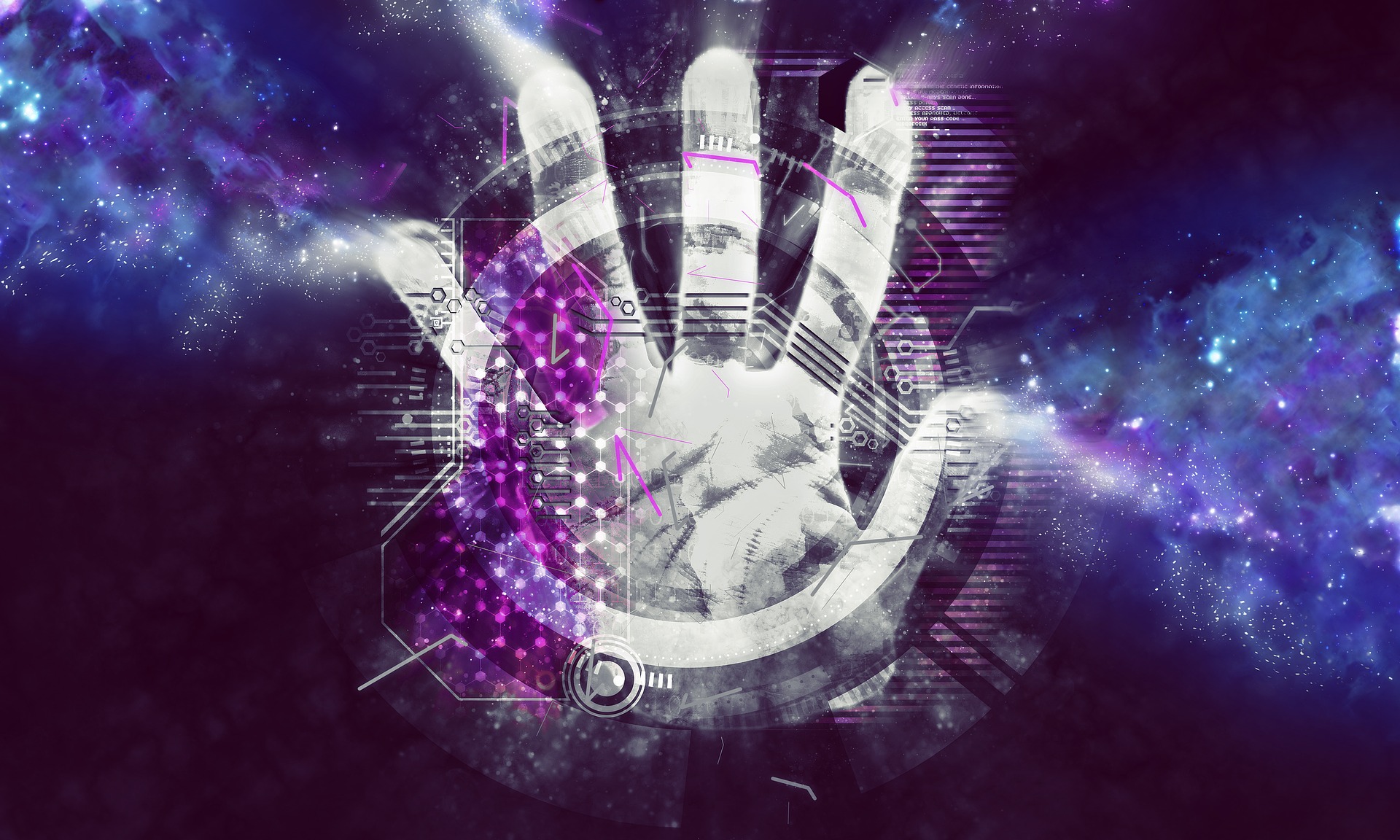 Encryption techniques used with it also improve the integrity and security of documents and signatures. As even if a security breach happens, encryption is another layer that hackers would have to face. 
Cost savings
There is no business without the need of cutting down costs, and digital signatures can help businesses with this. Instead of purchasing equipment, papers, ink, and so on, digital signatures only need reliable software. This is clearly non-comparable in terms of cost to paperwork. 
If you have a small business or startup, this is a big chance to cut down costs to the minimum. Automation has more big chances for small businesses and startups besides this one. With most of them not needing much initial investment to start.
If you want to learn more on cost savings for startups using automation. More on the benefits of automation for your business, keep following our blog for weekly blogs and insights.