Artificial Intelligence (AI) is impacting many sectors and businesses nowadays. One of the sectors where AI is rapidly rising is customer service, as chatbots are getting more widely used by businesses every new day.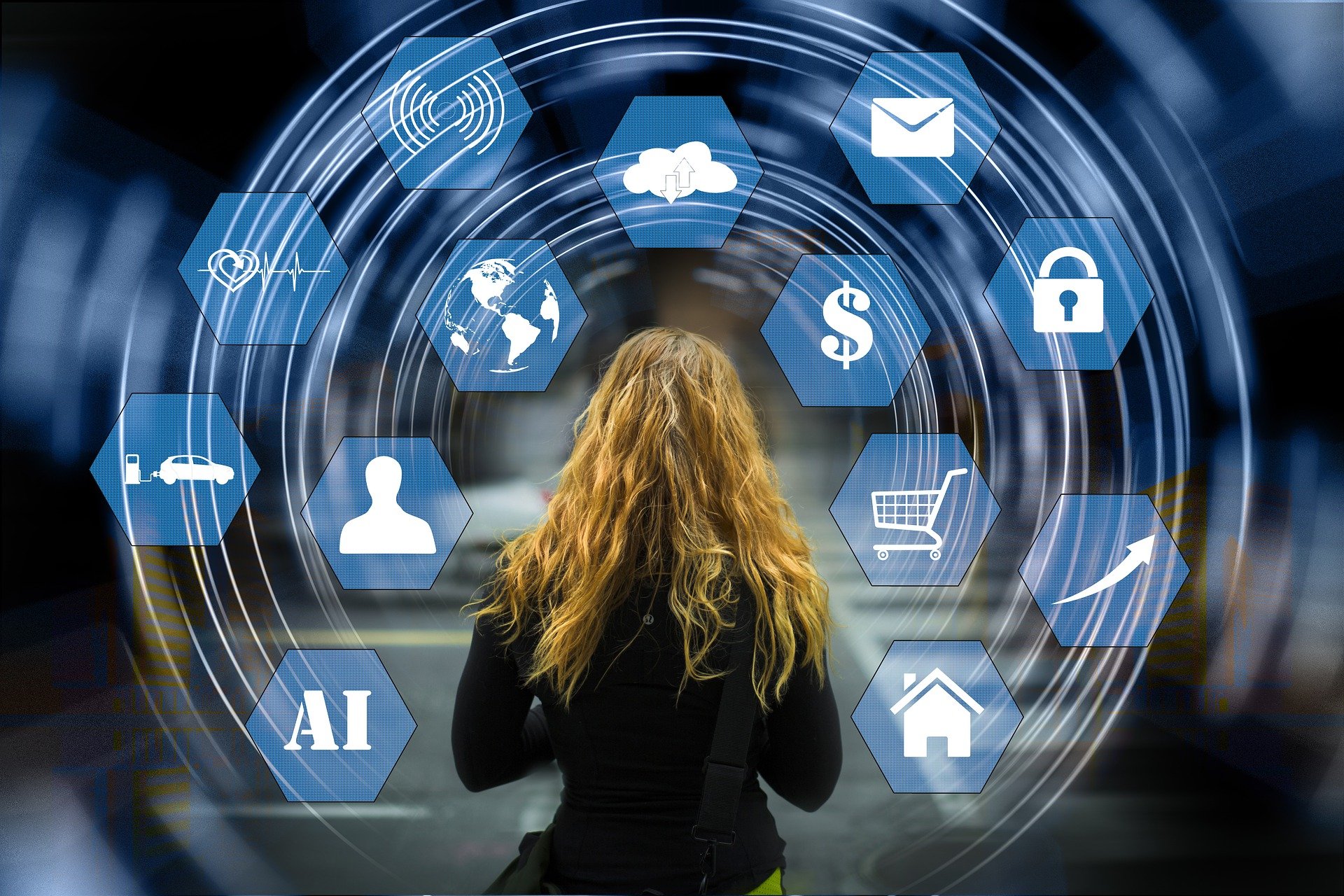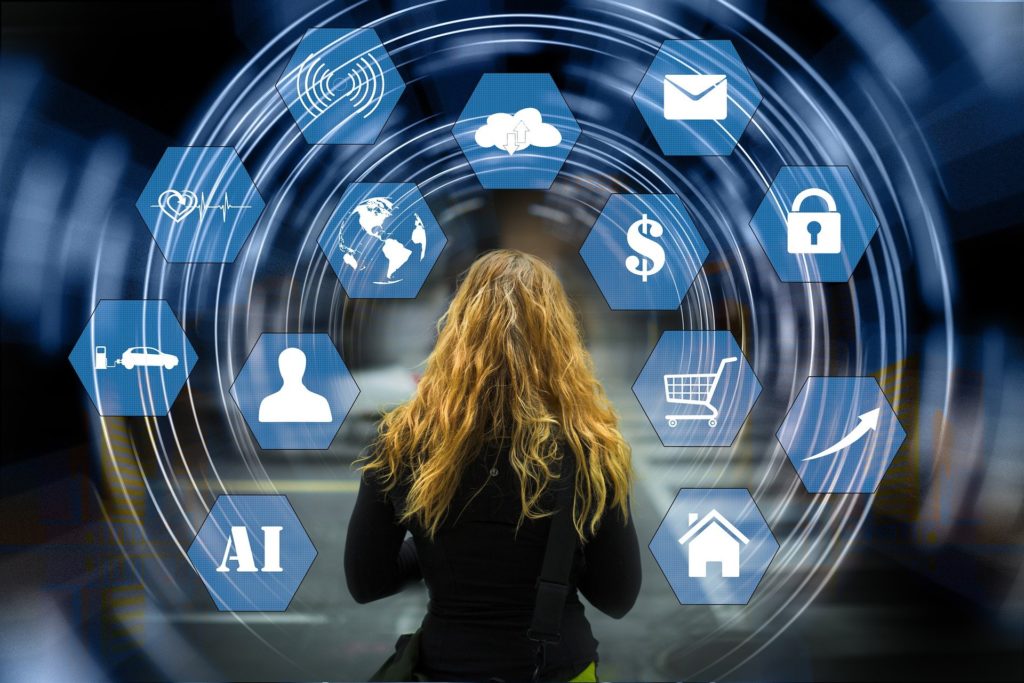 The ways AI impacts customer experience and service is different from years back and that is expected to change in the future. In this blog, we share 4 different ways AI is already impacting customer service whether through chatbots or other channels. 
Understanding customer intentions 
AI is still far away from human intelligence. But when it comes to using and storing data, you already know that computers perform much better. That's one way AI is improving the customer experience when being served by businesses. 
A customer service agent can't guess anything about the customer they are serving. It is because they deal with hundreds daily. That's not the case with AI programs using customer data. As they can tell what customers want and what they intend to do using their recent behaviour and by analysing data. 
Air France was one of the businesses that announced they are taking advantage of such methodology back in 2017. As their chatbot named Louis could try to guess the intentions of customers based on the analysis of data and recent behaviour. 
Customizing offers for each customer
One of the biggest benefits of AI in customer experience and enhancing it. Thus, it is allowing websites and apps to send targeted offers to customers that rely on the stored data for each customer. That also includes purchase history, search history, interests, location, and any other details.
Instead of receiving offers and just ignoring them. You may yourself have noticed that more businesses are sending more targeted offers. Basing it on your interests and what you would really need. Thanks to AI, this process is now possible and it is improving and becoming better. 
Improving and boosting engagement
Once a brand acquires a new customer, you need much more effort to keep this customer. Then eventually build loyalty to the brand. AI can help with this.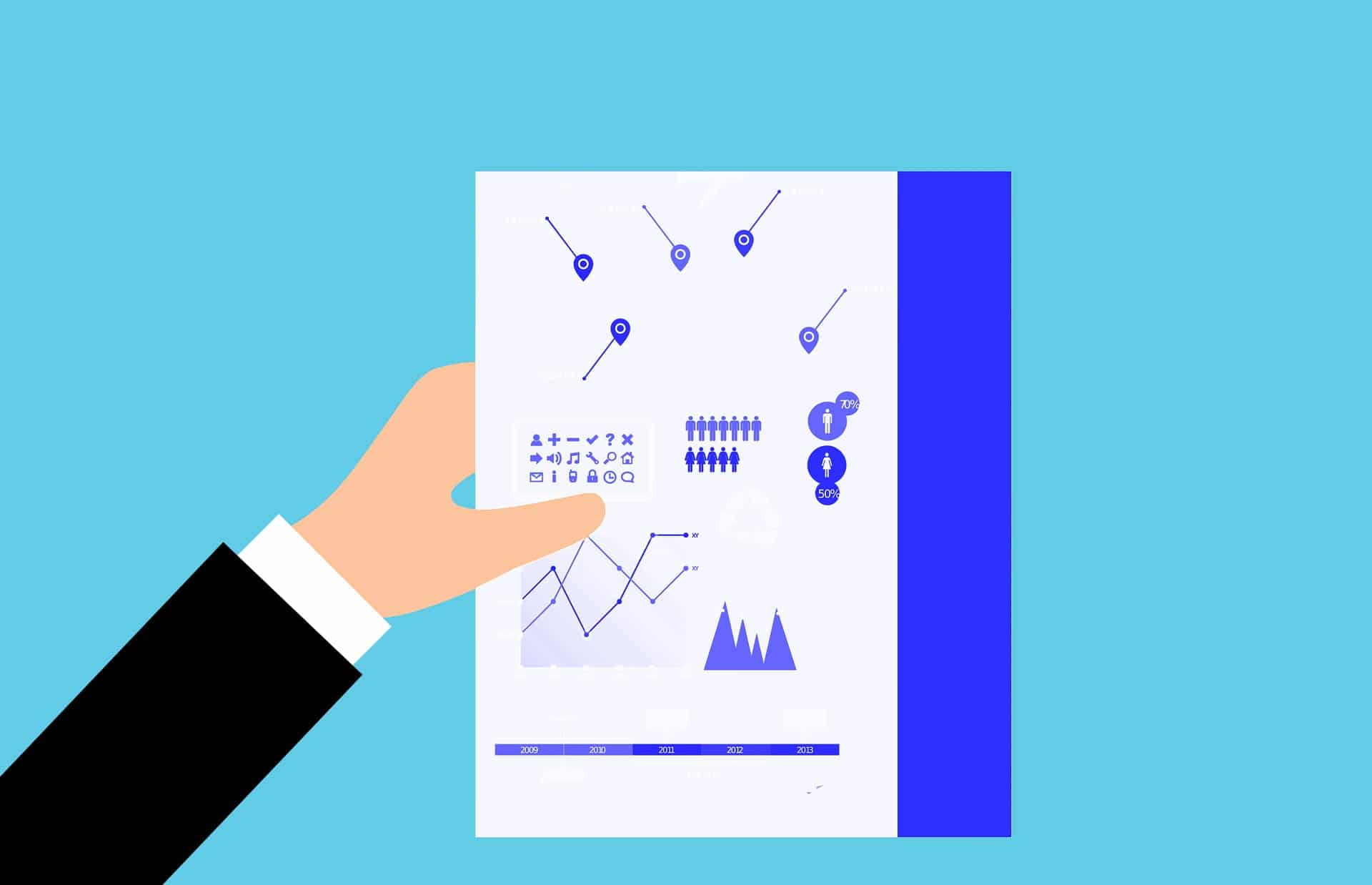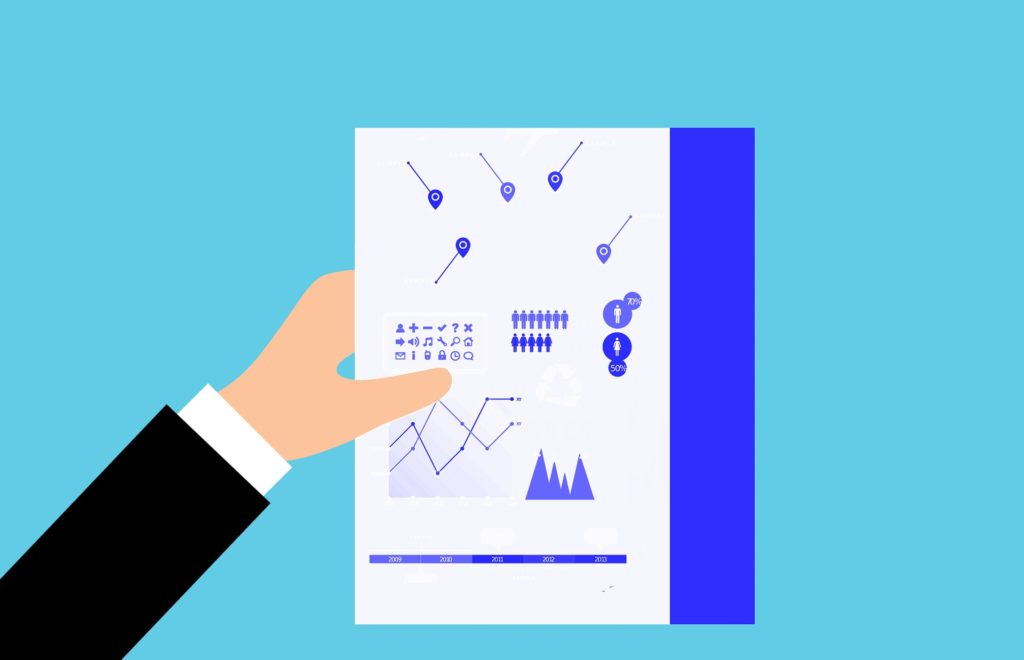 By understanding more about the interests and motives of each customer, content distribution can become more organized. Thus, leading to more engagement with your brand with more targeted reach of the valuable content you create.
More personalized services 
If you know customers better, then you can serve them better. Make each one's experience different in a good way. AI can take advantage of big amounts of data about customers including demographics, behavioural analytics and interest. Then create a profile for each customer and present it in an understandable way or directly serve the customer according to it. 
Without AI, these large amounts of data are useless and it is impossible to analyze it manually for each customer to get to know them better.