The world of UI/UX designs is moving fast, and you need to be updated continuously to new trends that sometimes lead to features users search for, and even consider essential.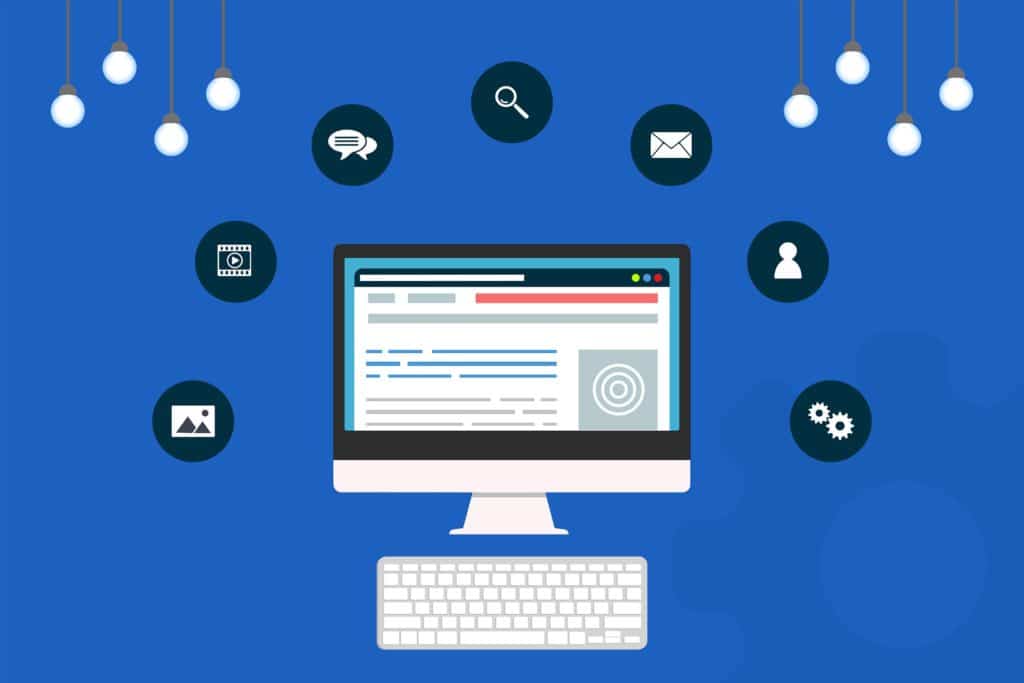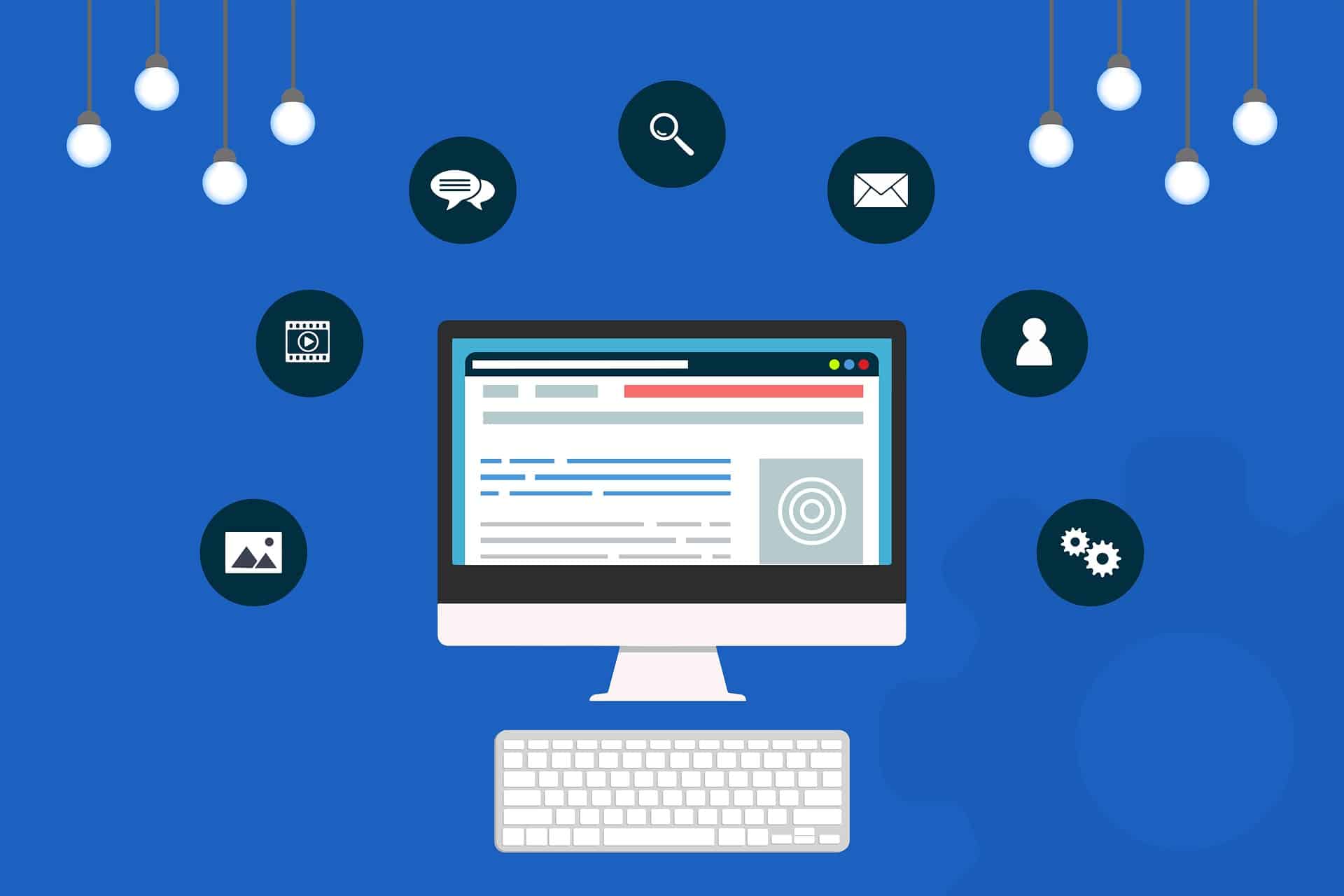 In this blog, we are sharing some of the biggest UI/UX design trends for 2022, if you are considering features to add to your app or still making some design decisions. 
Dark Mode 
Dark Mode has been coming gradually to the biggest and most used apps in the last few years, becoming an essential feature in apps for many users who would rather use apps with black backgrounds. 
The use of the feature is extremely good with OLED phones which deliver an outstanding experience with Dark Mode, as the black contrast is excellent. It also helps in saving battery life on these phones. 
Nowadays it is a perfect time to make your apps available in Dark Mode to let users take advantage of this highly trending UI practice. 
Advanced animations
More apps are using advanced animations and 3D ones, without making the app slow, thanks to the faster internet speeds people enjoy now, and more importantly the faster storages in phones. 
Years back, it was hard to put as many animations as you wanted. Now it is possible to make an app with creative animations and you should be taking advantage of this. 
Support of various screen types
Screen types that your app needs to support are more than ever. There are tablets with various resolutions and aspect ratios, foldable devices, computers and other various devices that people can use your app on.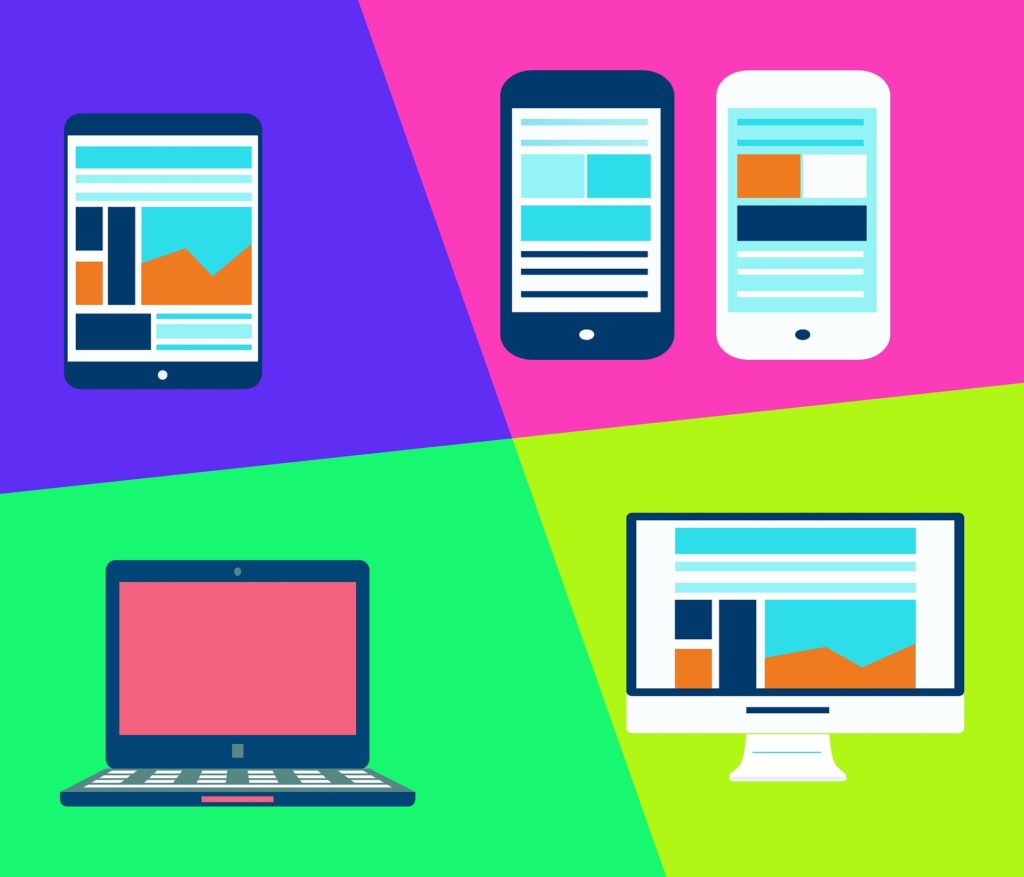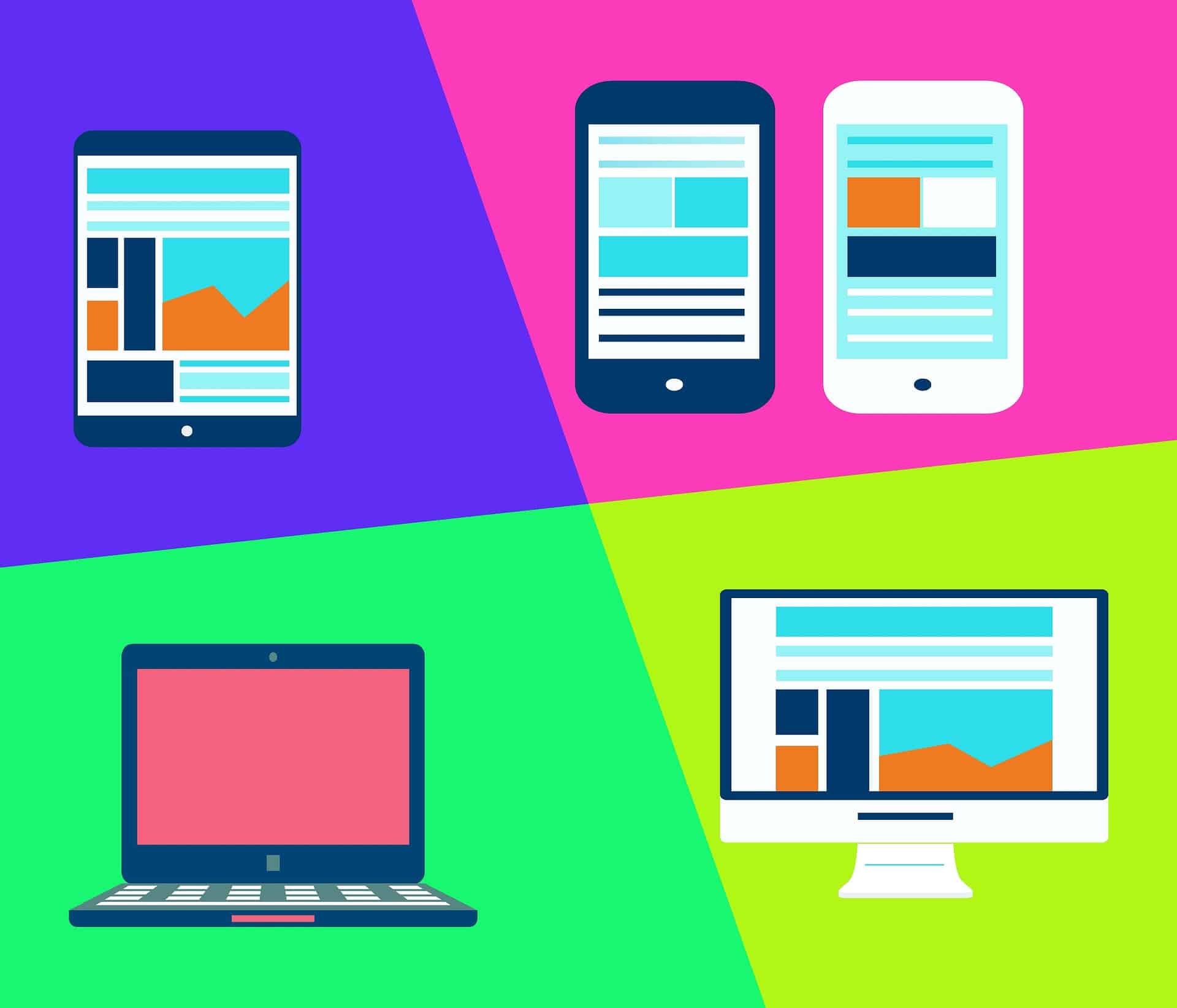 Going the extra mile and making your app support these screens will mean more users can use it properly. Of course, the number of users using such devices is getting bigger, making supporting them make more sense. 
Metaverse support
Some of the biggest technology companies including Facebook and Nvidia are betting so big on the metaverses, and that has made them suddenly considerable for more developers. 
In addition to considering the usage of VR and AR, the metaverse is the latest trend in the world of apps and games. Of course we haven't seen much of its use in action yet. But it could still be a trend to consider nowadays.