There is no standard for the cost of developing a SaaS product, depending on the features it delivers and the whole idea of it. And whether you outsource SaaS development or hire a development team, there are general tips that can help you minimize the costs.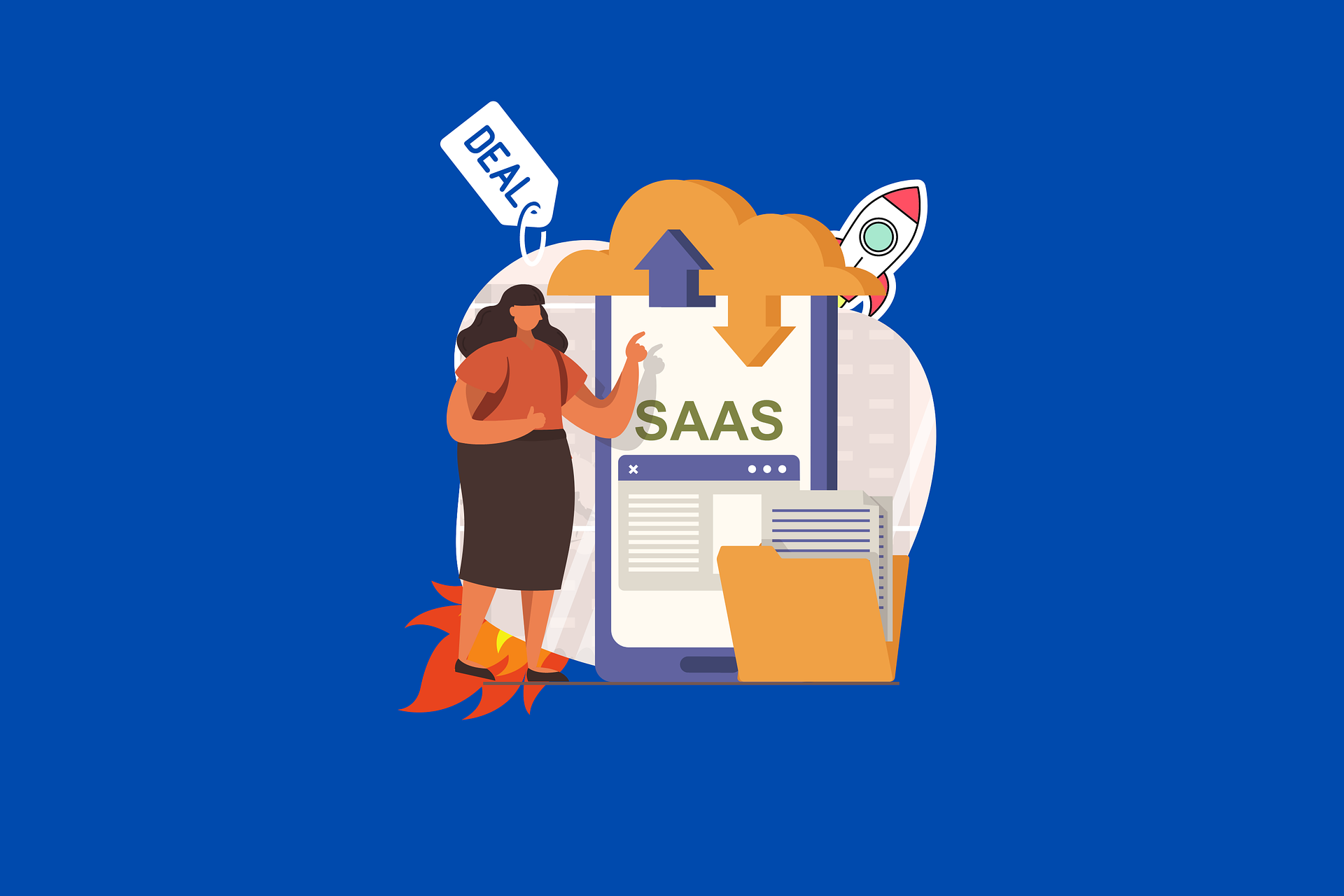 In this blog, we are sharing a few tips that can help you reduce the costs of developing a SaaS product to the least possible limits. 
Build an initially basic product
One of the best ways to reduce the cost of developing a SaaS product is to create an MVP or a minimum viable product, which only has the core features of the product.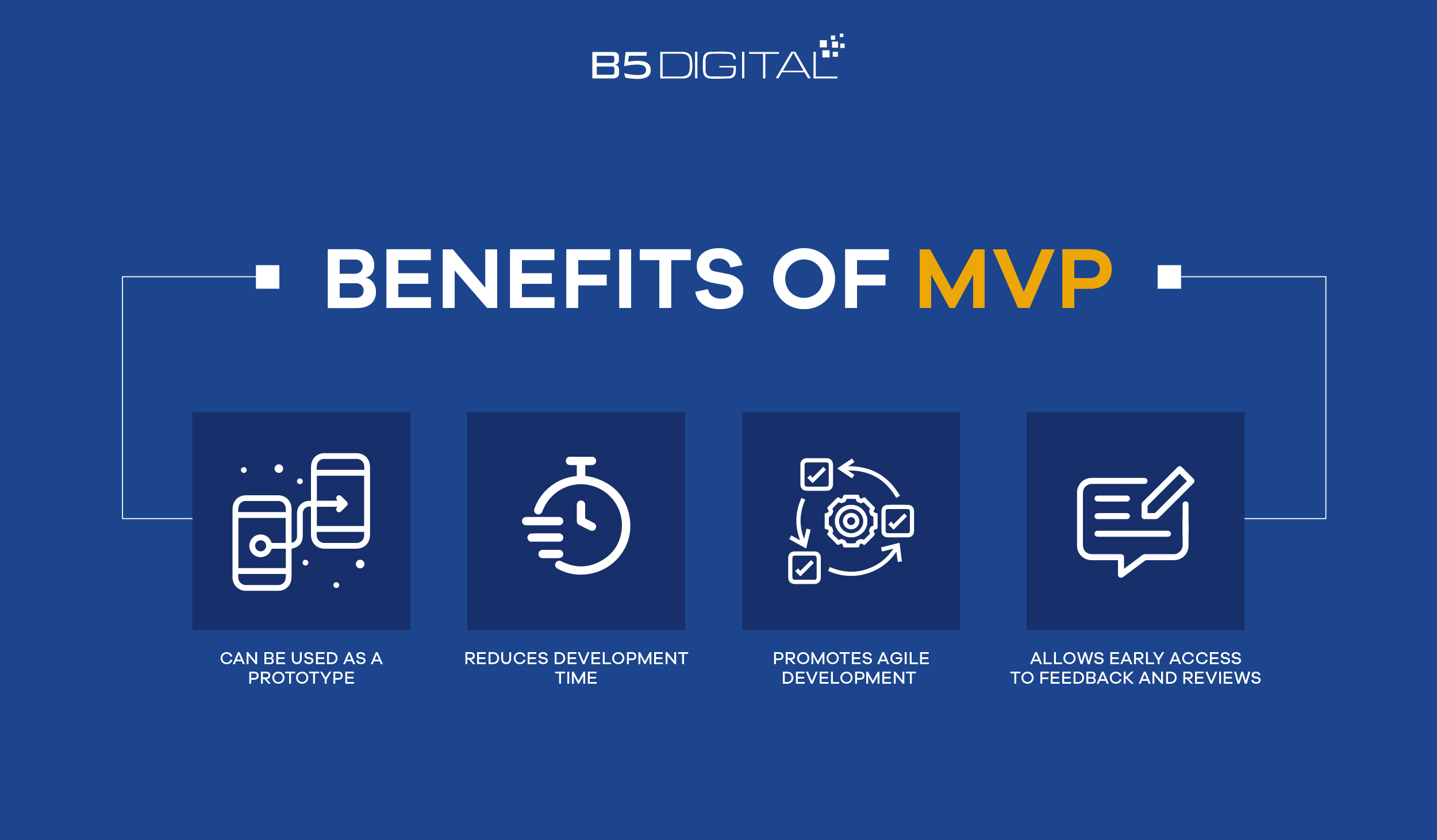 Building an MVP doesn't mean that you will just build a cheaper product because it is smaller. The start with a small scale has many more benefits than the initial saving, as it can make the later stages come with less costs, while cutting down the risks of making big changes on features. 
This way, you can save huge costs that can be wasted when you get to develop the product on one run, without considering an MVP.  

Utilize remote work 
To build SaaS on cheaper budgets, you don't need to bring less skilled software developers into your team. Remote work can open the door to hiring great talents from everywhere in the world. You can be fascinated by how different salary ranges can be, and how much can be saved while still working with top-class developers. 
Using automation and the right project management and communication channels, remote teams can deliver great products as if they have built them while working in the same office. 
Choose the development stack carefully
Your choice of what tech stack to use for developing a SaaS product can heavily impact the cost of development. Not every idea and programming technology will suit each other, so you need to make an informed decision based on your case. 
This choice, when made carefully, can also help you avoid having to rebuild a feature or the whole project at some point, which clearly makes you go for a higher budget than expected.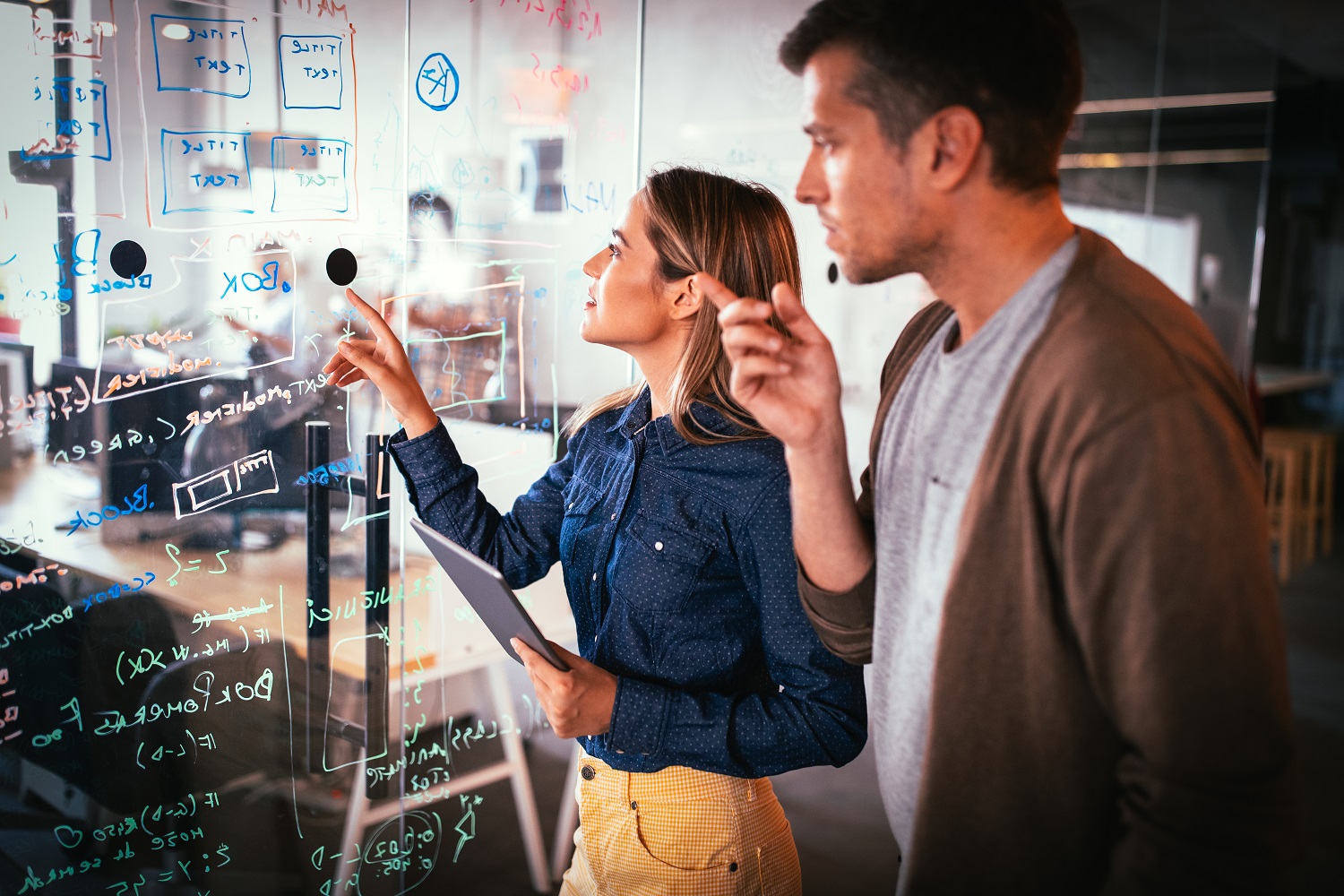 Use feedback as a budget optimization tool
If you use user feedback as a tool to help you optimize your SaaS development budget, you can cut development costs to lower than ever. 
Simply, user feedback is indicative of what to prioritize, and hence how to structure your budget. If your users, for example, seem to be not interested in some of the features you have planned. Then it could be a chance to cut down the budget whether temporarily or permanently. 
You can also analyze behavior analytics besides feedback, to have a better view of how users are using your tool, as soon as you get the MVP to the market.  
At B5 Digital, we have optimized the costs of many SaaS products that we have built for clients. Feel free to request a call with our team to get a free consultation and estimate