Continuous feedback is a concept that relies on making more use of feedback inside an organization to boost productivity, motivation and many other benefits.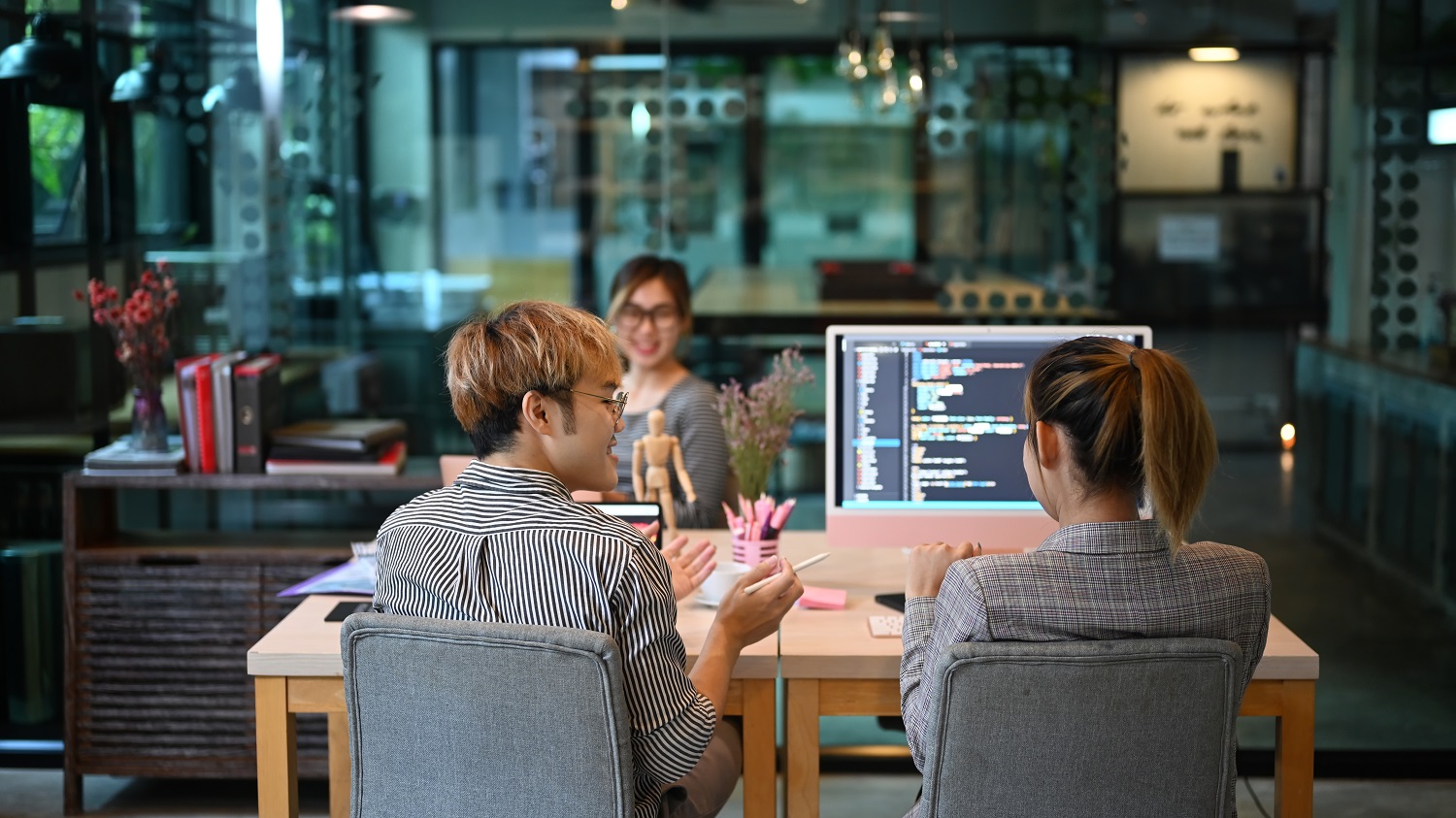 This practice can replace the annual or quarterly feedback inside a company with ongoing feedback on a more regular basis and with more organization and actionability.  
When implemented properly for a software development company or a project. Continuous feedback can be one of the best ways to build a healthy culture inside the company and deliver better products accordingly.
In this blog, we are sharing a few tips for using continuous feedback for software development. 
Bring your culture to life
Prior to implementing continuous feedback practices, you need to ensure that the business culture you are trying to enhance is brought to life. 
Your ultimate mission, vision for the future, and the values of your company should begin to reflect on daily operations. To begin to engage employees and boost their satisfaction. 
Help everyone understand the change
The change to continuous feedback can be more positive and acceptable to everyone. If they introduce properly why and how you are driving this change. 
Making everyone understand it and be part of it will surely make them want it to work. Then normally do what is necessary for this. 
They should also understand and guarantee that this feedback is also from employees to executives. It can have positive outcomes for them in the long term. 
Show your employees the outcomes
Your continuous feedback practices can help your software project if its outcomes are tangible by employees. Listening to feedback, and trying to get better while showing them the change will definitely make them more motivated than ever.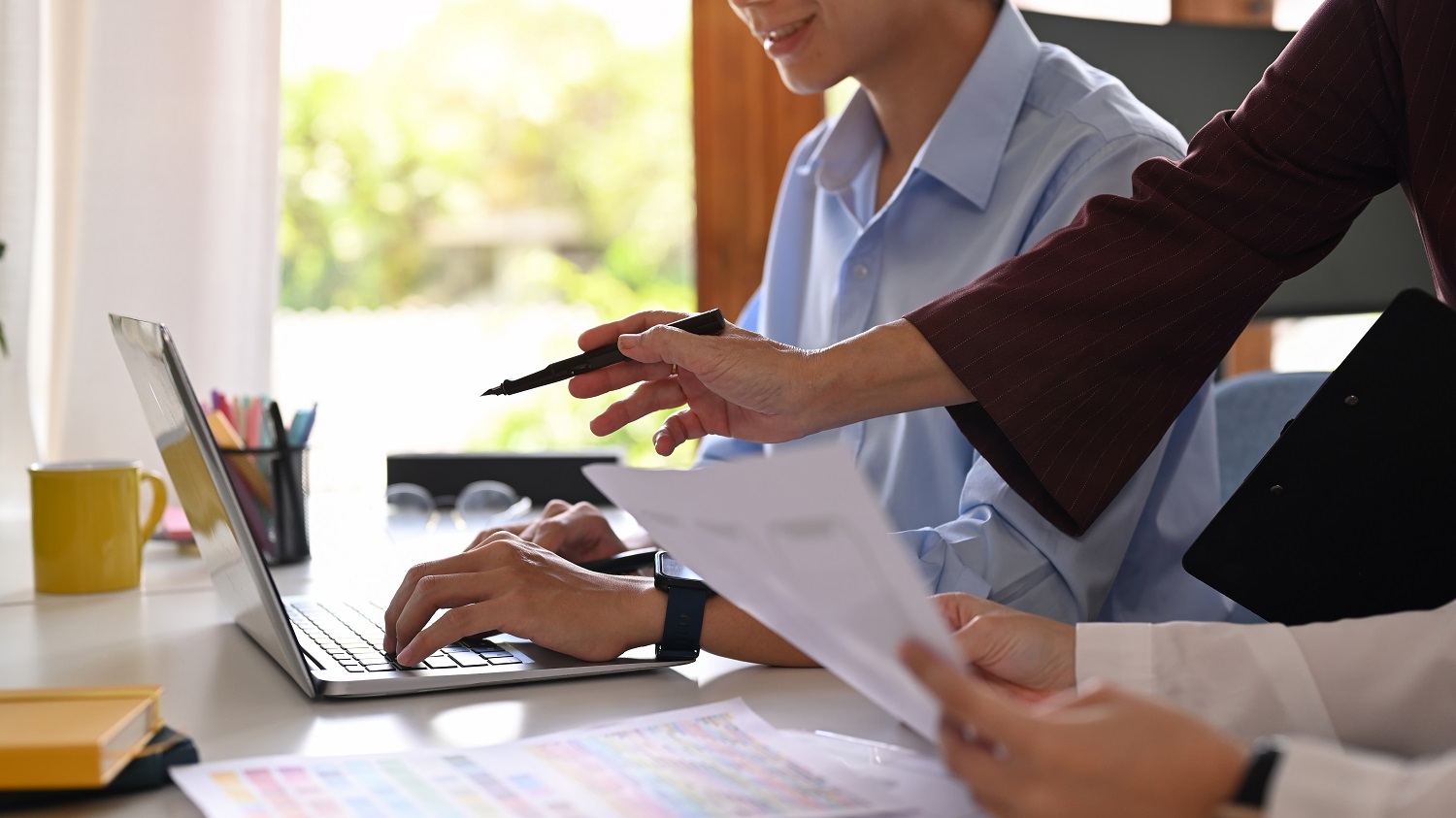 On the other side, a culture that rewards results is also great. If an employee gets to fix their performance or issue, then they get rewards. They are likely to become even more productive and motivated. 
Provide easy and accessible tools 
To make continuous feedback for your software development project smooth. You can provide easy-to-use and accessible tools for sharing feedback. Of course, a digital tool would make it easier and faster. 
If you don't have this ready as part of your existing business software, you can simply use a survey until you have one.
Of course, digital tools will facilitate archiving and provide you with advanced modules, which would be much better. 
Such tools can be both part of your business system and a standalone tool dedicated to feedback management. An example of such tool is Mirro. Which delivers tools focused on managing feedback across companies and making it more organized.