When you have problems within a specific department like in accounting and finance in your company, there are always signs of them. Even if work just keeps going, there can be huge opportunities that you miss without feeling.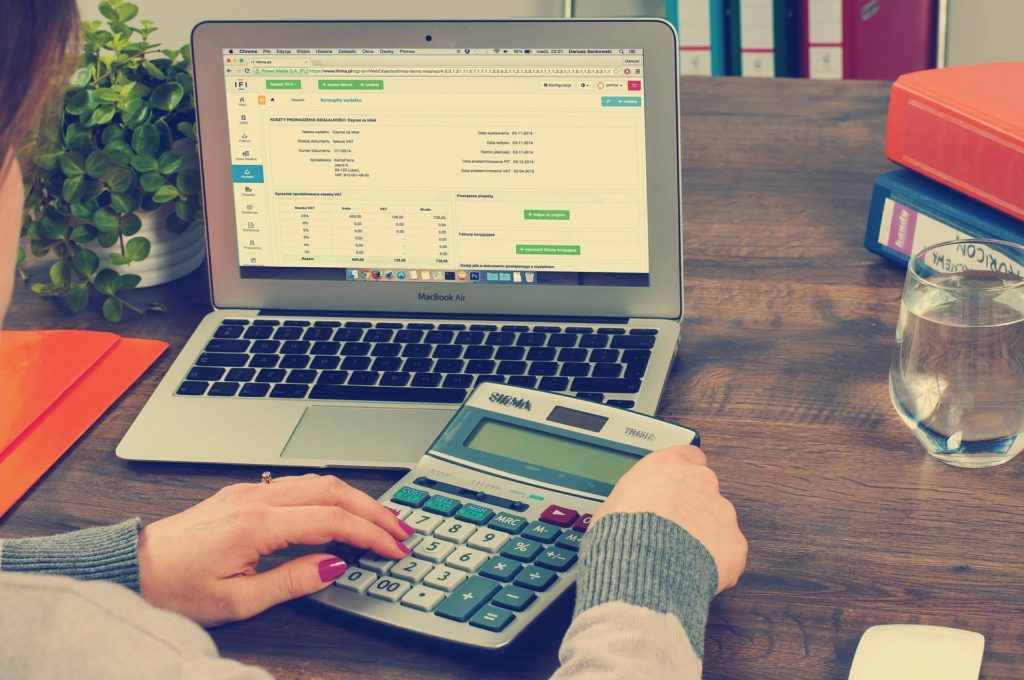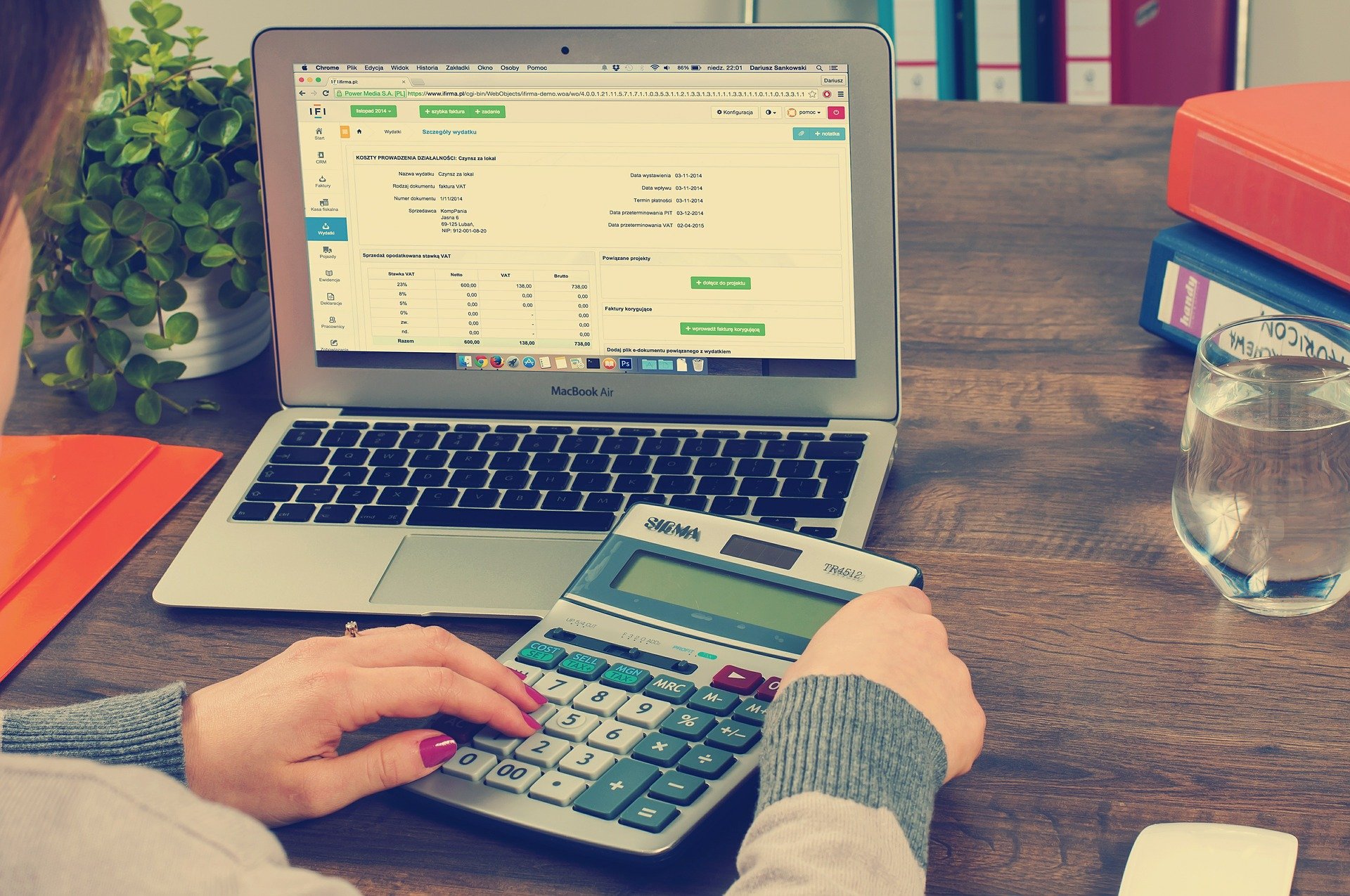 For your accounting department, especially if you are a small business or startup, there are some clear signs that experts believe mean you need to enhance your finance processes as soon as possible. Those are the ones we are sharing today. 
The 4 signs you are struggling with your finance 
You make business decisions based on your bank account balance
If you don't have enough reports for making decisions, you can keep going without feeling there is something wrong in many cases. But if you have reached the state of making decisions just based on the available balance of your business bank account. Then that is a real sign you need improvement.
Having an automation software is one of the most effective solutions for this. As you can get automatic weekly reports with a minimum investment just by owning the software. If you believe your company is still small for having a whole finance department full of employees, then such software can require your business. 
There is hassle with your taxes 
If there is much hassle with paying taxes in any possible way, then you should be considering an overhaul for your finance management. Tax management should be an easy process nowadays. Even by managing it through simple software or Excel sheet. 
If you are considering accounting and finance management software, then you should make this step quicker. As it will cut down any wasted time on managing taxes. 
You still have many papers and documents
Any business owner who can now go into one of the offices and find piles of documents and papers should see clearly that this needs to change soon. Paperwork is time-wasting, and it also means your business is spending more than it could. 
Compared to software that manages everything in one place, it needs more effort and more employees. Thus, making its cost higher, in addition to the cost of the mistakes that can occur with papers, which are less likely with software solutions. 
Having a randomly managed inventory
If you sell products and not services and your inventory is managed without a system. It is definitely a sign that you also have random management for your finances.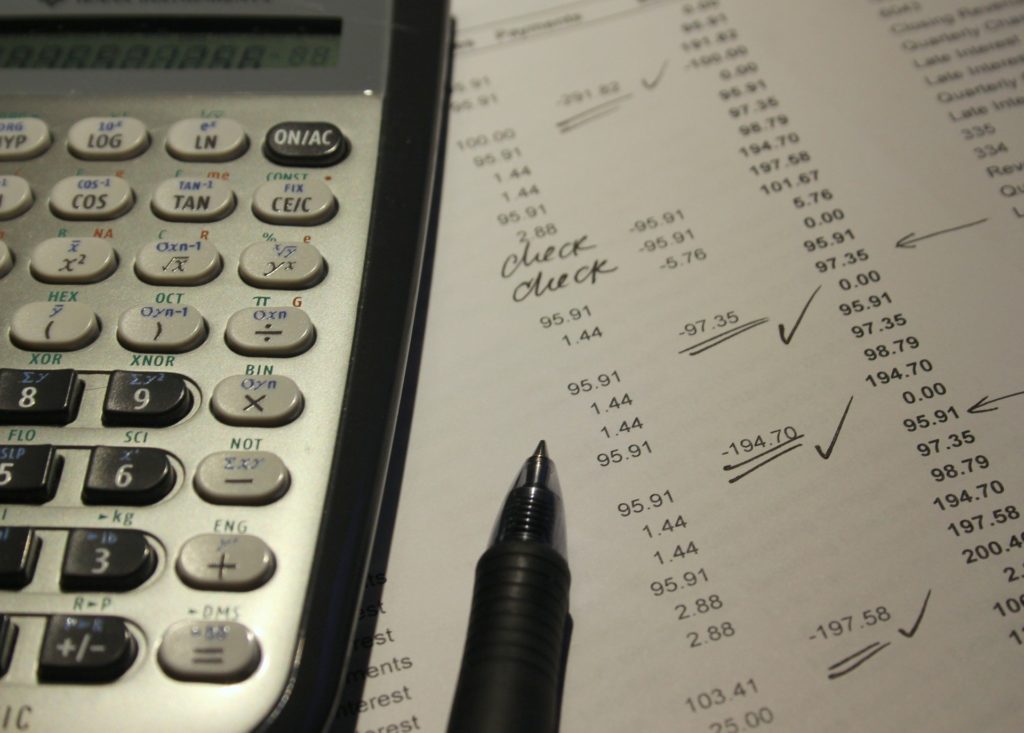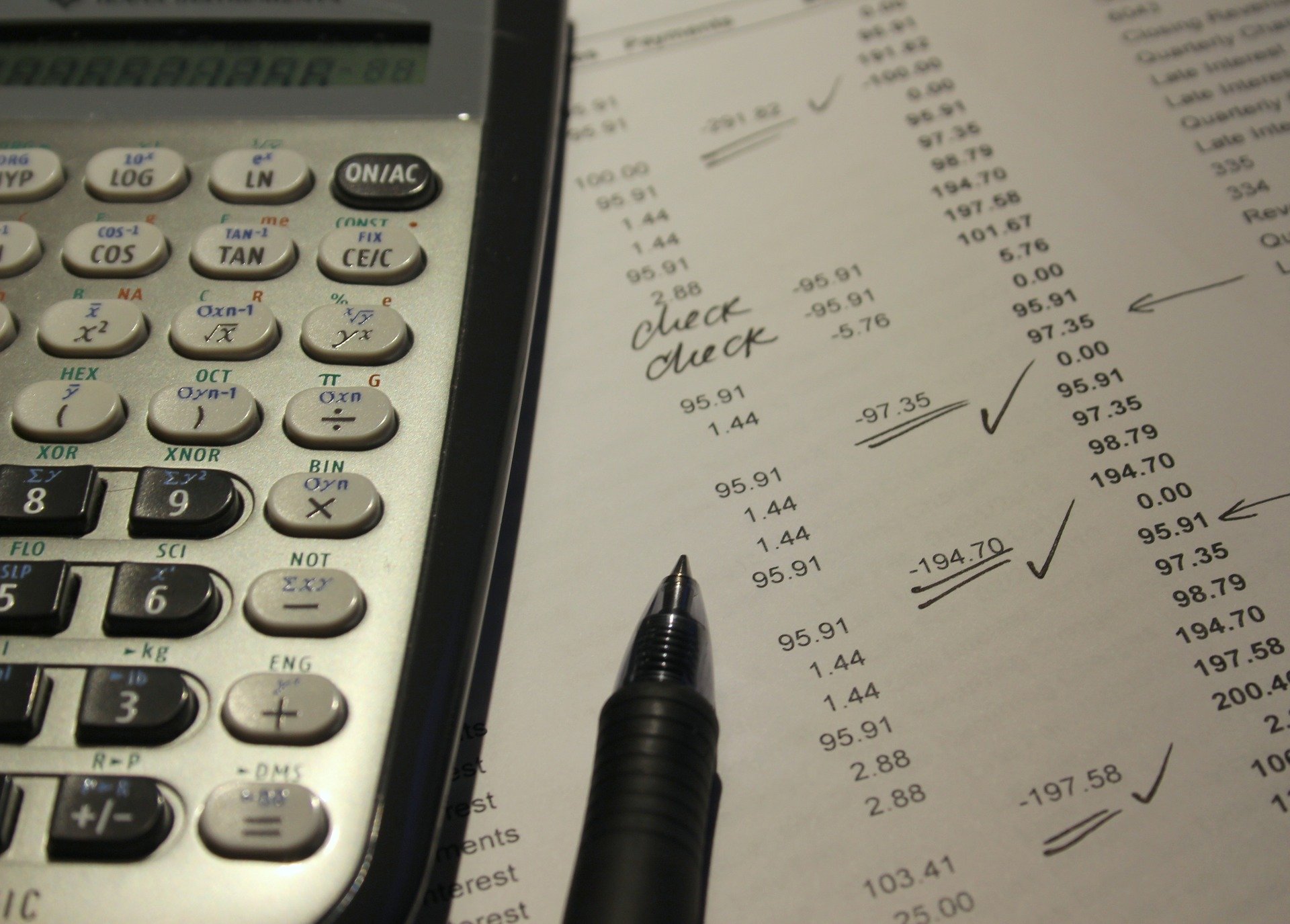 What you need to do is to start improving your financial management processes. This will accordingly enhance your ability to manage your inventory efficiently, leading to more savings and sales. 
Is automation the answer? 
Automation can be the answer to all of your finance and accounting problems, as one solution can let you benefit from eliminating all of the problems that are making you miss opportunities and suffer from bottlenecks.