Progressive Apps or Progressive Web Apps (PWA) is a type of apps that has been trending in the past few years. Considering the great benefits they offer, more companies consider developing them.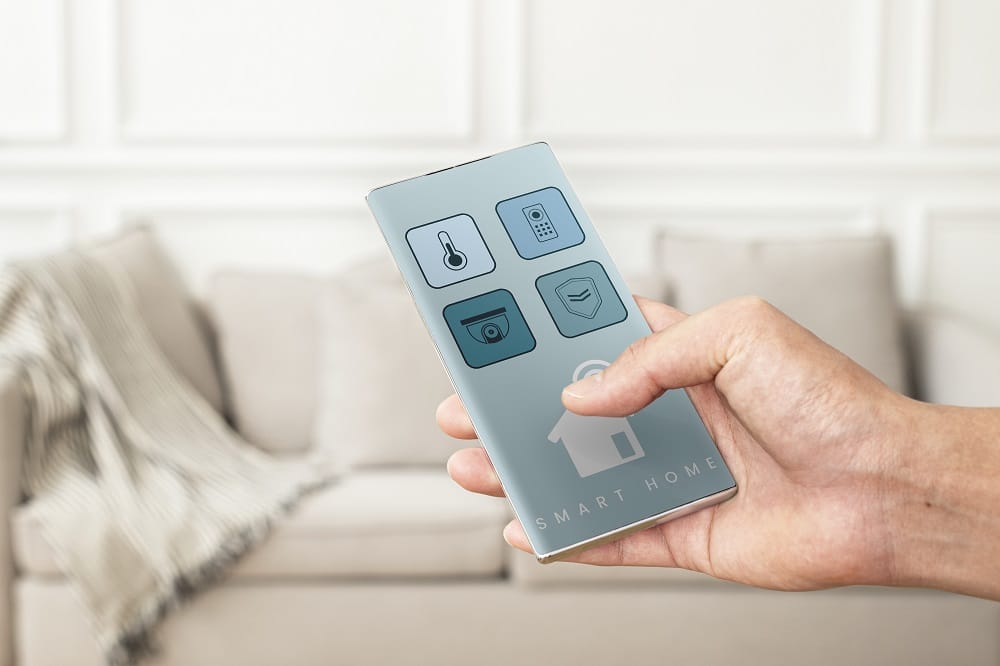 They are basically web apps built to use in the mobile browser, delivering the experience of a native mobile app. This means faster loading times, better functionalities and more..
The enhanced experience of progressive web apps has enabled Twitter to boost pages per session by 65%. After introducing Twitter Lite, the progressive app version of the platform. 
In this blog, we are sharing the biggest reasons you should be considering progressive web apps for the best mobile experience for your platform. 
Minimizing effort and costs 
Without any optimizations for different devices, it can deliver excellent performance on any device. Which is one of the biggest reasons behind considering building them.
This will also mean the developers won't have to create different versions for different operating systems. Which is clearly a benefit when it comes to development time and costs. 
Delivering a great user experience
One of your ultimate goals when building apps is delivering a great experience, right? Progressive web apps are to deliver a great experience on every phone or tablet without any noticeable differences. This experience is usually fast and smooth. With the ability to send push notifications at any time, even when closing the browser.
The enhanced speed and user experience make it a great investment for boosting the satisfaction and enjoyment of users on the platform. Limitless push notifications also allow companies to re-engage them at any time. 
Enhancing app security
You can generally consider apps as generally secure. And as they use HTTPs, intruders can be actively prevented from tampering with communications between the user and the browser.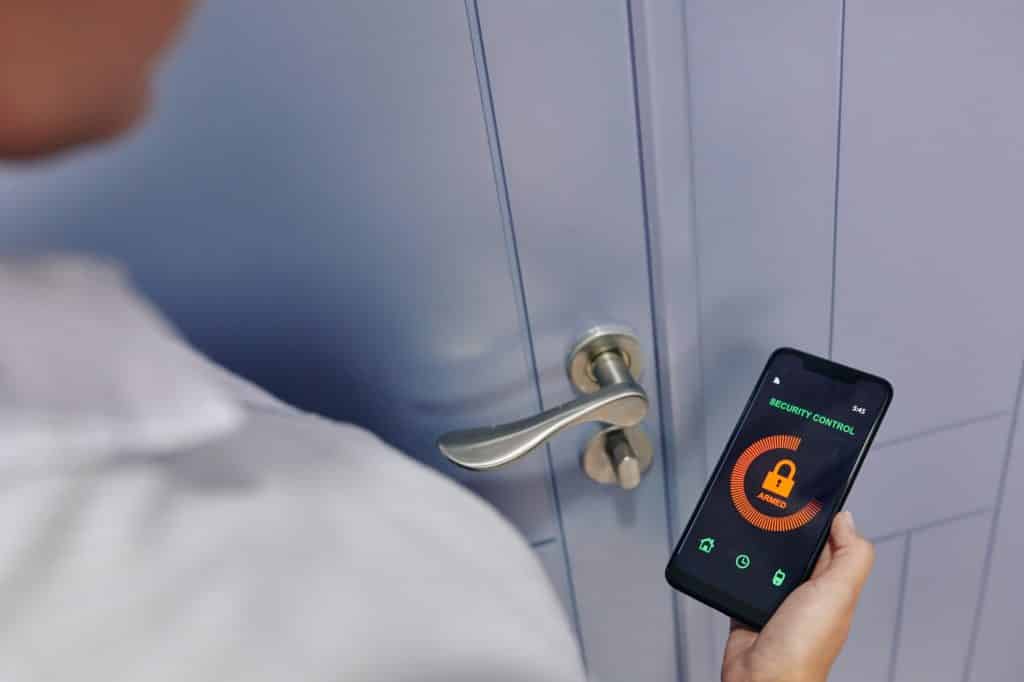 Not having to store on the user's mobile device also means that they enjoy the typical security benefits of web apps, which is great. Not having to worry about security is another reason for considering progressive web apps and why they are widely used. 
Improving SEO 
Since the largest percentage of Google searches occur on mobile devices. Then improving the performance of your platform on mobile can be one of the most critical SEO practices that can improve its ranking. 
Progressive web apps give Google the necessary signs for ensuring you are delivering a great experience. In which is a big ranking factor. Search engines can also easily index them, meaning you don't need extra effort to enhance your rankings.