Project management tools have become part of the lives of many, including mine. The benefits behind such tools are many, including productivity-boosting, enhanced collaboration, and more.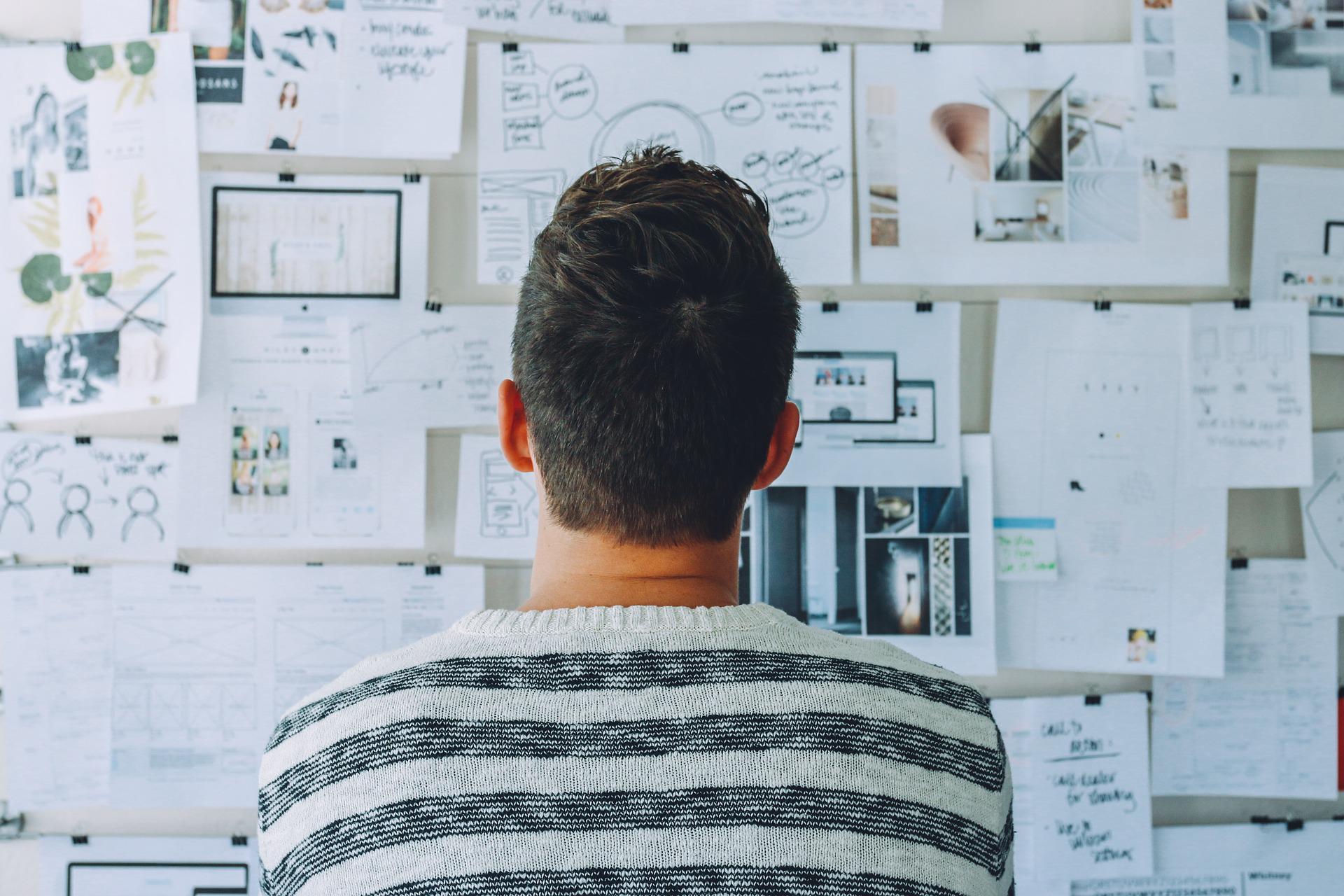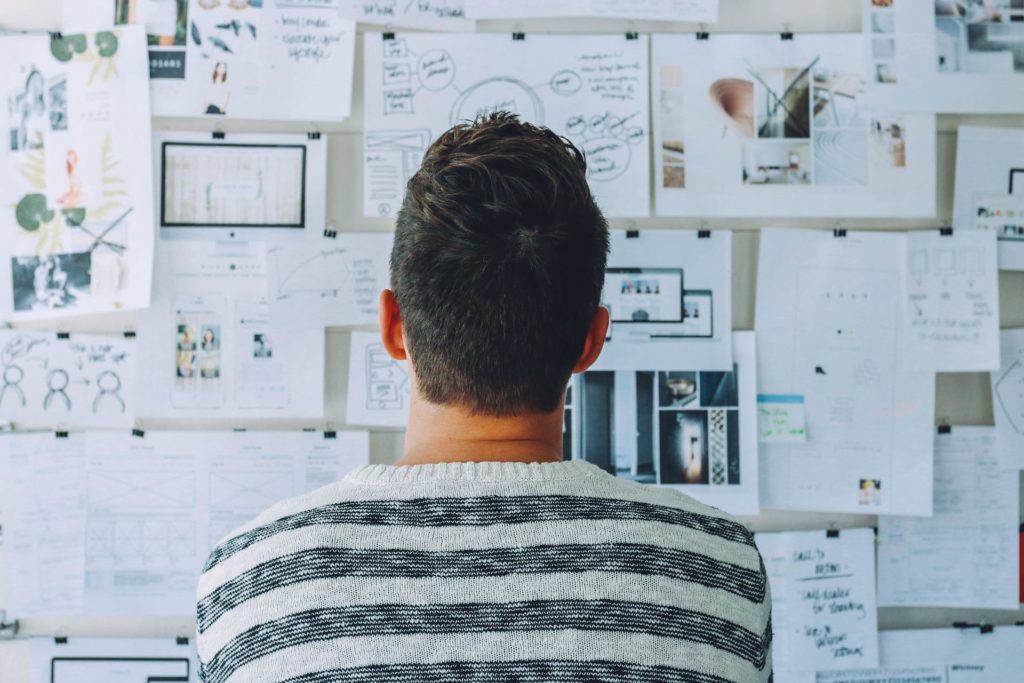 However, when it comes to managing more than a project and becoming an expert, does being digital and smart means that you can't use them in the wrong way? Well, that could happen. 
To prevent this from happening, we are sharing today our biggest tips for working on multiple projects using digital tools without failing. 
Watch out for overlapping
The most basic thing to watch out for when managing multiple projects is how these projects overlap. Inefficiencies and issues can happen when you don't expect overlaps, leading to delays and unwanted surprises. 
Determining overlaps accurately needs you to never set a deadline when work would barely be done and leave enough time for surprises. 
You also need to have backup plans and set realistic goals. To be able to handle the overlaps between projects properly and with minimal delays. 
Make scheduling your best friend
Scheduling could be the ultimate tool for successful multiple project management. Breaking each project into tasks, each scheduled for a specific time helps in making project management effective. 
With clearer schedules, you can manage your calendar properly. In cases of urgency, having better visibility will definitely be of great benefit. 
Track metrics consistently 
One of the best ways to enhance your ability in managing multiple projects is to use digital tools to track metrics on a constant basis.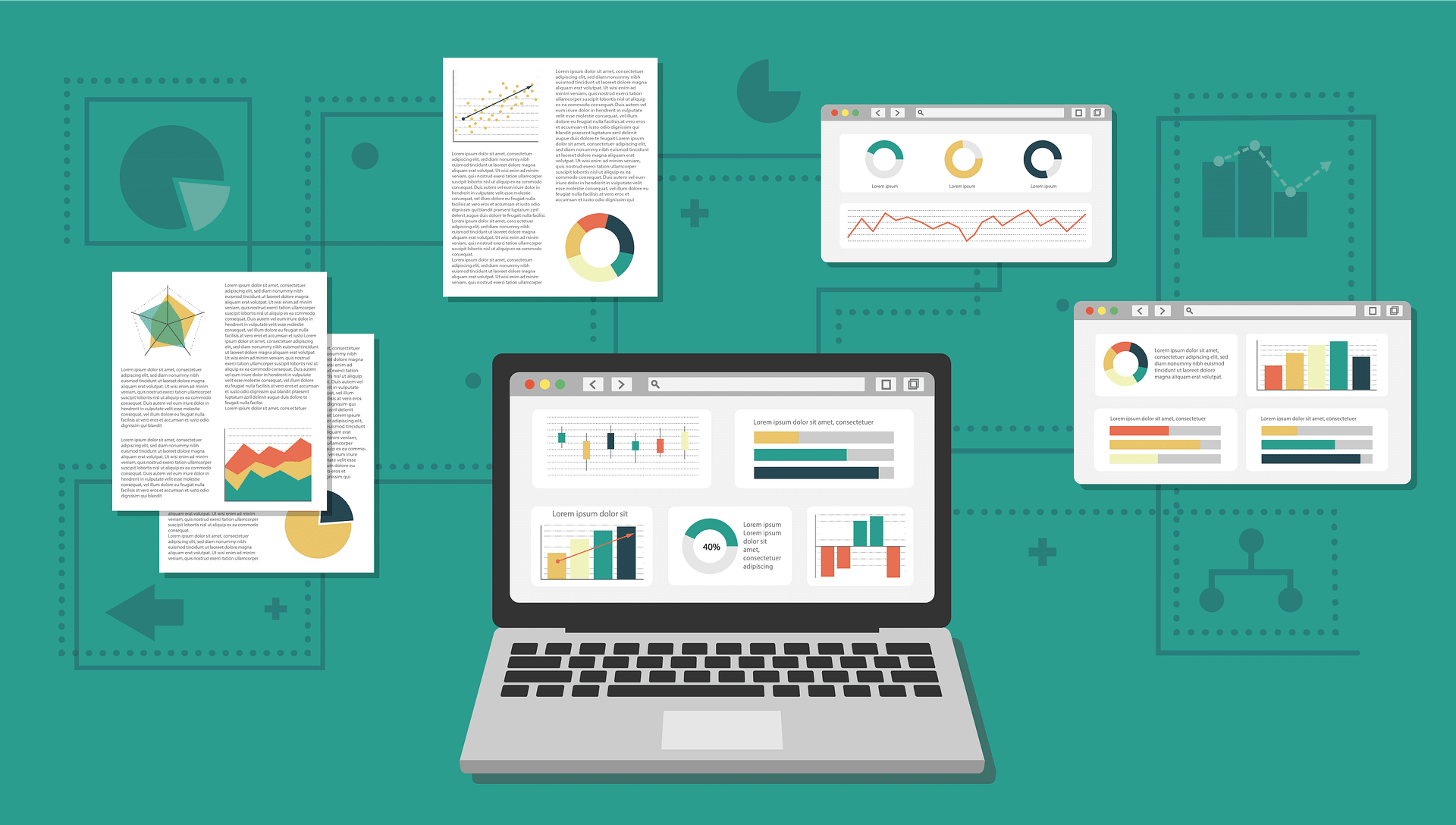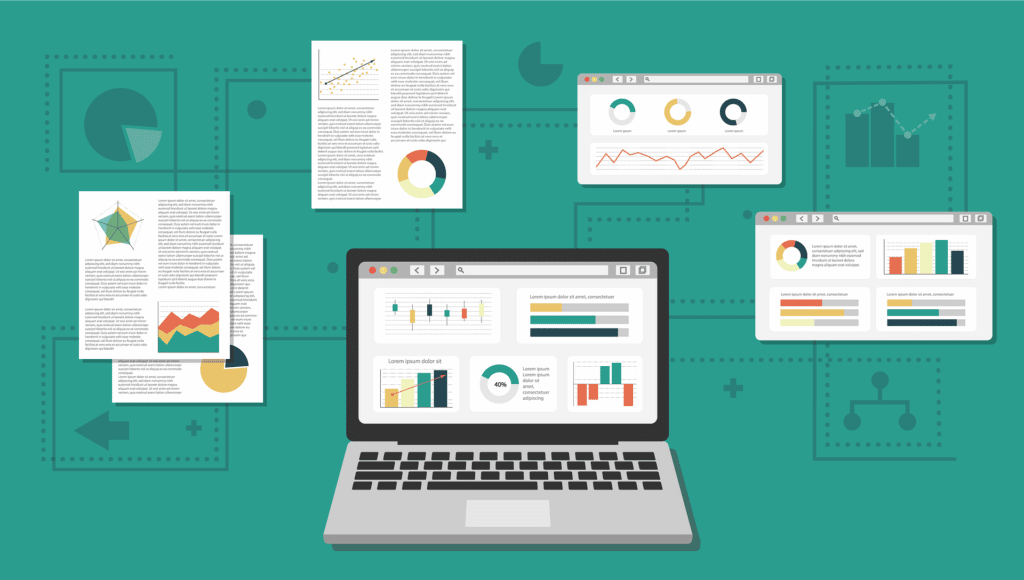 Tracking metrics, especially detailed ones, can let you detect if you are going to meet a deadline or not. To be able to act fast if there is something that you can do. With the consistent use of metrics, you will develop your skills of using them to detect issues and plan for tasks and deliveries. 
Put file management in the mix
To ensure that you manage multiple projects properly. You need to put file management before your eyes at the start of each of them. 
Managing files in one place, and putting files as part of the project management strategy. Whether for one or many is one way to stay on top of your deadlines and keep everything under your control.