Task management is a critical aspect when it comes to employee productivity and workflow improvement. Visual software is now taking task management to new levels of seamless and efficient usage, with many great visual project management software available for you to choose from.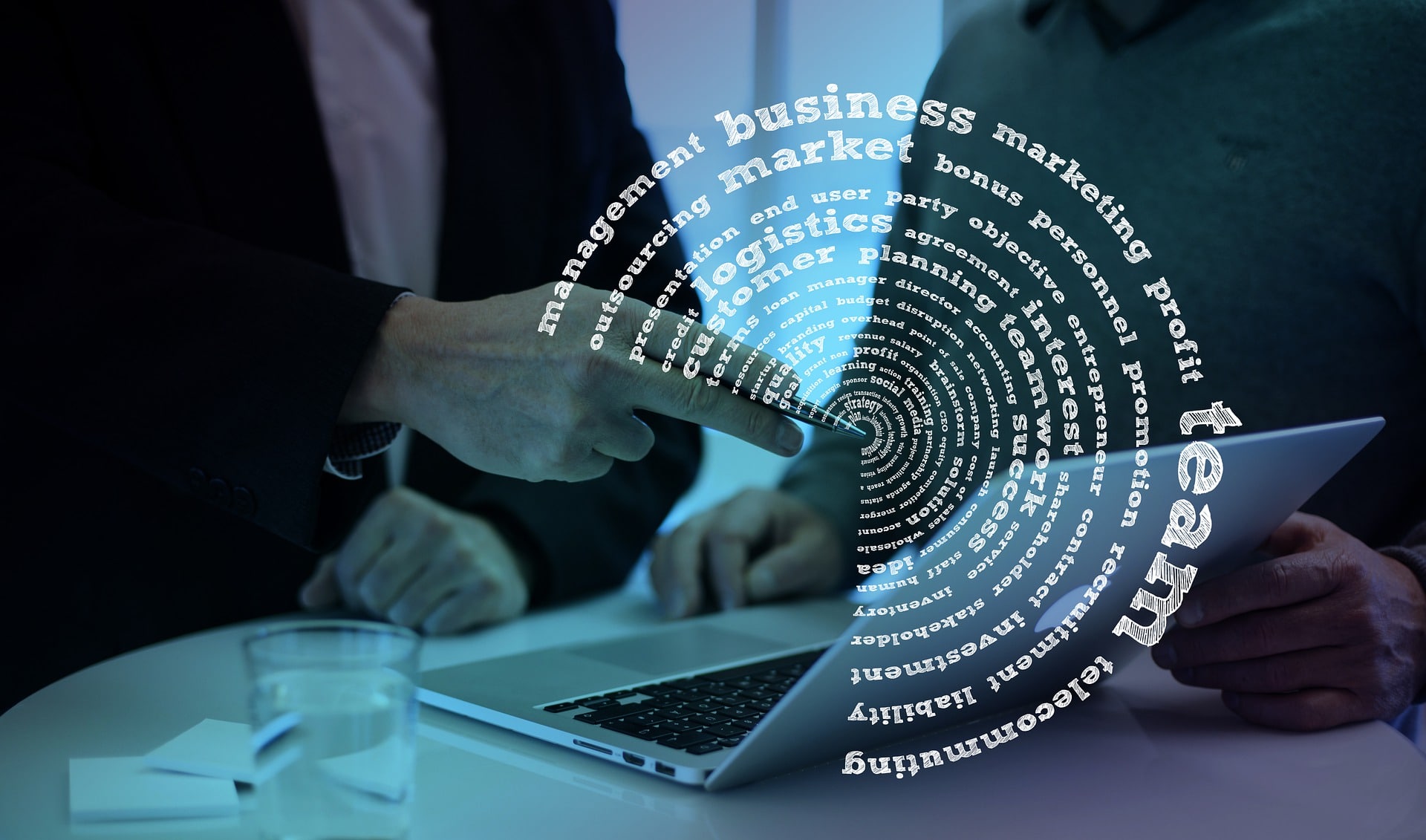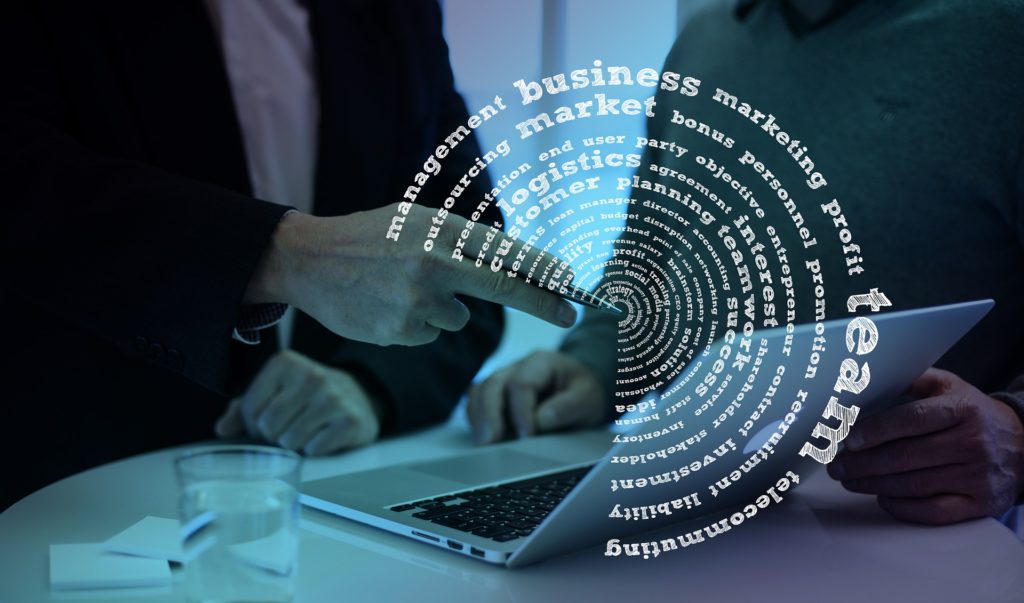 Each software provides its own imagination and approach to how it can help people manage daily tasks, and each has its own features and pricing. In this blog, we share some of the best visual task management software you can use right now and what each of them offers. 
Do I really need a task management software? 
Visual task management is benefiting millions around the world right now. It can do the same for you. If you think you will spend much effort to learn a new software and that's your obstacle, then you should get over this and just start trying as they have become very easy to use and available on all platforms. Some are even free to use with their basic features, so why not? 
If you think you need a more advanced software that can be integrated with your business software. Then maybe a custom task management software or custom workflow automation software is what you need. That's what we do at B5 Digital, so you can get in touch with us for help. 
5 Best visual task management software right now 
Asana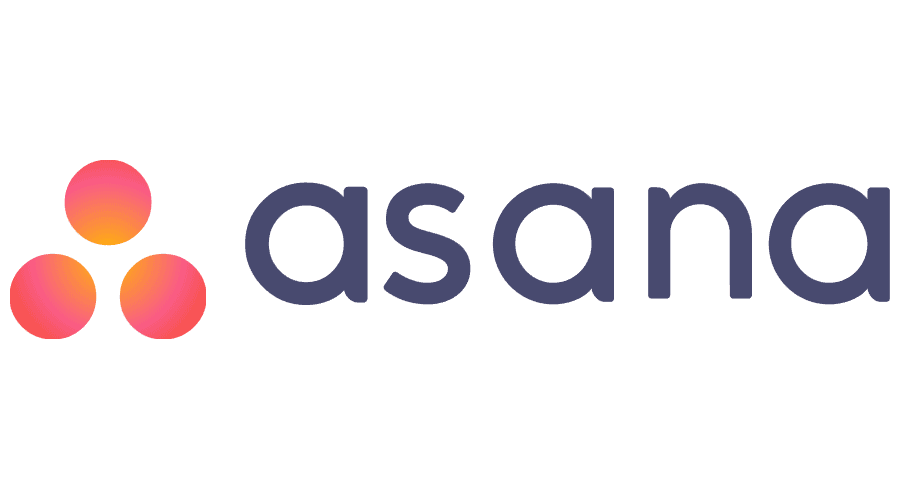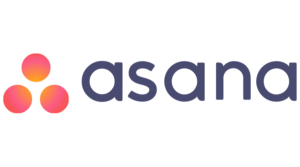 Asana is one of the most famous visual task management software that offers a full stack project management solution with everything you need to manage small or large projects. You can easily create tasks, assign them, set schedules, plan meetings and even create custom fields to fulfill how you would like to manage projects. 
Since it is one of the most widely used visual task management software right now, Asana supports a wide range of integrations, so you can expect to use it with many other software seamlessly. 
Trello


Trello is an all drag and drop visual project management software that offers a very clean interface. It helps you become more productive than ever with task and project management. It works like sticky notes you can stick everywhere, but one managed digitally through the apps boards. 
The software however lacks the advanced features like detailed reports, timelines and other ones present in more advanced task management software. If you like minimalism, maybe this is the perfect choice for you.
Jira


Jira has successfully become one of the most widely used visual task management software. The software's bet on making you choose it is its interface, which is one of the best you can ever use, bringing the seamless drag and drop usage of Trello and the advanced features from other ones. 
The drawback of using Jira is that it doesn't help you much if you messed up with your big project. So you have to be careful while using it. 
Zoho Projects


Zoho is one of the biggest names when it comes to readily-developed workflow management and automation software. This is its solution for planning tasks. Zoho Projects lets you enjoy a range of advanced features that give you power over your tasks, including powerful detail reports, team collaboration and much more. 
The software is designed to help you share tasks and assign them in the least possible time, which is great. However, it is known that the mobile version of Zoho projects isn't the best one among the competitors. 
Toggl Plan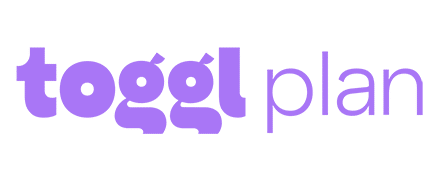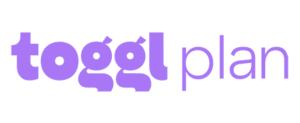 Beside its design that can only be described as beautiful. Toggl Plan is one of the easiest visual task management software that you can use right now. Its design is made to never let you feel lost and to keep everything straightforward. 
With the software, you can set tasks, manage them, organize schedules and much more. All with a simple drag and drop interface designed as a timeline of your work in certain projects. Toggl Plan also lets you colour everything, so that you can use this as a later filter to get insights in your work over time.