Creative processes can be too slow and boring if not managed properly. This is especially for marketing and advertising agencies managing a large number of clients, where lacking efficiency can have major negative impacts.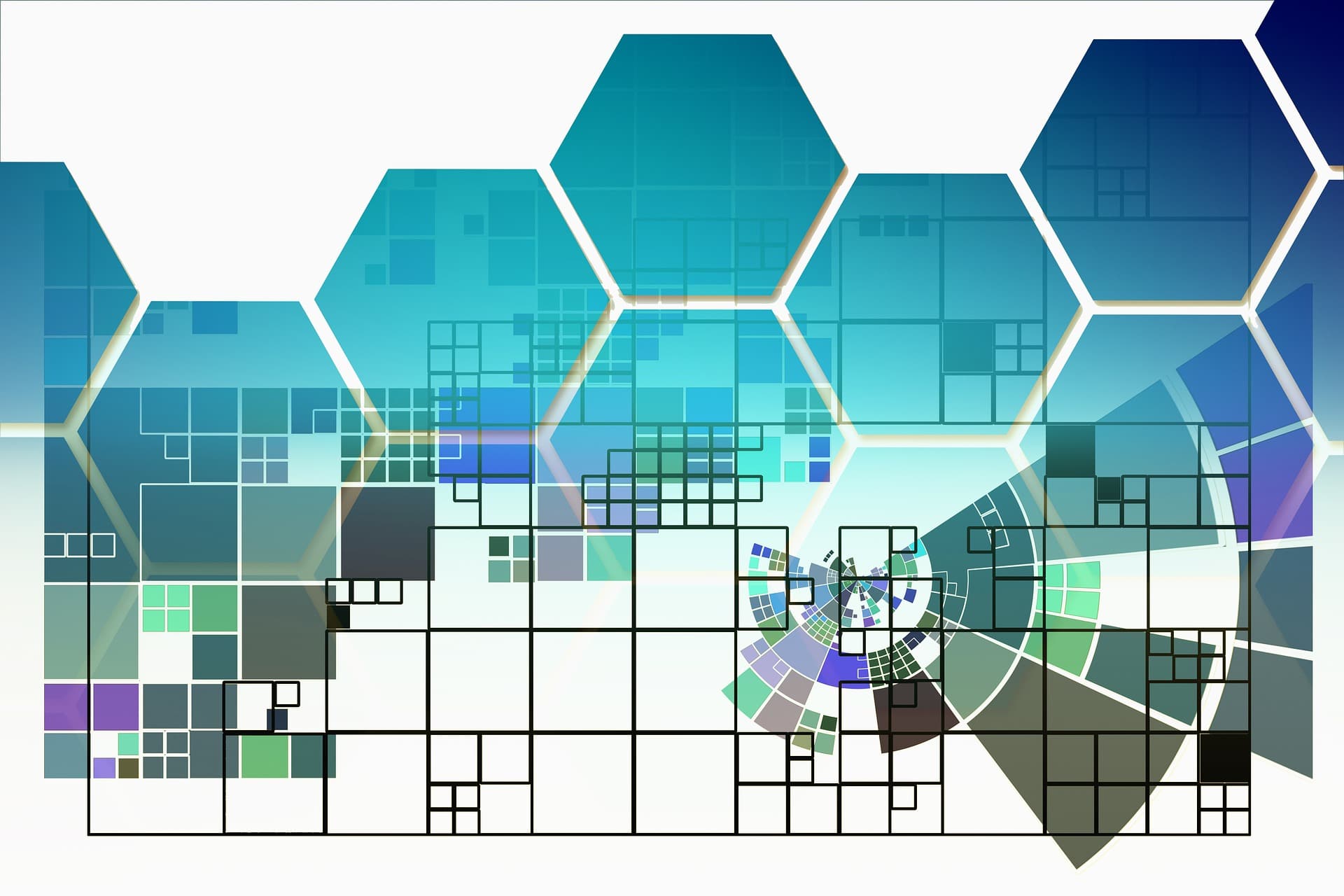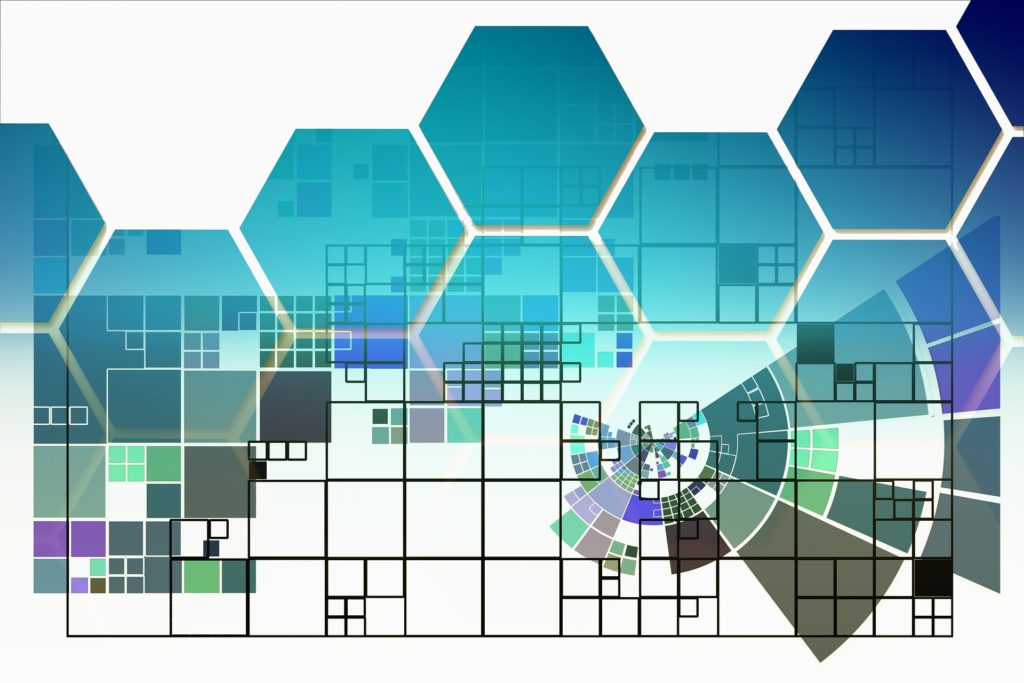 In this blog, we share tips that can help you use technology to make your creative processes more efficient. 
Organize the briefing process
Briefing is one of the processes with most of the hassle in a creative process. Through briefing, you need to optimize every possible aspect that will impact the project, including objectives, audience, timing, and budget. 
Using a software solution, briefing can become a much more seamless process through each new project involving a creative workflow. 
Use time tracking tools 
Time tracking tools can be very effective if used properly and consistently with projects involving creative workflows. Excel sheets can be over complicated and hard to deal with, making more professional time tracking tools more effective. 
An application like toggle where you can track tasks and time taken for each easily will help you manage the project properly, dissecting it into tasks that each of them is tracked. 
Use technology to schedule appointments
If you are still relying on a manual document to save your appointments, you better change that very soon. Most business professionals use calendars through digital software to manage their appointments throughout their busy schedules.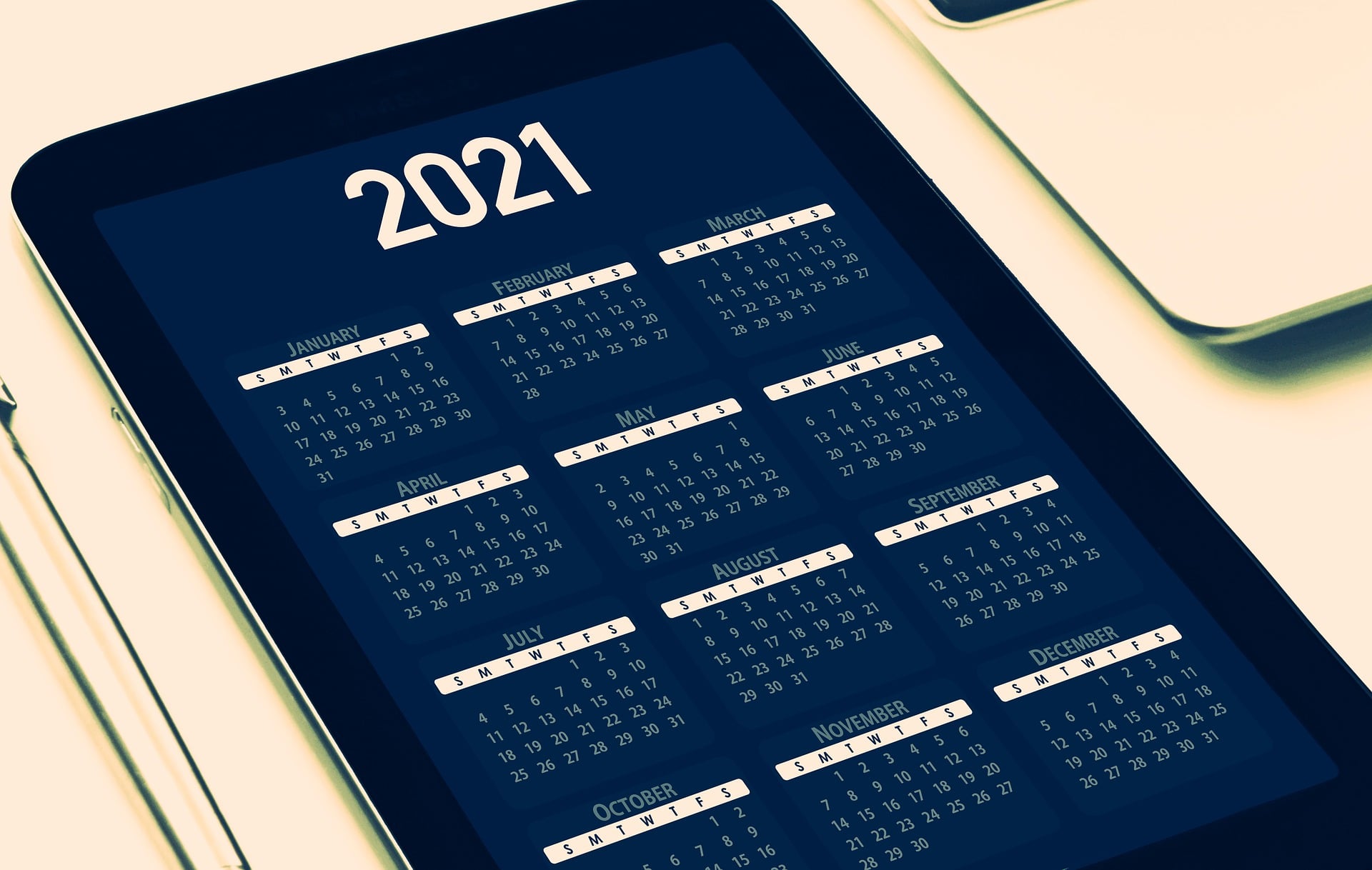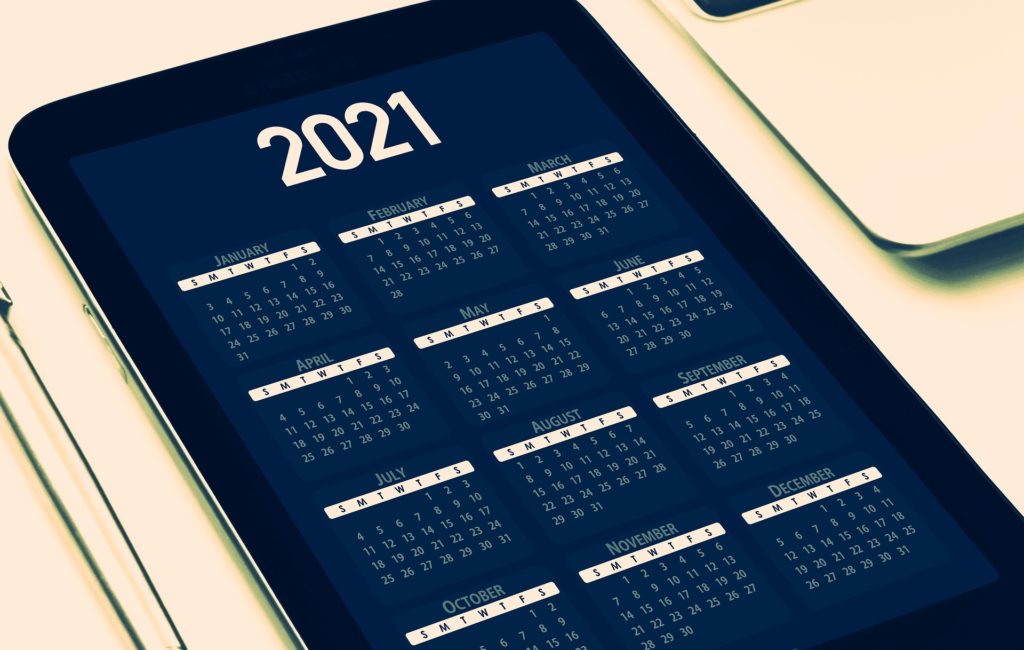 Tools like Calendly can also help you automate the process of people receiving their best appointment times. Whether they are teammates or new clients, making their experience better and your schedule managed more efficiently, especially since they can be integrated with various calendars apps. 
Remove complications from video conferencing
If you are using a complicated video conferencing software or one that has many limitations, which you don't like online meetings because of it. You need to change it very soon. 
Meetings are a crucial part of any creative project or workflow. They need to be as efficient as possible. To achieve this, you need to make meetings go seamlessly with a minimalist video conferencing tool like Google Meet or a custom one that is lightweight and you can feature.