Business process documentation doesn't seem for many businesses as an essential procedure. However, it is one of the critical parts of improving business processes as it helps in boosting the flow of many operations, ensures more consistency in following standard processes and control over your business.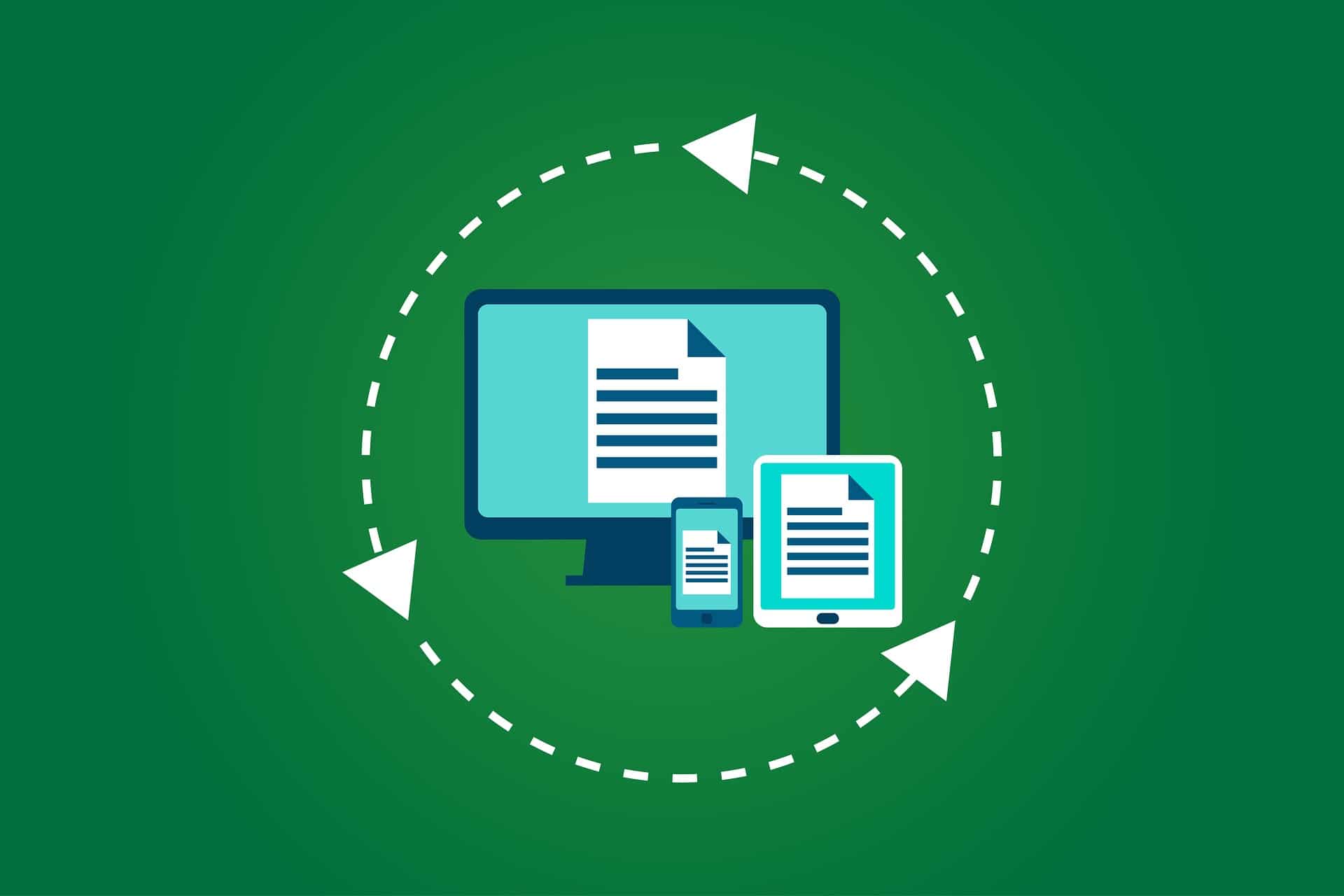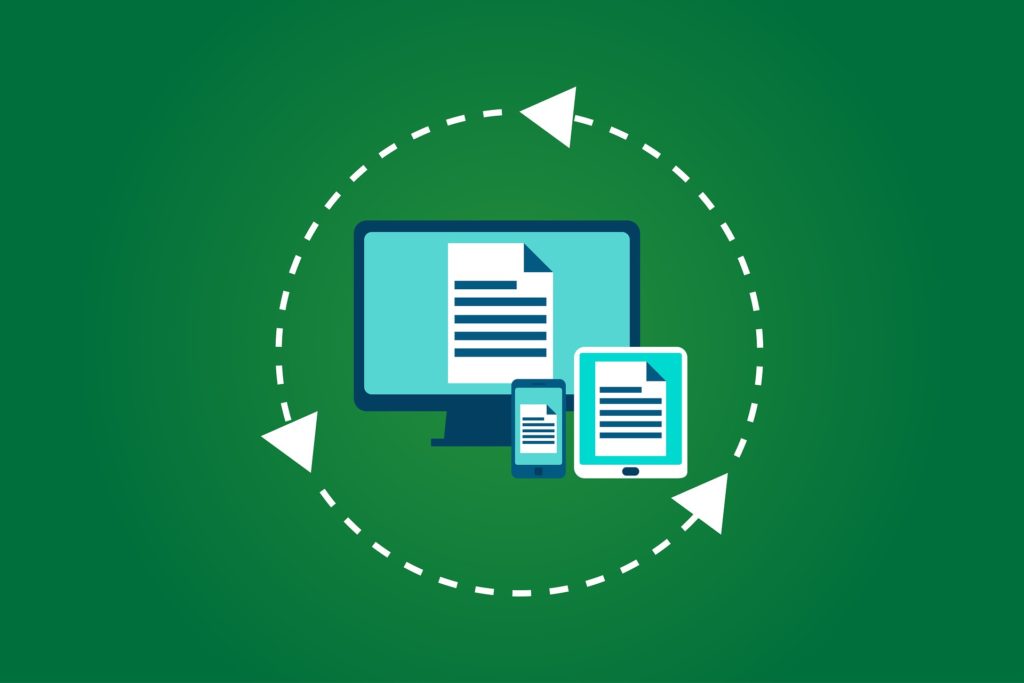 It can also help employees waste less time and help avoid more risks, including risks with regulations and laws. In this blog, we share 5 ways you can make business process documentation better. 
Use graphics and icons the way you want
Using images, of any type, including icons through your business process documentation efforts is one great practice. Instead of having to copy or rewrite big chunks of text, you can just add an icon that denotes something. 
For example, a sign can mean that at this point a decision is needed to be taken, another can mean that papers should be signed, and so on. This makes business process documentation much easier than you have thought. 
Consider using flowcharts 
You already know flowcharts, but you may not consider using them for facilitating business process documentation. When documenting your business processes, flow charts can be very useful in making you work less and achieve more. 
By learning a few skills, you can even add responsibilities to each chart. Thus, making them efficient to use for you and your employees later. 
Involve your employees
Not all employees can be involved in the business process documentation process. But that doesn't mean that not any should be involved. Getting another point of view and some help can be a great thing to do. 
You can also reach out to employees to key them, share their feedback about the processes each is involved in. Then check if there are any suggestions for improvement. 
Focus on the why
Clarifying why each process flows the way it is and why each step needs to be taken is one of your priorities while creating a business process documentation.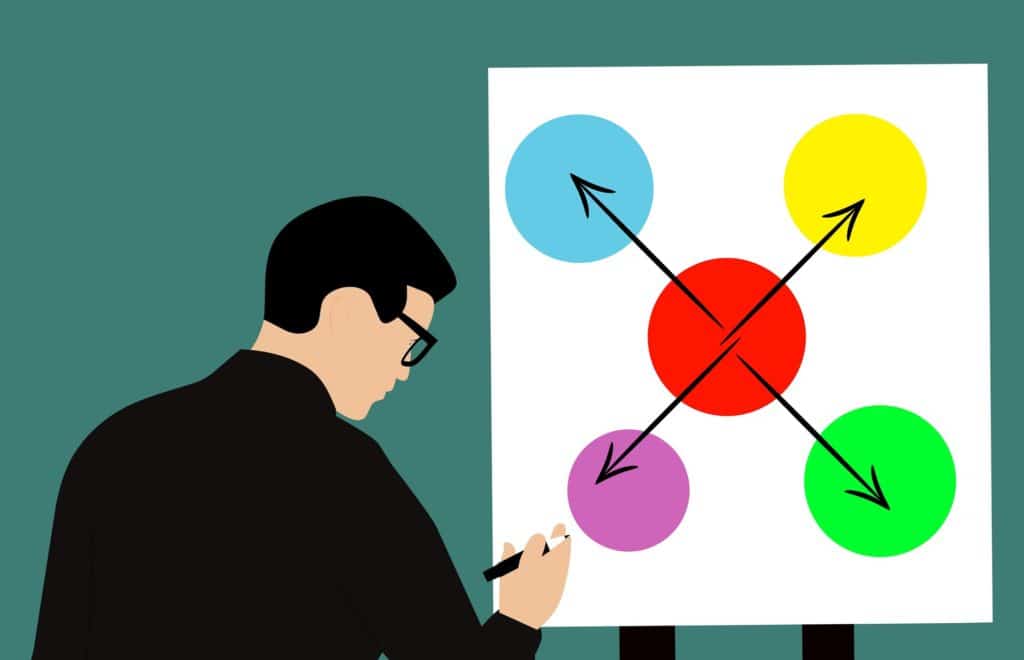 This can help in minimizing the deviation from the documentation during work, and it can even help employees when they are stuck at one point. 
Keep writing clear and short 
During the creation of business process documentation, keep in mind that you need to make any text you write as short as possible. You also need to make it clear for you or anyone who reads it later. 
You can also use formatting for the same reason. So expect to use bullet points, checklists, headings and subheadings, bold text, and whatever else you can use to make the document more clear and organized.