Despite the truth that every business out there knows that first impression matters, processes of onboarding clients are still among the processes businesses don't give enough attention to.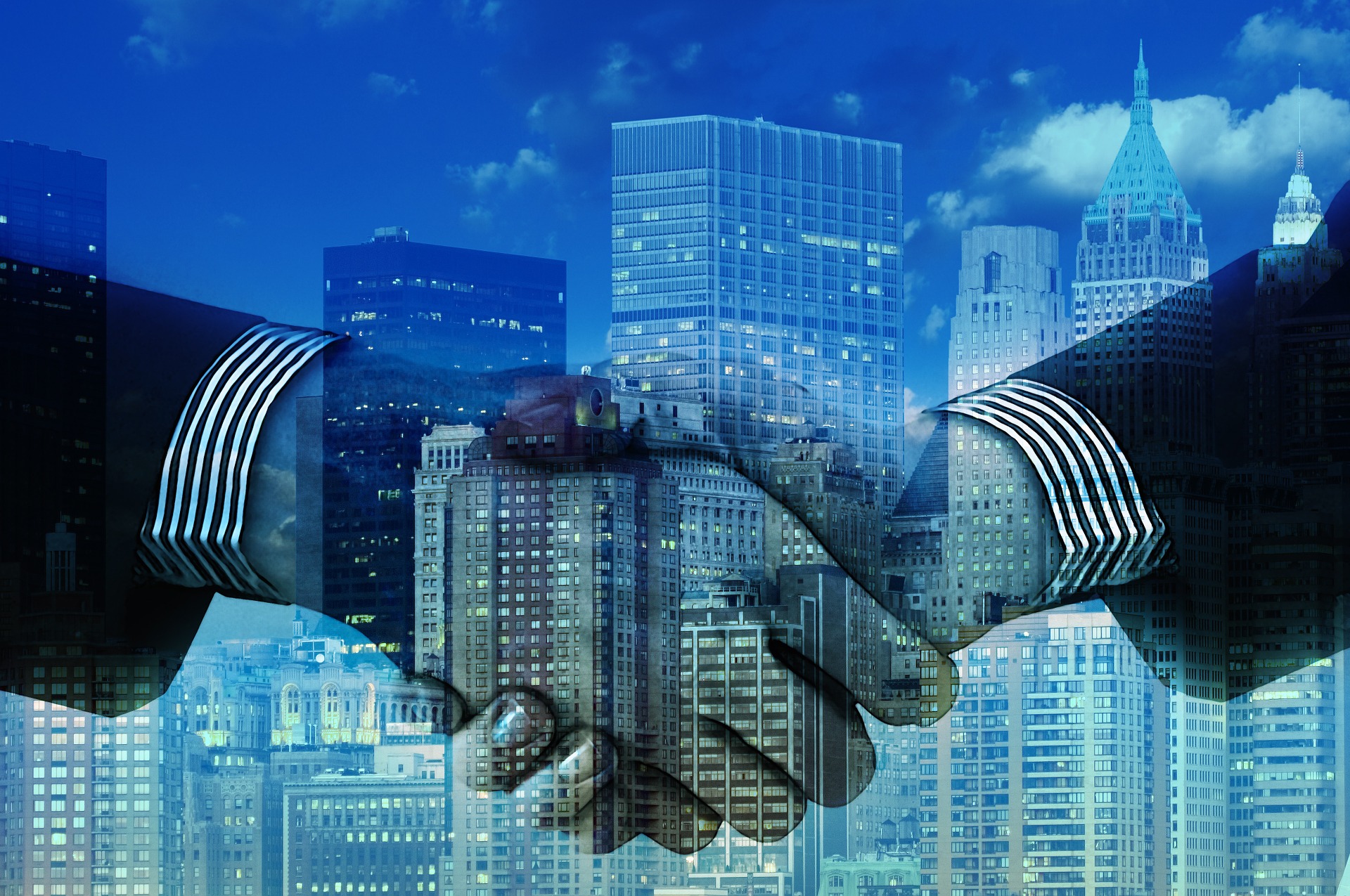 In this blog, we share a few effective tips for making the client onboarding process better than ever. 
Make welcome emails more professional
Proving how professional your business is from the first email seems like a great idea. To do so, you need to have a great email before anything. The email should welcome the client, and provide resources in one place that doesn't make them unorganized. 
Resources that should be provided can include contracts, policies, contacts, media resources, and so on. Of course, if you take advantage of digital software and have your resources already organized, making such emails will be much easier. 
While writing the email, you should also put in mind the next steps, which once again, can be more clear for you if you have standardized processes powered by project management software. 
Ask questions as soon as possible
Asking questions can be one of the vital parts of an efficient onboarding process. Questions to your client can help in the clarification of points that you already know clients usually need. 
If you have a questionnaire, it will make this process much more efficient. Also if you use a digital tool to gather answers or feedback, it would save time and effort for both sides. 
Add clients to your business software
If you are an agency, then you need inclusive business software that allows you to add clients directly. If you don't own one, it can be one of the best investments you can make. 
Integrating clients directly into your workflows means more efficient processes than ever. Your clients can directly view reports you share with them in one place, and they can get access to real-time data without even contacting you.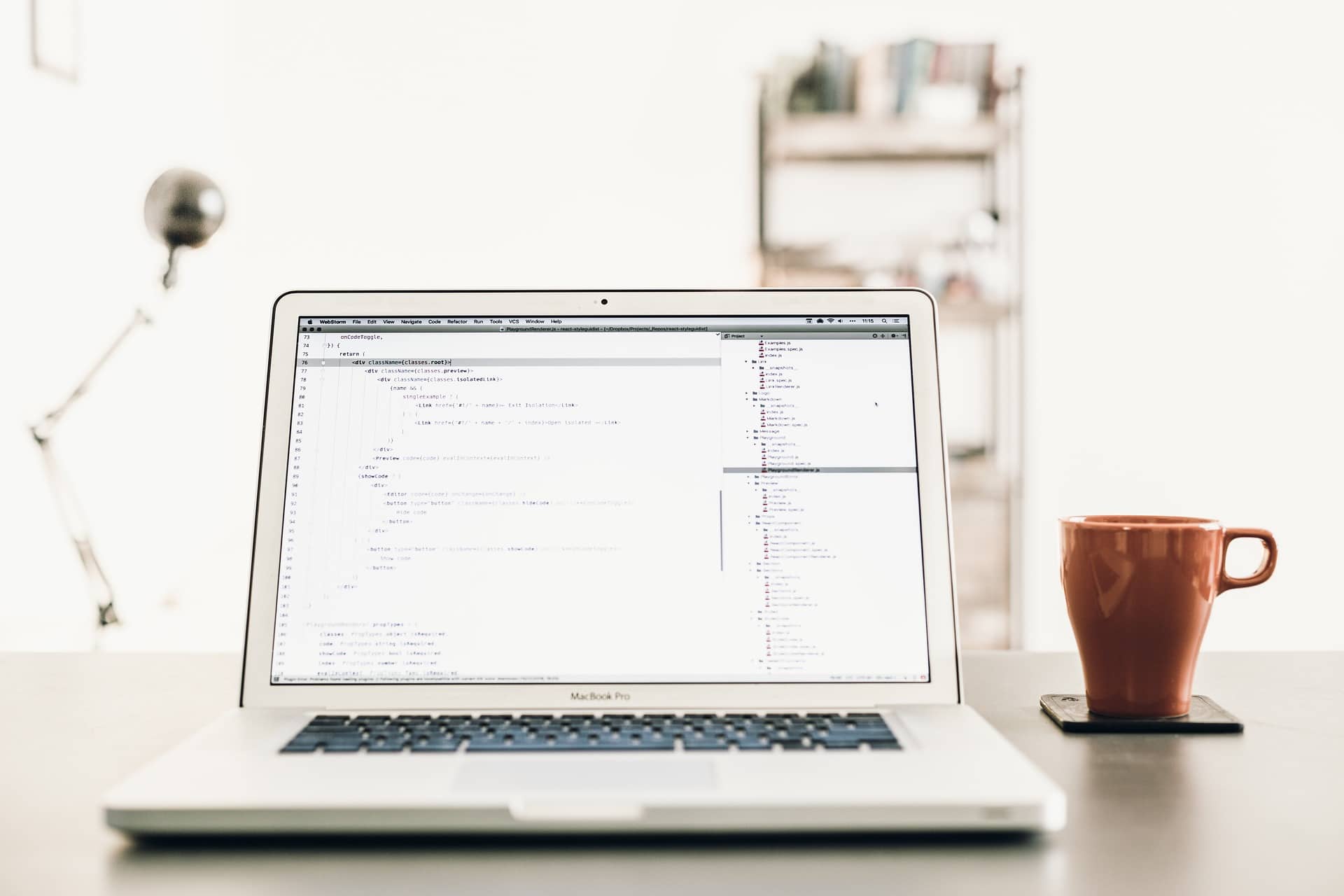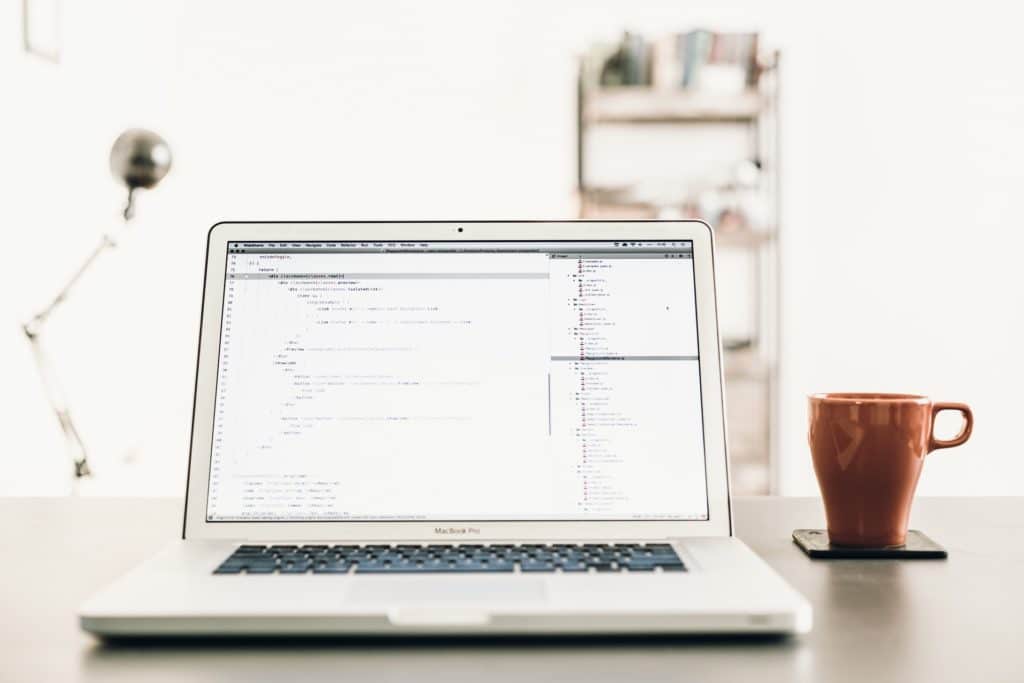 This makes the experience of each client much better. Knowing that agencies are already offering this should motivate you to get into the competition of such elite service. 
Offer additional services
To impress clients during onboarding, you need to follow one of the best practices followed by your competitors, which is offering additional services. 
Additional services can be in the form of training programs, customer support, or consultations. They are services that will make your client in no need to go to another business. 
This helps in making your relationship with the client stronger, as well as introducing your business as one to rely on. It also opens the door for more sales. So no matter when you have introduced additional services before, you need to remember to offer them during onboarding.