A knowledge management system should be part of any business system, considering its many benefits for saving time, boosting employee productivity, improving onboarding and much more.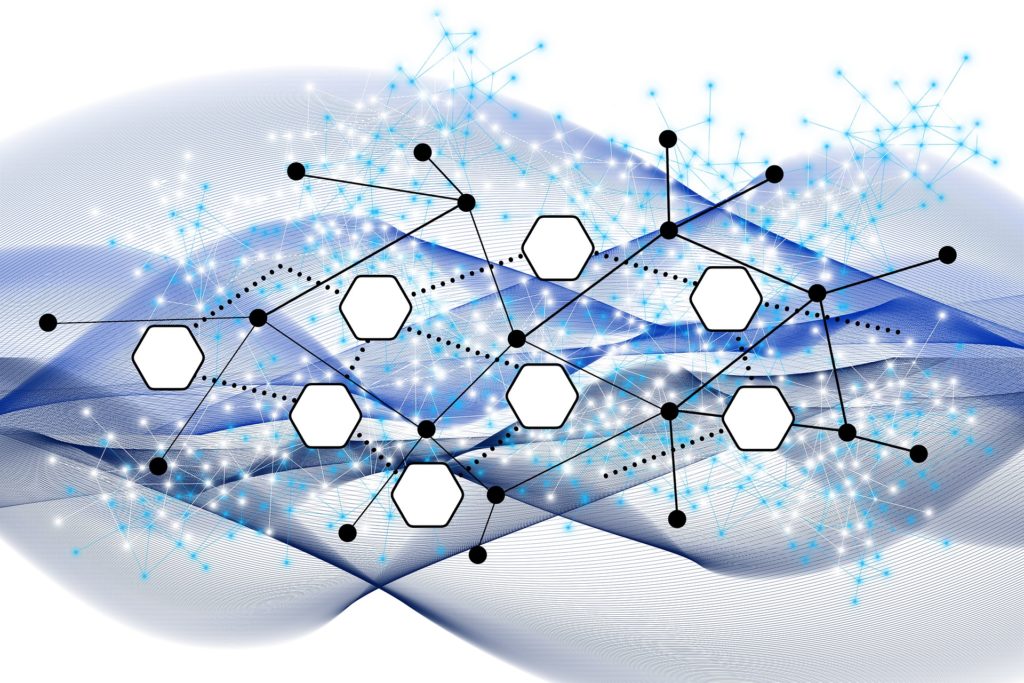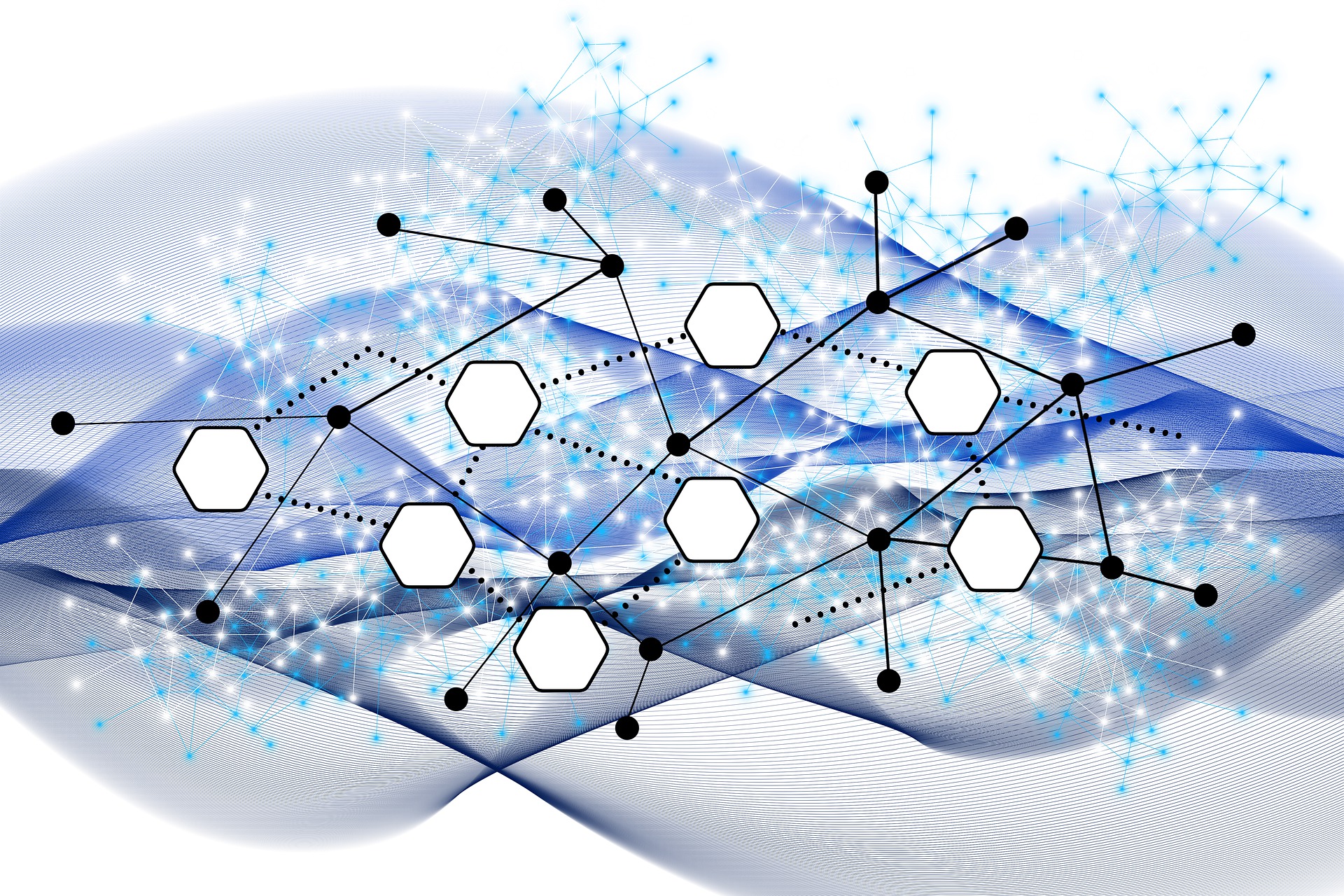 Such systems usually have advanced abilities for capturing, storing and maintaining information in an organized way that helps in improving accessibility to it. 
AI takes these capabilities to another level. As the system becomes capable of more automation with less human interaction, more accuracy and new opportunities. In this blog, we are sharing how AI for a business knowledge management system can be game-changing. 
Reducing chaotic discovery of information
Searching for information on a knowledge management system can be exhausting. Thus, leading to making most employees ignore using the feature, and rely on reaching certain information by random browsing. 
This is clearly not the best possible case. When the search feature in the knowledge management system is powered by artificial intelligence. In the form of machine learning, natural language processing, or semantic search algorithms. It can become usable, making the usage of the whole system smarter and more effective. 
You can even process the text in images using optical character recognition that is in the search results. So that you require less data entry and you can store images freely while knowing you can access information in them easily. 
Improving self service
Even without having to reach for information to share it with your employees. AI makes your system smarter so that employees can get the information they want easily themselves.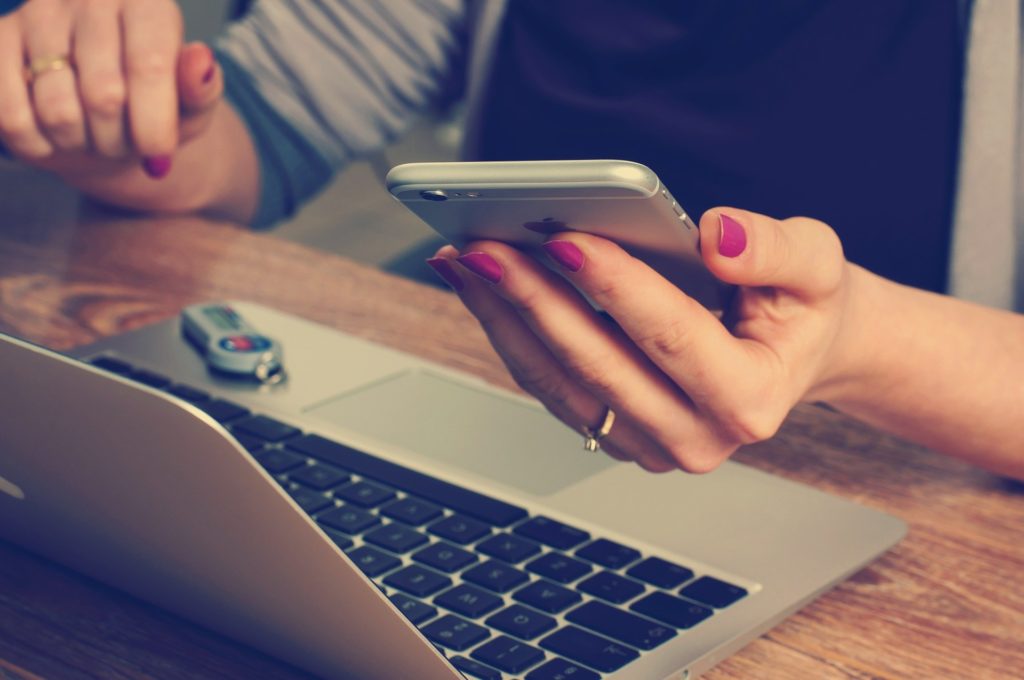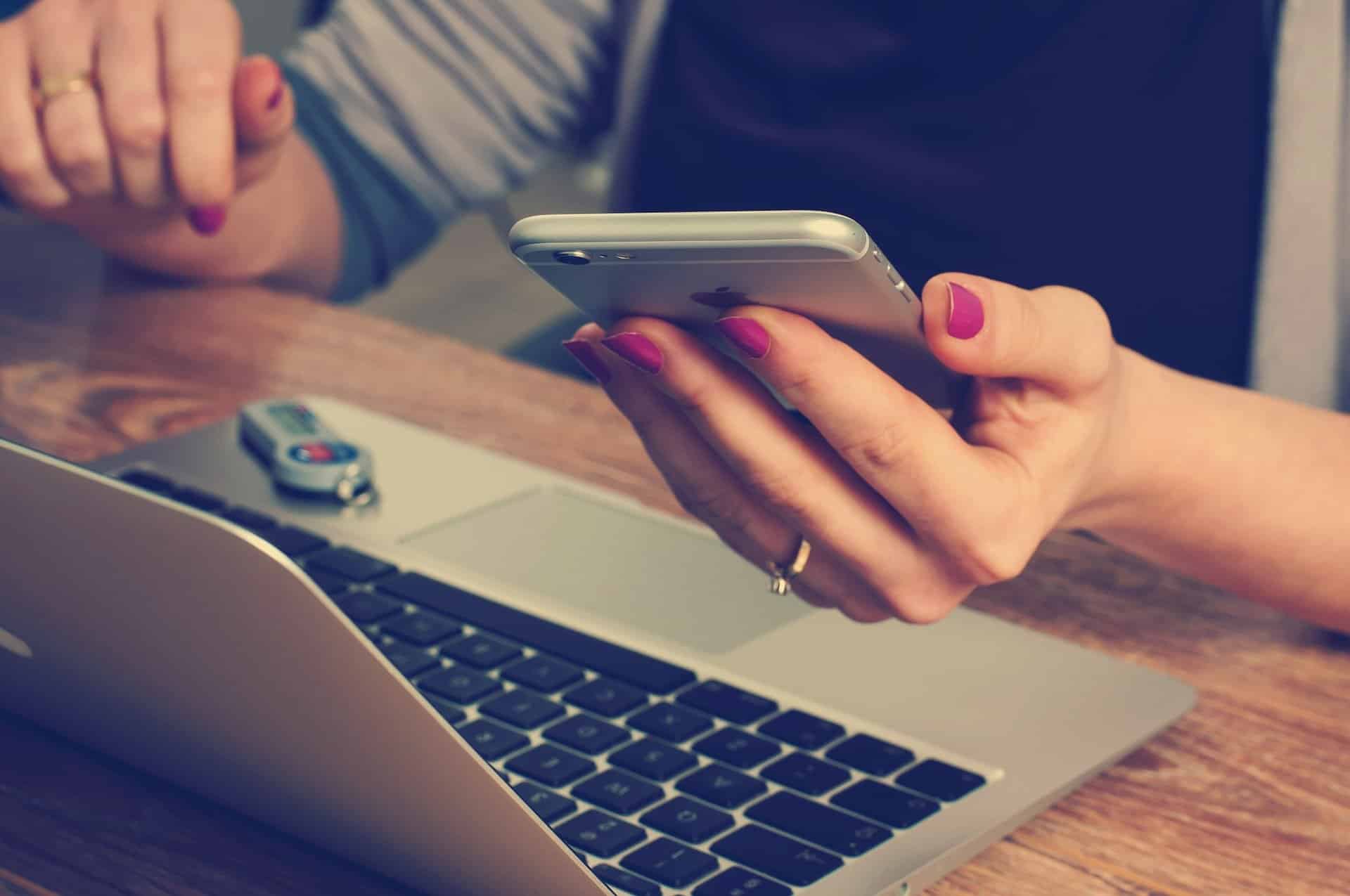 Of course, it is made easy with proper data organization and management. The information that employees are going to find will be more accurate and consistent with less contradictions and old versions. 
You can also boost your knowledge base with IT self-service information. So that employees who want to get their basic problems solved themselves can do so. 
Taking advantage of more advanced analytics
Reporting and analytics features in knowledge management systems can be among the most important ones. When powered by AI, you can maximize the benefits of these features.
With access to new insights that weren't there before, you can improve the decision-making process. Then, you can transform the behavior analytics of customers and employees into useful data that you can store and compare over time.