Automation can have many benefits for small businesses and startups seeking to become more productive and cut down costs. And while some may think that such businesses can't pay for automation, that is not right.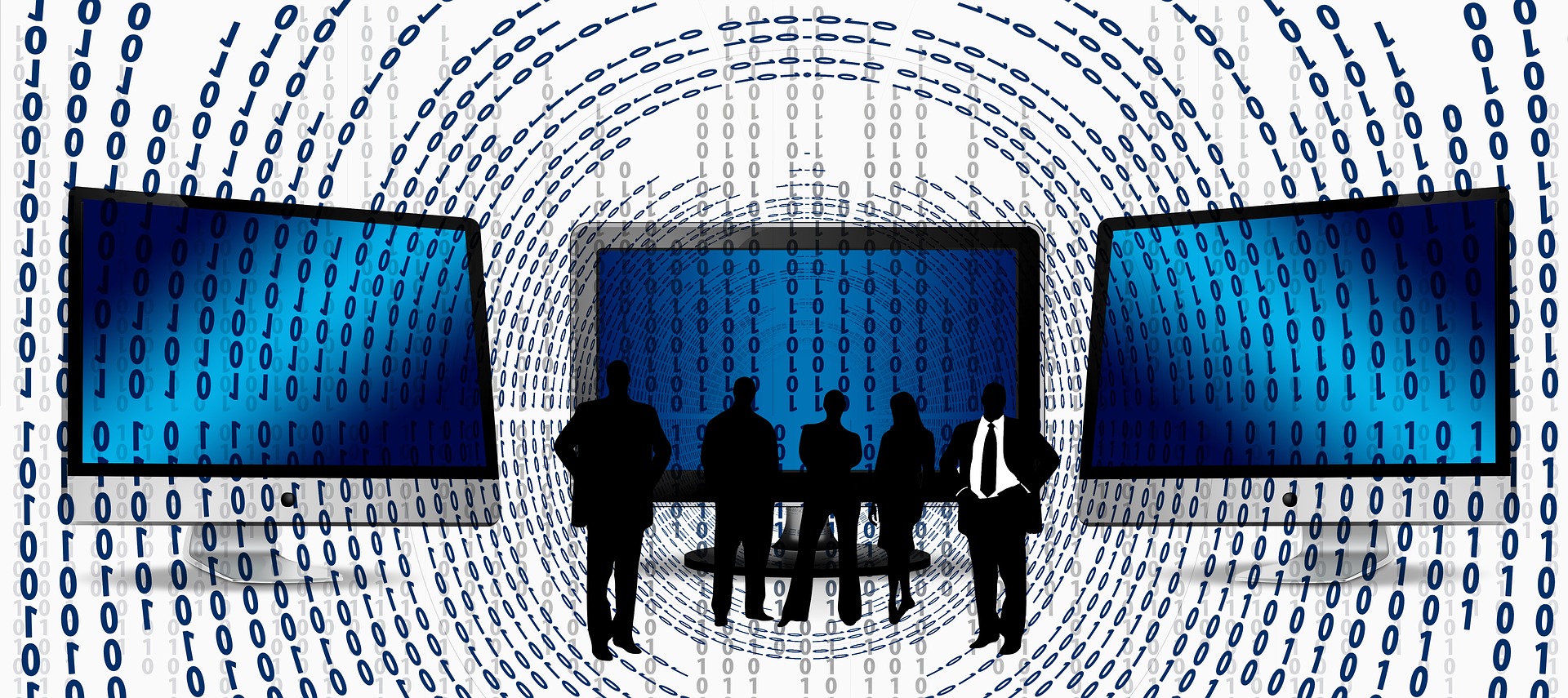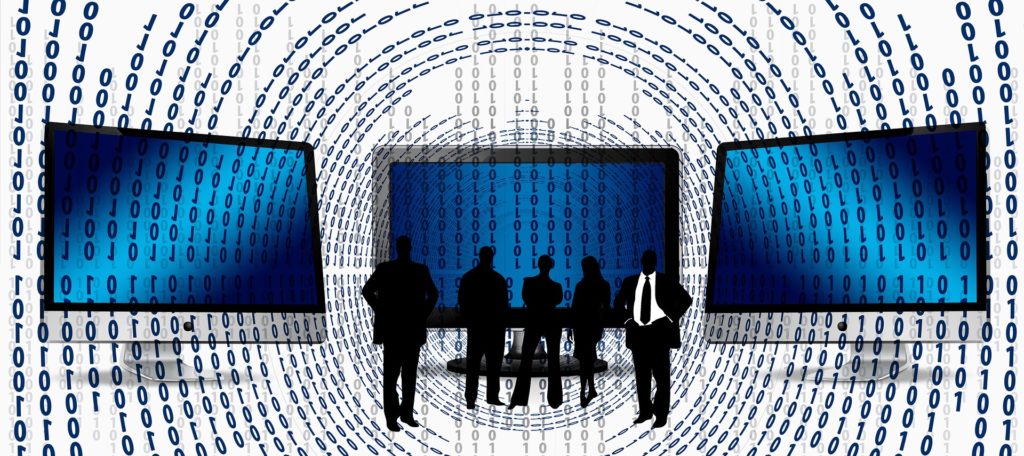 Automation is not limited to the entire automation of every business process and department with a central system. Sometimes, when this is unnecessary and impossible financially, using little tools or automating specific tasks can be an effective way to move your startup business forward. 
In this blog, we are sharing a few simple steps for automating a specific startups business task that you think needs automation or is causing trouble.
Identifying the Task That Needs Automation 
Identifying a task that requires automation is the first thing to do, and it is not a hard task. One simple way for determining what specific tasks need automation is by looking out for the ones which are causing trouble. 
Are there any tasks that are causing trouble or inconvenience for customers or employees? These could be among the tasks in urgent need of automation.
Another way for determining tasks that need automation is by looking for workflows that are mostly repetitive. Repetition is always bad for productivity, the amount of eros, and the satisfaction of your employees. 
Figure Out How to Automate These Tasks
After determining which tasks need automation, you need to determine how you can automate these tasks. Of course, to get the task automated, you need to look for a tool that does the job, and Google can help with that. 
Listening to your employees can also help you determine the bottlenecks of these tasks and what is the problem with each to determine what are the problems that automation needs to solve.
Choose a Tool Wisely
If you are choosing an automation tool to automate a specific task, you need to be wise. In many cases, automating a task will require some other tasks to be automated, and that should be totally fine.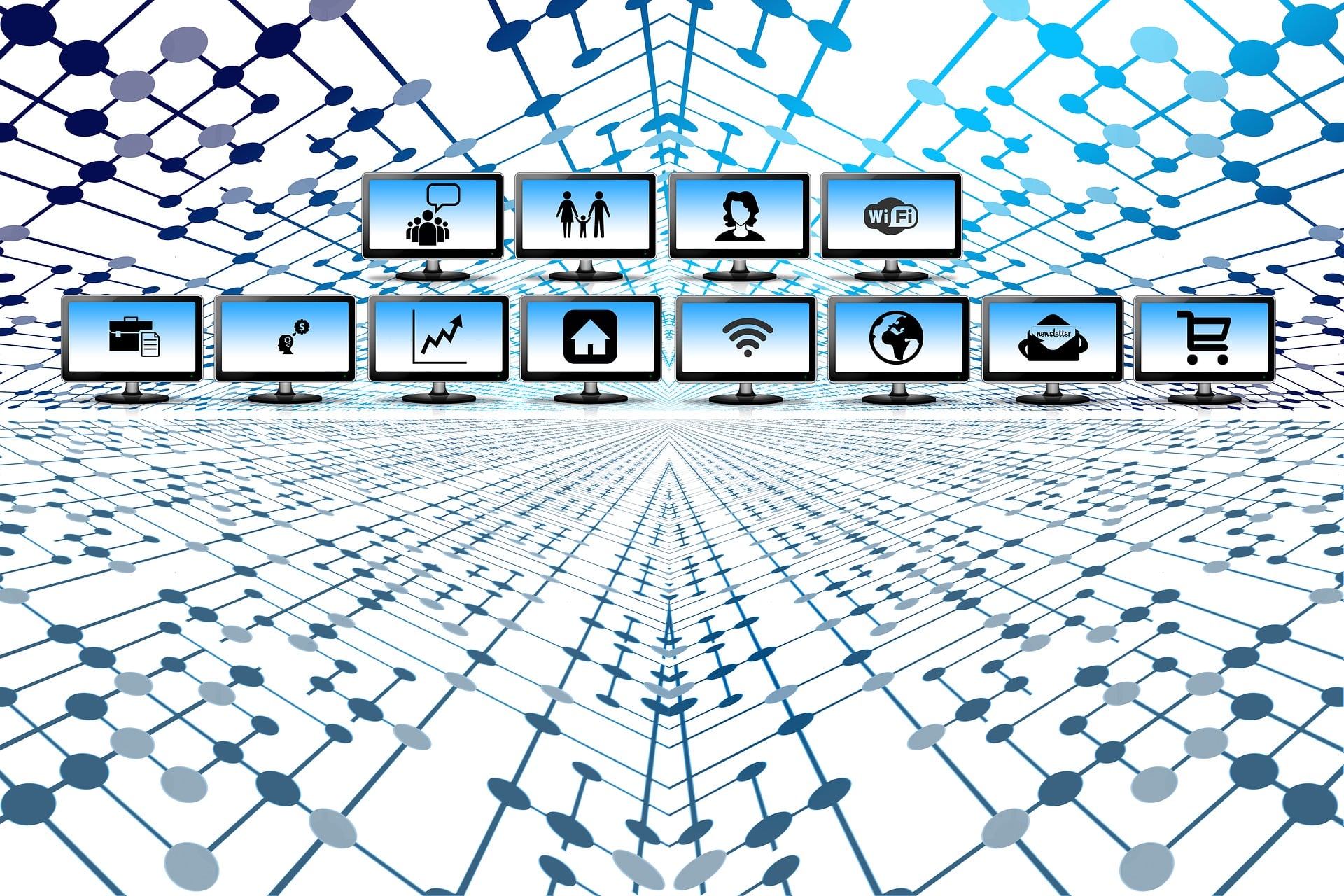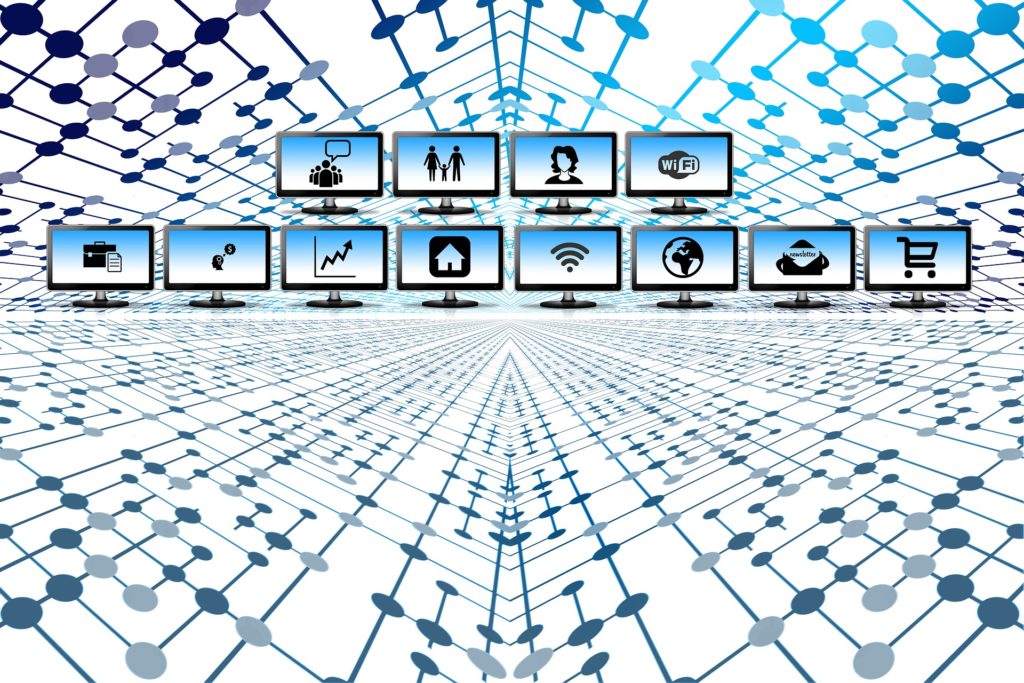 Most of the automation tools will have the capability of automating more than one task. For example, if you have determined that one HR workflow should be automated, you can find full HR  automation platforms for great prices that can help you get rid of all the problems in one shot. 
Engage Other Stakeholders
Engaging other decision-makers in the automation implementation process can be helpful. So that you have more feedback that supports your different decisions including ones related to choosing a specific tool. 
After engaging stakeholders, you need to test the automation tool on a smaller scale. So that you are never messing with the image of your company for customers or clients. After the test is successful, you can go live freely and take advantage of the many benefits of automation.