HR software can have clear and quick impacts on a business's HR department, especially one that hadn't utilized technology before. And despite the big benefits, there could also be missed opportunities.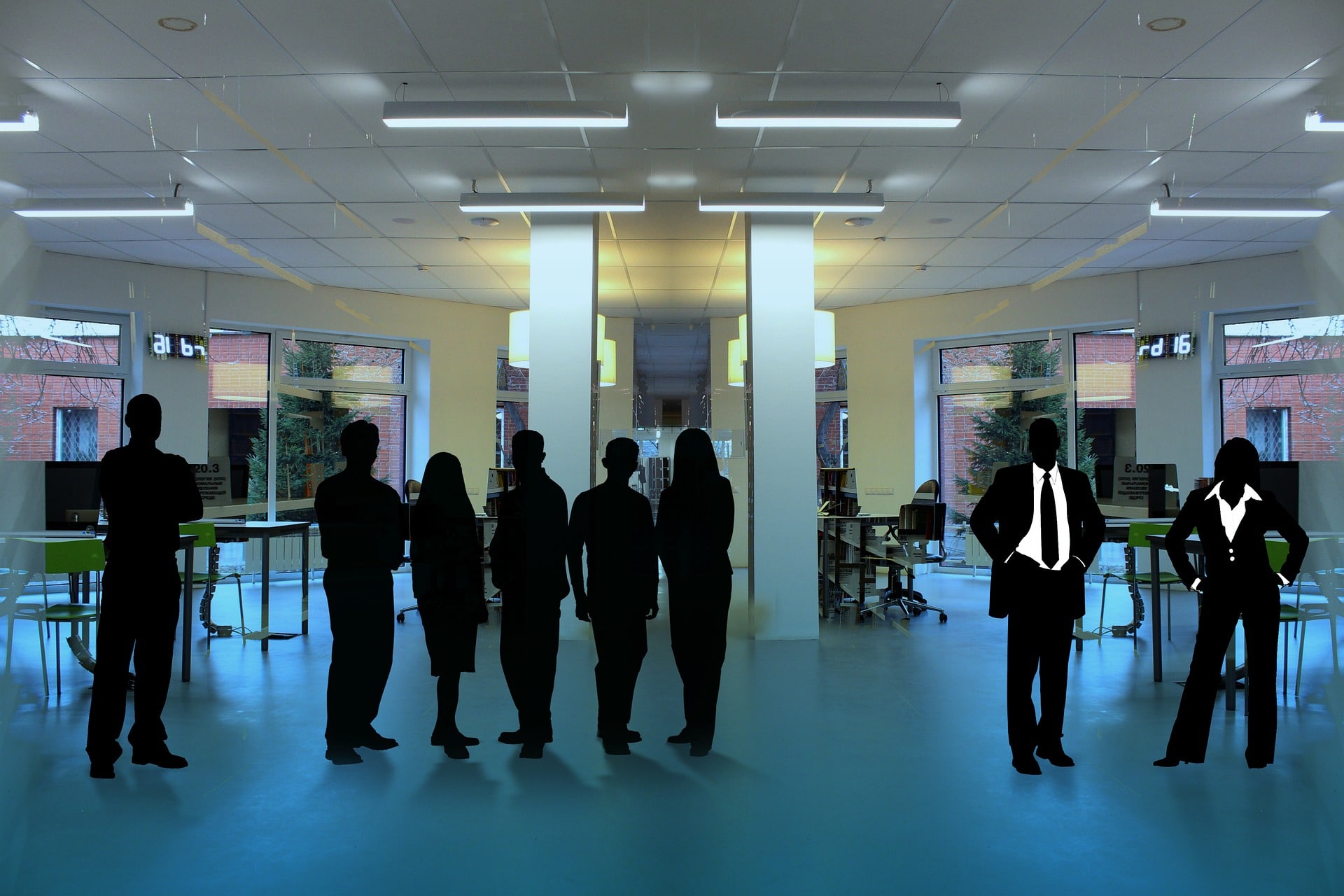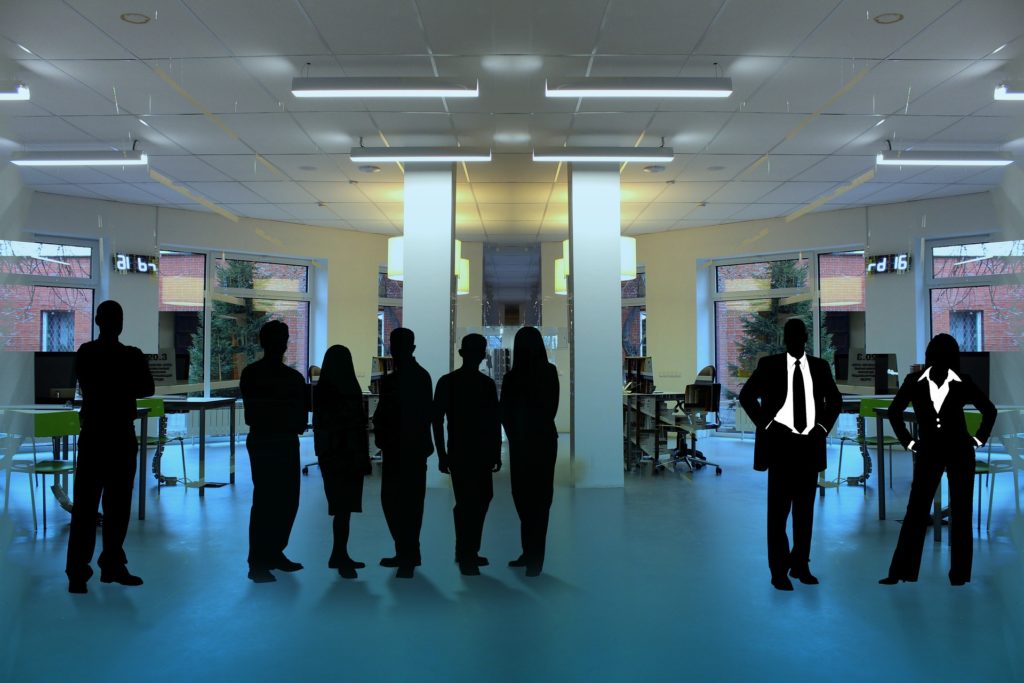 If you don't want to miss opportunities with your HR management software and make the most of it for your business, here are some effective tips. 
Tolerating bad UX for employees
A bad user experience for employees can bottleneck HR operations and make your HR software less worthy. Employees here don't mean HR employees, but everyone else asking for left vacation days, payrolls and such repetitive questions an HR software should have eliminated in the first place. 
When choosing a software, ask about how it delivers an interface for every employee in the company to monitor whatever they need without having to degrade the productivity of the HR department employees. 
You could also check the interface of the software and see how it works before paying anything. 
Repeatedly training over and over
One or the biggest mistakes businesses make with software is that they buy new one, train employees, then find out that employees need training again, so they train them over and over, and it doesn't end. 
The solution for this is as simple as buying software with a clean interface that is self-explanatory and with concise and inclusive documentation so that even if employees need help, they can help themselves efficiently. This doesn't just boost the productivity of your HR employees, but also saves costs of training. 
Getting used to communicating manually
If your employees are communicating with the HR department manually. It is a very clear sign that things aren't going very well, and there are mistakes being made. 
If you will use external forms, manually typed emails, and slack, then what's the point of using HR management software? To avoid such mistakes, you need to have one that offers full features to make the whole department operate through it. 
Tolerating the unavailability of data
If you need certain data regarding your employees, their performance, and even the performance of your HR department; and can't find this data, then you are using the wrong software.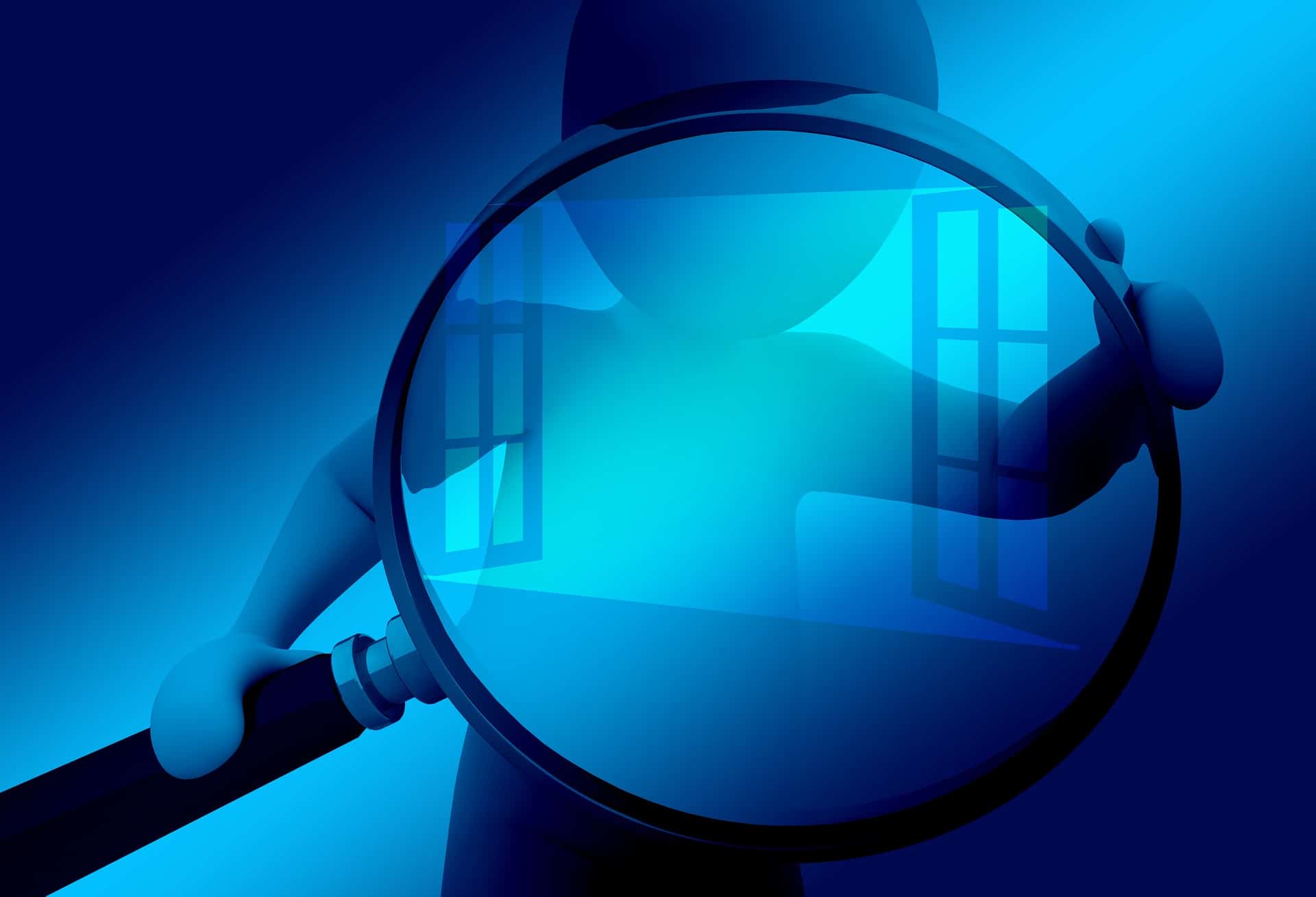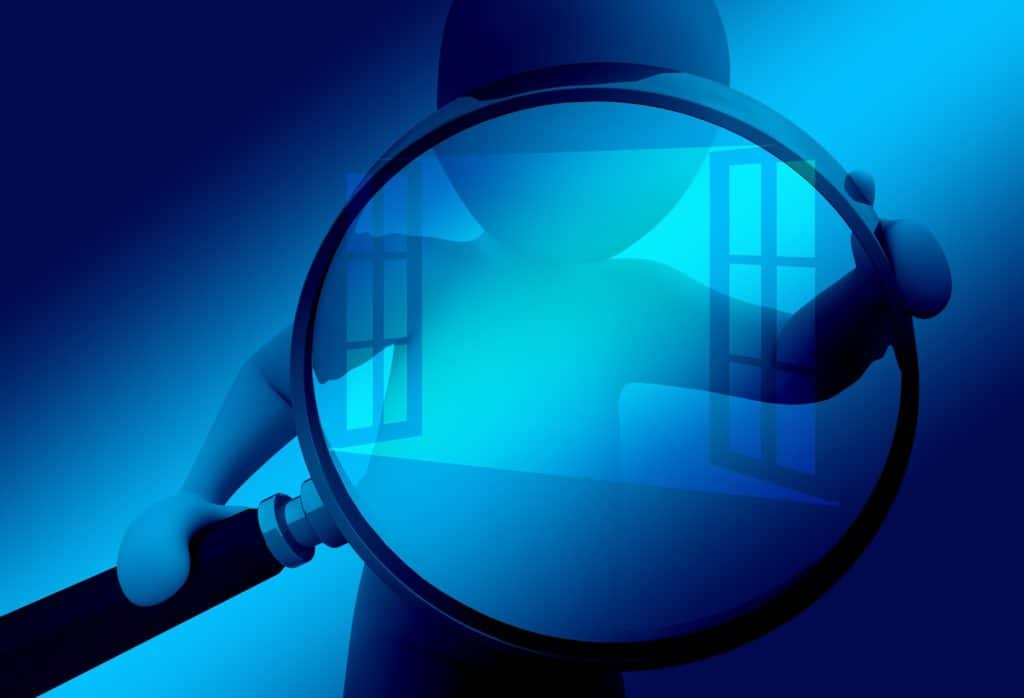 The good news is that one software will be offering your business the visibility it needs. Just browse some of the available options or consider a custom software built specifically for your business needs and with the standards you choose. Just remember, losing data is losing opportunities.  
Not planning for employee onboarding properly 
Remote work and hybrid offices are here to stay. This means that HR departments are in front of the challenge of working with the new hybrid office work model. 
The HR software can help them drastically with their mission, as it unifies the operations including the onboarding ones. However, the software won't eliminate the human part of the process. Meaning that it should be planned properly to be executed professionally with both remote and on-site employees.